When it comes to ladyboys, Thailand can be called the ladyboy nation in Asia. Though the Philippines has a big population of ladyboys, it comes second to Thailand. Ladyboys are definitely part of the social landscape in this country because Thai society is open and accepting towards them.
Thai ladyboy acceptance
When we talk about the people of Thailand and how they respond to ladyboys, we can honestly say that this country wins at being the most accepting and tolerant in the world. There are thousands of ladyboys in Thailand. They are respected and excel in various fields. In Thailand's history, their kings often had ladyboy partners and lovers. which made an impact on Thai culture and tradition.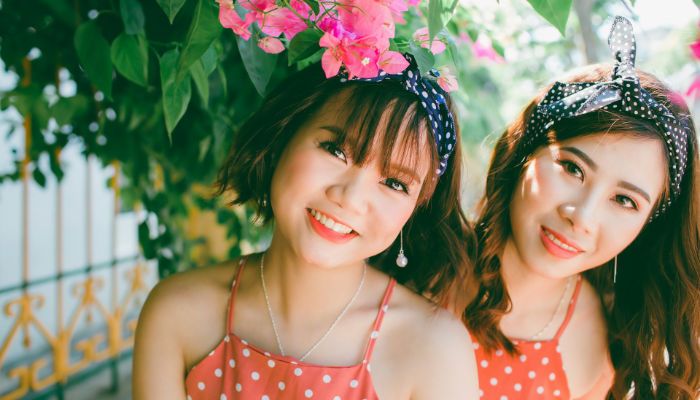 Since there are so many ladyboys in Thailand, it's easy to meet them in bars, restaurants and other public establishments. Since they aren't discriminated against as much as in other Asian countries, they can find decent employment outside of sex work. Though there are still a significant number of ladyboys who do prostitution in Thailand, there are also ladyboys who are not into the trade and would like to lead normal lives and find love just as other people do.
"Farang", as the ladyboys call foreigners in Thailand, are often welcomed. They find that farang are more open and willing to commit to serious relationships compared to local Thai men. Though there are local men who do engage in sexual relations with ladyboys, most often they would not commit as Thailand is still conservative in this aspect. So whether you are a Thai ladyboy or a gentleman looking for love in Thailand, you have come to the right place!
Why My Ladyboy Date is a guaranteed safe space for dating
A lot of times foreign men like to go to Thailand for the "ladyboy experience". Some of them take advantage of Thai ladyboys. For some ladyboys, this arrangement is alright for them. But for others who want to be taken seriously, this could lead to a lot of heartbreak and disappointment.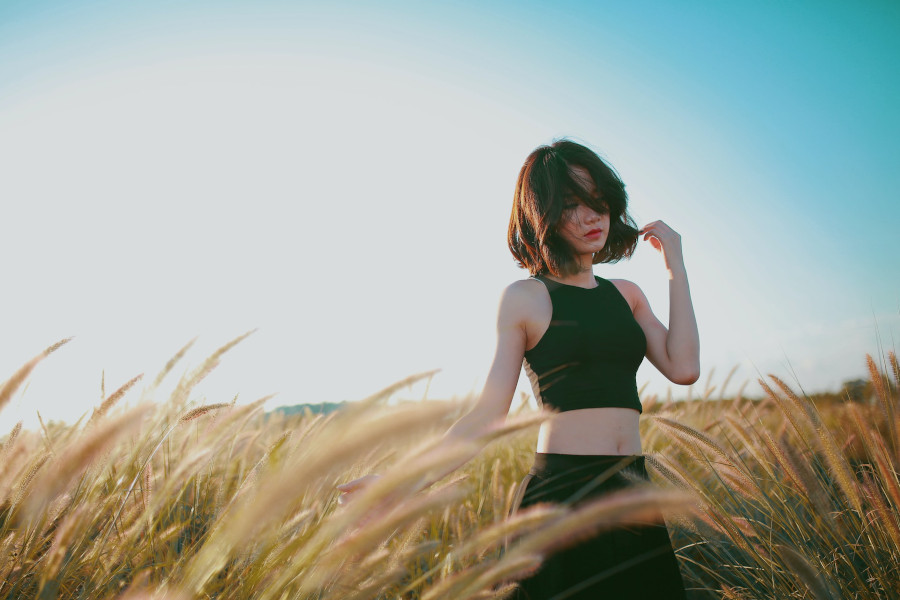 That's why if you're a ladyboy who wants a loving long term relationship, look no further than My Ladyboy Date. Our dating site was founded in 2013 with the hope of providing a safe space for ladyboys to meet respectful and decent gentlemen who are looking for more than just a one-time fantasy.
Our website does not promote hookup culture or prostitution. So you will only find real men and ladyboys who have the same goal and that is to finally be with the person that their heart longs for.
Dating ideas when you are with your Thai ladyboy
Wherever you are in Thailand, whether you're in big cities like Bangkok, Pattaya and Phuket, there are many activities you can do with your ladyboy date. Here are some of the things you can do in these cities.
Bangkok
One of the best things you can do in Bangkok is a full cultural tour with all the works. You and your ladyboy date can go to the different temples and tourist attractions so you can learn more about Thailand's unique culture and history.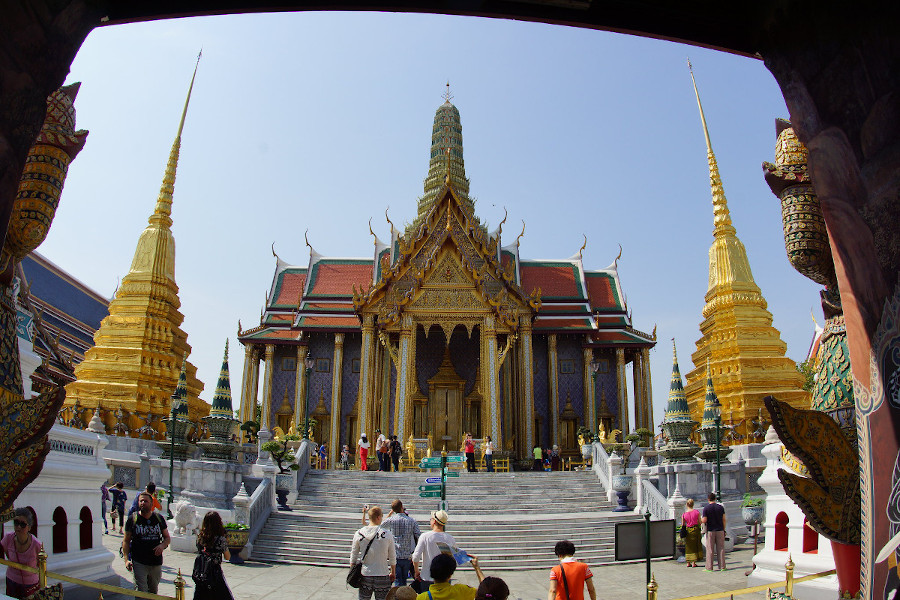 While you're in Bangkok, don't forget to try out their street food. There are many kiosks all over the city which serve excellent and authentic Thai food. After all, learning and experiencing something together will let you form a bond that's like no other.
Read also: Meeting ladyboys in Bangkok
Pattaya
This laid back coastal city is for vacationers who want a mix of both relaxation and partying. During the day, Pattaya has a peaceful tranquility about it as you hang out at their crescent bay or stroll around the city visiting their malls. You can choose to lay back and relax on the beach or do water sports with your ladyboy date.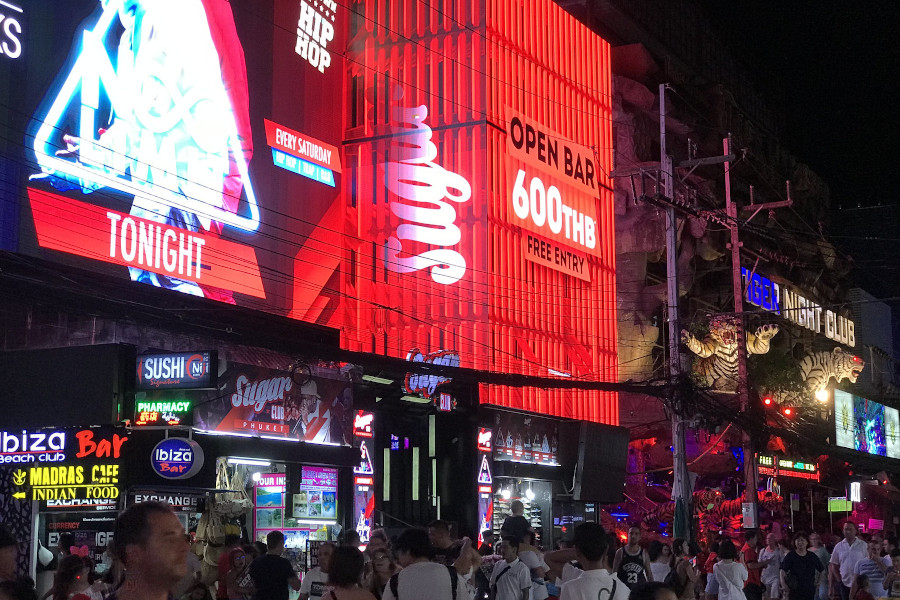 As day turns to night, you'll be amazed at how this quiet city turns into the biggest party place with bars and restaurants coming alive. You can bond over drinks while having deep conversations. Surely it will be a trip to remember.
Read also: Meeting ladyboys in Pattaya
Phuket
If it's ultimate relaxation you are looking for with your date, Phuket is the way to go. Make sure that you get to experience relaxing by the beach when you are in Phuket as it's known for having the best beaches Thailand has to offer.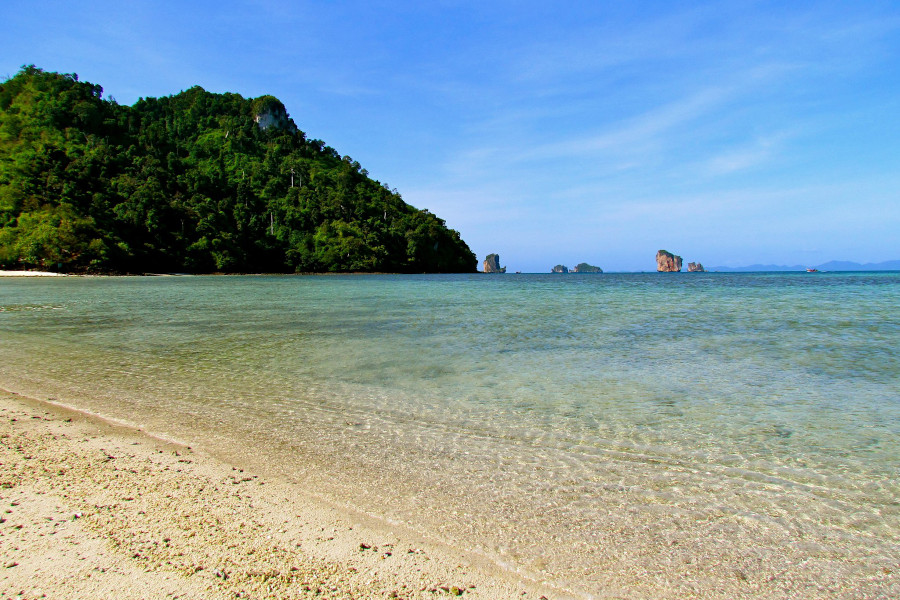 While you're here, make sure you try getting an authentic Thai massage at their spas. You and your date will be feeling zen by the time they are done stretching and massaging those aching muscles.
Read also: Meeting ladyboys in Phuket
Latest profiles from Thailand