Press & media
My Ladyboy Date is the leading dating platform for trans women and trans oriented men, available in 12 languages with members in 190 countries.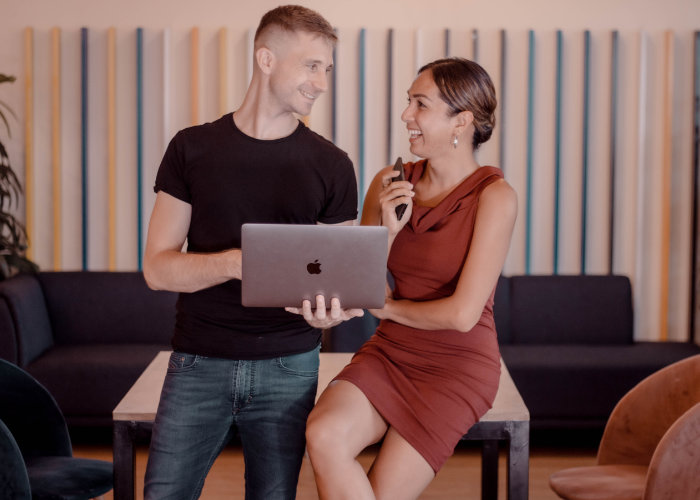 Story
My Ladyboy Date was founded in 2013 by French entrepreneur Cyril Mazur and Filipino beauty queen Maki Gingoyon.
The platform stands out for the high standards that the 24/7 moderation team maintains. It also aims to break stereotypes and normalize transgender relationships.
As of 2023 there are 30+ team members working at My Ladyboy Date, and most of them are trans women.
Timeline
Launched My Transsexual Date (mytranssexualdate.com)
Both sites become available in 9 languages
1 million profiles created and 100 million messages exchanged! 🎉
My Ladyboy Date is merged into My Transgender Date
Launched the mobile app (iOS and Android) 📱
Terminology
Trans woman (also called transgender woman, transsexual woman, male-to-female transsexual)
A woman who was assigned male at birth. In other terms, a trans woman was born in a man's body but identifies as a woman.
Trans oriented man (also called trans attracted)
A man who is romantically attracted to trans women.
Ladyboy
A colloquial term employed mainly in Thailand, the Philippines and other South East Asian countries to refer to trans women.
User reviews
Our obsession for providing the highest quality of service has not gone unnoticed by our members. They rated us 4.6 on Trustpilot.
Read their reviews
Resources
Feel free to use the following media for your press coverage
Updated on