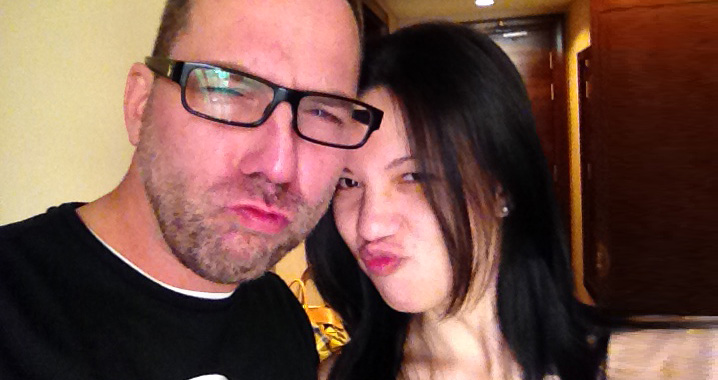 Featured story
Marc (German man living in Australia) and Lorren (Philippines) met on My Ladyboy Date in November 2013, they met for the first time the month after, and are now officially a couple! Lorren plans to visit Marc in Melbourne in March. We bet they're counting the days!
Lorren & Marc
Read the full story
Stories of couples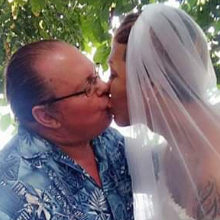 "Because of this wonderful site, I have been blessed because I have found my husband Reymond forever."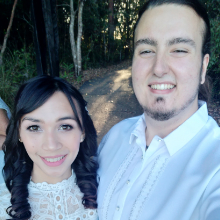 "In May I got an Australian visa and Adam and I flew to Australia in October and we decided to get married here in Australia on November 11, 2018. We've been together for almost 2 years but we felt like we've known each other for decades. We are each other's rock and serenity. It was hard to be in a long distance relationship yet we made it."
"THANKYOU SO MUCH MYLADYBOYDATE SITE FOR ALL YOUR SUPPORT AND BEST OF LUCK TO THOSE WHO ARE STILL SEARCHING"
What our members say
The site is awesome! Love the first timers option for guys we can see and the tips in the emails about dating answers questions I've wondered for years. Glad I found this site! Thank you!!
My experience of this site has been overwhelmingly positive. It is a much more pleasent, enjoyable and engaging site than others I have used. Its also where I met my girlfriend so thanks to the site for bringing us together and I hope others will have as much luck! I think its a really good site and the only reason I am coming off it is (long story short) a woman I met on here a while ago we are dating again so no need to be on here :-)
Fantastic 10/10 always new members to see. People from different countries. Mixed type of people. I like the way you don't tolerate bad behaviour. The fact you still remain visible even when premium has finished so you can come back anytime. Ease of use to navigate around site. The fact you can see hours mins and days when a member was last there