What our members say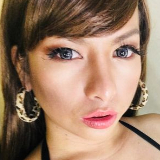 Keiy 26, Philippines
You have a great dating site. Thank you, it inspired me a lot to stay and look for a good partner here.
December 2018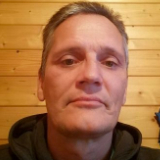 Mike 46, Austria
Myladyboydate is a very good idea and I like it that you take care, that here is no prostitution, spam or something like that. I found Myladyboydate by searching in internet and I was very happy to found a site like yours.
December 2018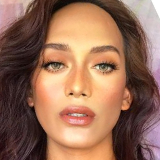 Michal 25, Philippines
Can't wait for the app version of this 😘❤️
November 2018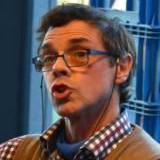 Patrick 55, Belgium
Nice to chatting on your dating site, I enjoy it, by far, your dating site is the most serious I know!
November 2018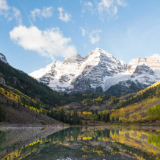 Don 55, United States
Awesome service and beautiful woman!! Love the photos and ability to message with anyone.
November 2018
Jon 40, United Kingdom
I am grateful that there is a nice place were good natured people can meet, and that it's great there is a site for people whom understand that it is important we have the same chances as the other communities :) .. thanks for doing a great job :)
June 2018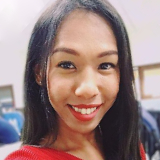 Niki 28, Thailand
Thank you for making such a legitimate platform for us transgender women. My first ever boyfriend was from your website and still one of the best memories that I got to know him. So thank you again keep up your good work. Merci xx.
May 2018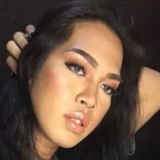 Jana 21, Philippines
It's such a good site :) many recommendation from my friends
April 2018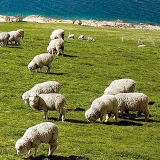 David 42, New Zealand
Hi Maki, I recently went to Phillipines. I loved the place and met lots of lovely people. Your website is wonderful. Well done.
March 2018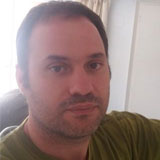 Carlos 42, Spain
Hi everyone, I strongly recommend this site. I felt this site is very serious as soon as I created my account. I was looking for a serious relationship and i found it here. She's Loiy from The Philippines and I never thought about starting a long-distance relationship. But the fact is I felt a strong attraction to her from the very beginning, so I told myself "why not?". Seven months after, I visited Loiy for the second time in the Philippines and we are now seriously engaged after I asked for her hand from her parents. After they gave me their blessing, our marriage is now in process and she will get the visa soon. We have experienced how difficult this kind of relationships can be, but with willpower in a partnership, everything is possible. If you want the same, go ahead! Be brave and make the effort because it deserves. You can find serious women here ready to stablish long term relationships. Maki and Cyril clean the site of undesirable people and will advice you. The rest is in your hands...
January 2017
Tell us your story
We'd love to hear from you! There is nothing more rewarding for us than reading your success stories.
You are the living proof that love really knows no gender. And it's so inspiring for the singles.
Start dating now
It's free to create your profile and review your matches
Sign up now