About us
Quality dating service for trans women
We are dedicated to helping trans women and trans-oriented men find love, friendship, and more through meaningful connections.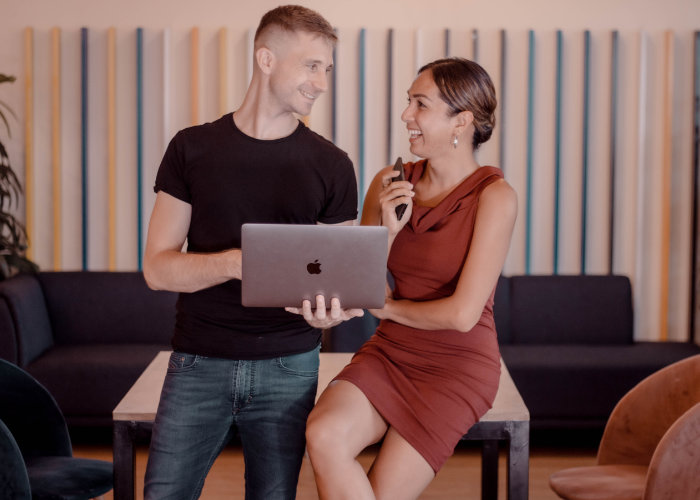 Story
My Ladyboy Date is a global dating site designed for ladyboys and men who are attracted to them. It is a space where ladyboys can find real decent relationships in a safe environment where they are understood and valued.
Trans couple Cyril Mazur (French entrepreneur) and Maki Gingoyon (Filipino trans rights activist and beauty queen) founded the site in 2013 as a passion project.
To this day, they still run the dating site together.
Milestones
Launched My Transsexual Date, a second brand for a global audience.
Became available in 9 languages, and already counted members in 190 countries.
1 million profiles created and 100 million messages exchanged! 🎉
Renamed My Transsexual Date into My Transgender Date, for more inclusivity.
Launched the mobile app (iOS and Android) 📱
More exciting developments to come! 🚀
Team
My Ladyboy Date runs thanks to an amazing team of talented engineers, moderators, writers, translators and more. Most of which are trans women.
Founders
Cyril Mazur and Maki Gingoyon are the mind and heart behind My Ladyboy Date. Their unique backgrounds create a dynamic that has made My Ladyboy Date what it is today. With Cyril's technical expertise and Maki's unwavering commitment to trans activism, together they have created the perfect site for finding meaningful experiences and real love.
Moderators
The My Ladyboy Date moderation team has a deep understanding of the platform and firsthand experience within the community. These qualities make them efficient to maintain a safe and respectful environment for all our members.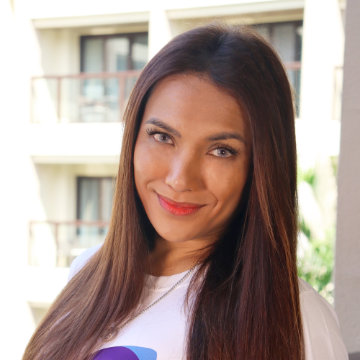 Shan
Manager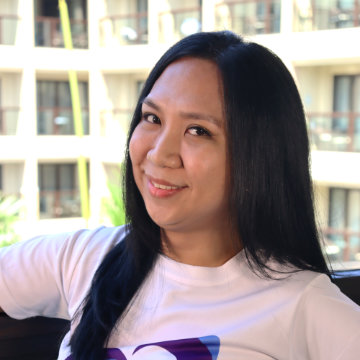 Ezzy
Moderator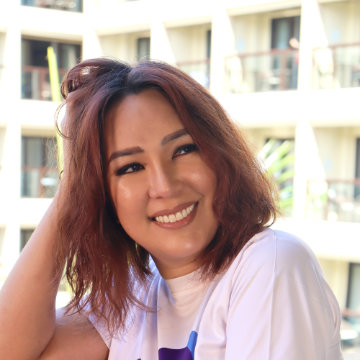 Pharine
Moderator
Ara
Moderator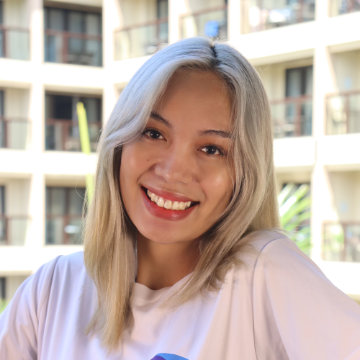 Carly
Moderator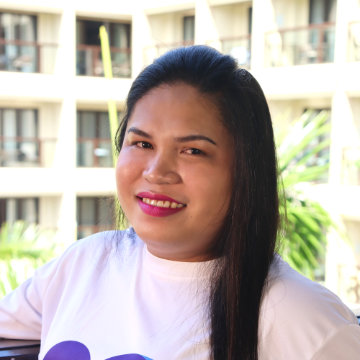 Misse
Moderator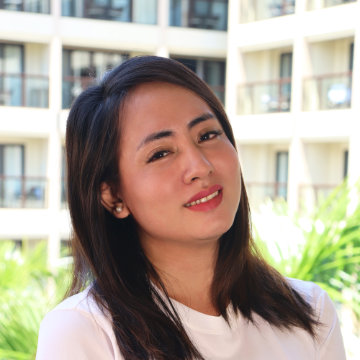 Wewi
Moderator
Writers
Our talented writing team works diligently to create informative and creative content that empowers, educates, and inspires our members. Their passion, dedication, and expertise helps foster a sense of community by countering stereotypes and misinformation.
Technical Team
Most of our technical team has been with My Ladyboy Date since it was founded 10 years ago. They have gained a strong understanding of the specific requirements a transgender dating site needs.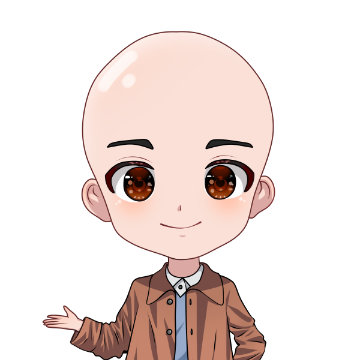 Manu
Lead developer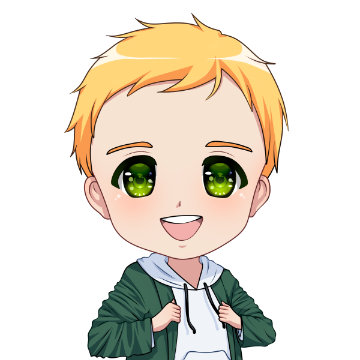 Nico
Sys admin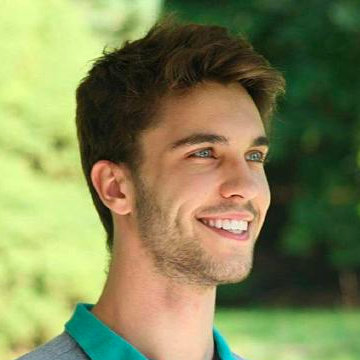 Philipp
Developer
Marketing and Communications Team
Our team consists of 11 dedicated translators, a skilled marketing expert, an efficient project manager, and a talented media producer. These individuals contribute to our global reach, brand quality, efficiency, and engaging content. Many of them have been with My Ladyboy Date for years.
Bridget, Elena, Felix, Pei-Xin, Rita, Sara, Sofia, Karina, Thamires, Yuki, and Zhilin
Contact us
Whether you're a member seeking assistance, have a media inquiry, or wish to send us a kind message, we'll be more than happy to assist you through this page.