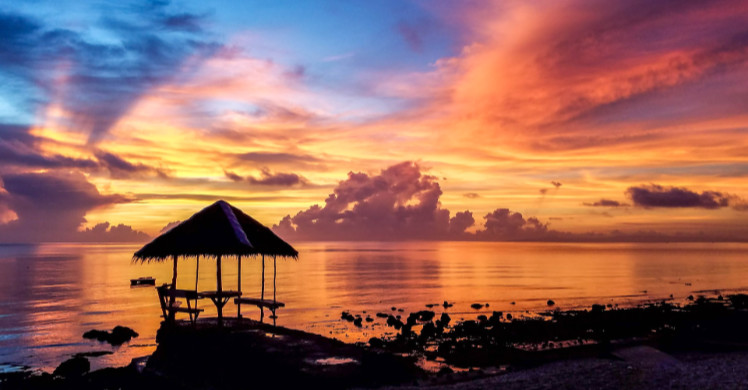 Meeting ladyboys in Cebu
Cebu is one of the best places to live in the Philippines. A drive to the beaches or the mountains is not too far from the city. So it creates the perfect balance of a laidback lifestyle in an urban setting. The place is as charming as its people. So it will be no surprise if you get charmed by the beautiful ladyboys in Cebu.
The term ladyboy is not appreciated by everyone. We use it on this page for educational purposes. For a detailed explanation, please read our dedicated page on the term "ladyboy".
Getting to know ladyboys in Cebu
There is a slight stigma around local men dating ladyboys. However, Cebuanos are more accepting of ladyboys finding real love with foreign men. It's still a common misconception in the Philippines that trans women are merely cross-dressing men. But trans activists are continuously fighting to educate the people.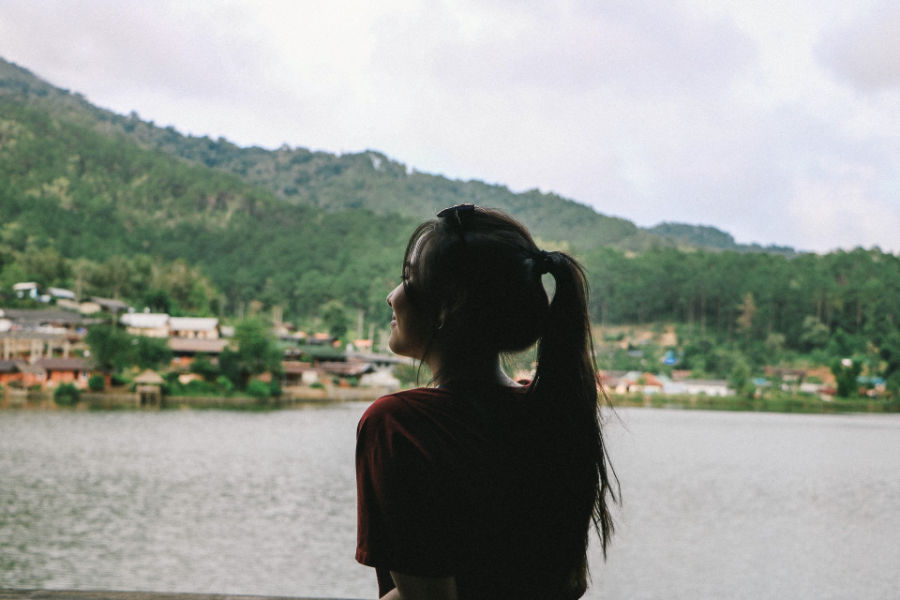 Ladyboys in the Philippines are confident, open, and approachable. A lot of trans women are avid pageant fans and are beauty queens themselves. So don't be surprised if you find yourself in the company of ladyboy beauty queens in Cebu. Many ladyboys here also want to find the love of their lives. Who knows? That might just be you!
Meeting places in Cebu
Don't be fooled by Cebu's laidback lifestyle. It's actually a great place to party, grab a drink, meet new people, and go shopping. There are so many places you could go for leisure or pleasure. You might just bump into the ladyboy you've always wanted to meet nearby. Here are some places we recommend that you go when you're in Cebu.
The Social Pub and Bar (Bar)
This bar is conveniently located at the Ayala Center Cebu mall in the heart of Cebu. Expats and foreigners often come here to have a drink, mingle, and sometimes watch sports events. There are locals who come here too. It's not an LGBT-specific bar. But there are ladyboys who hangout here. So if you hang around, you might meet a Cebuana ladyboy here.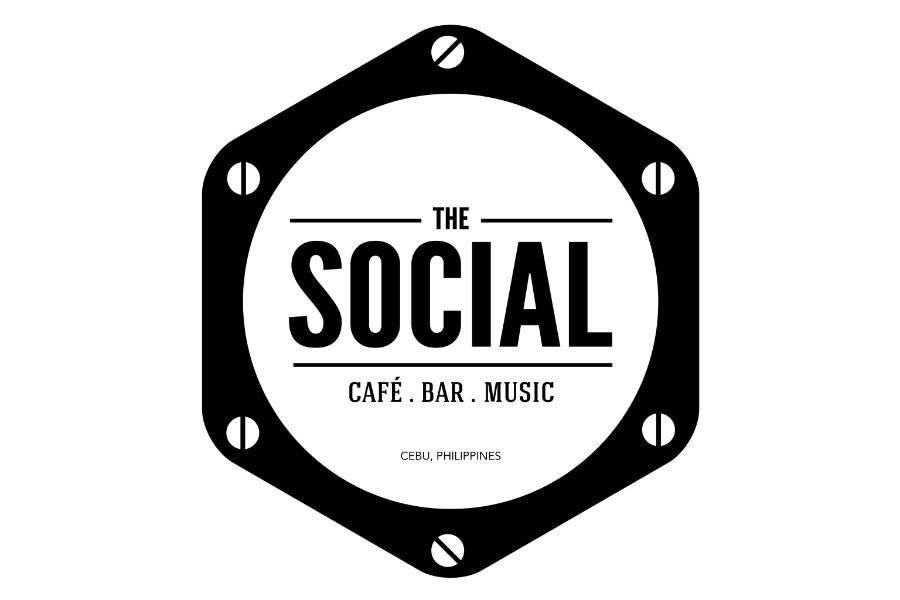 Details:
Verified Lounge (Restaurant)
Verified Lounge is a premier hangout in Cebu. It's a rooftop bar with a great selection of drinks and a spectacular view. That's why it's not a surprise that you'll see a lot of different people here. Locals and foreigners alike come here to avoid the rush hour chaos just below. And if you're lucky, you'll meet ladyboys who frequent this bar too.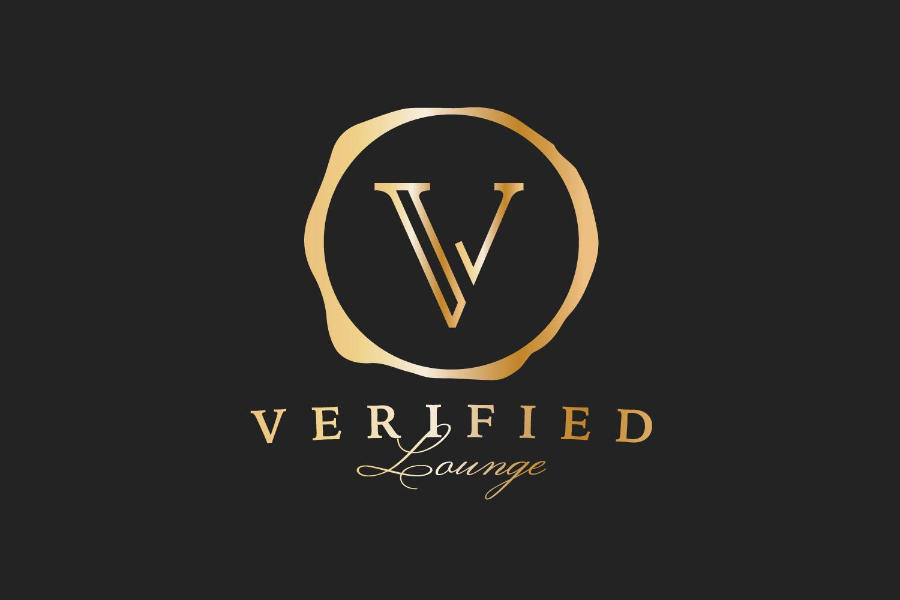 Details:
IT Park
IT Park is one of Cebu's business hubs. It's practically a place that never sleeps since there are companies that are open 24/7 here. It's a space with different venues for various activities. There are tons of restaurants, bars, a mall, and even a food market here. With a populated area such as IT Park, you'll definitely meet a ladyboy or two here.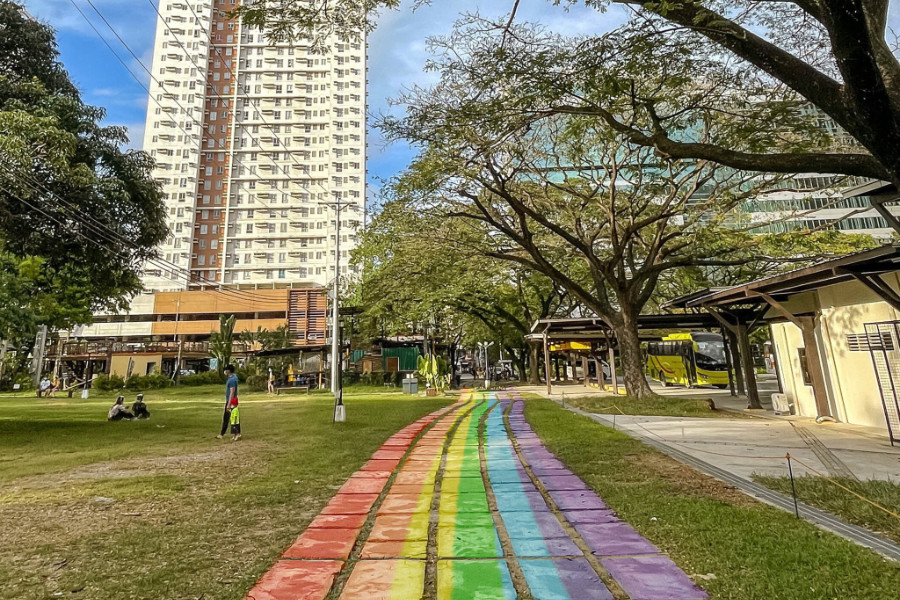 Details:
Bo's Coffee (Café)
Bo's Coffee is a popular local coffeehouse chain. It's got tons of branches nationwide. But it started out in Cebu in 1996. There are many branches in Cebu. But the one in Ayala Center Cebu is a popular hangout for locals and foreigners alike. Bo's has a unique menu that offers local coffee and refreshments.
It's a great place to hang out during late afternoons where you could do a little bit of people-watching. You might even meet a beautiful ladyboy passing by or having coffee here.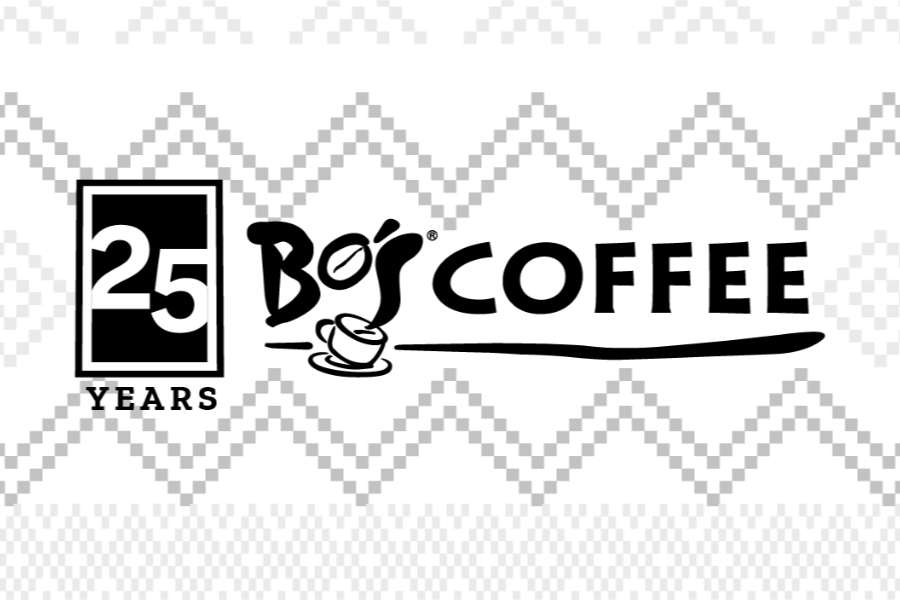 Details:
F Cafe & Bar
Looking for a place to drink and dine? F Cafe is the place to be. They have great restaurant selections and a variety of drinks. Plus, the crowd here is cool, young, and hip. You can usually find it packed with people on the weekends. So you might be able to bump into a ladyboy here.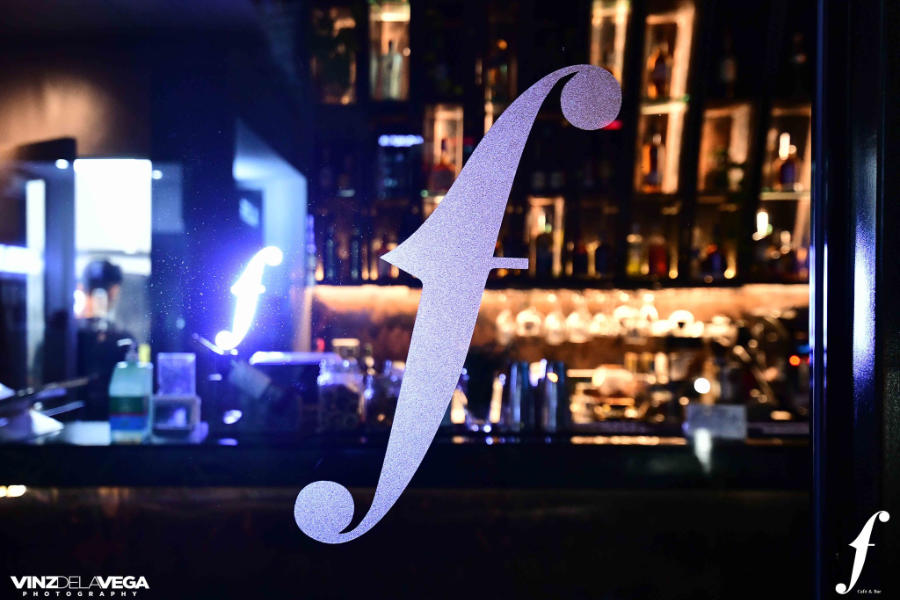 Details:
My Ladyboy Date brings easier and faster dating to you
Finding a ladyboy in Cebu can be quite challenging. There are no LGBT-specific places in Cebu such as ladyboy bars. The best places you can possibly meet a decent ladyboy in Cebu are the ones we mentioned above. But it helps to narrow down your search. That's exactly what My Ladyboy Date aims to do.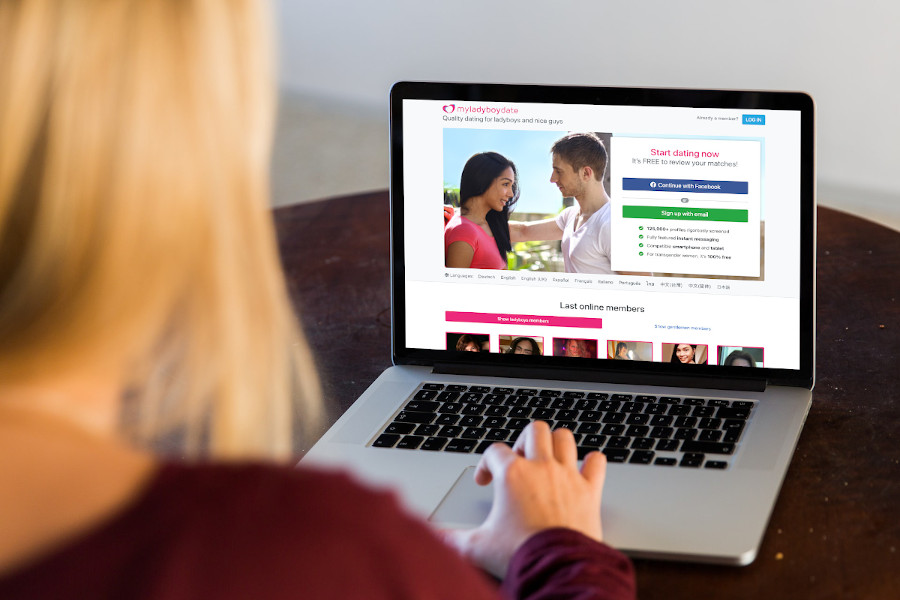 Our site is dedicated to trans-oriented men and ladyboys who want more than just a casual dating experience. We're here to help you find a partner that you can share your life with. You'll find thousands of profiles that you can filter to your desires. Finding a ladyboy in Cebu will definitely be a hundred times faster and easier with My Ladyboy Date.
Map of dating places
LGBT Organization in Cebu
There are organizations in Cebu dedicated to supporting LGBT people. These are organizations that are most of the time voluntary and non-profit. Their aim is to bring awareness to LGBT issues and give individuals in the LGBT community a safe space to gather.
CURLS - Cebu United Rainbow LGBT Sector
This organization was founded in 2012 and they are engaged with various advocacies. Since it's an LGBT organization, they hold varied events for different people. Their advocacies range from SOGIE Resource engagement to HIV prevention and treatment. They have many different events to celebrate LGBT people.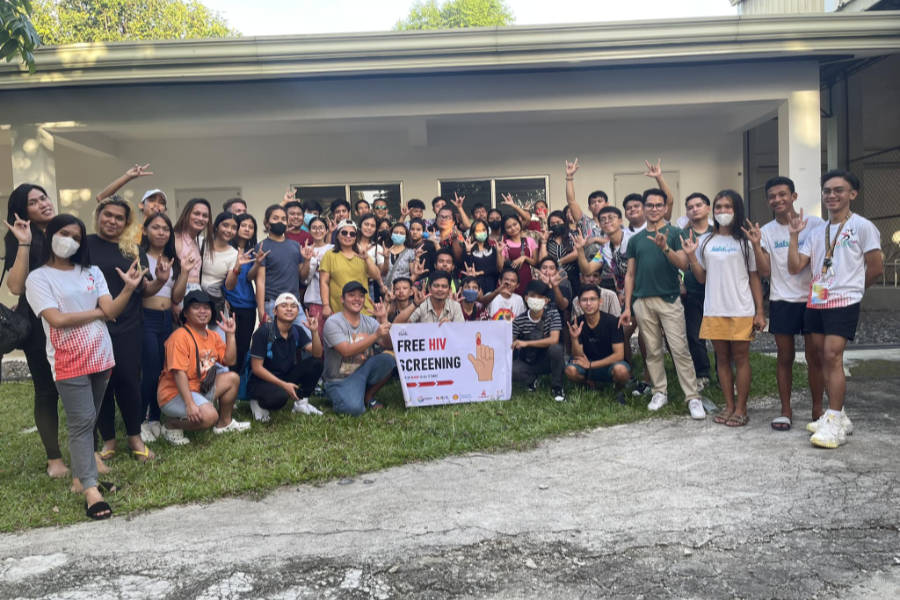 Details:
The best ladyboy dating site online
We've had a solid reputation of being the best ladyboy dating site online since 2013. What makes us different is our passion and dedication to keeping My Ladyboy Date a safe space for you. We have a growing team of trans women who know what ladyboys and trans-oriented men need in a dating site.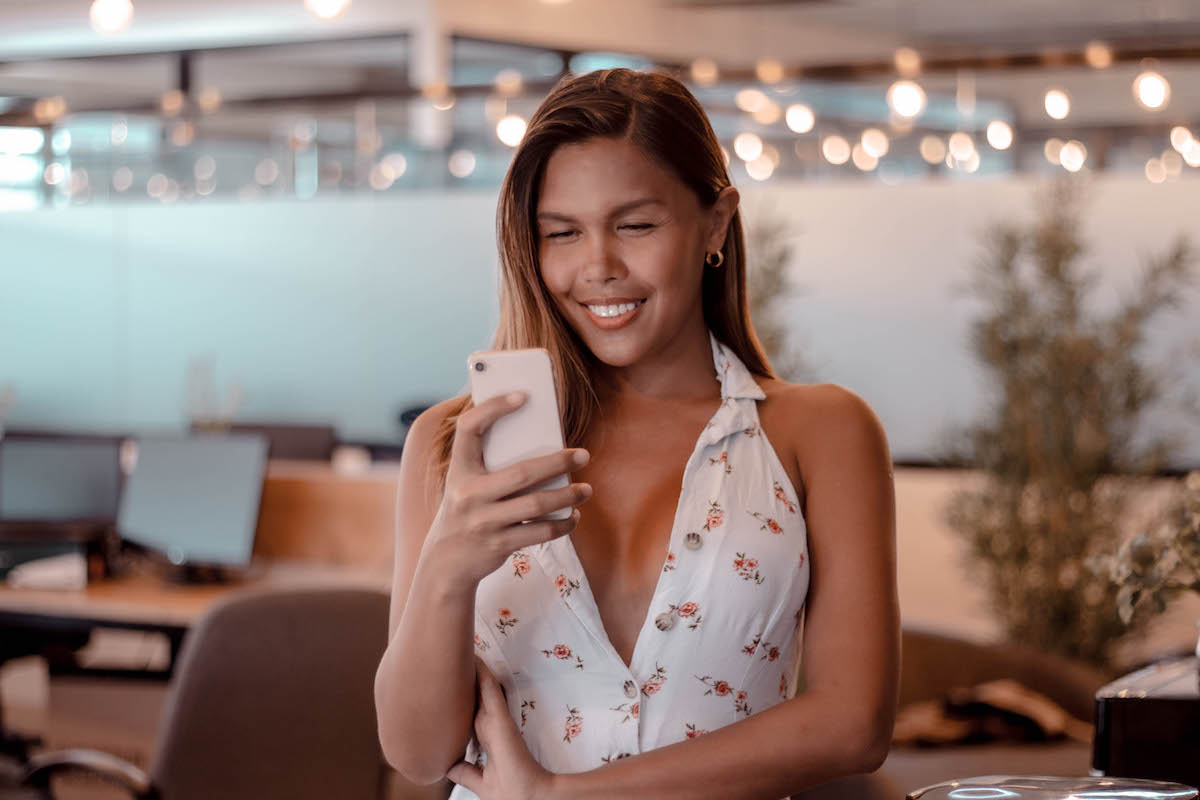 Our testimonials show all the successful couples that have matched on our site. And we want the same ladyboy dating experience just for you. Signing up on our site is free and easy. Once you are done, you will be able to start your journey on finding the ladyboy you've always dreamed of.
Updated on