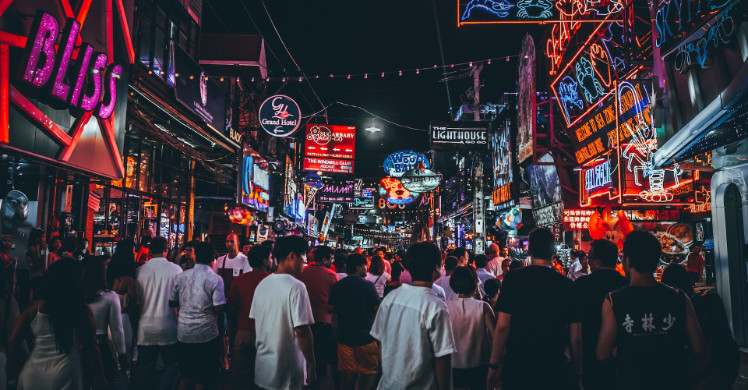 Meeting ladyboys in Pattaya
One of the best places to go on vacation in Thailand is Pattaya. It's one of the popular places that tourists visit after Bangkok. It's laidback and yet it has an energetic vibe which is the perfect balance when you're on vacation. During the day, this sleepy coastal town has people relaxing on Pattaya Beach. But as the night comes, Beach Road comes alive with cabaret shows, beer bars, and ladyboy go go bars!
The term ladyboy is not appreciated by everyone. We use it on this page for educational purposes. For a detailed explanation, please read our dedicated page on the term "ladyboy".
Getting to know ladyboys from Pattaya
If you're reading this, then you must want to meet a ladyboy near you. Thailand is known to be accepting of ladyboys especially in Asia. And because Pattaya is one of the bigger and more populated cities, you'll easily meet many different types of ladyboys here. In fact, Thailand is known as one of the top countries to meet Asian ladyboys.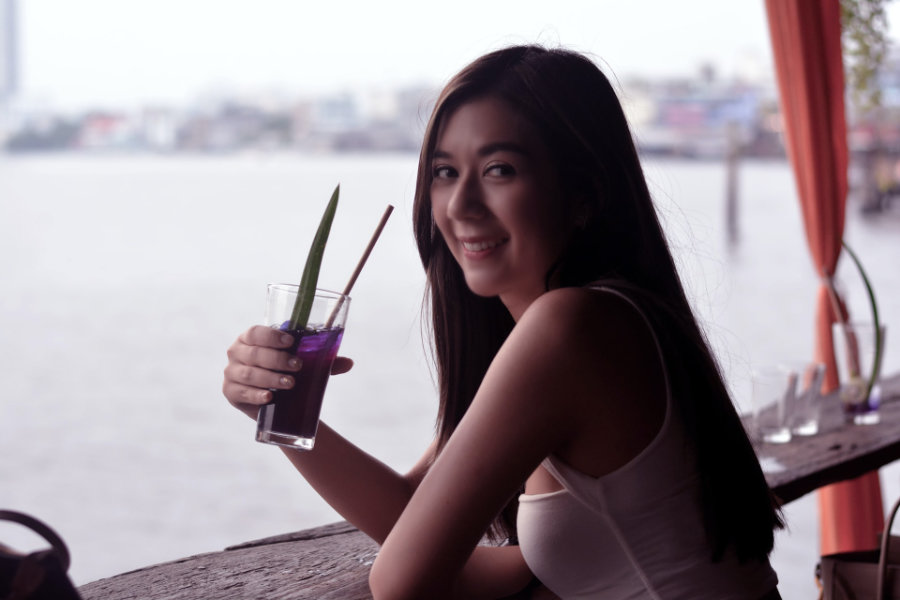 There are Pattaya ladyboys who are looking for some casual fun. There are also others who want serious and loving relationships. So don't judge and generalize them right away. You might just find the ladyboy you're looking for at a bar on Walking Street or even while you're waving at them from the audience at a Cabaret Show!
Meeting places in Pattaya
Pattaya is known for its nightlife where you can party the night away. Whether it's singing, dancing, or just relaxing with a drink in hand, here are some places where you can easily meet and mingle with ladyboys who might be interested to date.
Alcazar Cabaret Show
One of the places you'll have to drop by when you're in town is the Alcazar Cabaret Show. There's singing, dancing, and entertainment by the most talented ladyboys in Pattaya.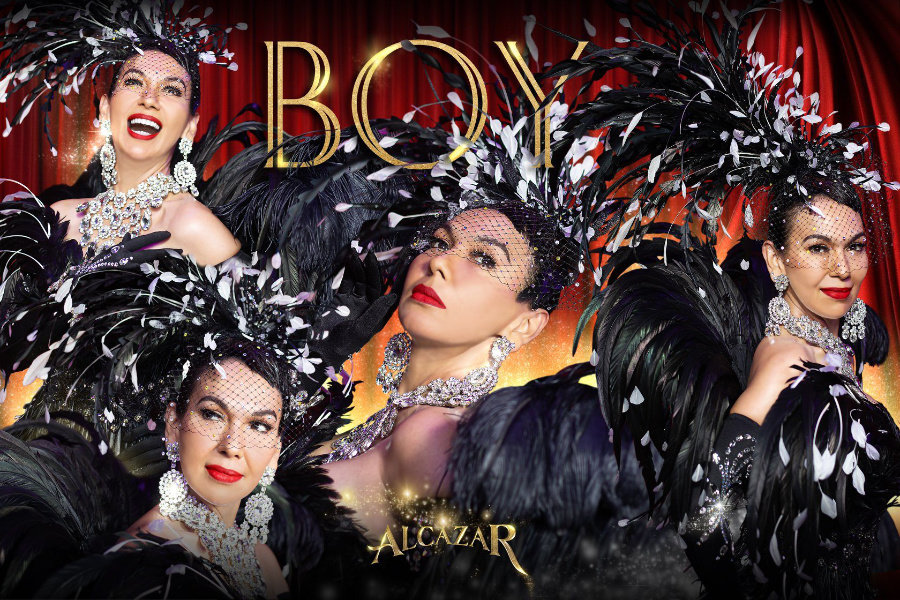 There are several cabaret shows around Pattaya, but the Alcazar Cabaret Show is the best one in town. So if you want a night full of glitz and glamor with the most beautiful ladyboys you can imagine, this is the place for you.
Details:
78/14 Pattayasaisong Rd Pattaya, Chon Buri, Thailand 20150
+66 38 410 224
69 Bar Pattaya
One of the popular spots to hang out and meet ladyboys is 69 bar on Soi Made in Thailand. It's an open-air beer bar popular with expats and visitors. You can relax, enjoy a game of pool, or just have a drink with one of the ladyboys you meet here.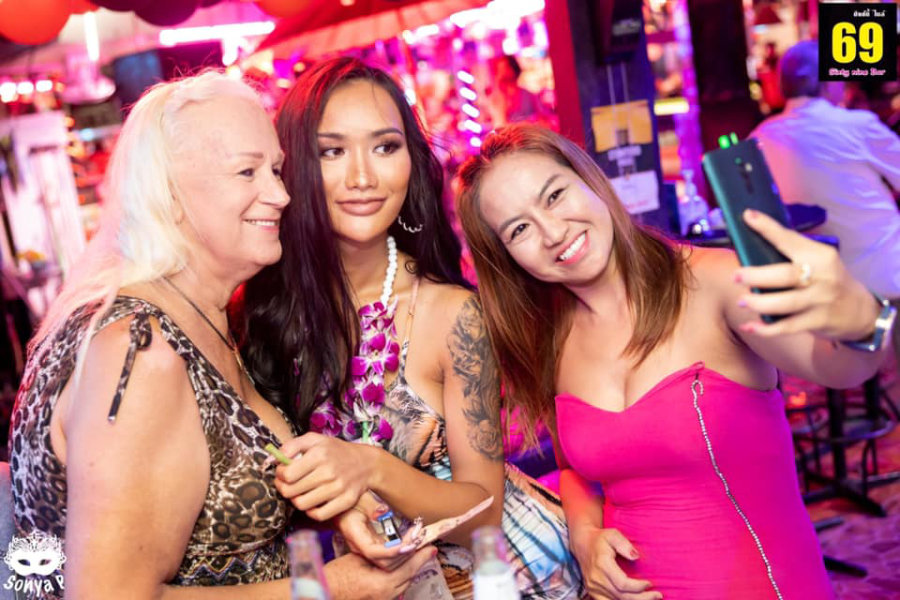 But remember, this is an open air bar, so it's not quite the best place if you want discretion.
Details:
Soi made in Thailand Pattaya, Chon Buri, Thailand 20150
Walking Street
This whole stretch is a popular street where tourists go because it's the red-light district in Pattaya. The great thing about it is there are tons of ladyboys in this area who you could meet. A lot of them work at the establishments and go-go bars here.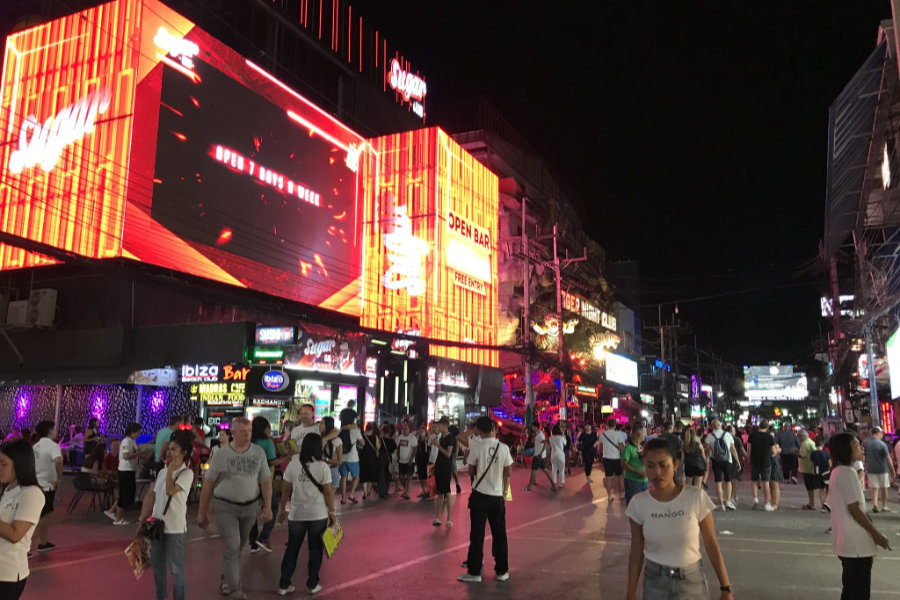 But there are also those who just hang out and see if they can meet anyone interesting. So there will definitely be beautiful ladyboys you could bump into here.
Details:
Muang Pattaya, Amphoe Bang Lamung, Chang Wat Chon Buri 20150, Thailand
Sabai Dee Body Massage
One experience you must not miss out on is a massage. There are streets in Pattaya dedicated to massage parlors. You can request an oil massage, a traditional Thai massage, or a soapy massage.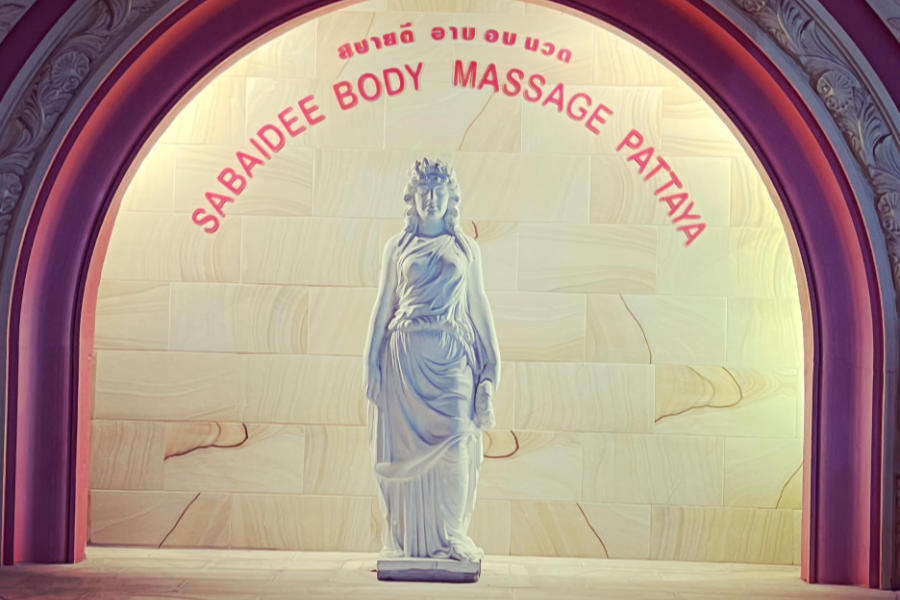 Sabai Dee is known to be one of the best full body massage parlors in Pattaya. They have girls and ladyboys on their staff. They handle their guests with discretion and you can have a wonderfully relaxing time with a beautiful ladyboy.
Details:
380, 4 Pattayasaisong Rd, Muang Pattaya, Bang Lamung District, Chon Buri 20150, Thailand
+66 38 361 659
Obsessions Pattaya
How far will your 500 baht take you? Here at Obsessions Pattaya, you'll be able to book a short time room with a ladyboy in case you wanted to avail of extra intimate services. Obsessions Pattaya has beautiful ladyboys you can meet and get to know. There are dozens of ladyboys here who would find it a pleasure to entertain you 7 nights a week. So head on over to Obsessions Pattaya if you want to have some fun.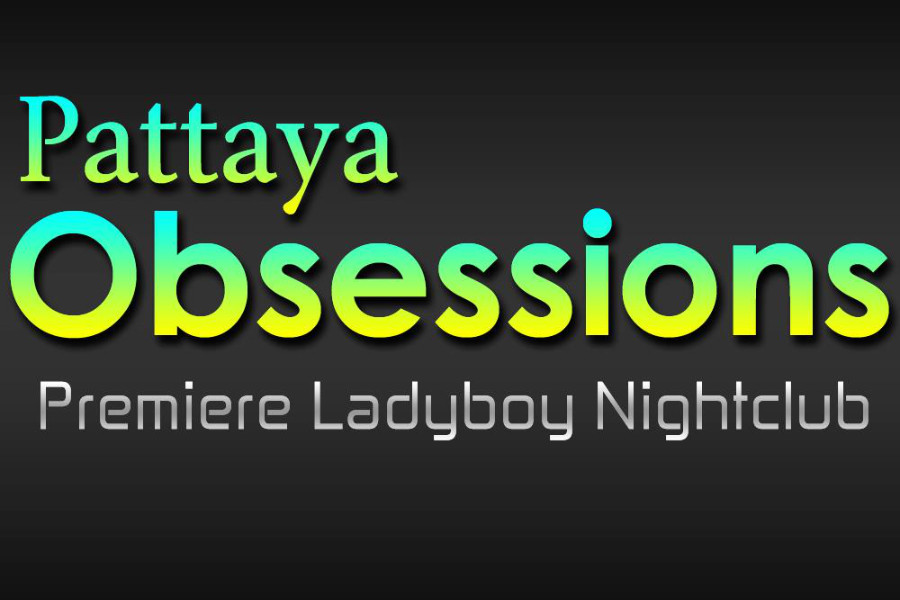 Details:
WVHG+3HX, Muang Pattaya, Bang Lamung District, Chon Buri 20150, Thailand
+66 38 429 639
My Ladyboy Date is a guaranteed safe space for dating
Now, you can always find many beautiful Thai ladyboys anywhere in Pattaya. From bars to restaurants and massage parlors, you can meet the Thai ladyboy of your dreams. But how can you be sure that you want the same thing?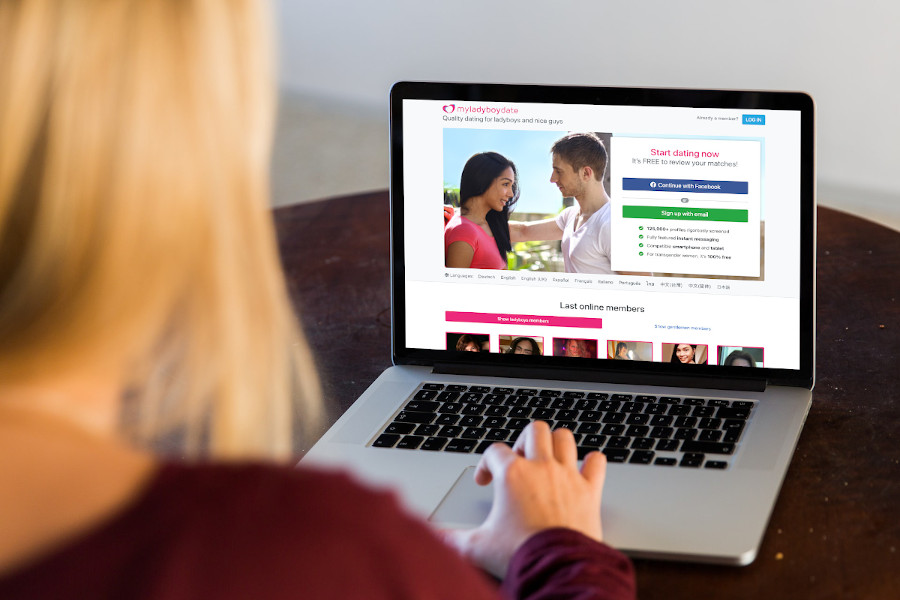 If you're looking to find love with a ladyboy in Pattaya, then My Ladyboy Date can definitely help you there. Whether you are a ladyboy or a ladyboy lover looking for love, your safety is guaranteed here. Our kickass team of moderators keep scammers and spammers from reaching you.
This makes ladyboy dating easy, accessible, and fast.
Map of dating places
Transgender Organization in Pattaya
Ladyboys are accepted in Thailand. But there is much left to be done when it comes to providing them with the support they need. Transgender organizations often do this by providing clinics that can assist trans people.
Sisters Foundation
SISTERS is a center for the trans community in Pattaya. They help trans people who are at risk for HIV and STIs. Their main services include outreach activities and drop-in centers. They offer one-on-one counseling and skills development.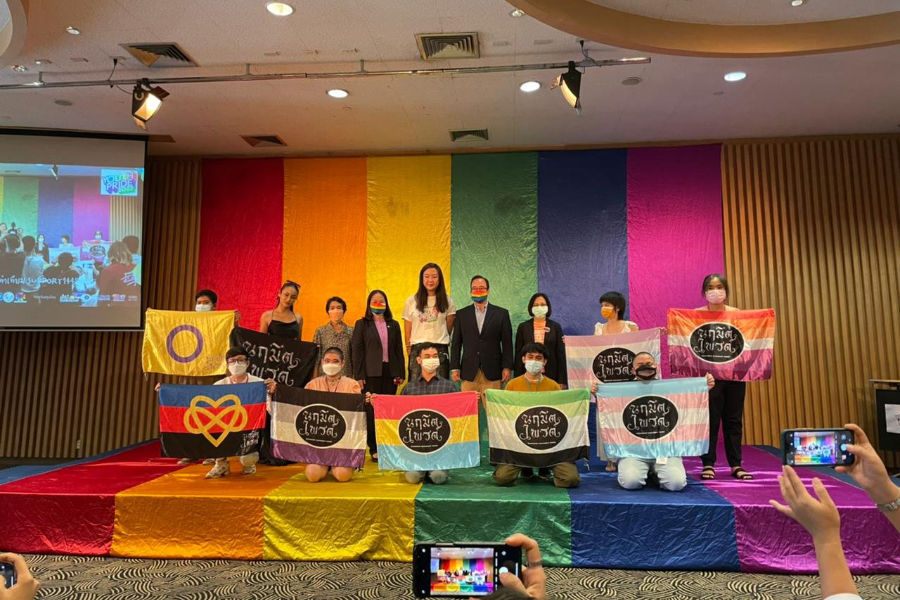 Details:
The best ladyboy dating site
My Ladyboy Date is the best place for you to meet the ladyboy of your dreams. It's the perfect opportunity to befriend, talk, and establish a meaningful relationship with a ladyboy in Pattaya.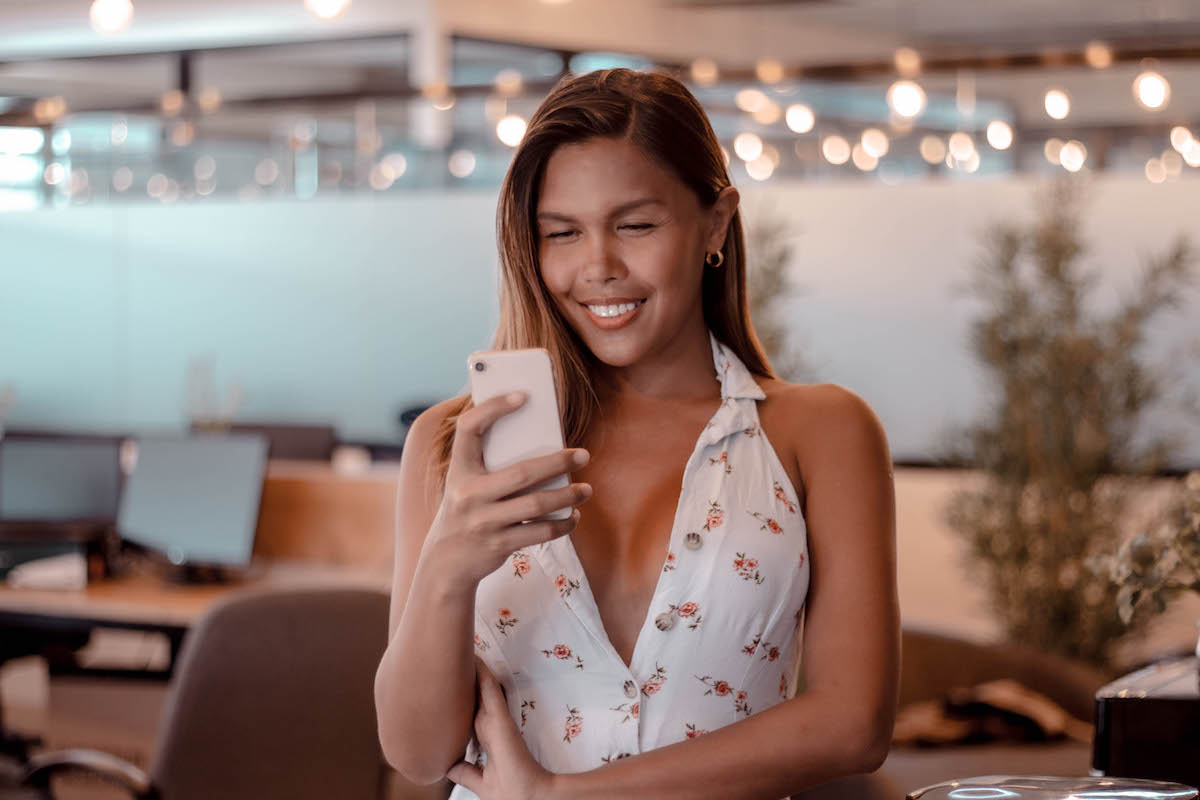 This is a decent space where you can find ladyboys who are interested in more than just a one-night stand. And if you happen to be a ladyboy, then you're in luck because we only have decent men for you to talk to here.
When My Ladyboy Date was established in 2013, our goal was to give our members a decent and safe space for dating. Since then, we've united many couples. So what are you waiting for? This is your opportunity to meet ladyboys in Pattaya.
Updated on