Zean & Dan … their success story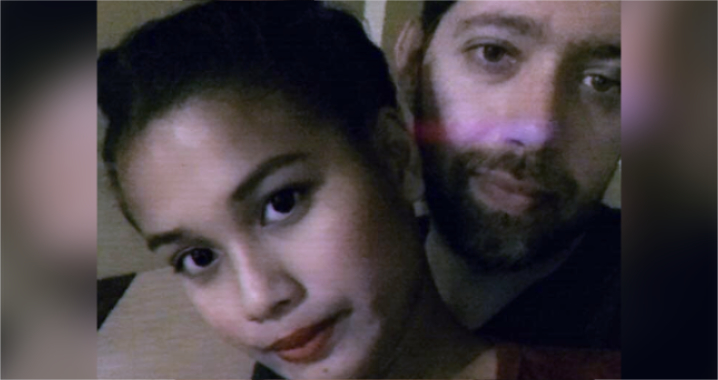 "I met my sweetheart, Zean, through your site in December 2018. It didn't take long for us to fall in love with each other, and I proposed to her in early April 2019 when I visited her in the Philippines. We're now in the process of filing her K1 visa so that we could get married here in the US. Thank you very much myladyboydate.com!"

Dan, United States
I met my sweetheart, Zean, through your site in December 2018. It didn't take long for us to fall in love with each other, and I proposed to her in early April 2019 when I visited her in the Philippines. We're now in the process of filing her K1 visa so that we could get married here in the US. Thank you very much myladyboydate.com!
Our best wishes to the lovely couple! ❤️💜💙
---
Want to live your own success story?
Build your profile and start dating now!
Tell us your story
We'd love to hear from you! There is nothing more rewarding for us than reading your success stories.
You are the living proof that love really knows no gender. And it's so inspiring for the singles.
Tell us your story