Phuket is known for its beautiful beaches and amazingly clear water. It's a vacationer's paradise and you'll definitely want to keep going back. Phuket has more than 30 beaches. The famous ones include Patong beach, the Phi Phi Islands, and Pha Nga Bay. And the ladyboys of Phuket are as beautiful as the beaches they boast of.
Getting to know ladyboys in Phuket
It was normal for Kings of Thailand in history to have relations with ladyboys. Ladyboys in Thailand were respected and that is why Thai people are accepting of ladyboys. Thai ladyboys are known for their beauty. This, of course, extends to the ladyboys in Phuket.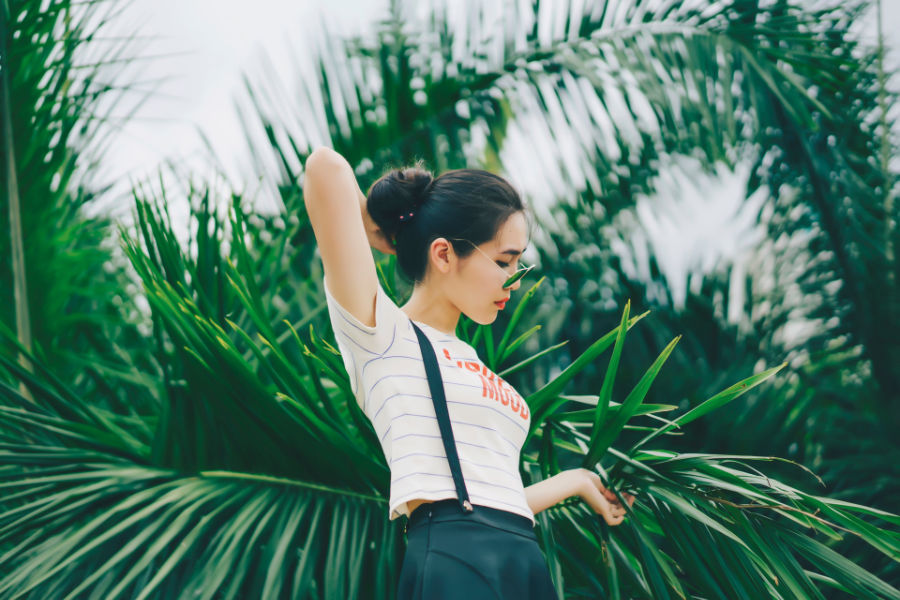 Ladyboys in Phuket are open and expressive about their gender identity. In fact, there are many ladyboys who get decent employment and work with dignity. Thailand has many ladyboys who are out of the closet. So bumping into a ladyboy in Phuket would be no surprise.
Meeting places in Phuket
Phuket is regarded as one of the best vacation islands in Asia. It has many different activities and places for fun and leisure. You might even find your dream ladyboy date here on this beautiful island. Here are some places that we recommend. Who knows? This will be your opportunity to meet a ladyboy near you
Tiger Night Club
Tiger Night Club is the best and biggest entertainment complex in Phuket. As the name implies, it has a huge tiger theme. It's usually packed with foreigners and locals. There are more than a hundred ladyboys you can encounter here in a night. So you will definitely bump into the hottest and most beautiful ladyboys in Phuket here.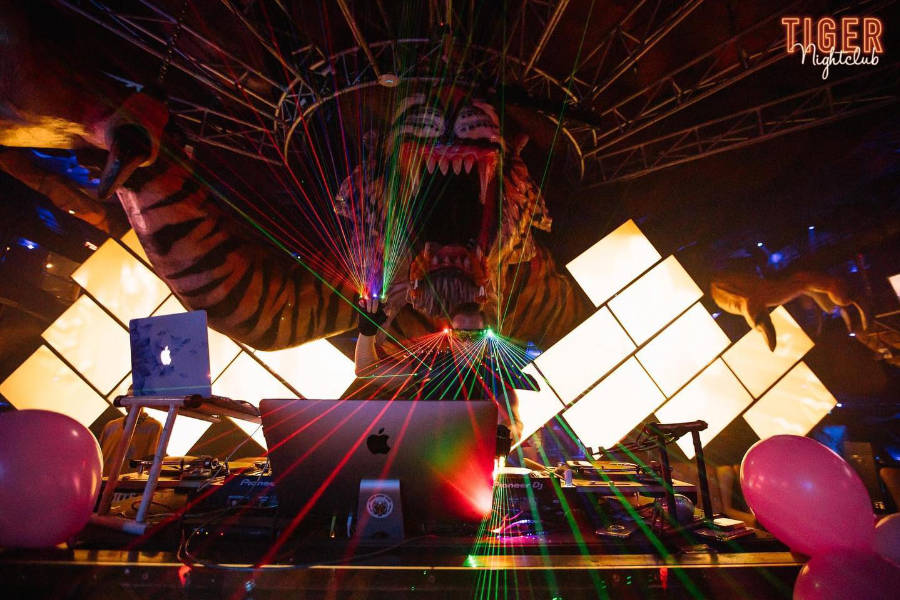 Details:
Moulin Rose Cabaret
Just behind Soi Crocodile is Moulin Rose Cabaret. It's a free Ladyboy show at Bangla Road. It has three nightly shows every day. The three shows are at 9:30 PM, 11 PM, and 12:30AM and the performance lasts an hour. Ladyboy performers in extravagant costumes will take your breath away. You might even be able to meet some of the performers if you're lucky.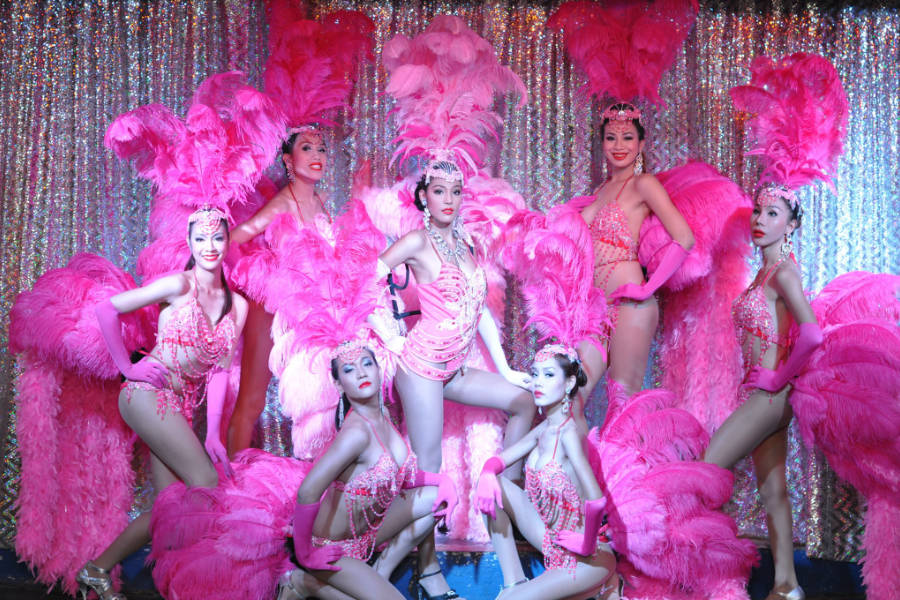 Details:
Tootsie Ladyboy Massage
Hoping to relieve some stress while you're in Phuket? Thailand is known for its Thai massage techniques which involve stretching and deep tissue massages. You can also opt for an oil massage if that's what you prefer. One of the places we recommend is Tootsie Ladyboy Massage in Patong Beach. It's a bar and a spa in one with ladyboys who can attend to your aching muscles.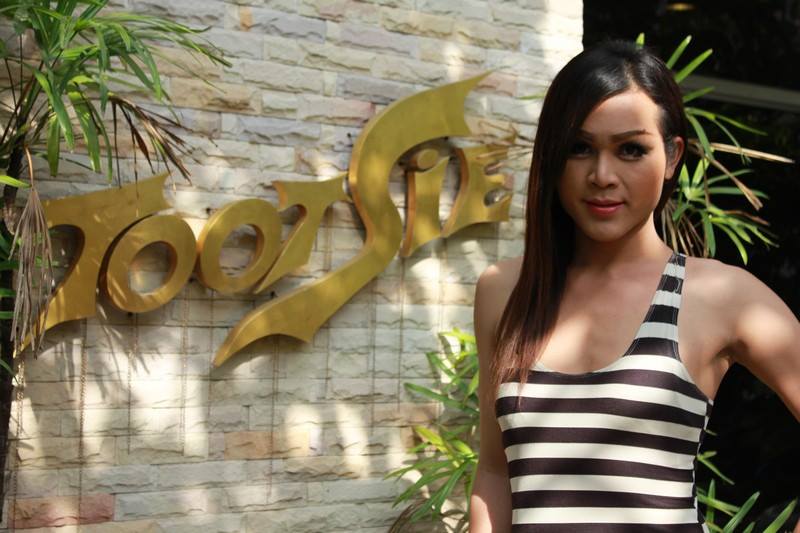 Details:
Soi Freedom
Soi Freedom is an alley with dozens of colorful bars for you to choose from. It's right in the middle of Bangla Road which makes it a popular place. There's a live band there at night while you enjoy your drinks. Ladyboys also like to hangout and come here to mingle. It's a great place to just kick back and relax. Who knows? You won't end up leaving Soi Freedom alone at the end of the night.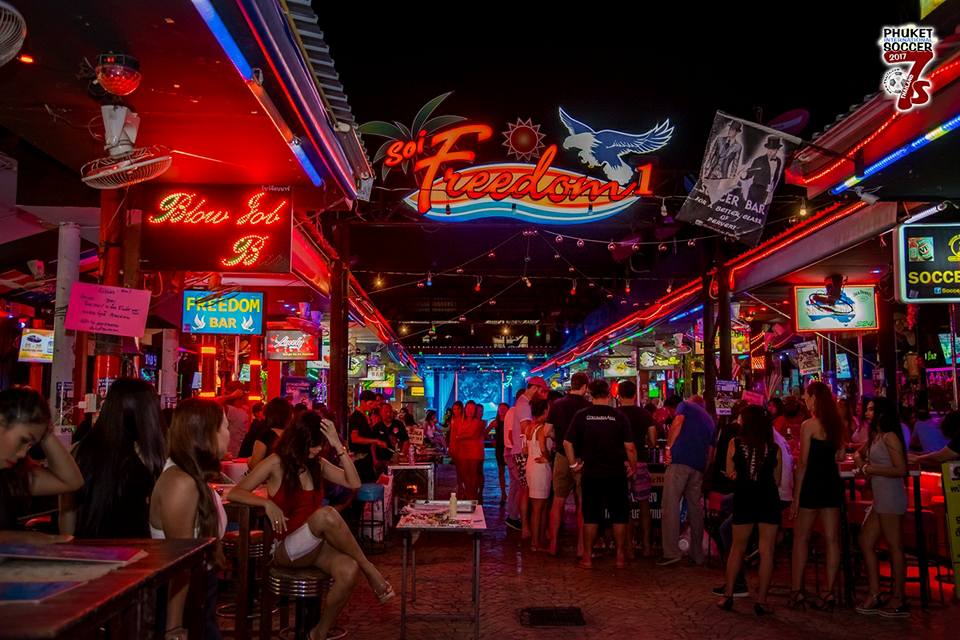 Details:
Simon Cabaret
Simon Cabaret is one of the popular shows where you can watch ladyboys perform. It's been one of the leading shows in Southeast Asia since 1991. They perform every night in a fully packed theater. So if you want glamourous ladyboys to entertain you then it's time to buy a ticket! Who knows? You might find someone in the crowd or after the show!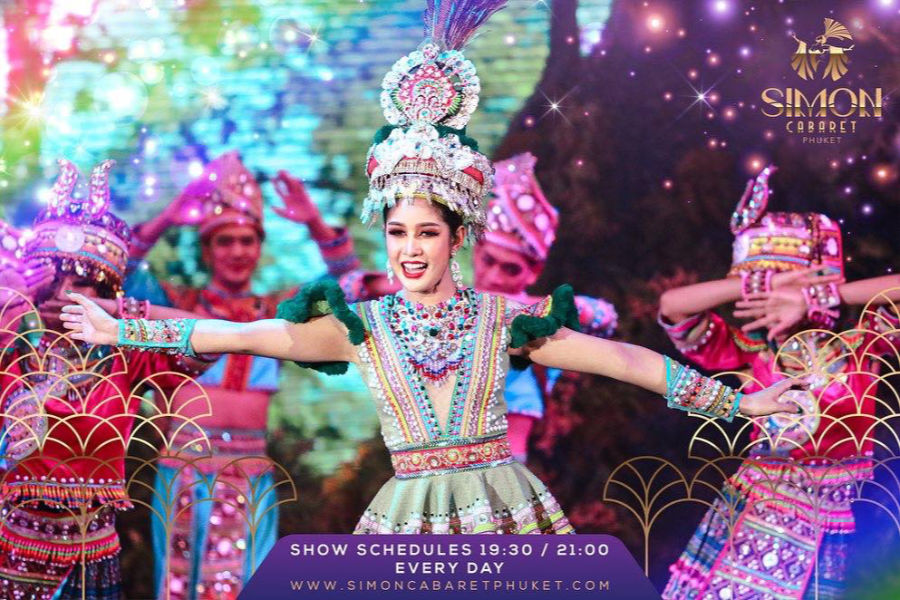 Details:
My Ladyboy Date is a safe and decent space for dating
You can meet Thai ladyboys in many different cities in Thailand. You can even bump into one at a public place in Phuket. It's not hard to actually find ladyboys in Thailand. But, meeting ladyboys can be a hit or miss. You may want to find love with a ladyboy you meet off the streets. The question is, do they want love too?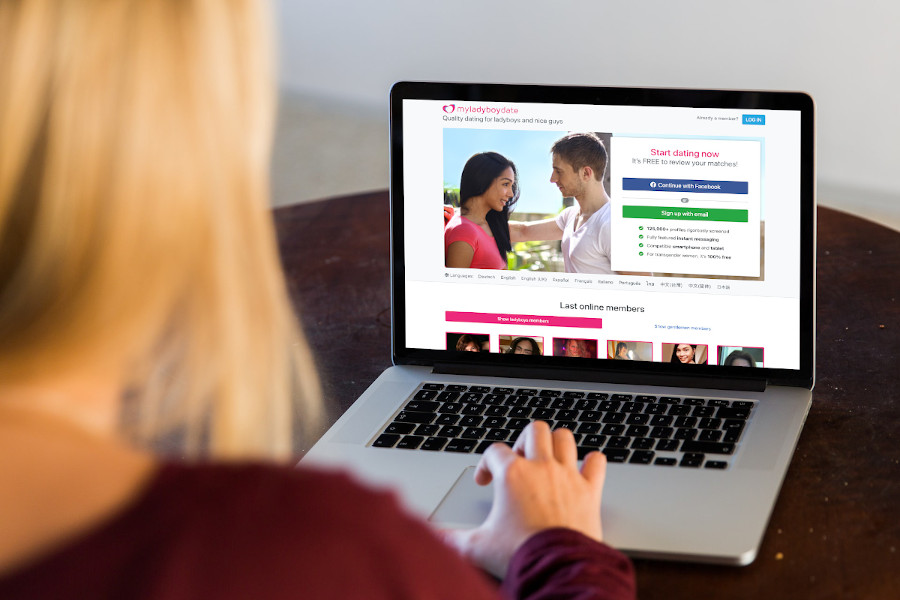 My Ladyboy Date can help you find love with a ladyboy in Phuket. Your safety is guaranteed on our site as we take measures to ensure it. Our team works 24/7 to remove scammers and spammers who want to take advantage of you. You won't have to worry about those kinds of people here. All you have to do is focus on finding the ladyboy of your dreams here on My Ladyboy Date.
Map of dating places