Kim & Konjev their success story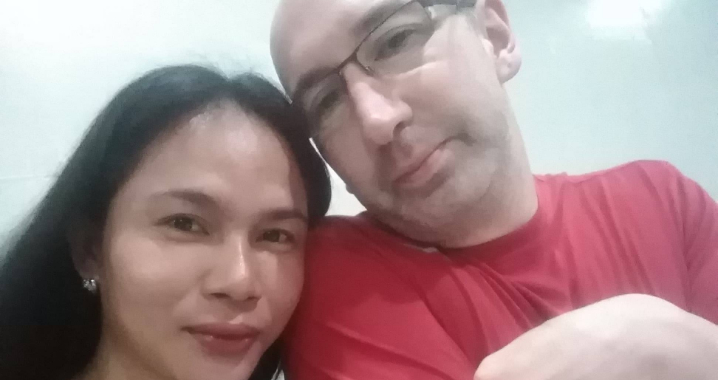 "We are so proud and honoured that we are one of the success stories who found each other on your dating site, and to publish our love story to inspire others to find their loved one. We both saying thank you so much!"

Kim, Philippines
We are so proud and honoured that we are one of the success stories who found each other on your dating site, and to publish our love story to inspire others to find their loved one. We both saying thank you so much!
Our best wishes to the lovely couple! ❤️💜💙
---
Want to live your own success story?
Build your profile and start dating now!
Tell us your story
We'd love to hear from you! There is nothing more rewarding for us than reading your success stories.
You are the living proof that love really knows no gender. And it's so inspiring for the singles.
Tell us your story