Jade & Jakob their success story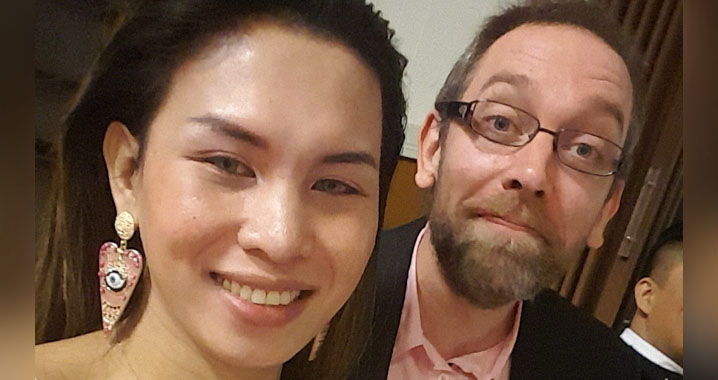 "I highly recommend this site to those who really seek true love with no boundaries."
Jakob, 37, Sweden
I subscribe to the premium hoping to find my love of my life and 2 weeks after I found her. Im a Swedish but living and working in France for 8 years. I met this woman in this site around first week of November that happened to live in my hometown in Sweden, and we planned to meet 1 week after we are chatting but she was busy do we decided to meet third week of November instead.

I went to Sweden, and we met the first evening after I landed. I think I was already in love! After my short stay in Sweden, I came back to celebrate the holidays in Sweden, and of course to meet my love again! I decided I need to be in Sweden full time, and not continue going back and forth, so in January, I took my things, quit my job and moved to Helsingborg in Sweden to be with her. Everything seems quick but were so happy and in love, and love can move mountains.

Yesterday I got my Job here in Sweden and she is there with me. I never been happy like this and we make plans and we make dreams together. Were planning to go in the Philippines end of this year to meet her family and friends and of course to have a very good romantic vacation.

I highly recommend this site to those who really seek true love with no boundaries. Thanks.
Our best wishes to the lovely couple!
---
Inspired by Jakob and Jade?

Share their story!
---
Want to live

your own success story?

Build your profile and start dating now!
Tell us your story
We'd love to hear from you! There is nothing more rewarding for us than reading your success stories.
You are the living proof that love really knows no gender. And it's so inspiring for the singles.
Tell us your story
Start dating now
It's free to create your profile and review your matches
Sign up now