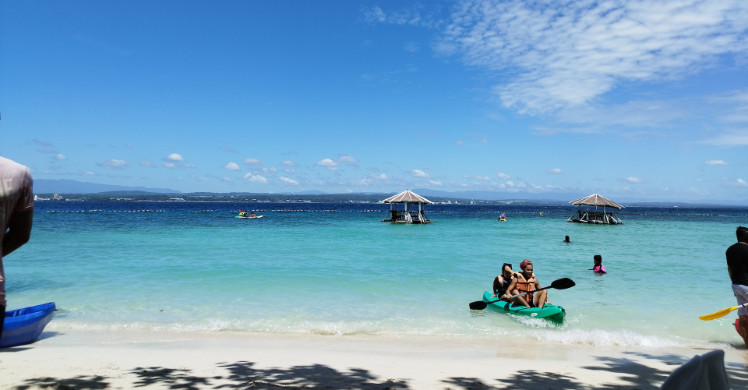 Meeting ladyboys in Davao
Davao is a great place to visit and live especially if you're looking to date ladyboys. Like most of the Philippines, Davao is home to many ladyboys. You can easily bump into them at the malls, restaurants, and bars. This is because of the Philippines history of recognizing third gender identies such as the umbrella term bakla.
The Philippines is somewhat accommodating to ladyboys as compared to other Asian nations. However, LGBT rights here are still quite limited.
The term ladyboy is not appreciated by everyone. We use it on this page for educational purposes. For a detailed explanation, please read our dedicated page on the term "ladyboy".
Getting to know ladyboys in Davao
Like many other ladyboys in the Philippines, ladyboys in Davao face significant challenges. They often face discrimination and are subjected to harassment and violence. A ladyboy's experience in the Philippines can vary. They may be accepted by their families or not. Many turn to their ladyboy friends and trans allies for support.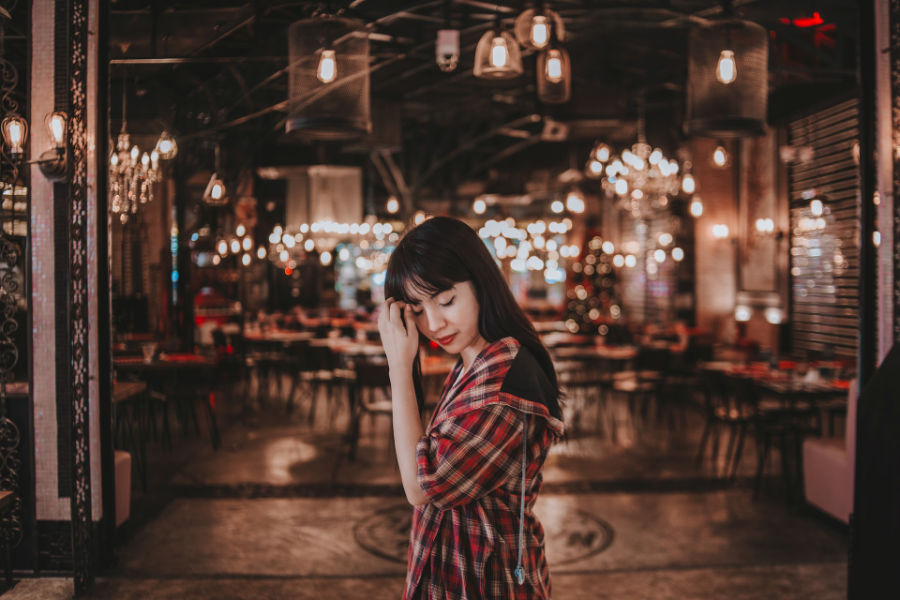 There are ladyboys who join trans beauty pageants here. So don't be surprised if you find yourself dating a pageant queen in Davao. Pageants are a way ladyboys can express themselves and bring awareness to trans issues.
Meeting places in Davao
Davao doesn't have as many places as Manila or Cebu to meet ladyboys. But you can definitely still meet ladyboys here. You just have to know where to go. Here are some of the places where you can find a ladyboy near you!
Alcatraz Penal Bar
Don't be intimidated by its name. Nobody's getting arrested here! The only crimes here involve ladyboys stealing your heart. There are ladyboys here who want to have fun and others who probably are interested in relationships. You just have to get to know the right one for you.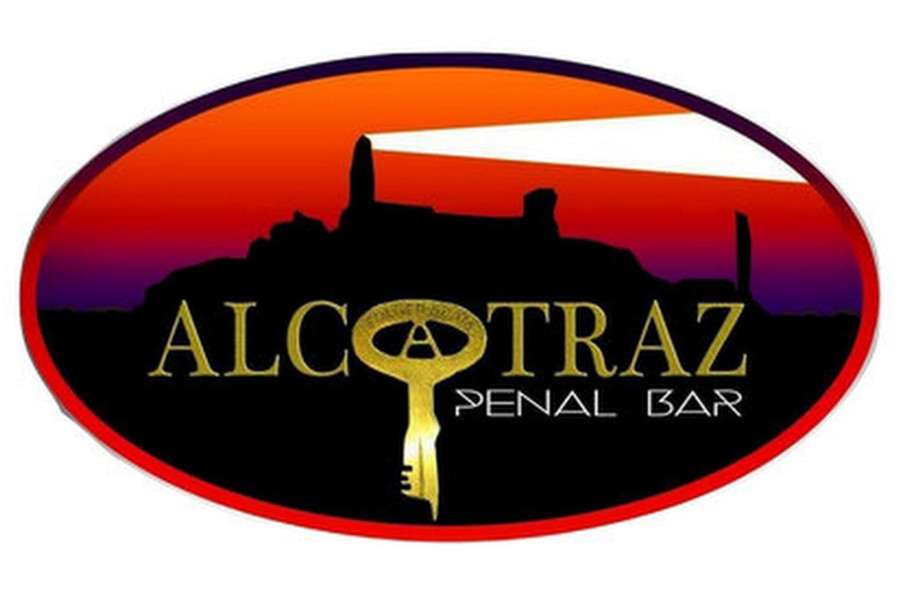 Details:
3JJ7+G97, Sputnik St, Poblacion District, Davao City, Davao del Sur
+639279863664
San Pedro Street and Rizal Street
If you're feeling adventurous and want to explore the red light district, San Pedro Street and Rizal Street are for you. You'll get to meet ladyboys in the area that are ready to strike up a conversation and maybe entertain you. But fair warning, be mindful of your personal belongings in these areas, especially at night.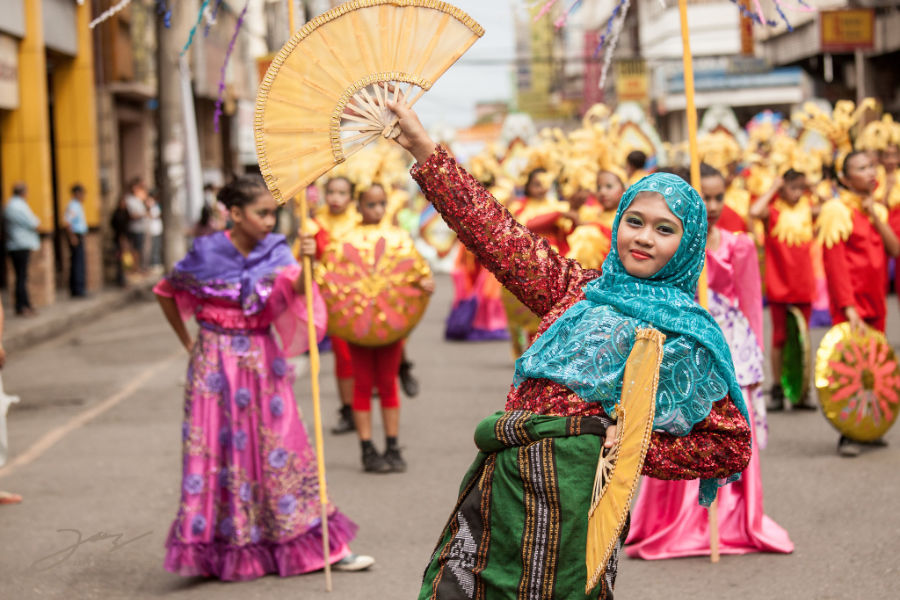 Details:
San Pedro St and Rizal Street Poblacion District, Davao City, Davao del Sur
BoyzTown Davao
BoyzTown Davao is an LGBT-friendly bar with drag performances and a mixed crowd. It's one of the best places to chill out and meet other people. Since it's a mixed bar, you can meet ladyboys here. Everyone is welcome here, so you'll feel right at home.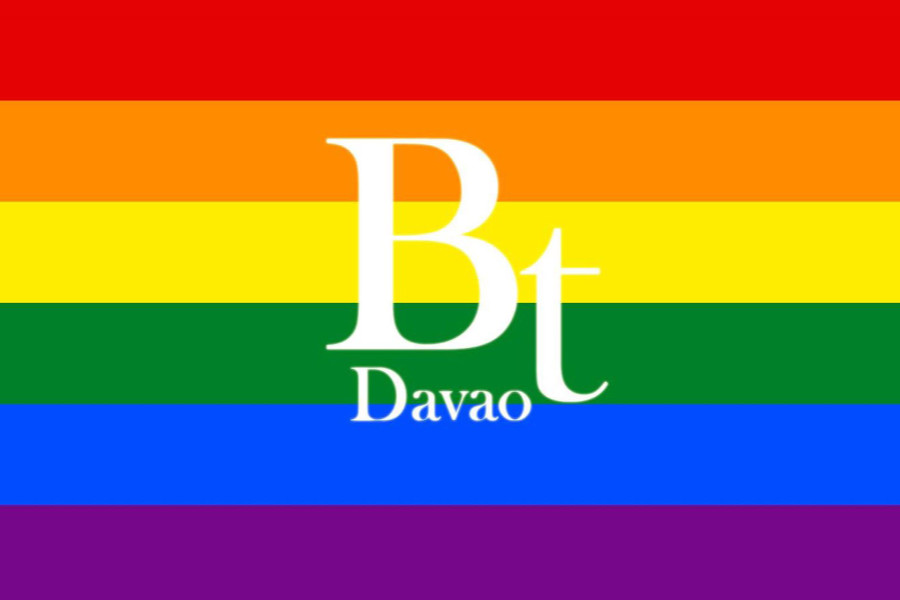 Details:
The Site Compound, Emilio Jacinto St, Poblacion District, Davao City, Davao del Sur, Philippines, Davao City, Philippines
0920 900 1715
LGBT Organization in Davao
Despite the challenges that ladyboys face in the Davao, there are organizations and support groups there. These LGBT organizations provide services and advocacy for the transgender community. Most of these organizations are non-profit and volunteer-led.
Davao Chinatown LGBT Association
The Davao Chinatown LGBT Assocation is a group of different identities and gender expressions. They envision an empowered LGBT-community that contributes in nation-building. They prioritize education, skills development, and livelihood training so that LGBT individuals have the competencies needed for employment.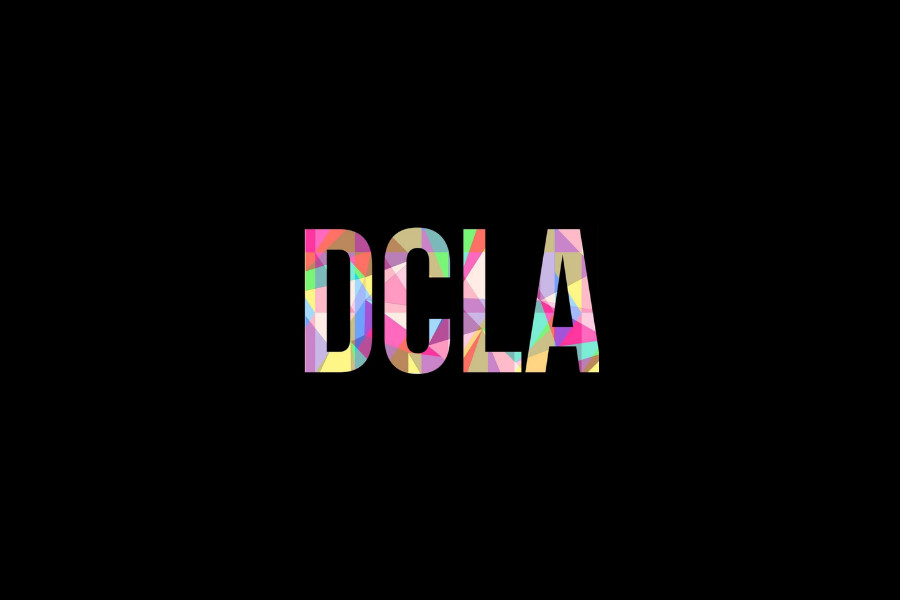 Details:
My Ladyboy Date makes ladyboy dating easy
You can always go around the city looking for ladyboys. If you don't have much time to spend in Davao, it can be quite a challenge. That's why it's so much easier to meet ladyboys online before you travel to Davao.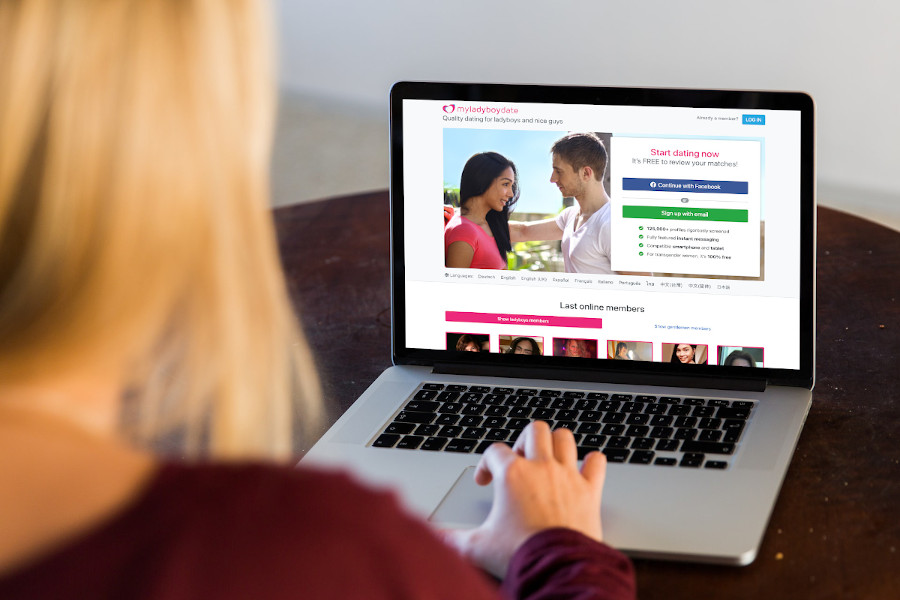 Our site guarantees safe and decent dating with ladyboys in Davao. Our moderators work 24/7 to make My Ladyboy Date is a respectful place for trans dating. All you have to do is sign up and find your ladyboy date in Davao.
Map of dating places
The number one dating site for ladyboys
My Ladyboy Date has been around since 2013. With 10 years in service, our site knows exactly what you need to make your trans dating experience the best one online. Our team, which is mostly made up of trans women, knows what you need in a dating site.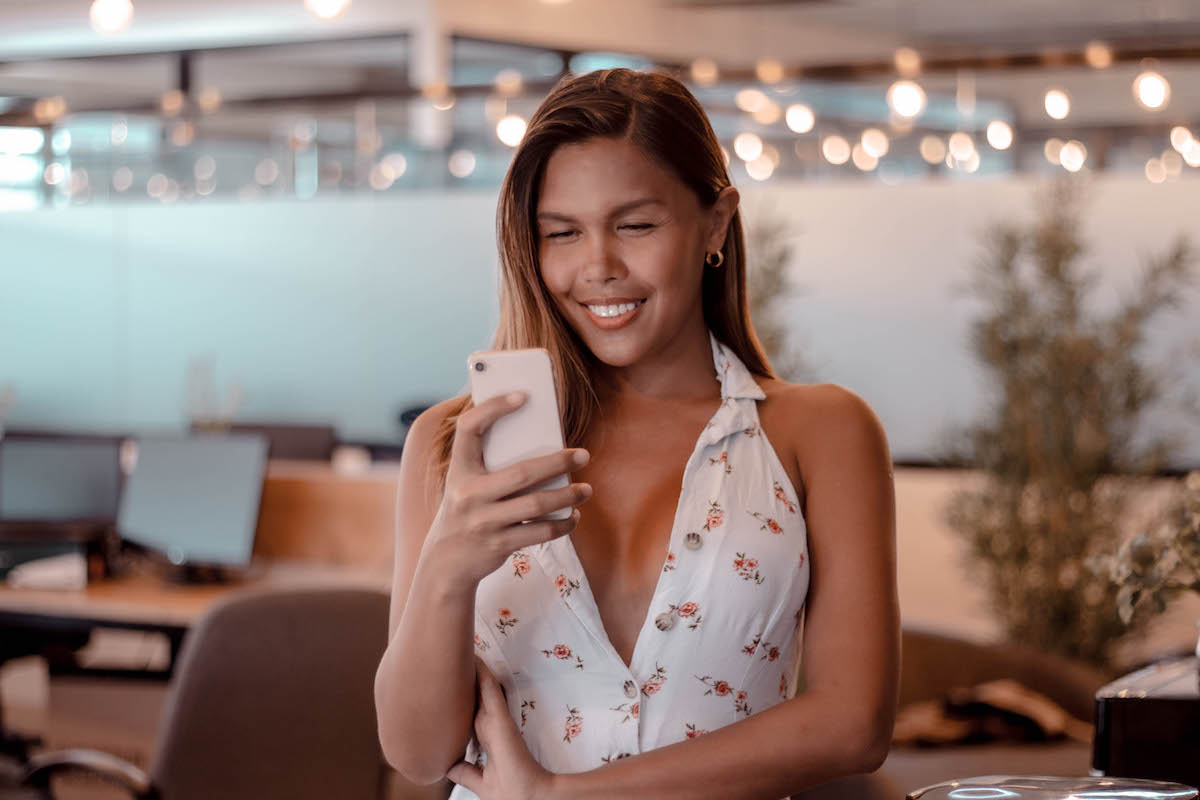 If you check out our testimonials, you will be inspired to start your love journey with us today. There have been many couples that have met on our site. We want you to be the next person to find your own ladyboy date! Signing up doesn't take long. So you will be on your way to meet ladyboys in Davao.
Updated on