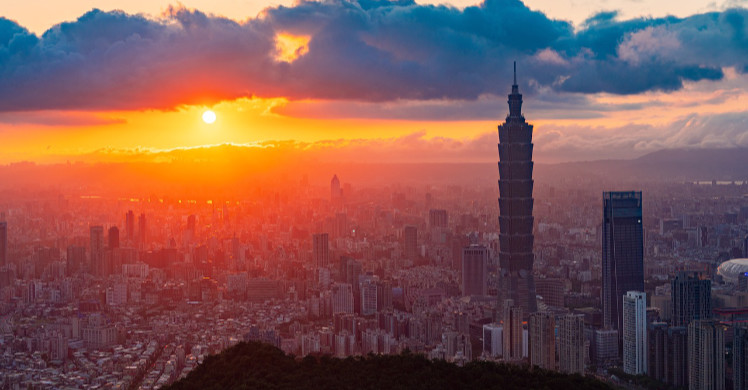 Meeting ladyboys in Taipei
Taipei is actually one of the most gay-friendly cities in Asia. It's a liberal place that became an international scene among queer travelers. They celebrate pride and hosted one of the biggest parades in Asia.
Being the capital of Taiwan, Taipei is progressive with gay and lesbian relationships. They're still quite conservative in values. But, Taiwanese people are accepting and tolerant. But it's quite a different experience for ladyboys in Taipei and the rest of Taiwan.
The term ladyboy is not appreciated by everyone. We use it on this page for educational purposes. For a detailed explanation, please read our dedicated page on the term "ladyboy".
Getting to know ladyboys in Taipei
Trans rights are still very limited in Taipei and the rest of Taiwan. Changing gender is legal but requires surgery which can be difficult and inaccessible. Taiwan doesn't have a big population of ladyboys compared to the Philippines and Thailand. But the majority of the ladyboys in Taiwan are in big cities like Taipei.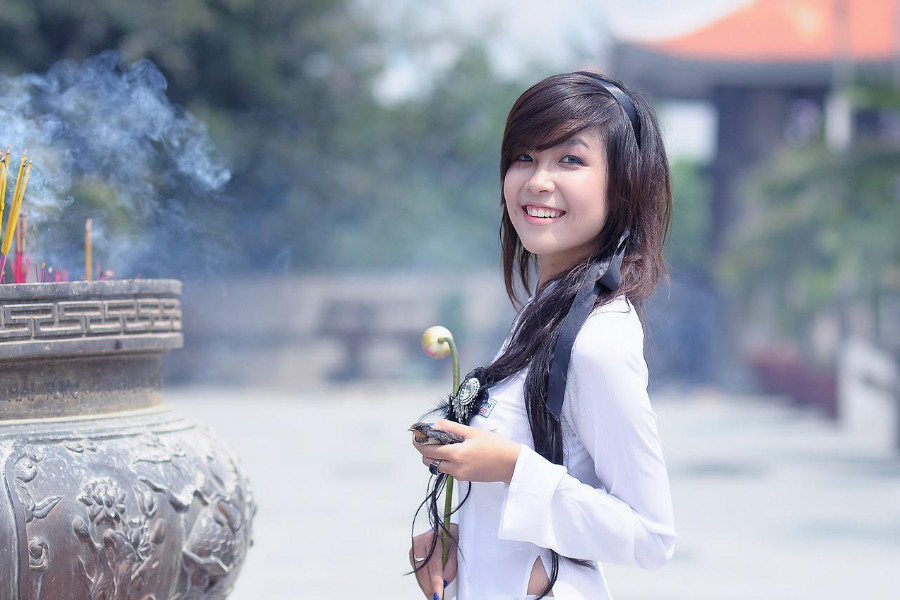 Many Taiwanese ladyboys are closeted since they still experience discrimination. It could happen at work, at school, or in their families. So they try to keep a low profile and do their transition in secret.
Meeting places in Taipei
There are a number of gay bars in Taipei. But there aren't many ladyboy-centered dating places. Chances are, you're most likely to meet ladyboys who are out at these gay bars too.
These gay bars are LGBT-friendly and you'll most likely meet other LGBT patrons there.
Cafe Dalida
One of the best places to go for a cocktail is Cafe Dalida. They have an assortment of drinks that you definitely could have as a nightcap. It's a chill cafe that doesn't have loud music. So it's perfect for a conversation or mingling with new people.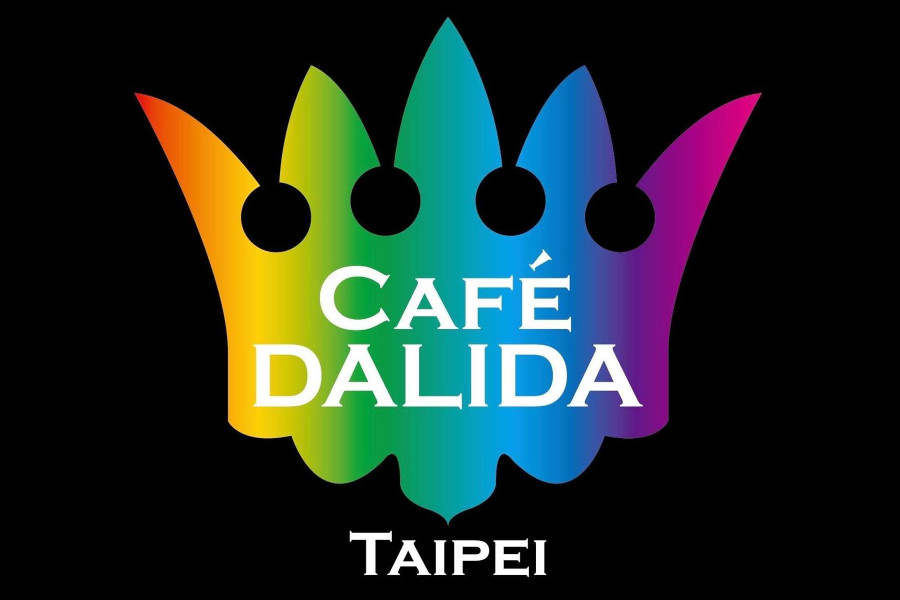 Details:
Hero Bar
This is a small bar that's close to the popular Red House. This place often has a diverse crowd of the young and the not-so-young. It's a mixed crowd but they cater to LGBT customers. The staff is friendly and you can hang out at a cruising area on the second floor.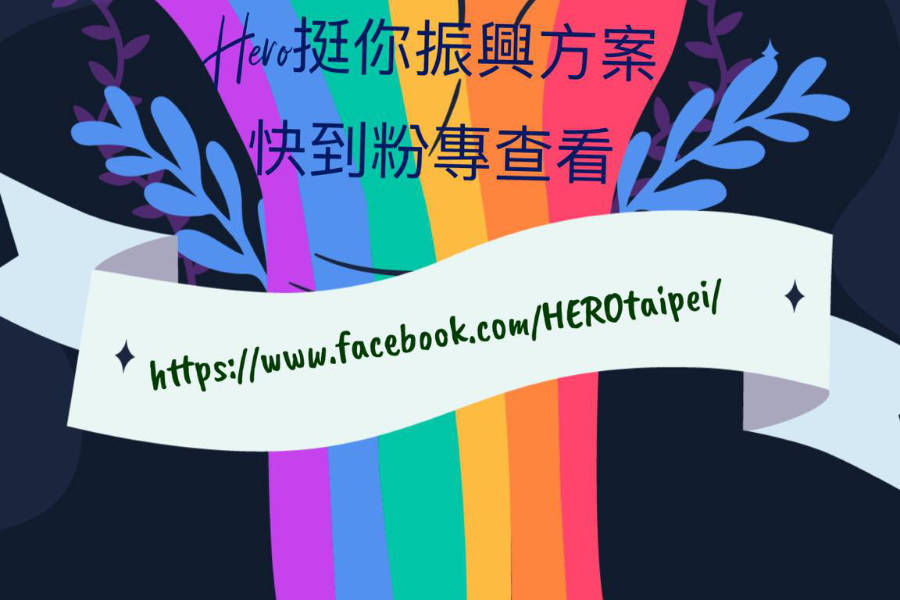 Details:
Wonder Bar
You're most likely to meet a ladyboy here at Wonder Bar. It's close to the Taipei City Hall MRT station. This makes it very accessible to all. It's a classy place where the locals and tourists gather. It's a gay and lesbian bar so LGBT patrons are welcome. Their motto is "Never lose your sense of wonder" and you definitely won't when you're here.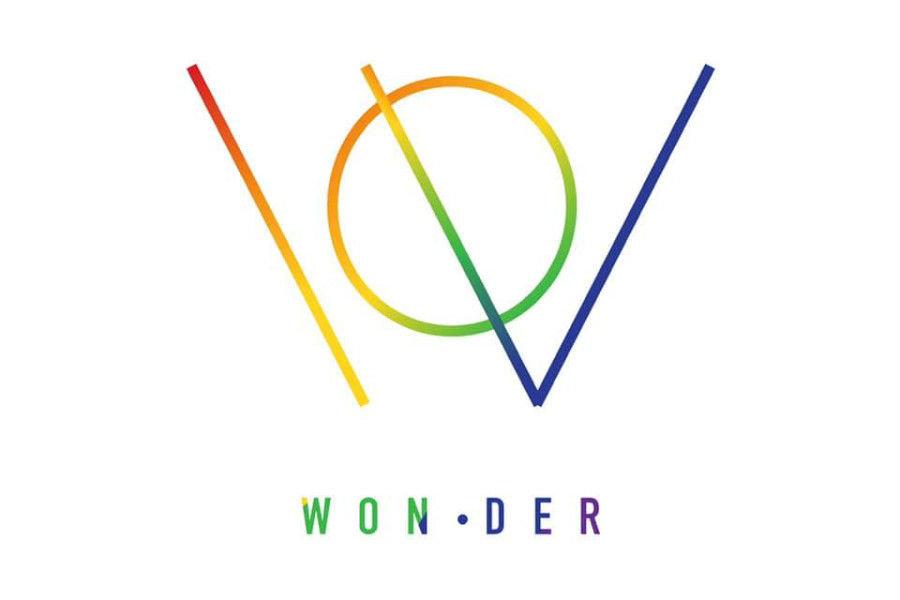 Details:
G Star Club in Taipei
The party scene is definitely starting to come alive in Taipei. G Star Club is an LGBT-friendly space where you can meet new people. They have drag shows, dancing, and drinks! Definitely a great combination for a perfect party. Make sure to arrive around midnight 'coz that's when the dancefloor comes alive.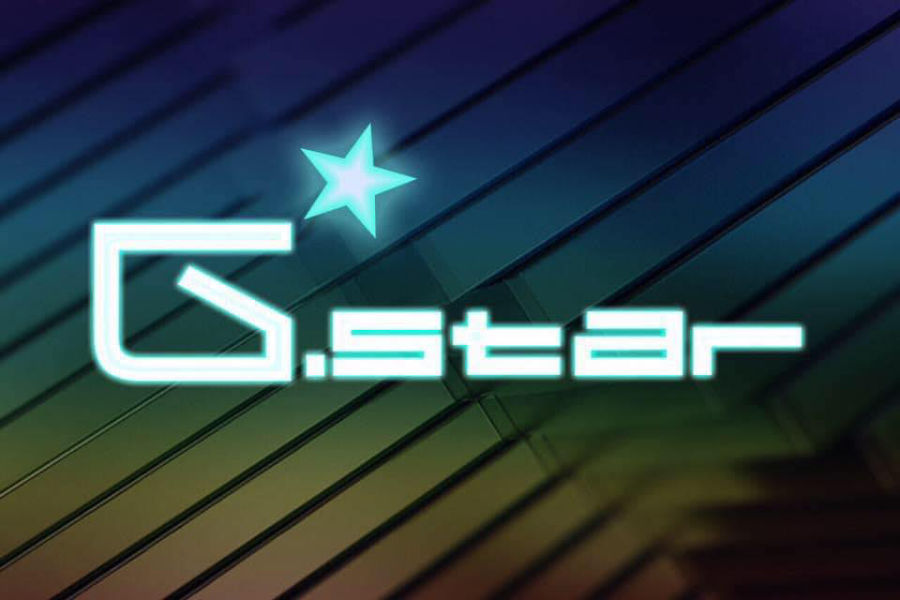 Details:
My Ladyboy Date makes ladyboy dating easier
It's not impossible to date a ladyboy in Taiwan. There are ladyboys in Taipei. But just bumping into them on the road can be a challenge. You can't exactly come up to a lady in Taipei and ask whether they are trans or not.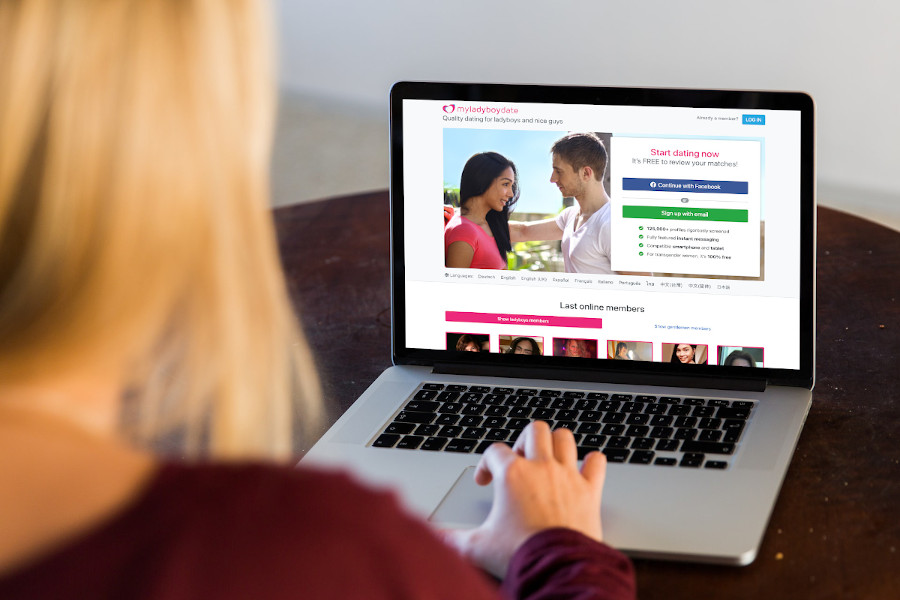 So why not make your search more efficient? You can sign up with My Ladyboy Date and browse through our site. You could filter your location to Taipei and find profiles of Taiwanese ladyboys. Finding a ladyboy near you is just a click away on My Ladyboy Date.
Map of dating places
The best ladyboy dating site
When My Ladyboy Date was founded in 2013, we offered the best ladyboy dating experience. Many years later we have proven that we are indeed the best online. We prioritize your safety and privacy here. Our members are also decent and respectful.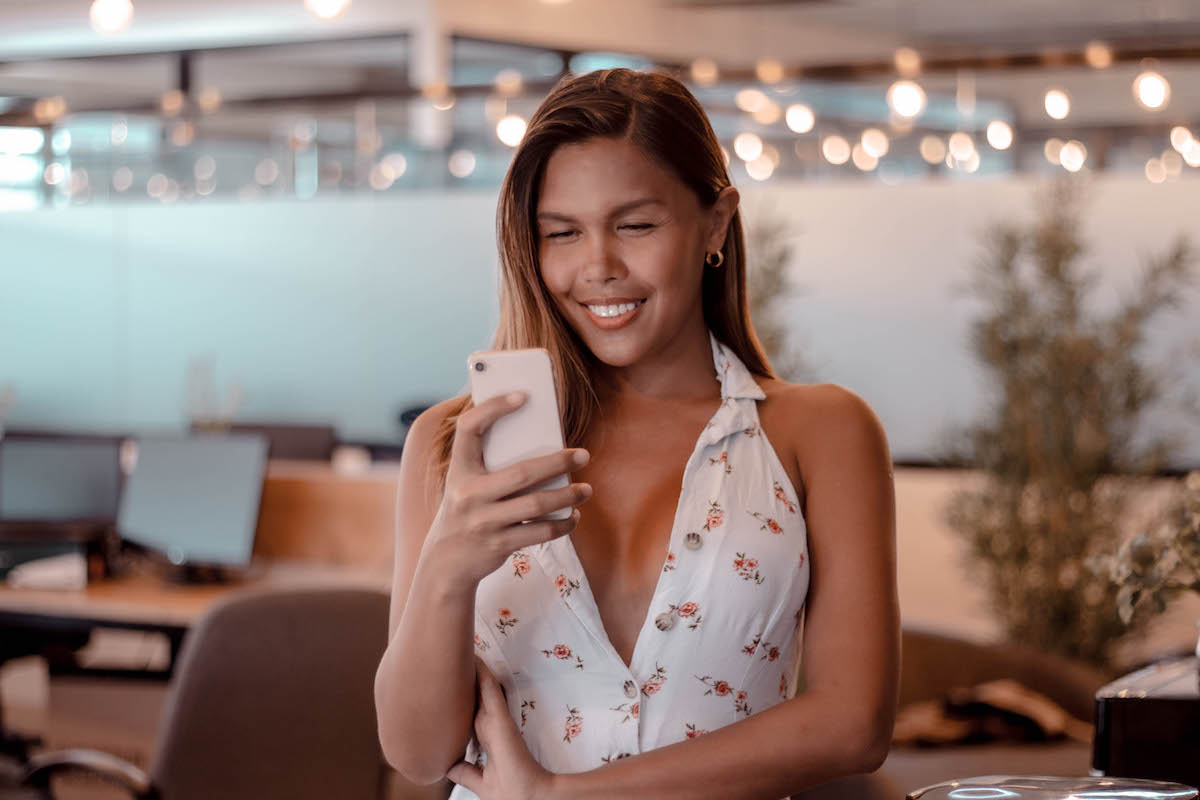 You could find out more about our members' experiences through our testimonials. Our team works hard to make sure your experience with us is the best online. We have paired up many ladyboys and trans-oriented men in the past. We want you to have the same experience. Signing up is easy and takes only a couple of minutes. You'll be on your way to meeting the perfect ladyboy in Taipei.
Updated on