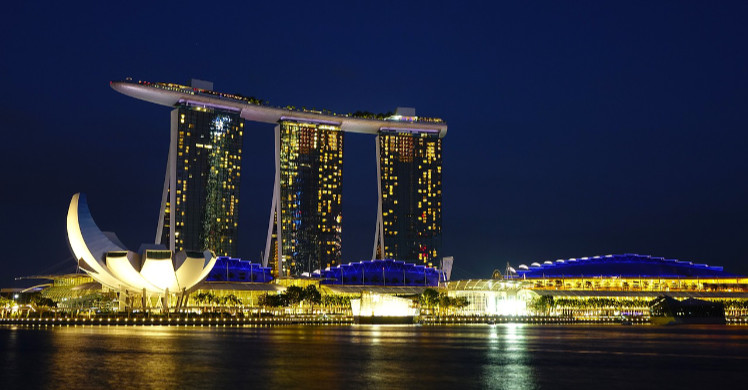 Meeting ladyboys in Singapore
Singapore is known to be one of the best tourist destinations in Asia. It has a diverse culture rooted in Chinese and Malaysian heritage. These cultures have a history of being traditional and conservative. Such that it made Singaporean society the same way. LGBT rights in Singapore are quite limited. In fact, homosexual activities between males are still illegal here. Ladyboys also have limited rights here which makes it quite difficult for them to come out.
The term ladyboy is not appreciated by everyone. We use it on this page for educational purposes. For a detailed explanation, please read our dedicated page on the term "ladyboy".
Getting to know Ladyboys in Singapore
Singapore is one of the most conservative countries in Asia. Ladyboys are usually closeted due to the discrimination they face in their daily lives. It's often hard for conservative, traditional, and religious households to accept that one of their family members is LGBT. This can be very difficult for ladyboys to be as open and expressive as they want to be.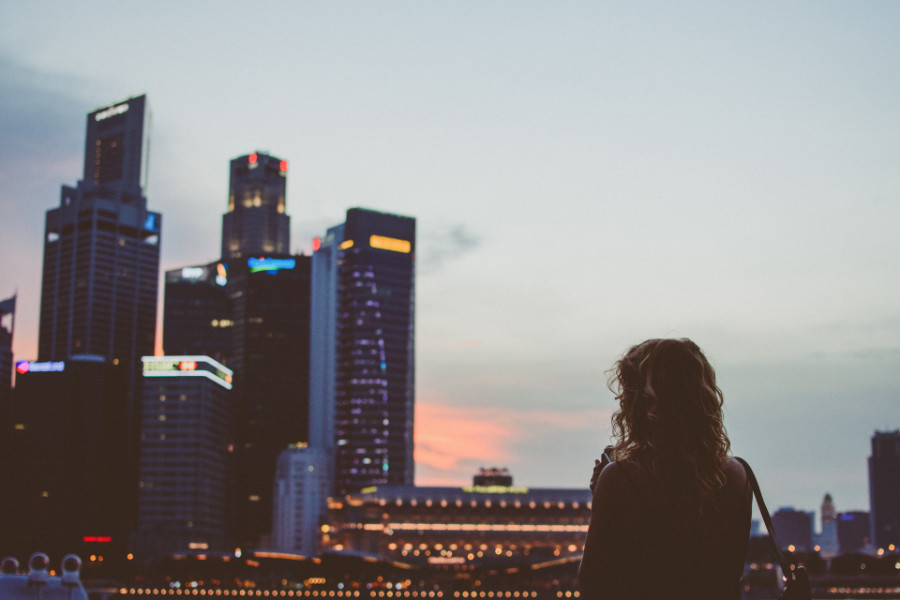 Legal changing of gender is possible in Singapore but only after gender reassignment surgery. Ladyboys and trans men are treated often as the 'invisible yet visible'. There have been efforts to make the Singaporean public more aware of the inequality they face. But they are often met with silence. Singapore has a long way to go before ladyboys can enjoy their freedoms and live freely as they should.
Meeting places in Singapore
There aren't many ladyboy dating spaces in Singapore. But there are gay bars there that serve as meeting spaces for LGBT+ patrons. Your chances of meeting a ladyboy by chance here are slim compared to countries like the Philippines and Thailand. But it's definitely worth a try. Here are some places we recommend when you're in Singapore.
Taboo Bar
This bar has been long in the industry being founded in 1997. It's had several location changes. But the parties here are still wild with a diverse crowd. It's mostly gays and bisexuals that frequent this club. But it welcomes all LGBT+ individuals and allies. So you might just meet a ladyboy in the crowd here!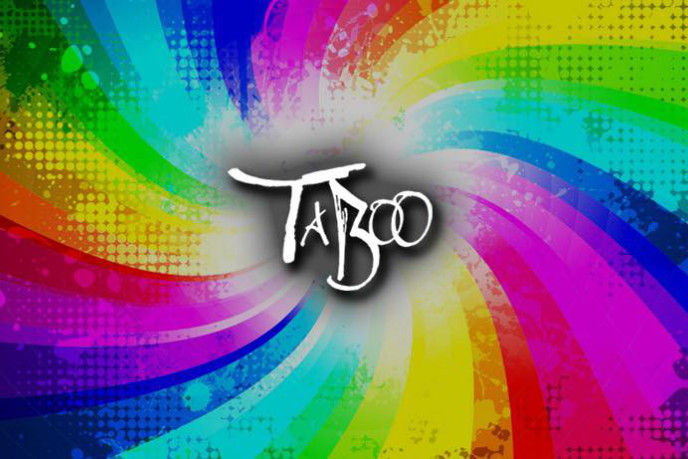 Details:
Dorothy's Bar
In the 1940s, friend of Dorothy was slang for gay man. Dorothy was in reference to Dorothy in the Wizard of Oz. The question, "Are you a friend of Dorothy's?" was often used as a code for gay men to identify each other when homosexuality was illegal in the United States. So this bar has dedicated its name to that little piece of trivia.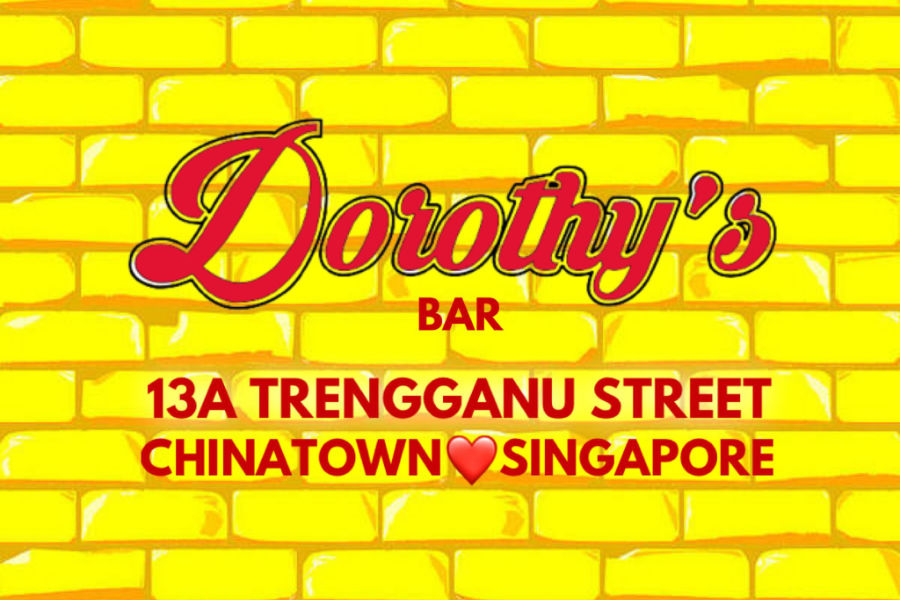 Dorothy's bar has been one of the oldest gay bars in business in Singapore's Chinatown. It's a popular spot to hangout during the night or day. You can indulge in some cocktails while asking the friendly bartenders about what you need to know in Singapore. Since it's a gay bar, LGBT+ people also come here. So you might just meet a ladyboy here or someone who knows one.
Details:
Crazy Horse Disco Club
One of the places you'll probably meet a ladyboy in Singapore is Crazy Horse Disco Club. It's a disco club with its own DJ so you can request for songs. There are ladyboys who come here. But there are also cisgendered girls too. It might be a bit forward. But you'll have to be upfront about who you want to meet.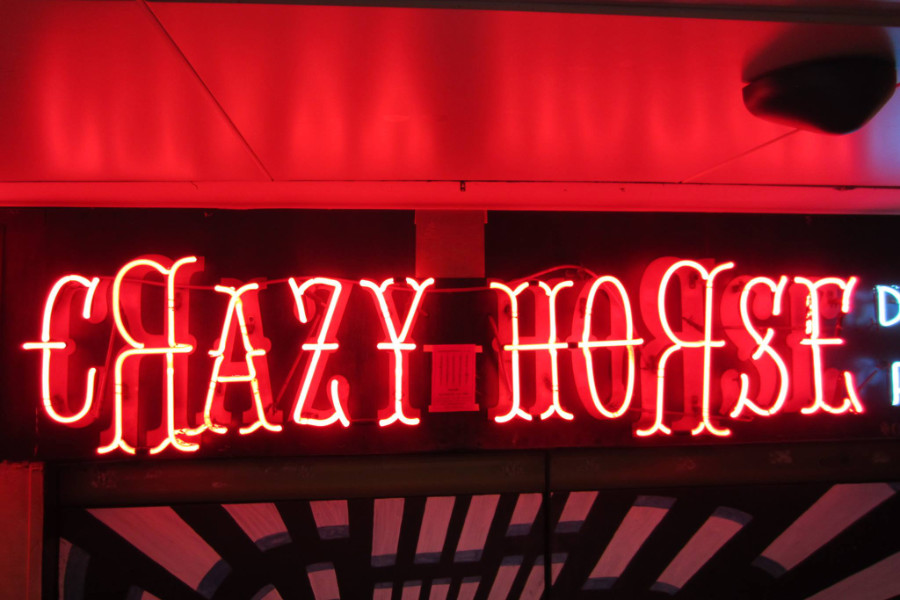 Details:
Tantric Bar
One of the most popular LGBT bars in Singapore is Tantric. It's known for its lively atmosphere on Friday and Saturday nights, and it attracts many party-goers who enjoy having a few drinks before heading to the nearby club Taboo. Its open-air courtyard and indoor bar are popular spots to start a night out.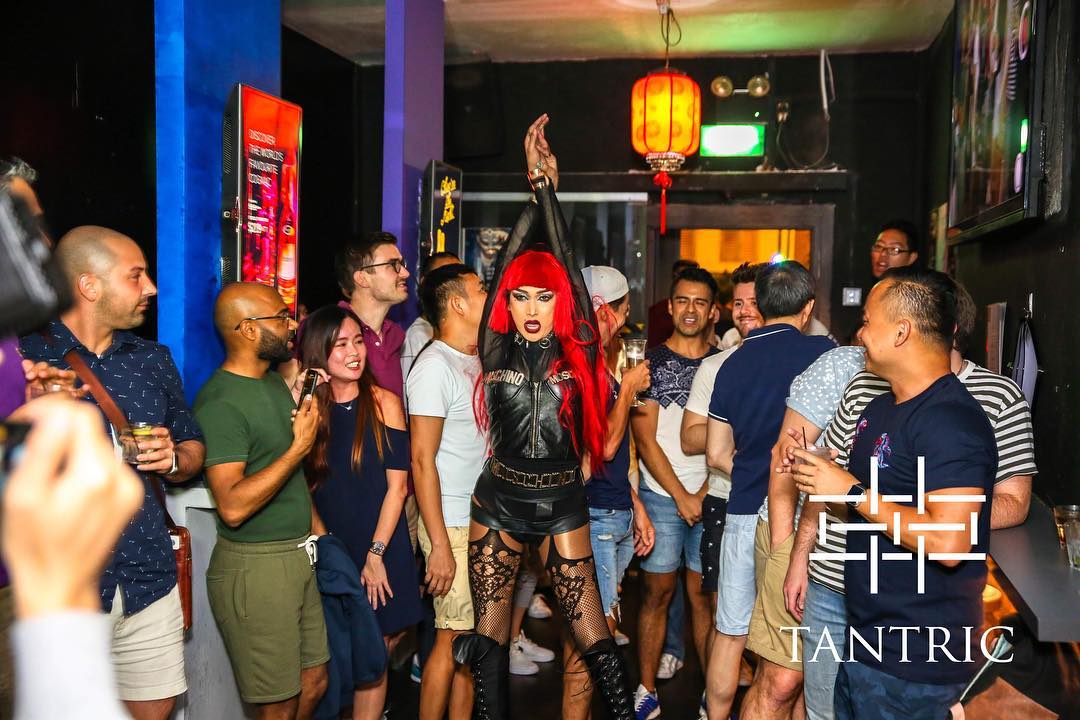 Details:
My Ladyboy Date makes ladyboy dating easy, fun, and fast
Being in a conservative place like Singapore can make meeting ladyboys quite a challenge. You can't exactly bump into them as easily as you would in Thailand. But that doesn't mean it's impossible to date a ladyboy near you in Singapore.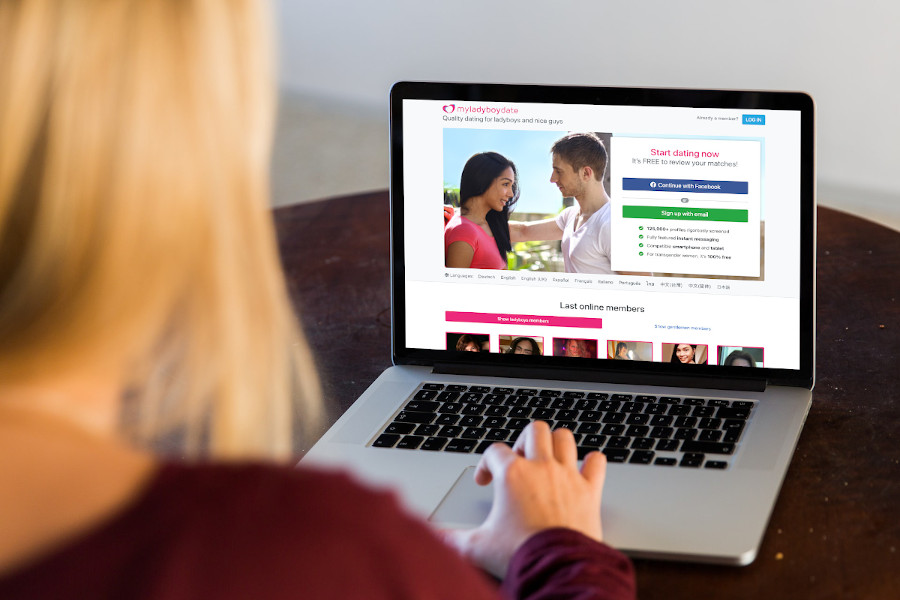 In fact, My Ladyboy Date makes ladyboy dating in Singapore easy, fun, and fast. You'll be able to filter and narrow down your searches. You'll have thousands of profiles to explore! The possibilities are endless. So what are you waiting for?
Map of dating places
LGBT Organization in Singapore
There are many LGBT Organizations in Singapore. They are usually non-profit and volunteer-led organizations that want to bring about change in Singapore. Many of these organizations work with the government and other private organizations to assist the LGBT community.
Oogachaga
Oogachaga is a community-based, non-profit professional organization working with LGBTQ+ individuals, couples, and families. It was established in 1999 and has been organizing events and activities for the community.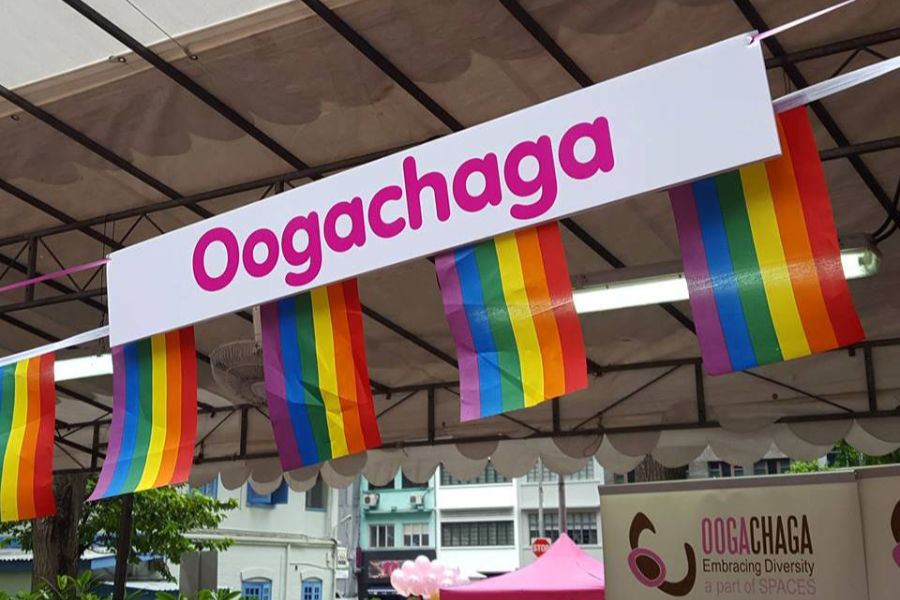 Details:
The best ladyboy dating site online
My Ladyboy Date is the best ladyboy dating site online that you can experience. Our reputation has been solid since the site was founded in 2013. The team behind My Ladyboy Date is a group of hardworking and passionate trans women. So it's only natural and fitting that they know the needs and wants of trans-oriented men and ladyboys.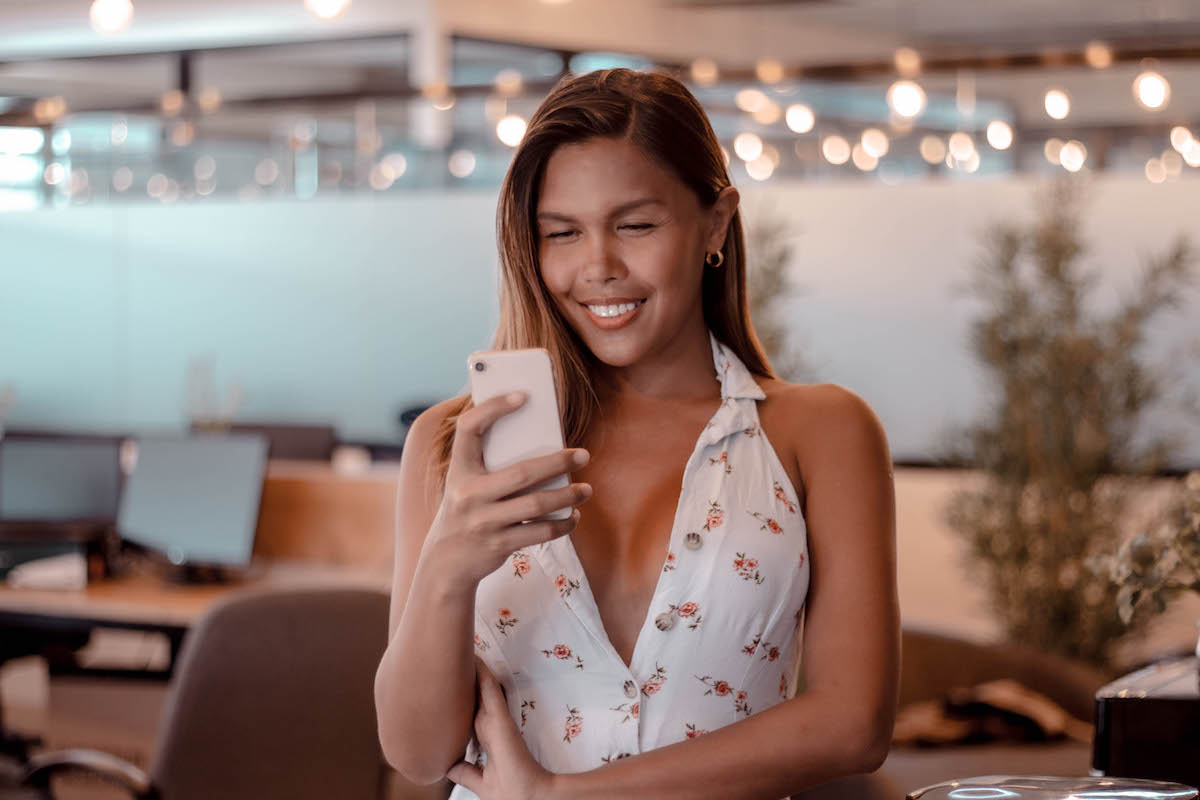 What makes us the best ladyboy dating site? The proof is in our testimonials. We have continued our promise to make our site the safest and most decent ladyboy dating site online. We also have brought together couples from different parts of the world. We want the same thing for you. So sign up with us and prepare for the best ladyboy dating experience ever!
Updated on