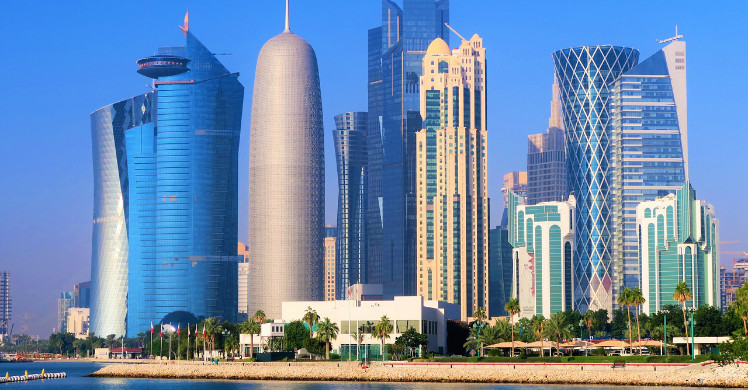 Meeting ladyboys in Qatar
Qatar is a modern country with a booming economy that relies on the world's largest gas fields. Cities like Doha have large shopping malls, luxurious hotels, and infrastructure that lures in investors and tourists. But Qatar's modernity doesn't equal its progressiveness for LGBT rights. As forward-looking as Qatar claims to be, the LGBT community still suffers under its reigning monarchy.
The term ladyboy is not appreciated by everyone. We use it on this page for educational purposes. For a detailed explanation, please read our dedicated page on the term "ladyboy".
Getting to know ladyboys in Qatar
Ladyboys in Qatar are not free to live as they please. They can't express their gender identity because of the strict laws in Qatar. They can be arrested and treated with violence under state law.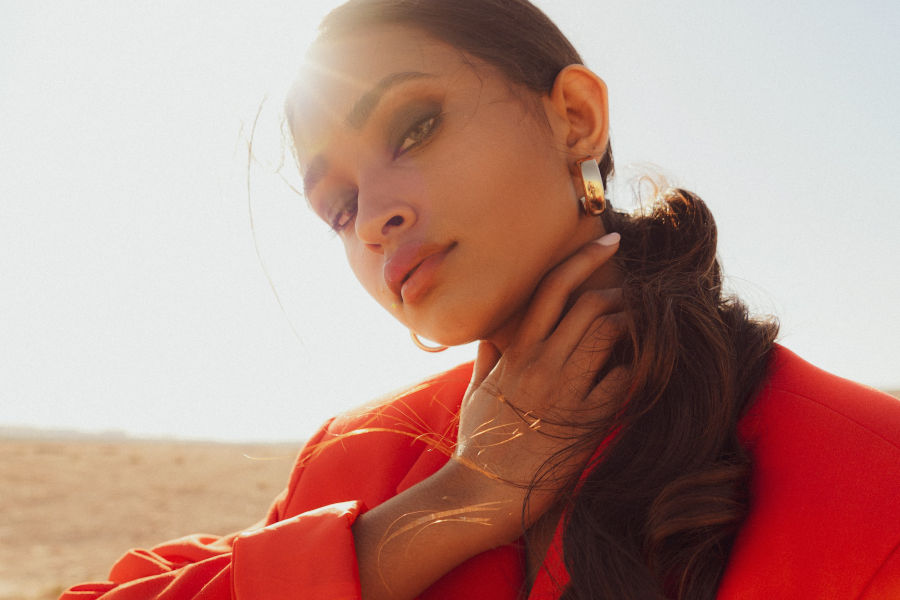 Many ladyboys here fear for their lives. That's why they opt to move to other countries or live very low key lives. But it's possible to meet ladyboys in Qatar. You just have to be very discreet about it.
Meeting places in Qatar
There are no LGBT-specific spaces in Qatar. So your best bet is to go to bars where you can meet people discreetly. Here are some places that you might be able to meet a ladyboy near you.
Noir Lounge & Club in Doha
This bar will bring you back to 1950s Hollywood because of its design. It's a lounge bar that's popular with foreigners so you can meet a diverse crowd here. There's enough space to dance and it's busy on most nights. They have an event called Lipstick Monday that always draws in a crowd. So try your luck then!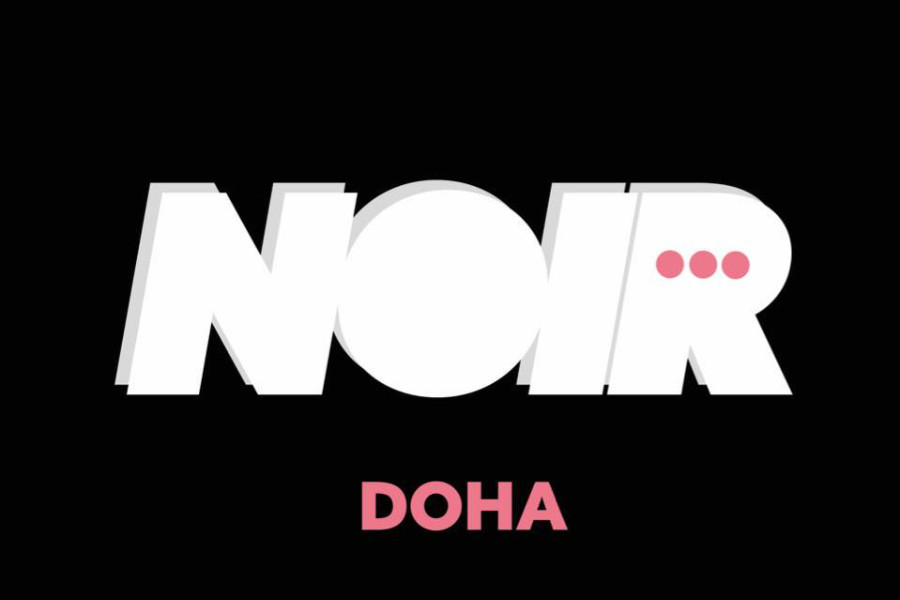 Details:
8GHM+872, Doha, Qatar
+974 5596 1414
Krossroads Bar & Lounge in Al Wakrah
Krossroads Bar and Lounge is the talk of the town in Al Wakrah. It's located at the Time Rakho hotel so many of their guests are foreign. It's the perfect place to relax and spend an evening having a drink. They also have a live DJ so you're assured of great music all night.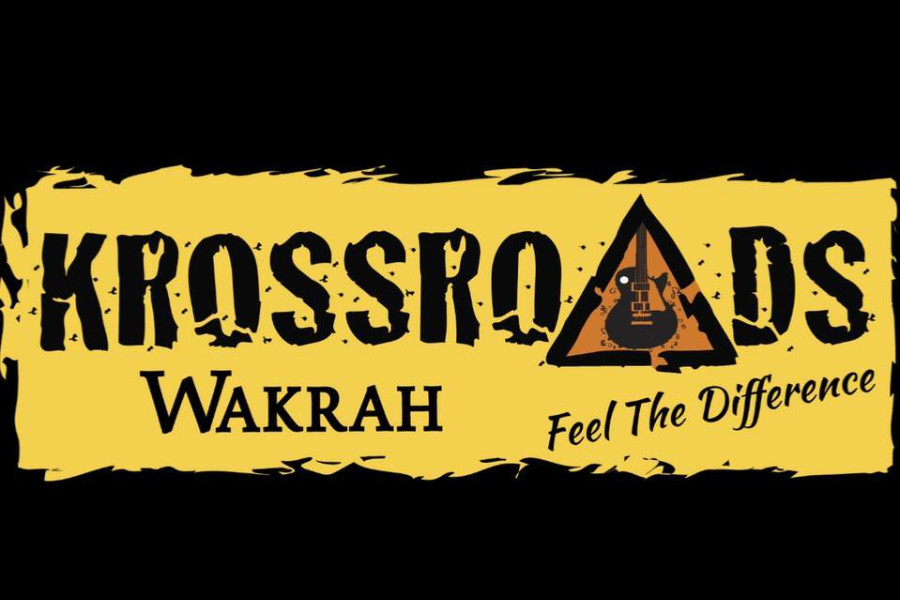 Details:
No. 313, Zone, Time Rako Hotel, 90 Mesaieed Rd, Al Wakrah, Qatar
+974 6620 4777
My Ladyboy Date makes ladyboy dating possible in Qatar
It's not going to be easy finding a ladyboy organically in Qatar. Privacy and safety should be considered when you decide to date someone here. But you don't have to live in fear or hopelessness. We believe that no matter where you are, you deserve love.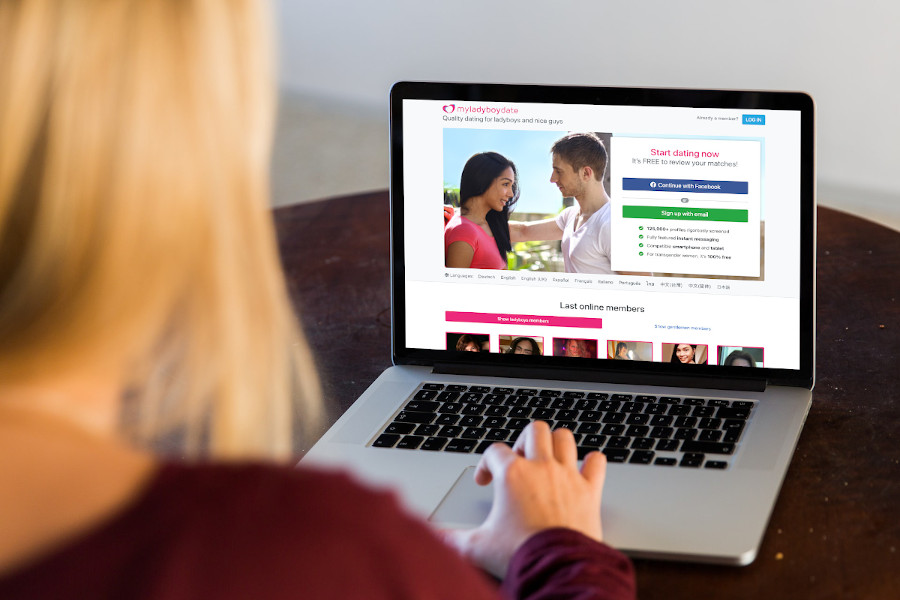 That's why My Ladyboy Date makes it possible for you to date ladyboys in Qatar. Signing up on our site will definitely change your life. You can meet ladyboys online and get to know them without leaving your home!
The best ladyboy dating site online
Looking for the best and safest option for dating ladyboys online? We got you covered! My Ladyboy Date has been online since 2013.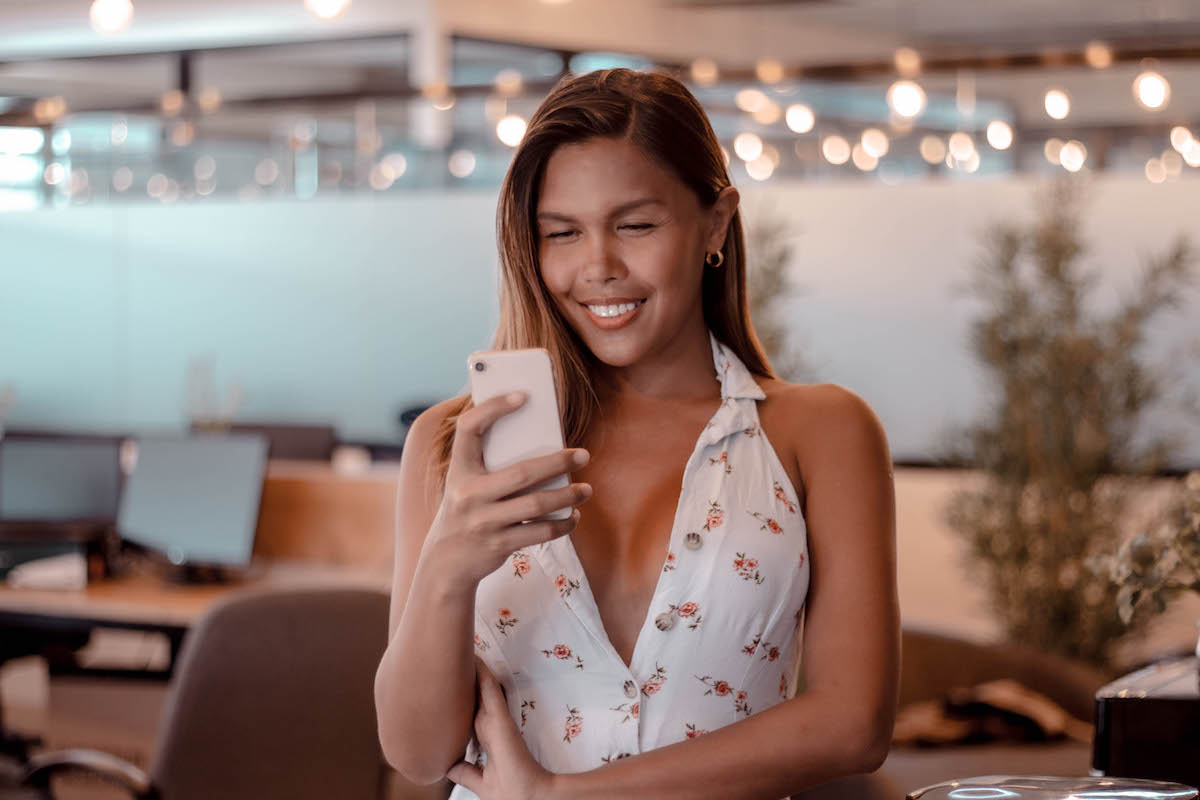 Our team of trans women has been bringing you quality service since then. We make sure to know what you need in a dating site, so ladyboy dating becomes easy. Our effective moderation guarantees your safety. So you're assured of meeting real and genuine people from our community.
The proof is in our testimonials. Many of the members love our community and our platform. A lot of them have even met the love of their lives here. So what are you waiting for? This is your chance to start your love journey. Find your ladyboy date in Qatar now!