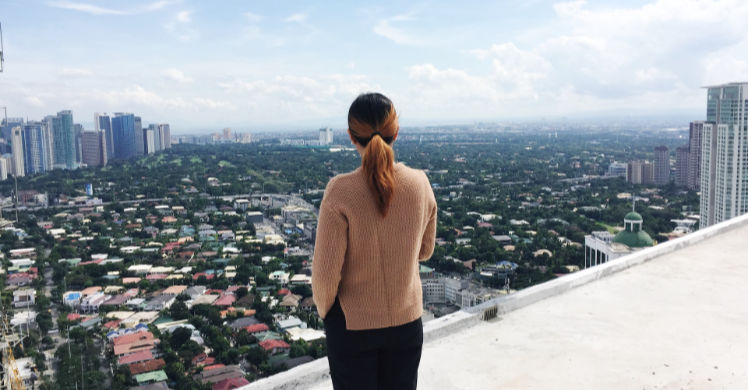 Meeting ladyboys in Makati
Makati is right in the heart of Manila, known as its business district. It's popular because of its towering buildings, high-end malls, and luxurious hotels. It's usually home to many ex-pats living in Manila because of the accessibility to offices and headquarters.
Many of the locals also come here to work. So it's not uncommon to meet transgender women or ladyboys in Makati.
The term ladyboy is not appreciated by everyone. We use it on this page for educational purposes. For a detailed explanation, please read our dedicated page on the term "ladyboy".
Getting to know ladyboys in Makati
Ladyboys in Makati are just like many other ladyboys in the Philippines. You can find them anywhere. They can be working an office job in Makati or at the surrounding establishments like bars and clubs.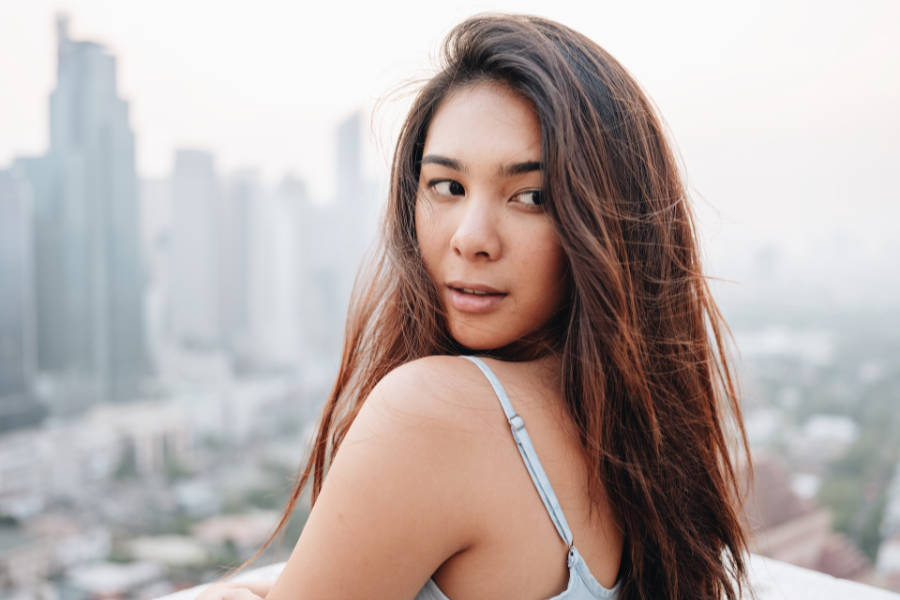 They still have a lack of rights for ladyboys here. So many ladyboys still experience discrimination. But there are also organizations that support ladyboys and the rest of the LGBT community. With their efforts, hopefully, one day the Philippines will be a better place for ladyboys.
Meeting places in Makati
There are many bars in Makati where you can meet ladyboys. Since Makati is the business district, you're most likely going to meet an upper-class crowd. Here are some of the bars in Makati that you can check out.
White Banana
This beach bar is known to be a popular hangout in Siargao. But now, they've brought the same island vibe right in Makati. It's an LGBT-friendly bar where you can dance and meet new people.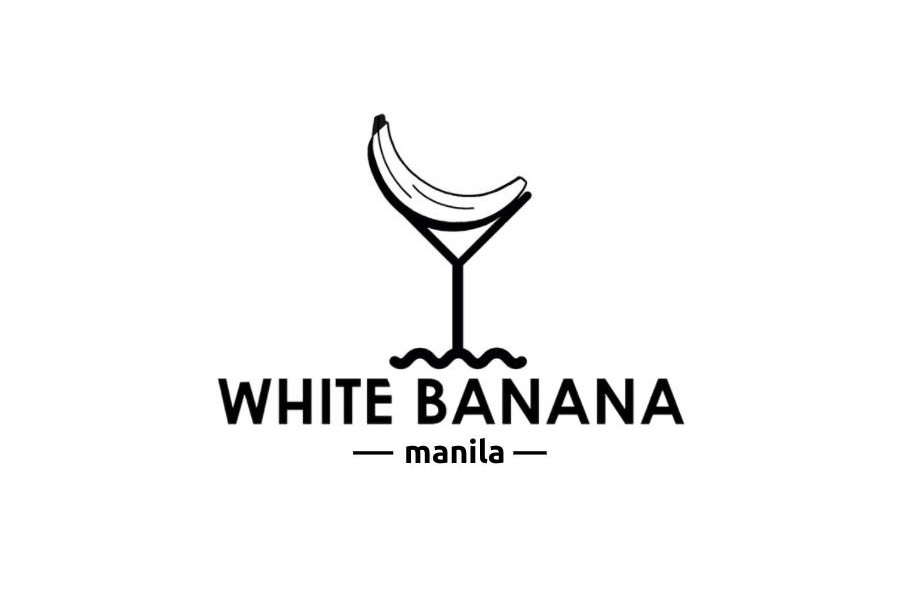 Details:
White Banana Manila, 8459 Kalayaan Ave cor. Don Pedro St, Poblacion, Makati, Philippines
+63966 336 0666
Pura Vida
Pura Vida is the place where party goers love to dance. From reggae mixes to live bands, you'll find yourself heading to the dancefloor. It's an Instagram-worthy spot that's LGBT-friendly. And you're assured of great food and drinks too!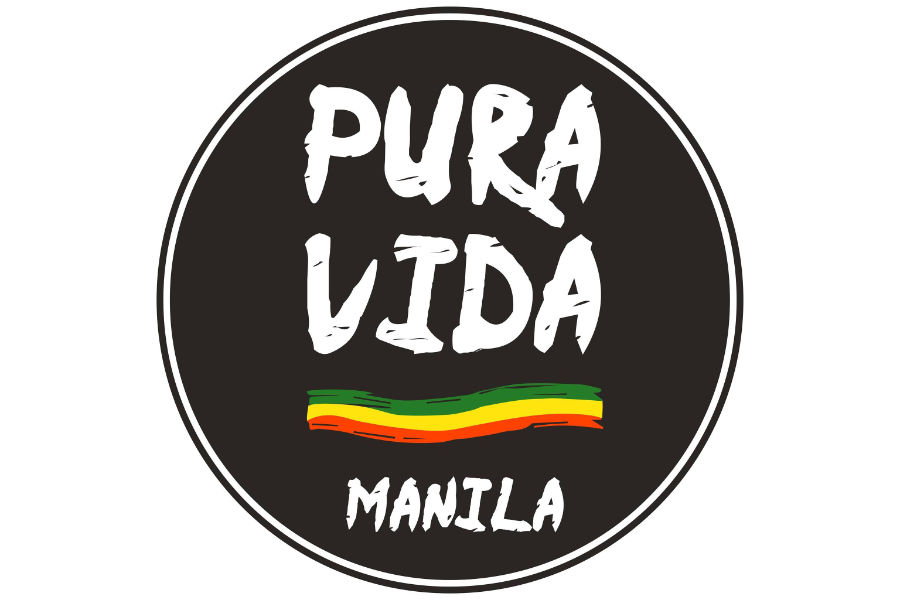 Details:
Ground Floor 8456 Kalayaan Avenue, Corner of Dona Carmen, Poblacion, Makati
+63927676 3736
Futur:st
Futur:st is a standalone queer-friendly space in Makati. It has the same ambiance as its former partner Today X Future bar. It has the same ambiance and artwork. You're most likely going to meet an interesting mix of people here.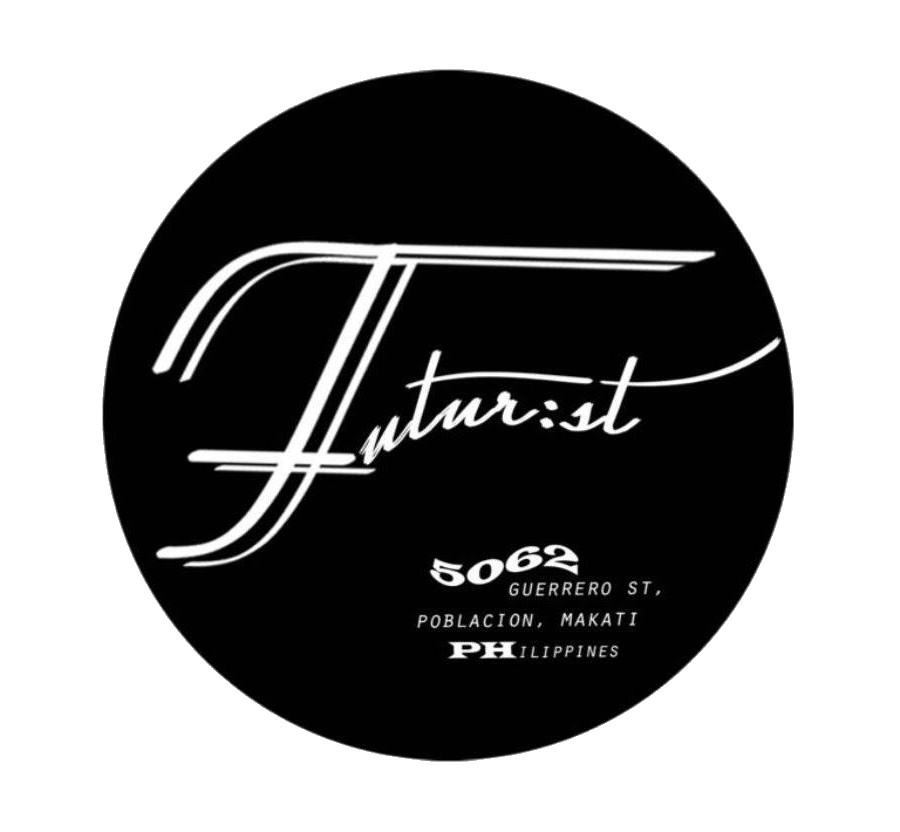 Details:
5062 Guerrero, Makati, Metro Manila
0928 520 9102
My Ladyboy Date makes dating easier and faster
There are many ladyboys in Makati. But if you want to quickly narrow your search, it's best to find a ladyboy online. My Ladyboy Date guarantees that for you.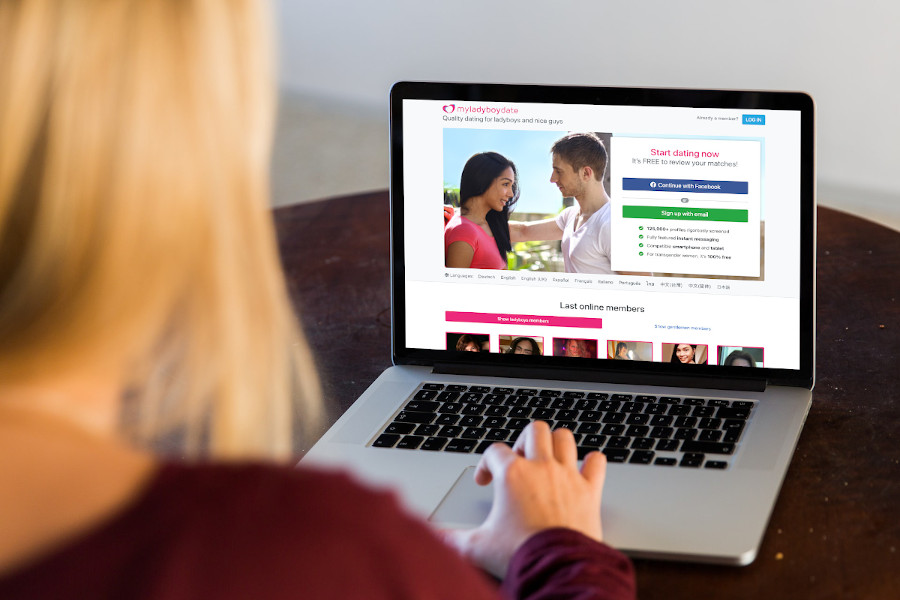 You can quickly look up ladyboys near you and get to know them better. You can meet respectful and decent ladyboys in our community who want the same thing as you — true love. What are you waiting for? Make ladyboy dating easier and faster with My Ladyboy Date.
Map of dating places
The best ladyboy dating site online
My ladyboy date has been online since 2013. With 10 years of service, we have become the best dating site for ladyboys. How did we get here, you ask?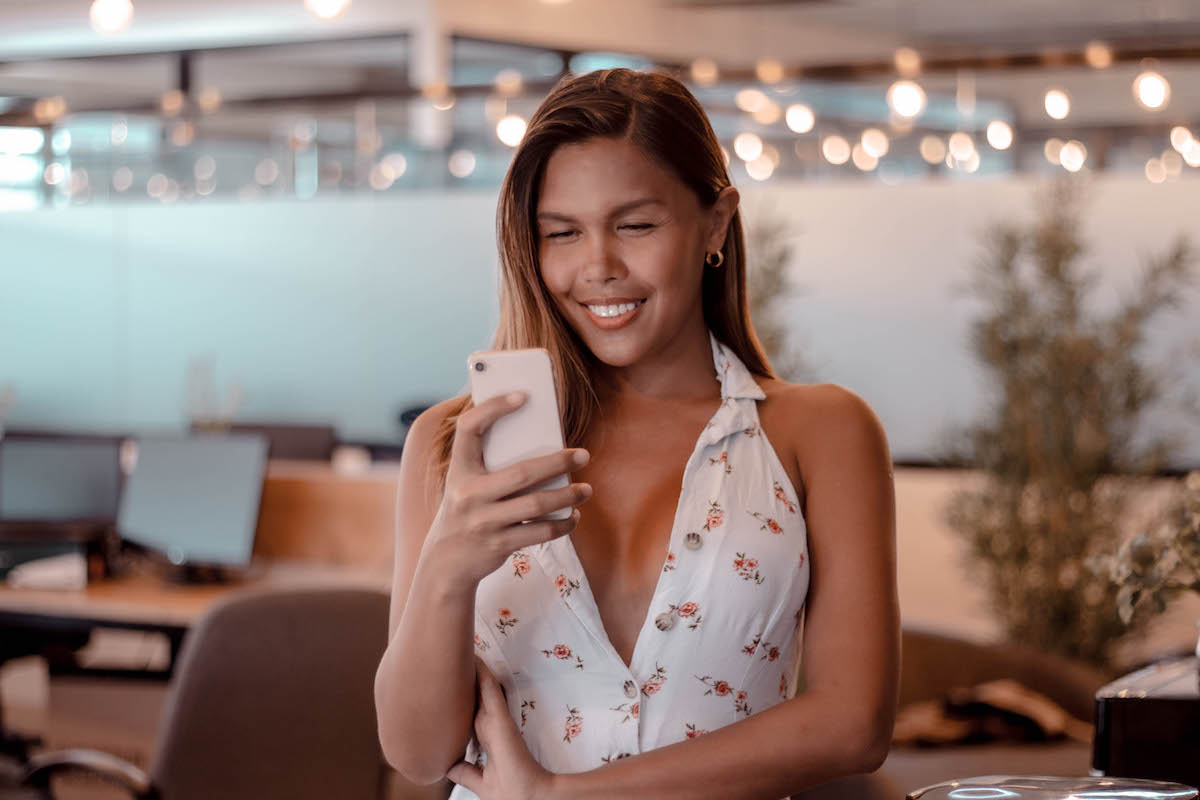 Our team is made up of trans women who know exactly what you need in a dating site. That's why you're assured of a well-moderated, safe, respectful, and decent space to date ladyboys. We take care of what's behind My Ladyboy Date, so you can have the best ladyboy dating experience possible.
Don't lose hope! You will find love like many others who have shared their testimonials here. By signing up, you might be the next one to share your story! Find your ladyboy date in Makati now.
Updated on