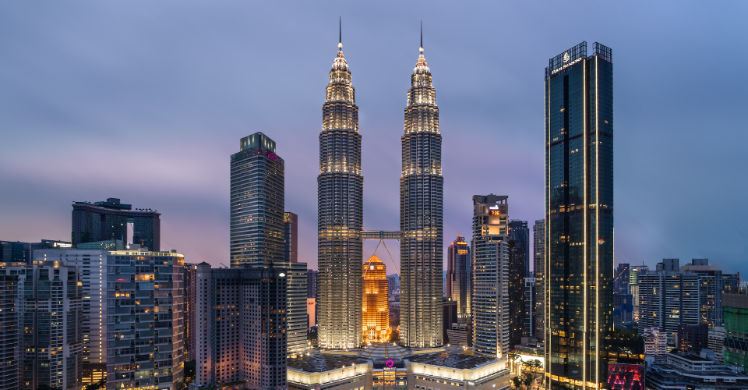 Meeting ladyboys in Kuala Lumpur
Kuala Lumpur, the capital of Malaysia, is one of the world's fastest-growing tourist destinations. This city is known for its diversity with people with Chinese, Malay, and Indian heritage.
If you want to date a ladyboy from Kuala Lumpur, it might be a challenge. Ladyboys are underrepresented because Malaysia is a predominantly Muslim country. Until now, being transgender can greatly affect their way of life.
The term ladyboy is not appreciated by everyone. We use it on this page for educational purposes. For a detailed explanation, please read our dedicated page on the term "ladyboy".
Getting to know ladyboys in Kuala Lumpur
Not a lot of ladyboys are able to openly express themselves. Being part of the LGBT community and how they live their lives is against Sharia Law which Muslims practice. Homosexuality is still illegal and people can be imprisoned as punishment.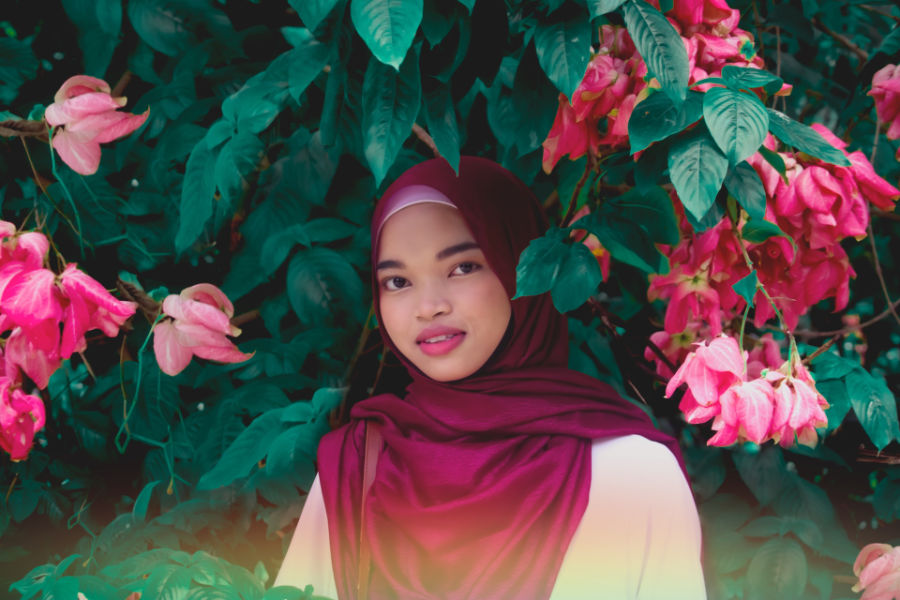 Since trans women can't legally change their gender here, they're considered homosexual when in a relationship with men. The LGBT laws here are almost non-existent, so it can be really hard to be a ladyboy in Malaysia.
Meeting places in Kuala Lumpur
Despite the strict laws here, surprisingly the LGBT bars are bustling and alive! These are the only places where you might be able to bump into ladyboys near you. So take your chances and head down to our recommended hotspots.
BlueBoy Discotheque
BlueBoy has been in Kuala Lumpur for quite some time. They're one of the famous nightclubs that are LGBT-friendly. This is where locals and tourists come to party. They also have a cabaret and drag shows. So you're most likely going to meet some ladyboys here.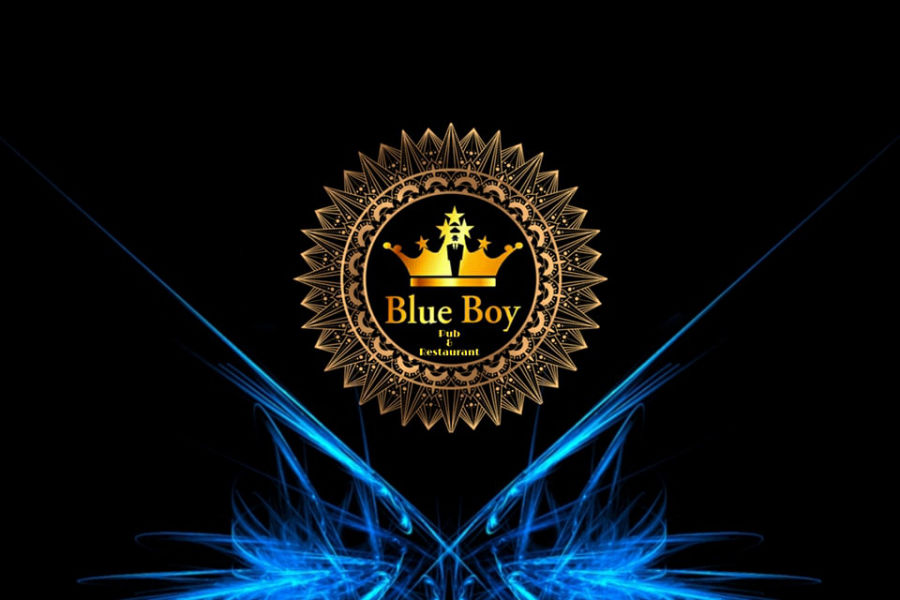 Details:
54, Jln Sultan Ismail, Bukit Bintang, 50250 Kuala Lumpur, Wilayah Persekutuan Kuala Lumpur, Malaysia
+60 3-2110 0412
CU29 Pub & Bistro
CU29 Pub & Bistro is a famous karaoke gay bar in the city. They have a variety of drinks to offer and great music. It's an LGBT-friendly place where the owners and staff are welcoming to anyone who wants to have a good time.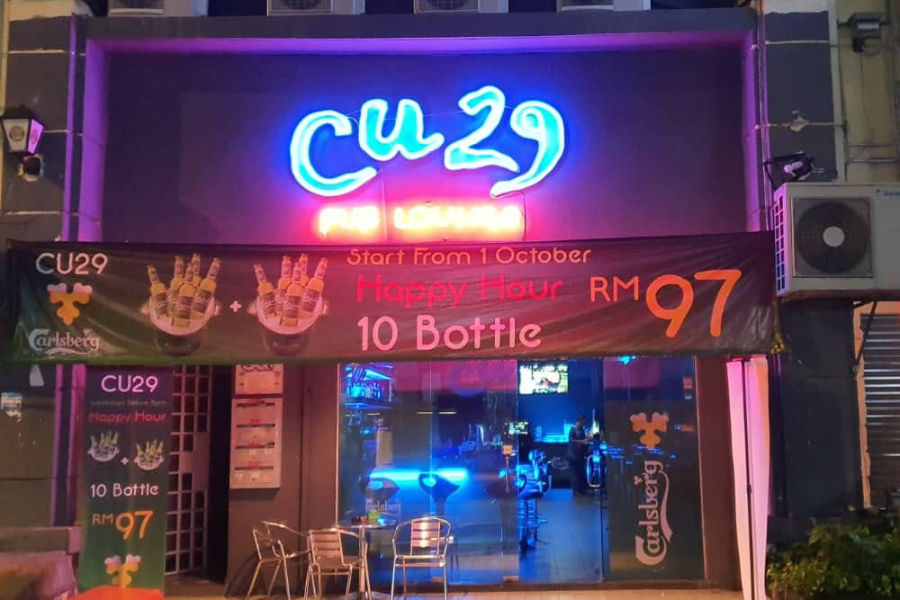 Details:
7-0-5, Jalan 3/109F, Danau Business Centre,Danau Desa, 58100 Kuala lumpur. 58100 Kuala Lumpur, Malaysia
+60 17-229 9777
Binary Bar
Binary Bar is one of the active LGBT bars in Kuala Lumpur. It's a good place if you just want to get a drink and chill out. There's an amazing selection of food and drinks. They also have dance shows and karaoke nights to keep guests entertained.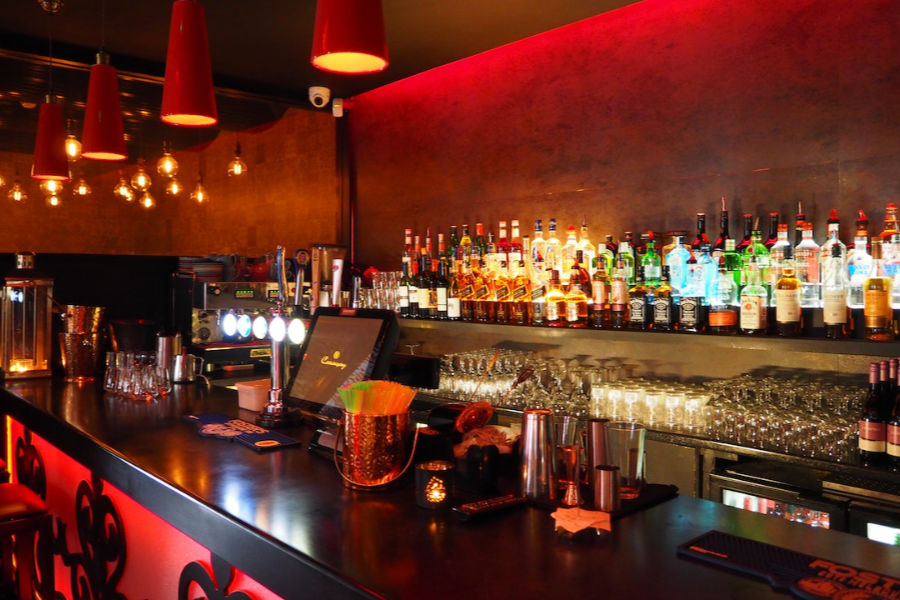 Details:
G-13 A, Amaya Maluri 2 Jalan Jejaka 2, 56100 Cheras
My Ladyboy Date makes ladyboy dating possible
In conservative countries like Malaysia, there are many trans women who want to find love. The ladyboys here are human just like any other trans woman. They want to be in relationships, maybe even get married, and have families. But they can't even get through the first step — finding the right person for them.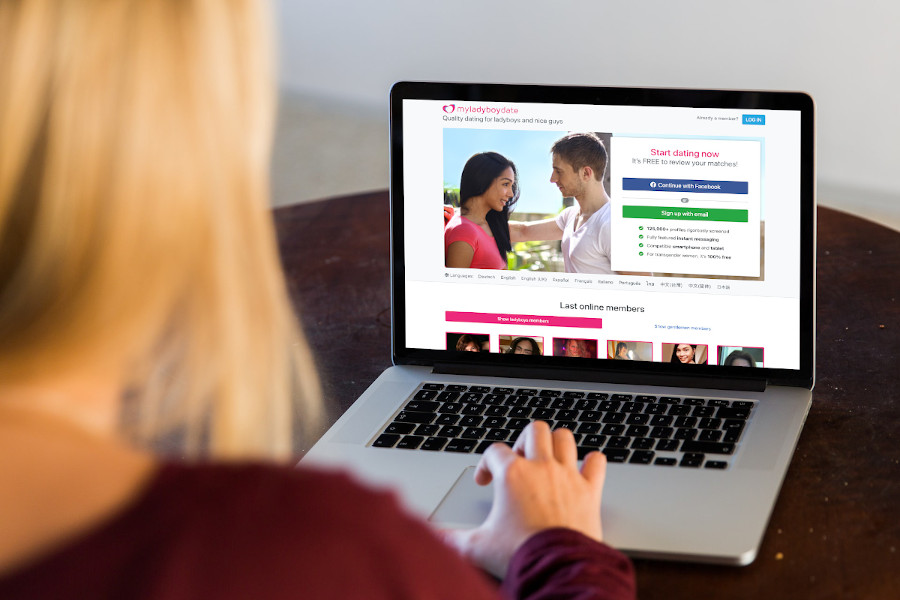 That's where you come in! You just might find the love of your life in Kuala Lumpur. You can meet, mingle, and get to know ladyboys in the area without having to search for them in clubs. My Ladyboy Date will surely narrow down your search for a potential partner.
Map of dating places
The number one dating site for ladyboys
My Ladyboy Date caters to ladyboys and trans-oriented men. We have always wanted to give you a safe and decent platform to find your ladyboy date. Since 2013, we have helped many single ladyboys and guys who like them the opportunity to meet and date online.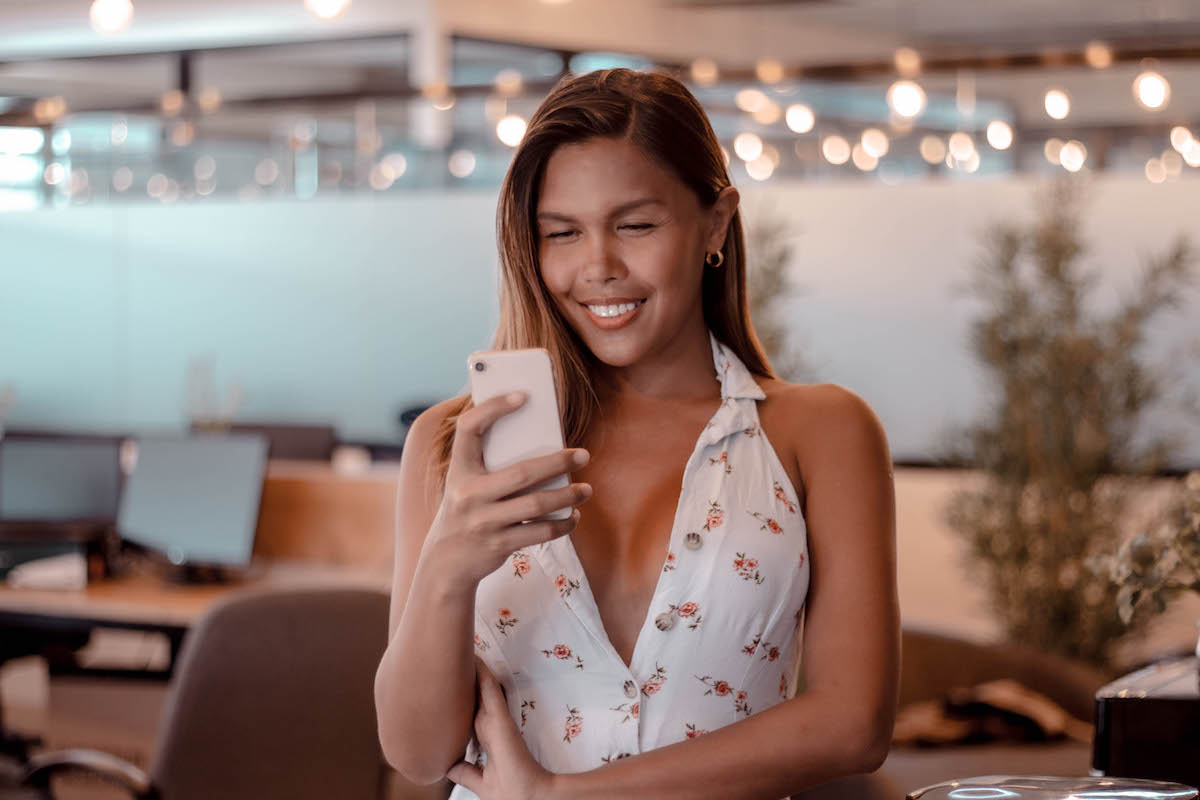 What makes our site different? Our team is mostly made up of trans women who want you to find what you are looking for. We work 24/7 to keep you safe from scammers so that you don't have to worry.
If you've lost hope with your own love journey, our testimonials will inspire you. We have members who have found the love of their lives here. And who knows? You might be next! So hurry and sign up now. You will be on your way to finding your ladyboy love in Kuala Lumpur.
Updated on