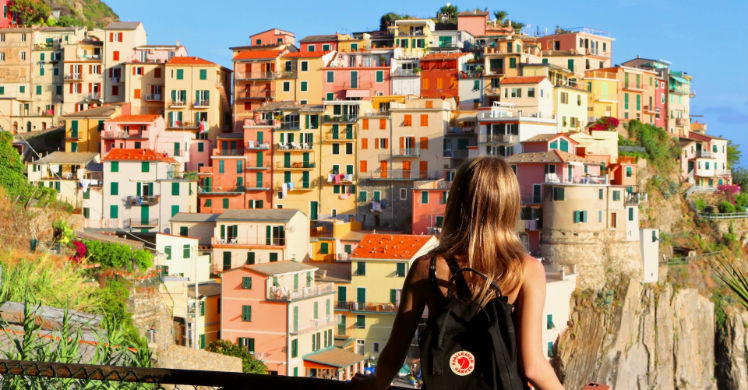 Meeting ladyboys in Italy
Italy is a world-renowned tourist destination with historical sites and a unique culture. There are a number of unique experiences you can only have in italy. So it's a definite bucketlist destination if you're planning to visit Europe.
Over the years Italy has become a more accommodating country towards the LGBT community. But there is still discrimination against ladyboys here. There is still a lot to do to make Italy a great place to live for ladyboys.
The term ladyboy is not appreciated by everyone. We use it on this page for educational purposes. For a detailed explanation, please read our dedicated page on the term "ladyboy".
Getting to know ladyboys in Italy
There was evidence that trans women existed in Italy's history. In Ancient Rome, there were individuals who were known to be trans. One such person was Egalabus, a transgender empress.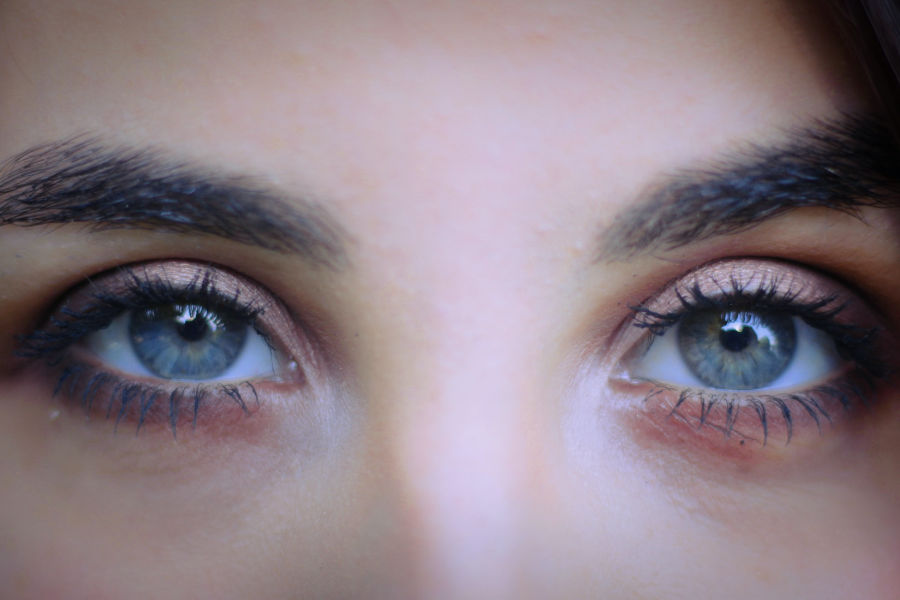 There is also a history of a third gender called Femminiello in Neapolitan culture. They are assigned male at birth but adopt a feminine gender expression. So Italy did not start out transphobic or discriminatory towards the LGBT.
Ladyboys in Italy still don't have the best quality of life. But they have allowed trans people to legally change their gender without surgery. Italy also provides coverage for trans healthcare. So these are a few wins to celebrate when we talk about the progress Italy has made.
Meeting places in Italy
It might be a bit of a challenge to find ladyboys near you in Italy. But here are some of the spots we recommend when you happen to be in these areas.
Gender Klub in Rome
This is a trans bar in Rome that's not for the faint of heart. They have adult-only activities here for adventurous individuals. Make sure that you inquire ahead of time since this is a private club. So if you want some excitement, this is the place for you.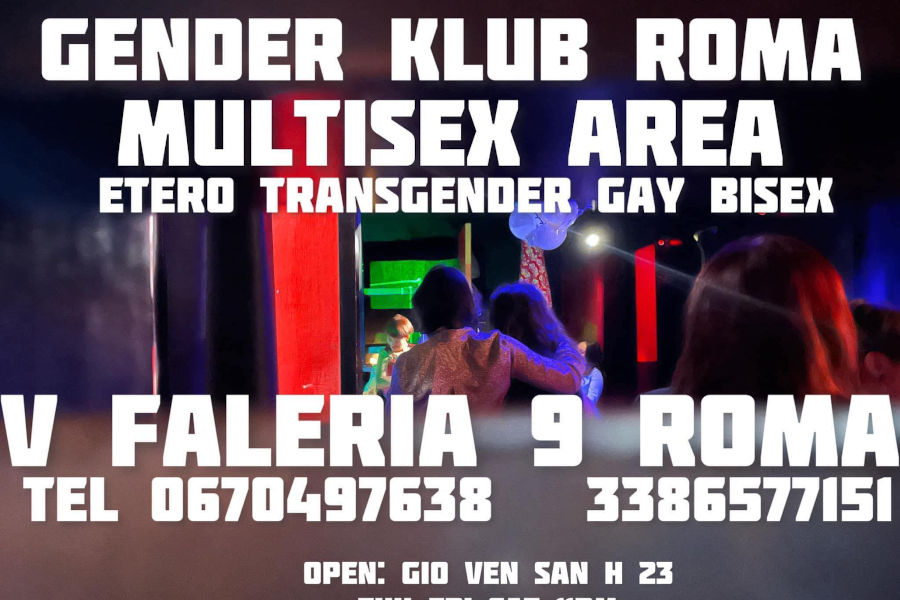 Details:
Mono Bar in Milan
Tired of going to big parties at clubs? You can go to this cozy little place in Milan where they showcase art. It's an LGBT-friendly place where everyone is welcome. You can have a peaceful evening of eating their great food and drinks. So make sure to drop by and meet likeminded people in Milan.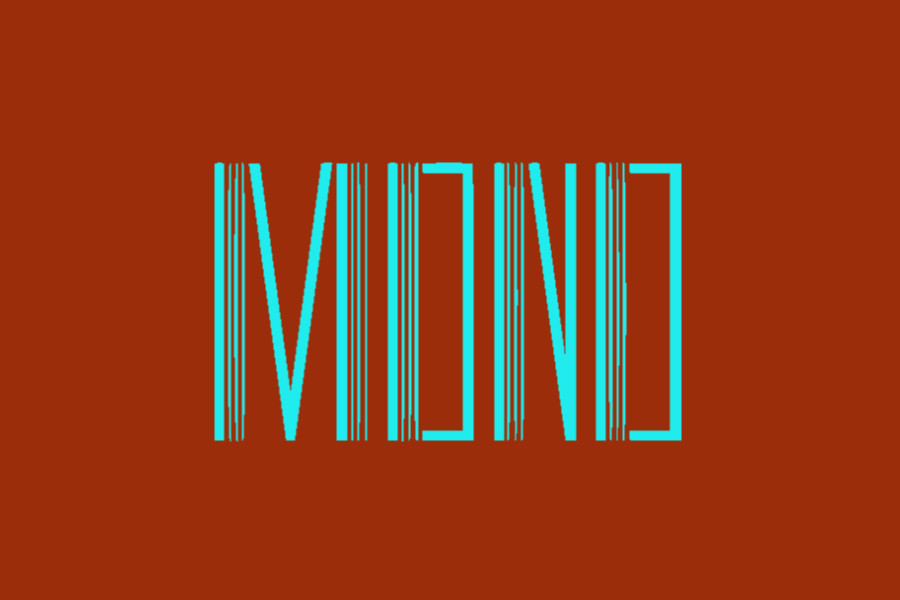 Details:
Via Panfilo Castaldi, Via Lecco, 6, 20124 Milano MI, Italy
+39 339 481 0264
Intra Moenia in Naples
This gay-friendly cafe is popular with the LGBT community. They hold small events for writers here and they also have live music on most nights. You can even meet LGBT patrons here. It's the perfect place to sit, read a book, and mingle with new people.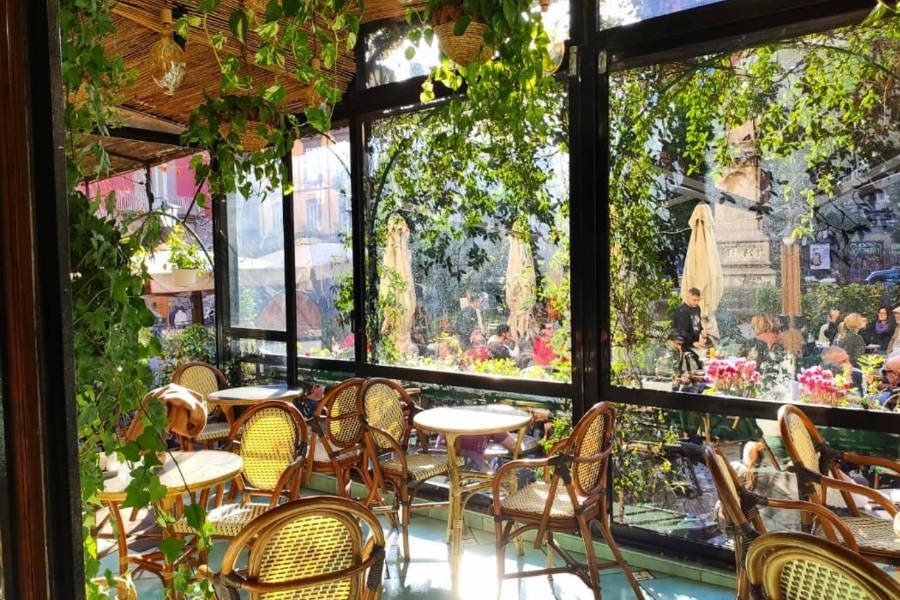 Details:
Piazza Bellini, 67/70, 80138 Napoli NA, Italy
+39 081 451652
Ladyboy dating in Italy made easy
Sure you can always go to clubs and bars to meet ladyboys. But don't you want an easier way to do it in Italy? The best way for you to meet ladyboys in Italy is through My Ladyboy Date.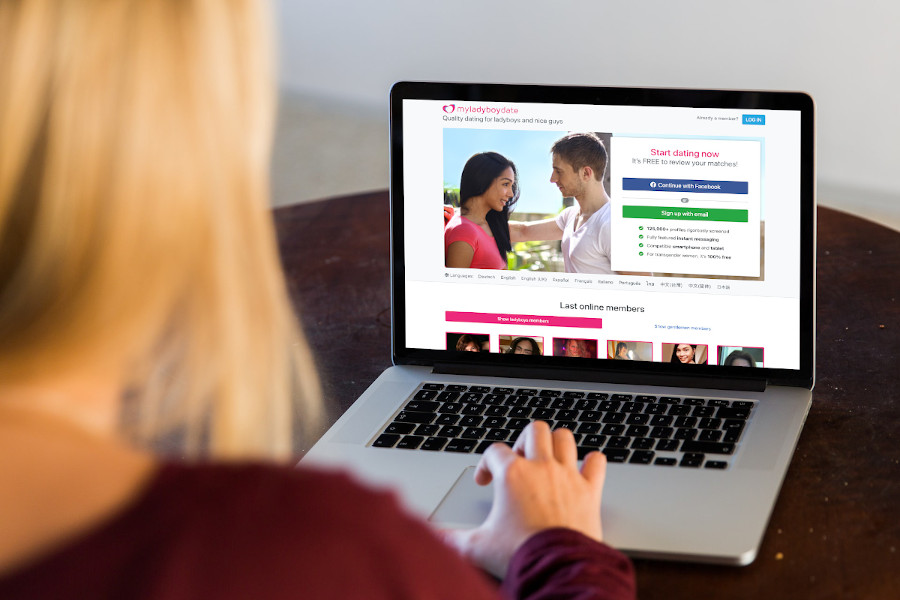 You don't even have to leave home. All you need to do is sign up and browse through our profiles. There are thousands of ladyboys waiting to meet you. That makes ladyboy dating easy wherever you are in Italy!
The best dating site for ladyboys
There are other websites where you can meet ladyboys. But most of the time you'll find yourself browsing through fake profiles. There's none of that here.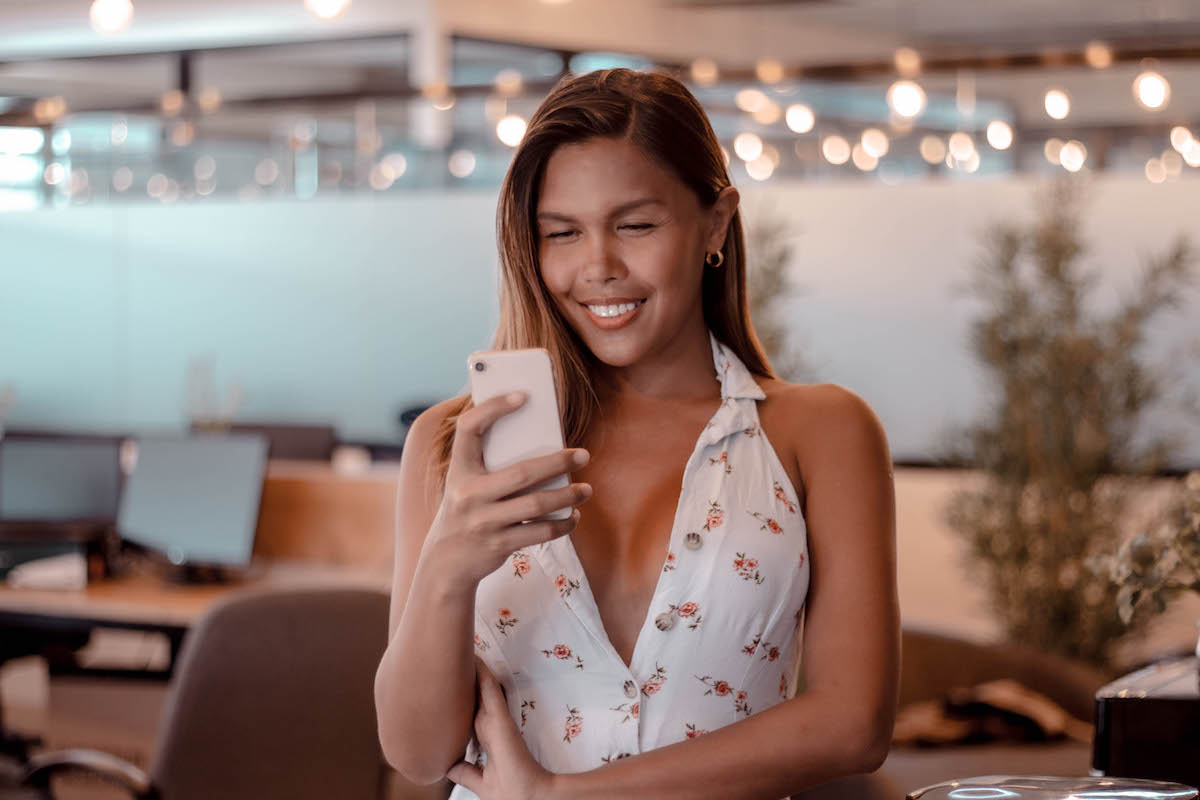 It's been 10 years since our site went online. So we have a team of mostly trans women that knows what you need in a dating site. With our 24/7 moderation, you're assured of a safe and decent dating experience.
Many of our members have met their ladyboy date on our site. You can even inspire yourself by reading some of our testimonials. We want you to be the next one to tell us your success story. Don't lose hope! You're close to finding your partner in Italy! Sign up with us now.
Updated on