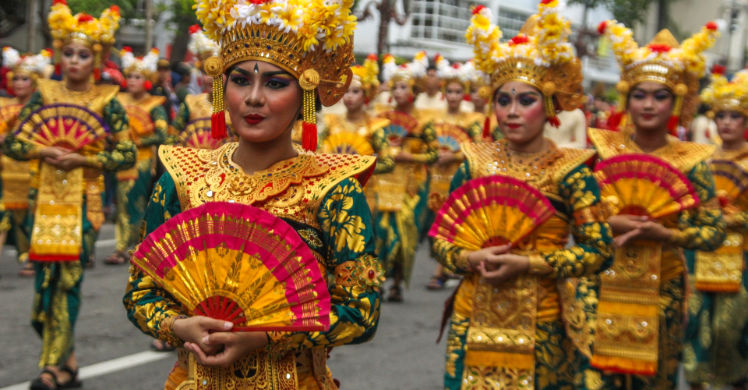 Meeting ladyboys in Indonesia
Ladyboys in Indonesia are also known as Waria. They have a long history which often states that they have been around for centuries. Even though ladyboys have long existed in Indonesia, they are often considered outcasts.
In Indonesia, the state only recognizes two genders: male and female. Transgender women and ladyboys are not legally recognized and have no access to basic healthcare. Trans rights are also very limited.
The term ladyboy is not appreciated by everyone. We use it on this page for educational purposes. For a detailed explanation, please read our dedicated page on the term "ladyboy".
Getting to know ladyboys in Indonesia
Despite the many challenges that ladyboys in Indonesia face, they remain resilient. There are some who have been rejected by their own families. So there are ladyboys who have made their own communities for support.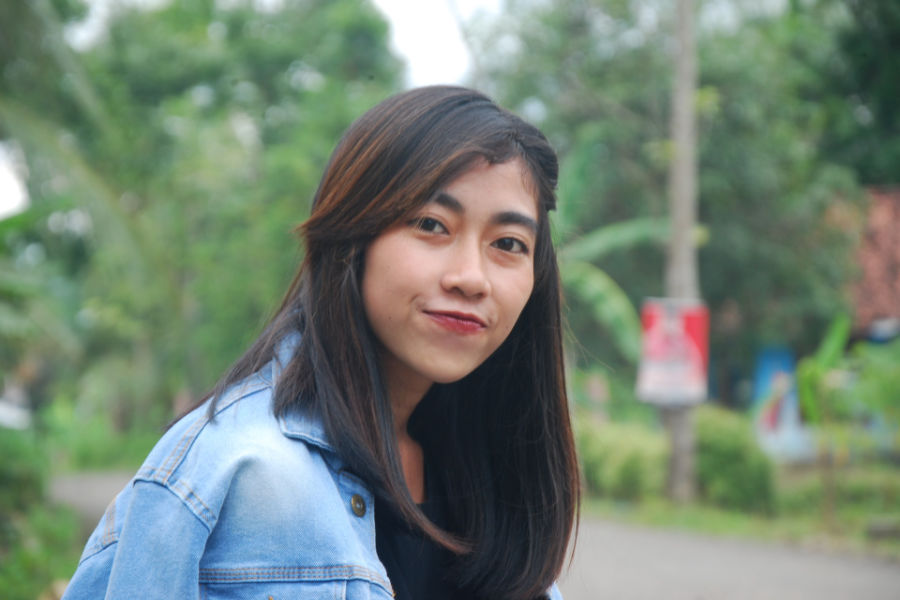 There are Warias who have relationships with local men. But since these men want to have a family one day, they end up marrying someone else. This is the culture that Indonesian ladyboys have gotten used to. But they still hope to find love even in the most difficult circumstances.
Meeting places in Indonesia
Indonesia is a predominantly muslim country. So there are only a few LGBT bars and relatively no trans bars. But it's still possible to meet Indonesian ladyboys here. Here are some of the places you can meet ladyboys near you.
Bali Joe in Bali
If you happen to be in the Dhyana Pura era, Bali Joe is the best place to party. This is where you can indulge yourself in cocktails and meet new people. There are many foreign travelers who come here to have fun. And it's the only known LGBT-friendly bar in the area.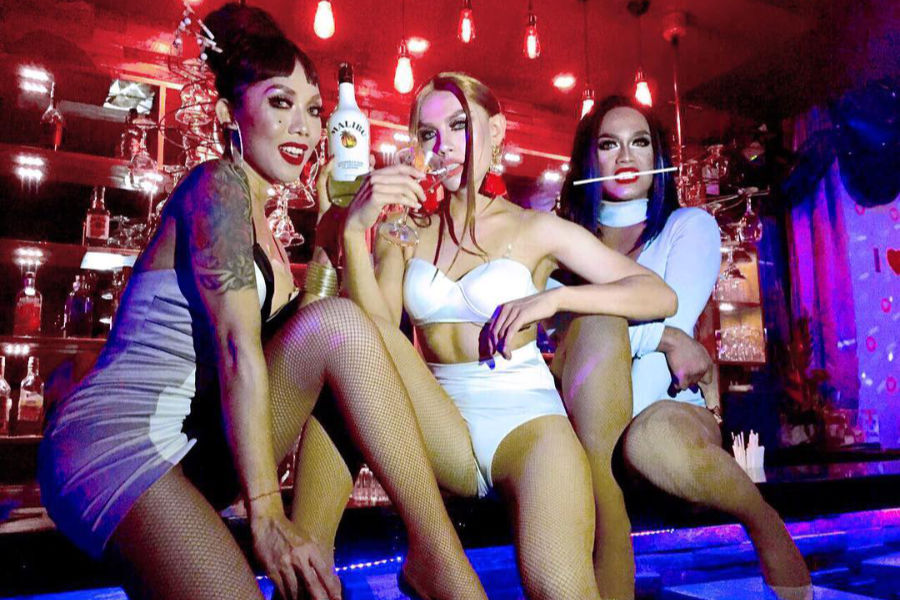 Details:
Jl. Camplung Tanduk No.8, Seminyak, Kec. Kuta, Kabupaten Badung, Bali 80361, Indonesia
+62 361 3003499
True Lounge in Jakarta
This is the only gay club in Jakarta and it's open from Wednesday to Saturday. You'll find a fabulous crowd dancing to pop music, lasers, and electric energy. They have events there that draw up a crowd. It's mostly locals with a few foreigners, so you're bound to meet someone there.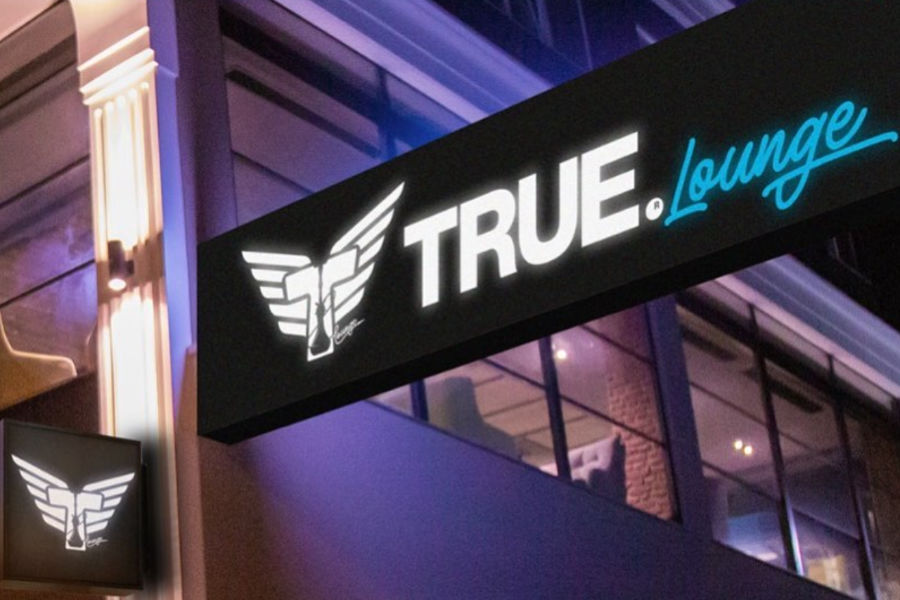 Details:
Gedung Bellagio, Jl. Mega Kuningan Barat XI, RT.1/RW.2, Kuningan, Kuningan Tim., Kecamatan Setiabudi, Kota Jakarta Selatan, Daerah Khusus Ibukota Jakarta 12950, Indonesia
+62 838-9355-0828
LGBT Organization in Indonesia
Indonesia is still far from being a safe haven for the LGBT community. The efforts of the government are not enough to help out the marginizalized individuals. That's why non-profit organizations are crucial in aiding the LGBT community.
GAYa NUSANTARA
GAYa NUSANTARA was founded in 1987 to fight for LGBT rights in Indonesia. This organization encourages LGBT individuals to be proud of their identity and sexuality. They provide services that would help ladyboys and other members of the LGBT to develop their health and well-being.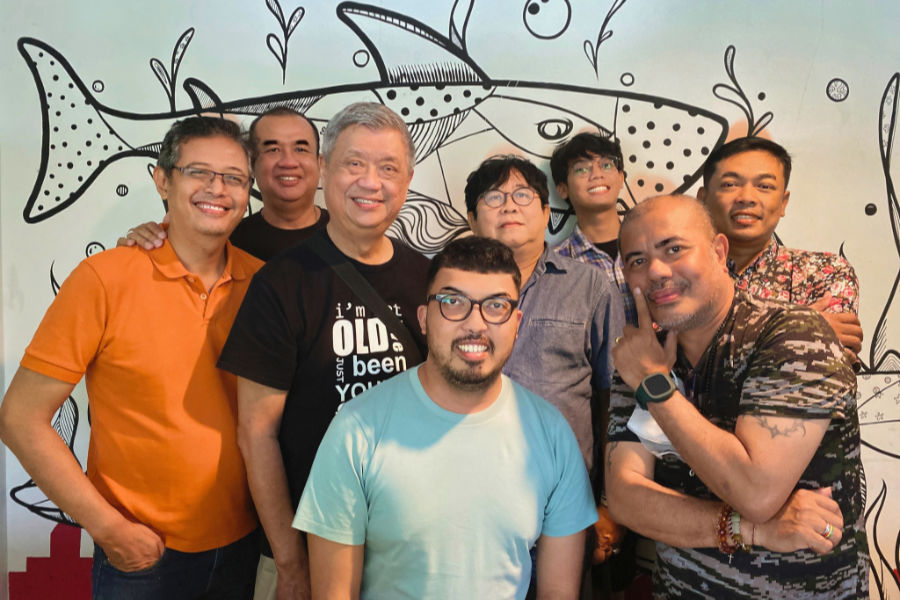 Details:
Ladyboy dating made possible in Indonesia
For many muslim-majority countries, it's difficult for LGBT people to be themselves. Dating can be a challenge because of the strict laws that could land ladyboys in jail. Ladyboys are human too and they only wish to find true love for themselves.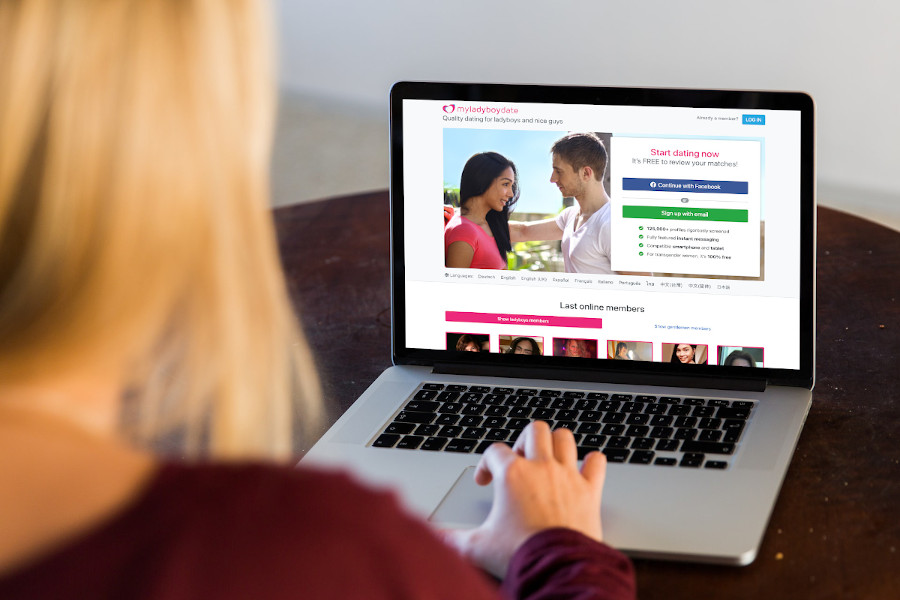 So that's why My Ladyboy Date makes it possible for ladyboys to meet trans-oriented men in a safe and decent place. My Ladyboy Date guarantees confidentiality as well as safety. We want you to find the ladyboy of your dreams even when the circumstances are challenging.
The best ladyboy dating site
This is a great chance for you to meet the ladyboy of your dreams in Indonesia. My Ladyboy Date is a dating site for ladyboys and men who are interested in a real relationship, not just a one-time thing. Our site has been helping people find love since 2013 and we have many happy members who have found their perfect match.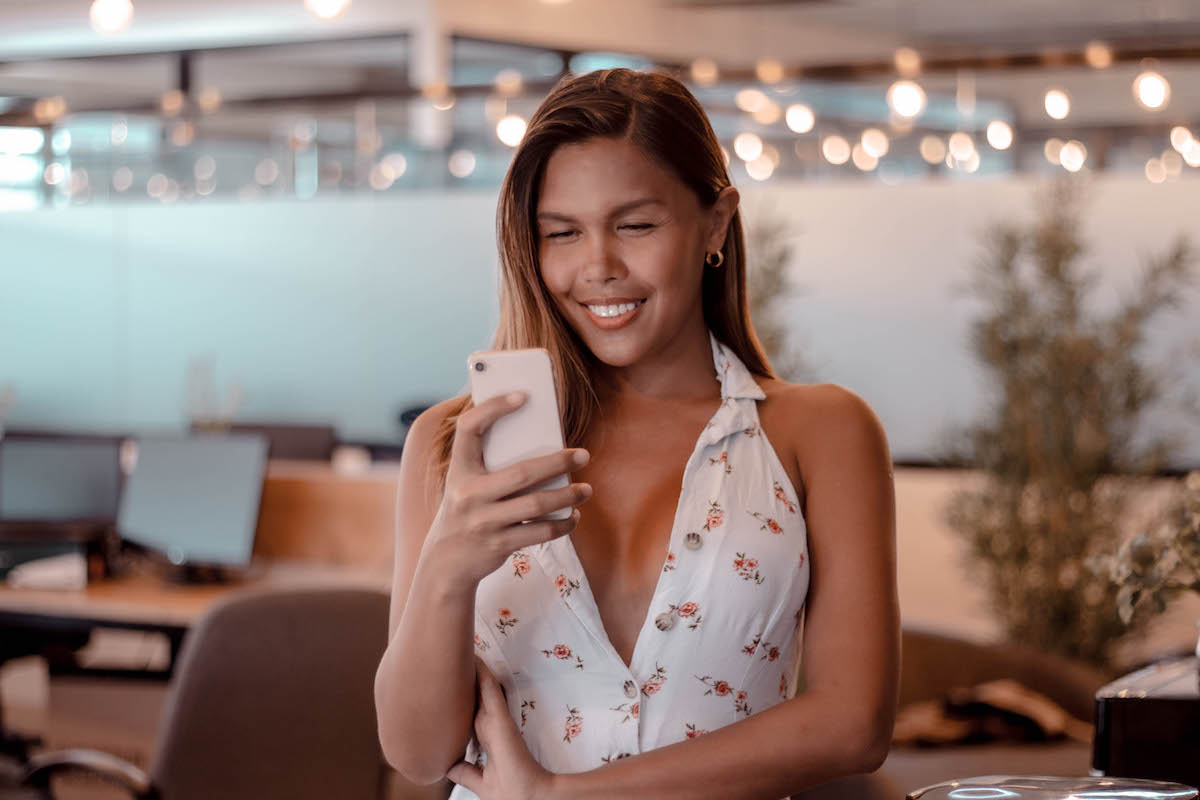 You can even check out our testimonials to inspire you on your own love journey. If you sign up with us, then maybe you'll be the next one to share your own testimonial. Find your soulmate in Indonesia now!
Updated on