Are you looking for your partner in Asia? You've come to the right place. My Ladyboy Date is the perfect platform for seeking the love of your life. Whether you're an Asian ladyboy or a gentleman trying to find love and date ladyboys in countries like Thailand, the Philippines and many other Asian countries, My Ladyboy Date will aid you in your quest for seeking the love you deserve.
Getting to know Asian ladyboys
Transsexual women in Asia are commonly referred to as ladyboys and are known for their beautiful, feminine and sexy features. There is a natural attractiveness that Asian trans ladies exude that generally attracts anyone to their bubbly and happy demeanour.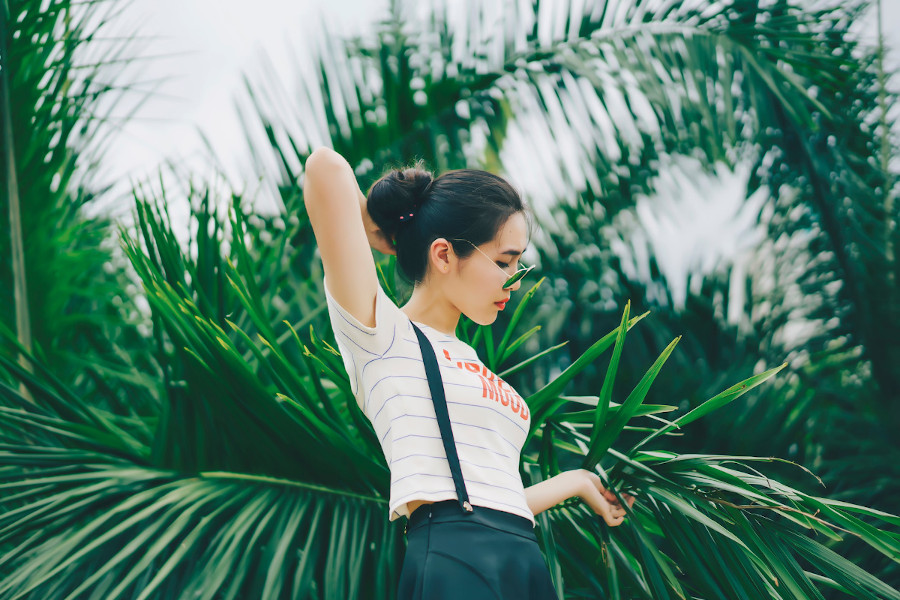 When you're in Asia, you will find that most ladyboys are open about their identity and sexuality. Indeed, Asian societies are generally very tolerant and are accepting of transsexual women. This culture makes it easier to find love with a ladyboy in Asia.
Profiles of Asian Ladyboys
Though this site is open for transsexual women from any country, most of the profiles on My Ladyboy Date are members who are in Asia — hence why the site is named as such.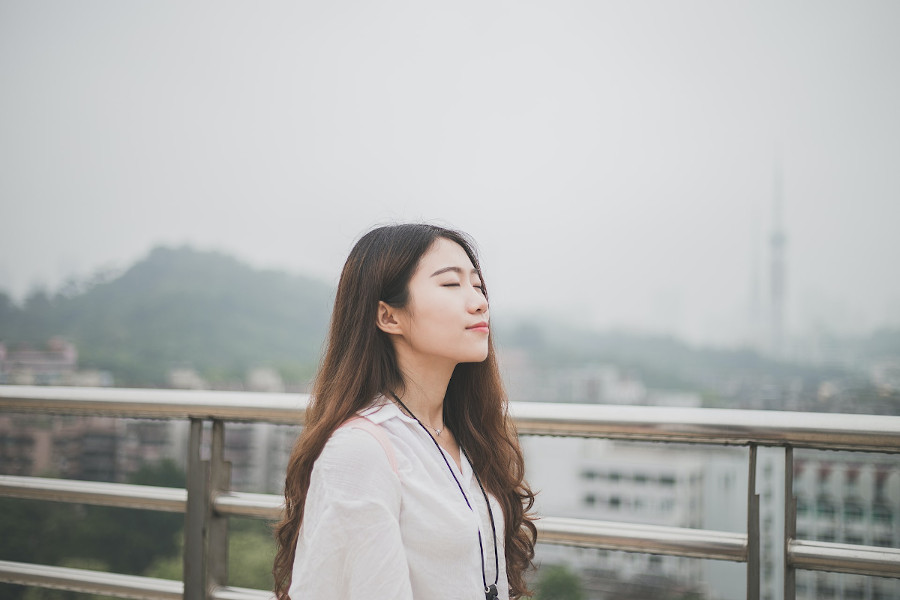 The general stereotype of Asian ladyboys tends to be that they are only bar girls in Thailand or in selected tourist areas like red light districts of Bangkok, Phuket and Pattaya. But, with My Ladyboy Date, you will see that the different profiles of the members here are ones that paint a more accurate picture of individuals who are longing for love. These ladyboys are just like everyone else — with normal jobs and lives, all the while trying to find their happiness with a good partner.
Why My Ladyboy Date is the perfect site for ladyboys looking for love
My Ladyboy Date was created for the benefit of ladyboys since there were no decent dating sites catering for them before 2013. If you're a ladyboy looking for a serious relationship, our team will help you find the love you desire. We pride ourselves in saying that My Ladyboy Date does not promote hookup culture.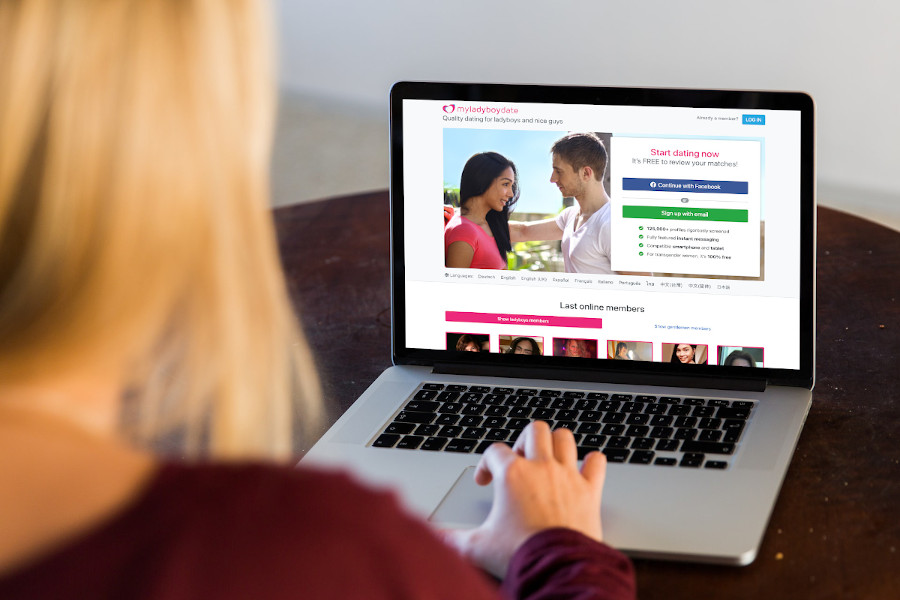 Our team is mostly composed of trans women which guarantees that we have the ladyboys' best interests at heart. We also prioritise the safety of our members and apply very strict 24/7 moderation to filter undesirable behaviours such as fake profiles, spammers and the like. Our site was established in 2013 and continues to connect individuals from all walks of life to help them find their forever love.