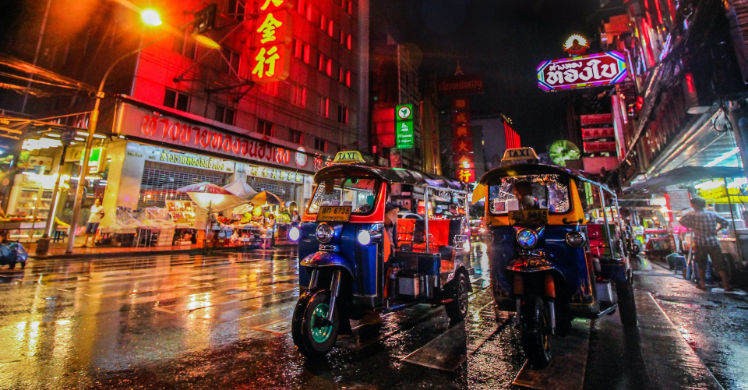 Meeting ladyboys in Bangkok
Do you want to meet the ladyboy of your dreams while vacationing in Bangkok? This is the number one place to find the ladyboy date of your dreams. Bangkok is one of the most beautiful tourist destinations full of culture and history. And the trans women here are as beautiful as the place itself.
The term ladyboy is not appreciated by everyone. We use it on this page for educational purposes. For a detailed explanation, please read our dedicated page on the term "ladyboy".
Getting to know ladyboys in Bangkok
Ladyboys in Thailand are understood, accepted, and tolerated. Thai culture, traditions, and religion do have an impact as to why ladyboys are treated the way they are. Thai kings of the past would have ladyboy lovers in their court. That's why relationships with ladyboys in Thailand are tolerated compared to other Asian countries.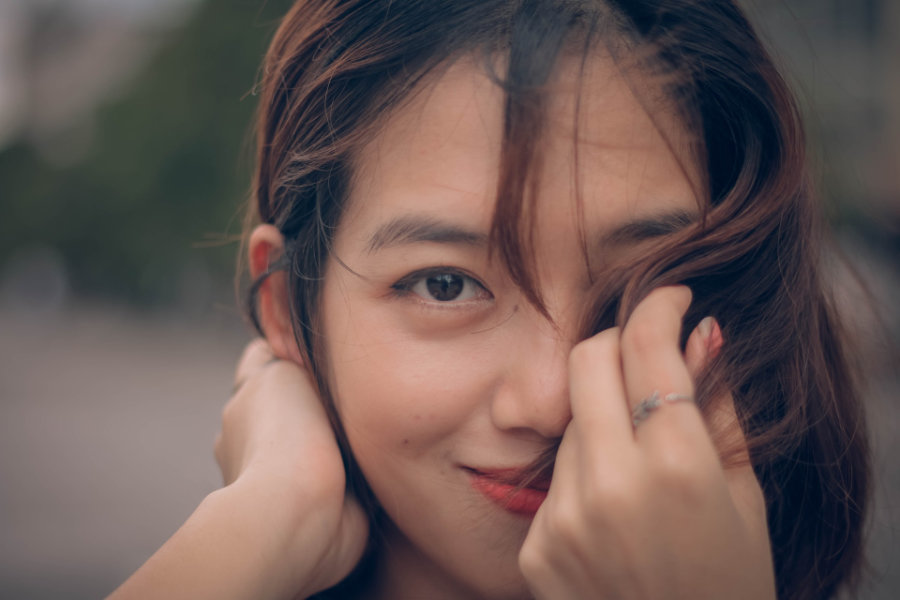 There is a big population of ladyboys in Bangkok. You can find these beautiful ladies almost everywhere in Bangkok. You can meet them at dance shows, ladyboy cabarets, bars, and restaurants. So it's no surprise if you get to meet the ladyboy you've always dreamed of here.
Meeting places in Bangkok
Thailand is one of the best tourist destinations in Asia. Being the capital of Thailand, Bangkok naturally has many places for fun and leisure. We know you're here to find your dream ladyboy date in Bangkok. So here are some places you could bump into a ladyboy near you.
Calypso Cabaret (Cabaret)
Calypso Cabaret was founded in 1988 and is a pioneer cabaret in Thailand. It's a perfect activity for an evening of fun. Ladyboys will present classical Thai dances, Geisha repertoires, and Chinese ballads. There are two showtimes that take place every day. You might even get to meet the ladyboy performers if you're lucky.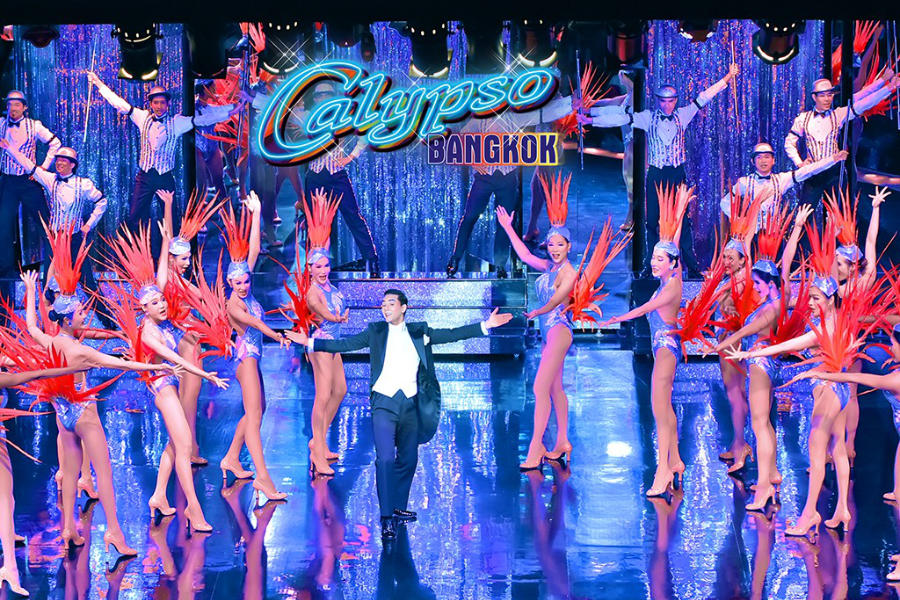 Details:
Obsession Bar (Bar)
One of the best ladyboy bars in Bangkok is Obsession. It's spacious enough for dancing and has a large stage in the centre. The ladyboys here know a thing or two about handling a pole. They're very welcoming and friendly. So don't be surprised if you'll have a new friend by the end of the night.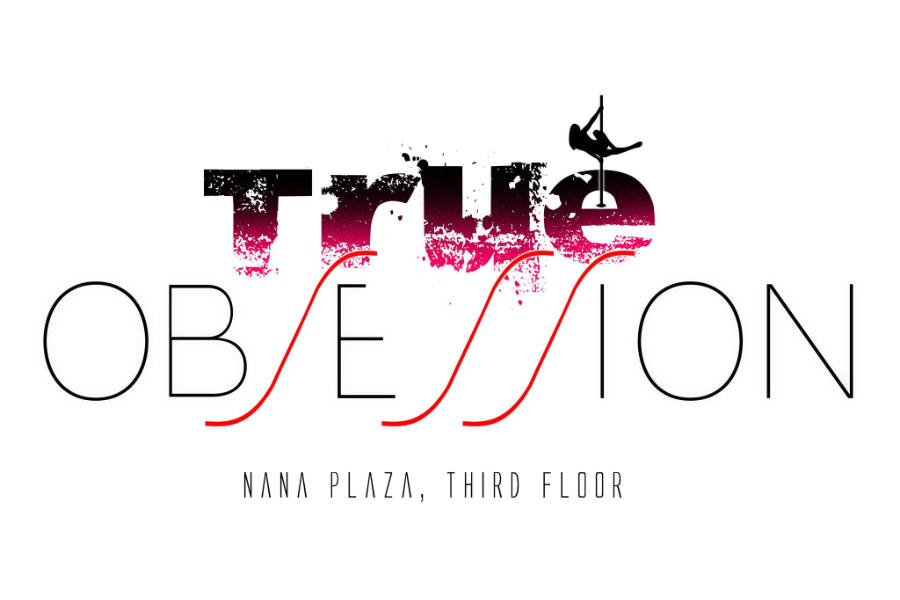 Details:
Nuch Salon and Massage (Massage)
Nuch Salon and Massage can be a bit pricey compared to other massage parlours in Bangkok. But the price is worth it for the service and the beautiful ladyboy masseuses. Foreigners and locals like to frequent this place. It's also very easy to find in the busy streets of Sukhumitvit Road. They handle their customers with discretion and provide special services too. A massage in Bangkok will leave you feeling like a new man.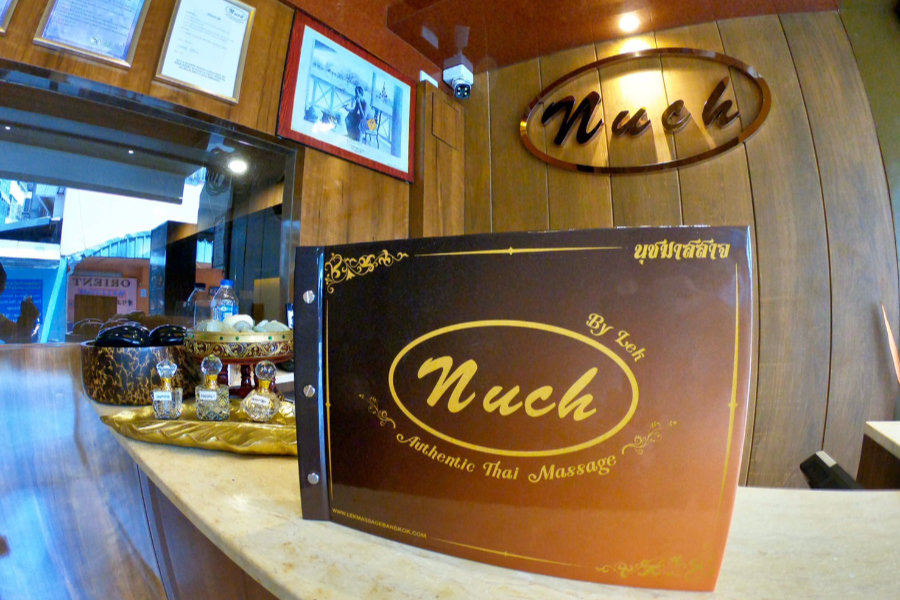 Details:
Maggie Choo's (Bar)
Head down to Maggie Choo's for some live music, jazz, cocktails, and Sunday gay nights. This semi-underground speakeasy is one of the best little night clubs in Bangkok. It's a safe space for LGBT individuals and a popular hangout for them too. The Sunday gay nights also bring in a crowd. You might even meet someone interesting at Maggie Choo's!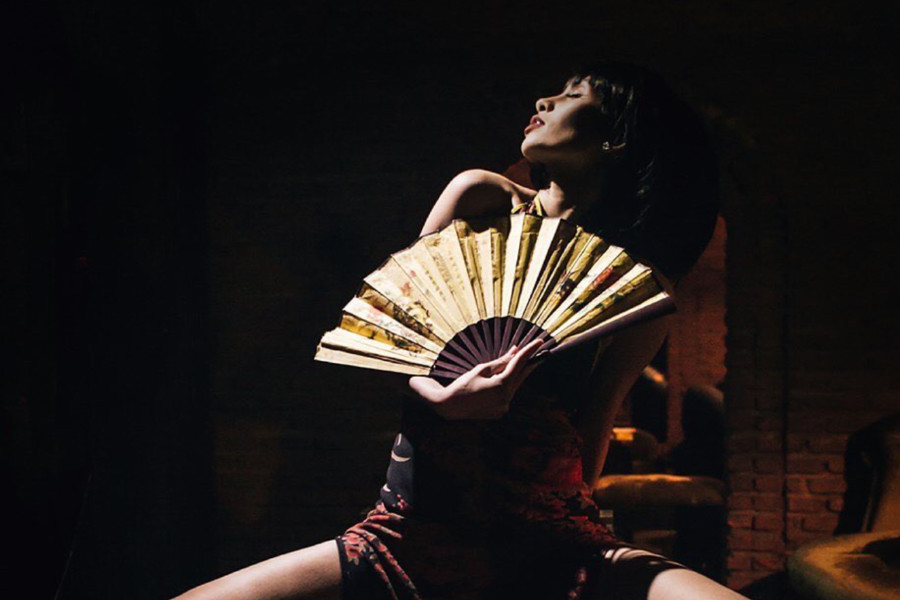 Details:
The Stranger Bar & Lounge
The Stranger Bar & Lounge (also known as House of Drag Queens) is a safe space for everyone and where strangers become friends. It was the first-ever drag venue in Thailand and is owned by a drag queen, M Stranger Fox. It's a stylish pub-style bar where you can have drinks, talk to someone new, and watch fun drag performances!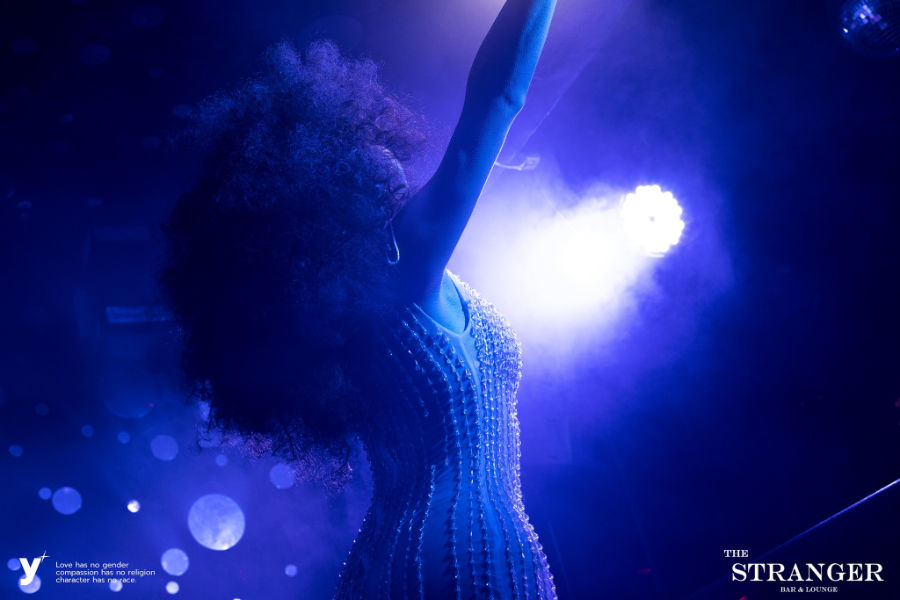 Details:
My Ladyboy Date makes ladyboy dating easy
Finding a ladyboy in Bangkok is easy. But you're not always sure if you want the same thing. My Ladyboy Date takes that uncertainty away when it comes to ladyboy dating. You can find the love of your life on our site when you're in Bangkok.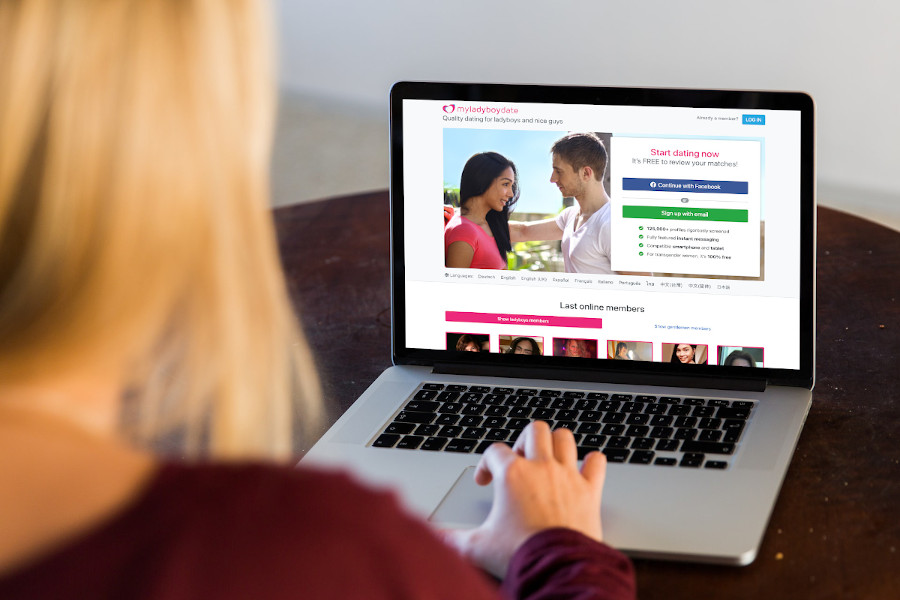 Your safety is our priority. Our moderators work 24/7 to make sure My Ladyboy Date is a decent and respectful space for trans dating. This is the easiest way to find your ladyboy date in Bangkok.
Map of dating places
LGBT Organisation in Bangkok
Bangkok's LGBT population continues to grow in recent years. In the fight for equality, many LGBT organisations have popped up to help the community. These organisations are often non-profit and volunteer-led.
Love Foundation
The Love Foundation is a non-profit organisation based in Bangkok and Chiang Mai. This LGBT organisation campaigns for LGBT equality and health awareness. Their mission is to use the power of social networks to provide education and counselling to prevent the spread of HIV/AIDS and other STIs. They also provide opportunities for LGBT people for leadership and work in their projects and organisation.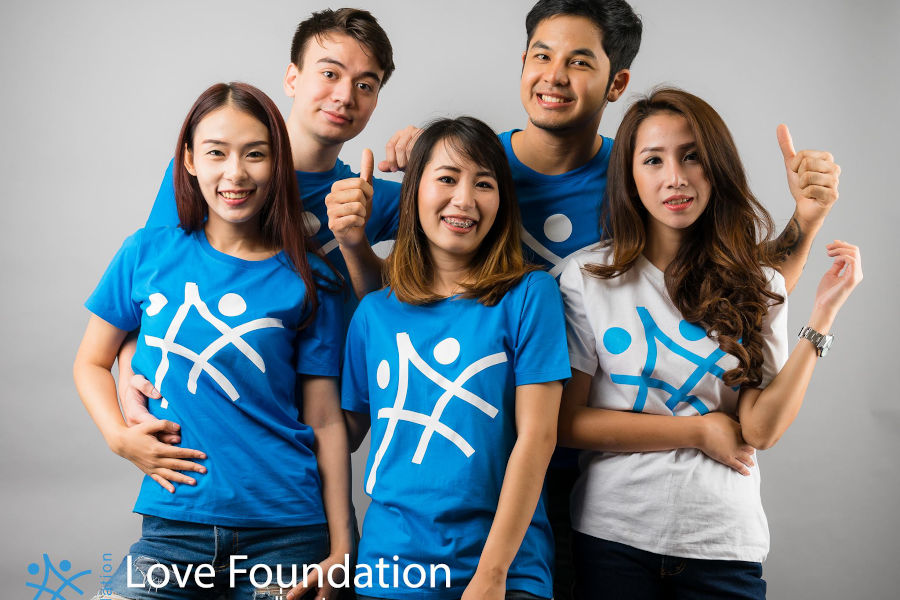 Details:
The best ladyboy dating site
This is the perfect opportunity for you to find the ladyboy of your dreams in Bangkok. My Ladyboy Date is for ladyboys and men trans-oriented men who are interested in more than just a one-night experience.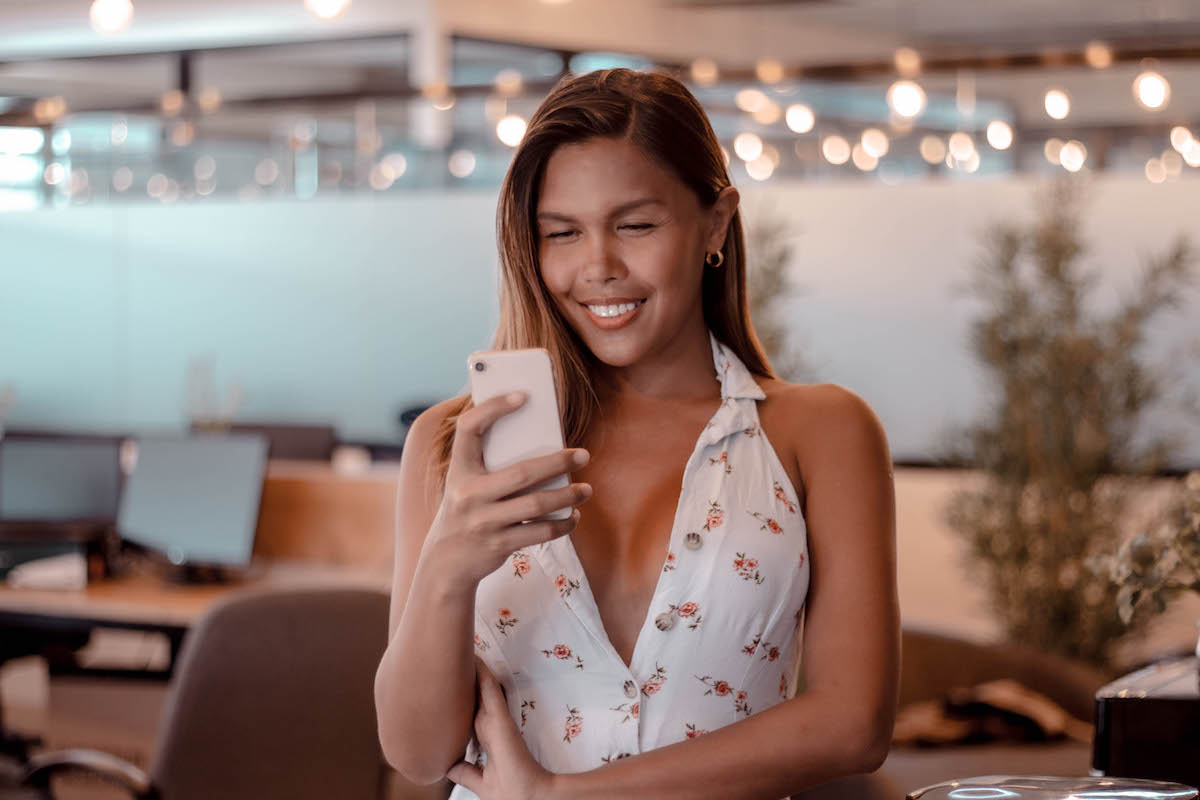 Our site was established in 2013. Since then, we have provided our members with the best ladyboy dating experience online. Our testimonials prove that there is truly love out there for ladyboys and trans-oriented men. We want you to be the next person to find the one. This is your sign to join us. Signing up doesn't take too long. You'll be on your way to meet ladyboys in Bangkok.
Updated on