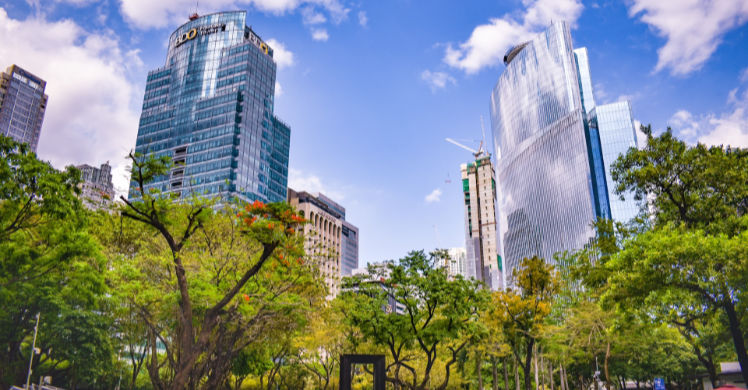 Meeting ladyboys in Manila
The Philippines is one of the best cities in Southeast Asia when it comes to tourism. Manila is known for being the business hub of the country. This is why foreigners are drawn to doing business here. If you're seeking pleasure and leisure, Manila has a way of charming you with its upbeat city life.
The term ladyboy is not appreciated by everyone. We use it on this page for educational purposes. For a detailed explanation, please read our dedicated page on the term "ladyboy".
Getting to know ladyboys in Manila
There is still a slight stigma among local men who want to date ladyboys in the Philippines. Due to lack of education or information, a lot of Filipino men still discriminate against Filipina ladyboys. In fact, a lot of ladyboys in Manila prefer to date foreign men than local men. This is due to the fact that foreigners are more open to the possibilities of lasting relationships.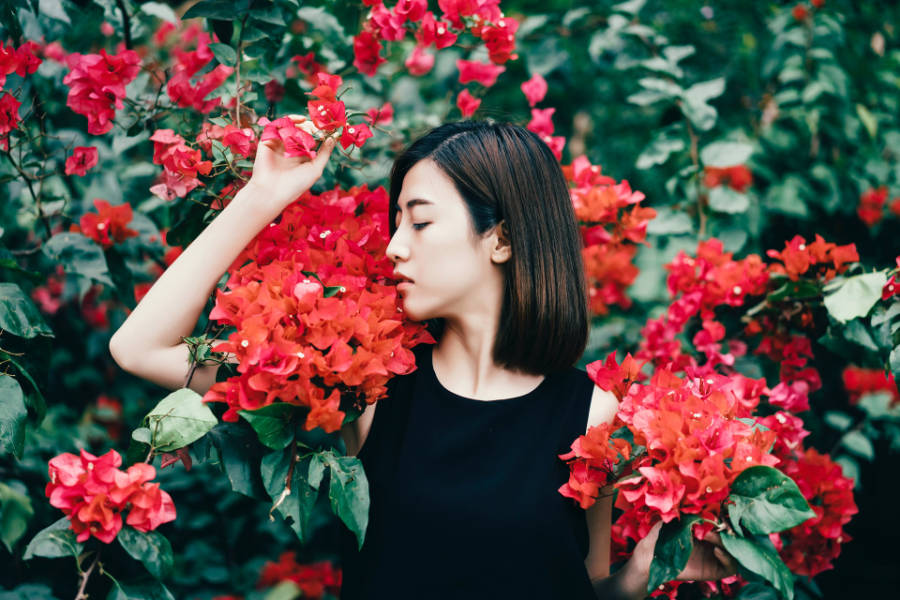 Being a trans woman in the Philippines can be difficult. often, society doesn't distinguish between gay men and trans women. Filipina ladyboy activists are trying to fight this stigma and educate people of their Sexual Orientation, Gender Identity, and Expression (SOGIE).
Filipina ladyboys whose families are supportive of them are open and confident about their SOGIE. They even support their LGBT children and take pride in their accomplishments. The Philippines still has a lot to do to make it easier for Filipina ladyboys to live their lives. But with activism and education, progress is surely being made in the Philippines.
Meeting places in Manila
Manila has a lot to offer – from bars and restaurants to shopping centres and more. We've picked out some spots you could hang out. You might even be able to meet and mingle with single ladyboys in the area if you're lucky.
LA Café (Bar)
LA Café is a two-floor bar with pool tables, a restaurant, and entertainment. They have live music every now and then. It's found in the old red light district of Manila, Ermita. The great thing about this place is you can meet girls hanging out as early as 3PM here. It's not solely an LGBT bar. But, there might be ladyboys who hangout here too.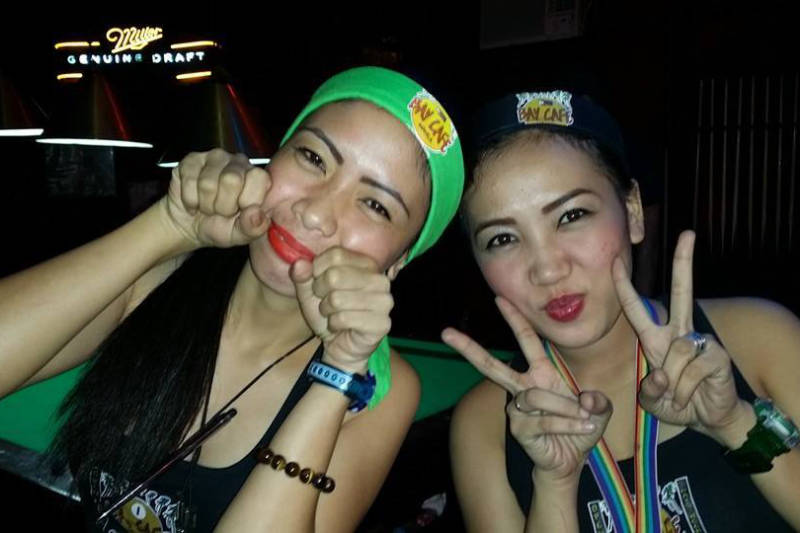 Details:
1429 M. H. Del Pilar St, Ermita, Manila, 1000 Metro Manila
+027084937
Padre Burgos Street
P. Burgos Street is one of Manila's most infamous red light districts. If you're feeling a bit adventurous then you are welcome to scout the area by yourself. Just take care of your personal belongings such as your wallets and cellphones. This 200 metre strip is full of bars. So you'll be likely to meet many ladyboys in the area. They're usually very ready to chat and entertain any man who shows interest.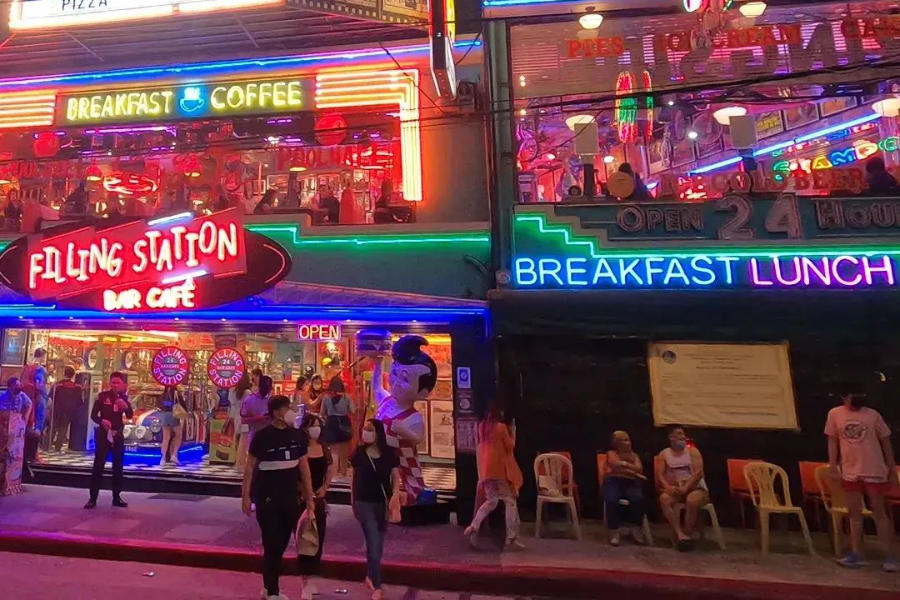 Details:
Padre Burgos Street, Makati City, Philippines
Nectar (Club)
In the middle of Bonifacio Global City sits Nectar. It's a hub for pop anthems, go-go boys, and drag shows. It's a luxury nightlife destination that caters to the LGBTQ+ crowd. They have different kinds of events that will leave you wanting more. You'll definitely find ladyboys in Nectar's lively crowd. So get ready to mingle. You might even be bringing someone home by the end of the night!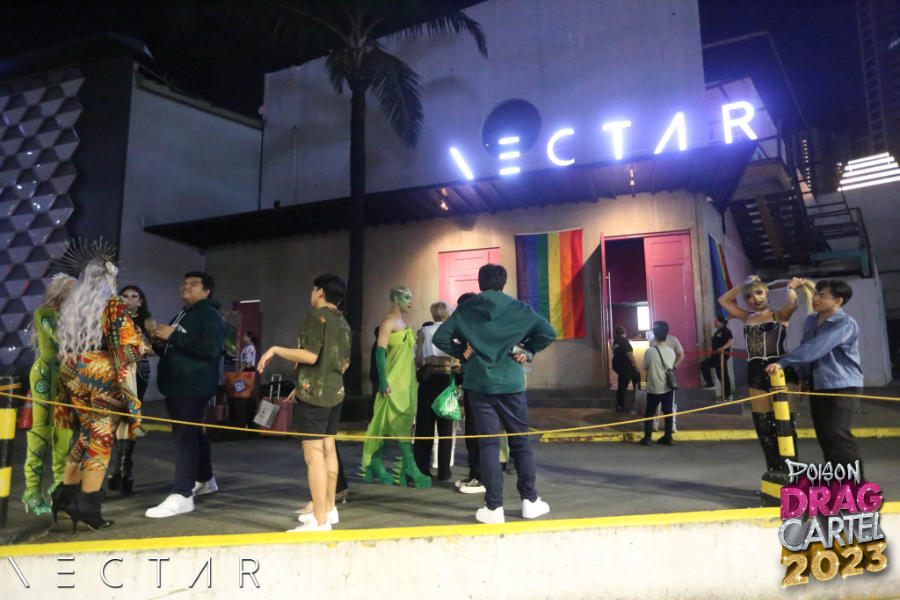 Details:
The Fort Strip, 5th Avenue Corner 26th Street 1634 Fort Bonifacio, Philippines
0917 542 8831
Food for the Gays Café (Café)
This loft-type restaurant and café is a very comforting place that has a lot to offer. Food for the Gays has gained neighbourhood fame for its iced coffee Shakerato and other baked treats. Anyone is welcome at this cafe and it has a rainbow flag that is draped on its door. You might even be able to strike up a conversation with someone interesting there.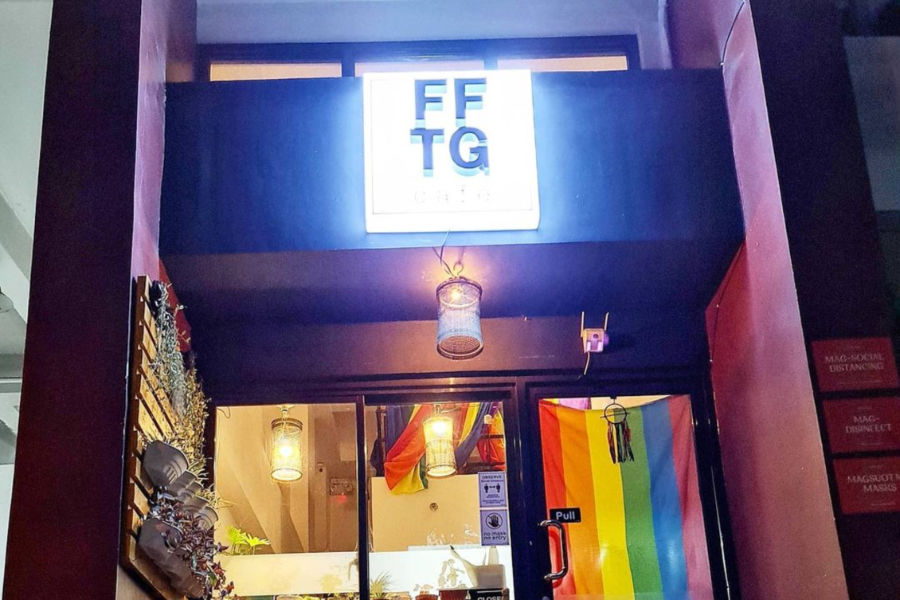 Details:
58 13th Ave, Cubao, Quezon City, 1109 Metro Manila
+639063373032
Exklusiv Nightclub
Exklusiv has a very upbeat atmosphere that will leave you breathless. But the club isn't the only thing that will leave you breathless — the ladyboys will too. This nightclub is a popular place to meet ladyboys in the area. The locals will even tell you that you can meet ladyboys here who are up for a night of fun!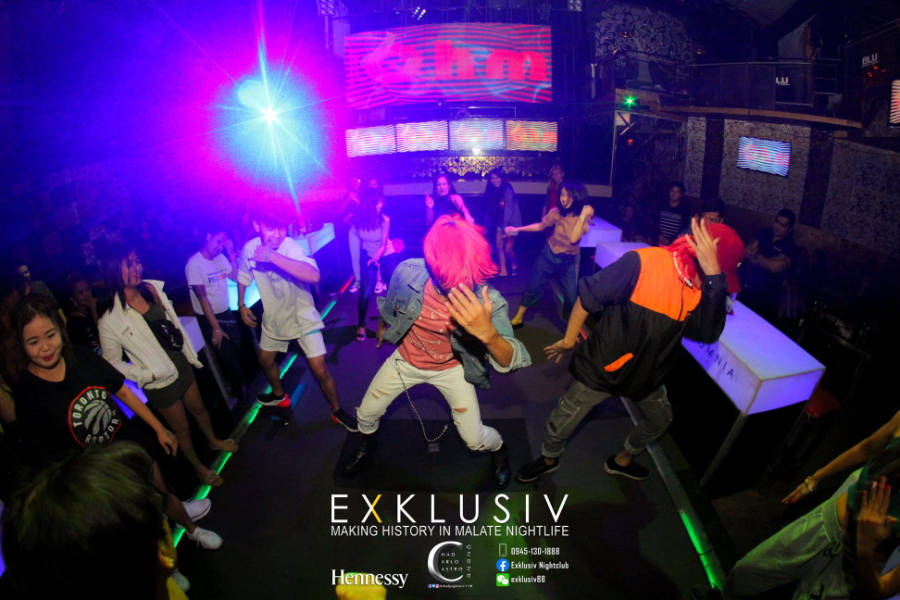 Details:
1917 M. Adriatico St, Malate, Manila, 1004 Metro Manila
+639 45 130 1888
My Ladyboy Date makes dating easier and faster
It's not always easy to find a ladyboy in Manila. There are places you could go to meet them. But then it could always be a hit or miss. That's why My Ladyboy Date can make dating easier and faster for you. Narrowing down your options can be done at the click of a button.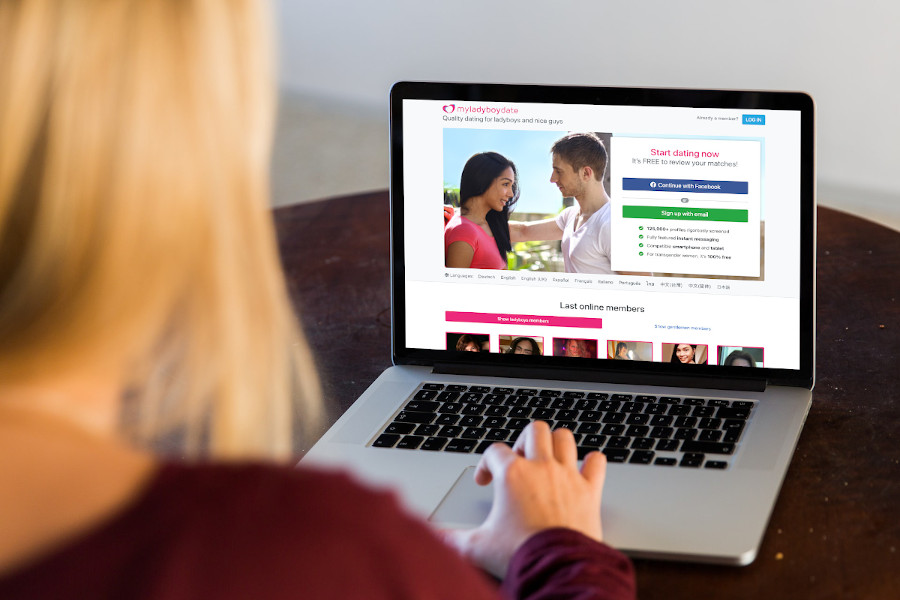 Many of our members are decent ladyboys who just want to find love and be in a good relationship. So for those who are interested in finding love with a ladyboy, you're in the right place. This is a respectful place for trans dating. We guarantee that you will meet people here that are interested in getting to know you.
Map of dating places
Transgender Organisation in Manila
There are several volunteer and non-profit organisations in Manila that aim to help trans people. Many of these organisations plan out events that bring together trans people and allies to bring awareness and promote education surrounding trans issues.
LakanBini Advocates Pilipinas Inc.
LakanBini Advocations Pilipinas Inc. is a network of transgender organisations that promote various events that benefit their members. These groups often connect with other groups in the community to help each other out. They often have posts about activities that need volunteers. It's a good place to meet trans people and other members of the community.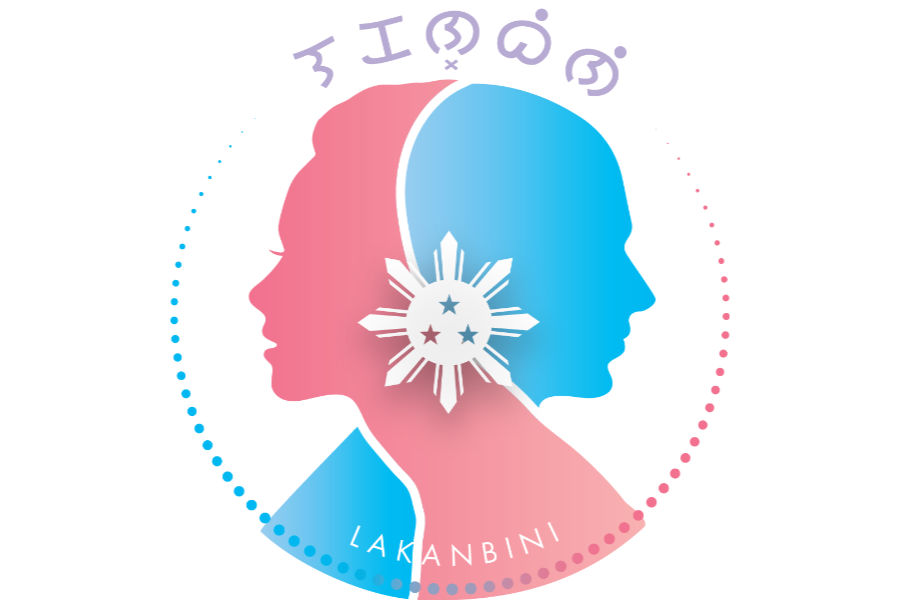 Details:
The best ladyboy dating site online
My Ladyboy Date is the best dating site for trans-oriented men and ladyboys. You'll find the ladyboy in Manila who is perfect for you. We have brought together many couples since our site was established in 2013.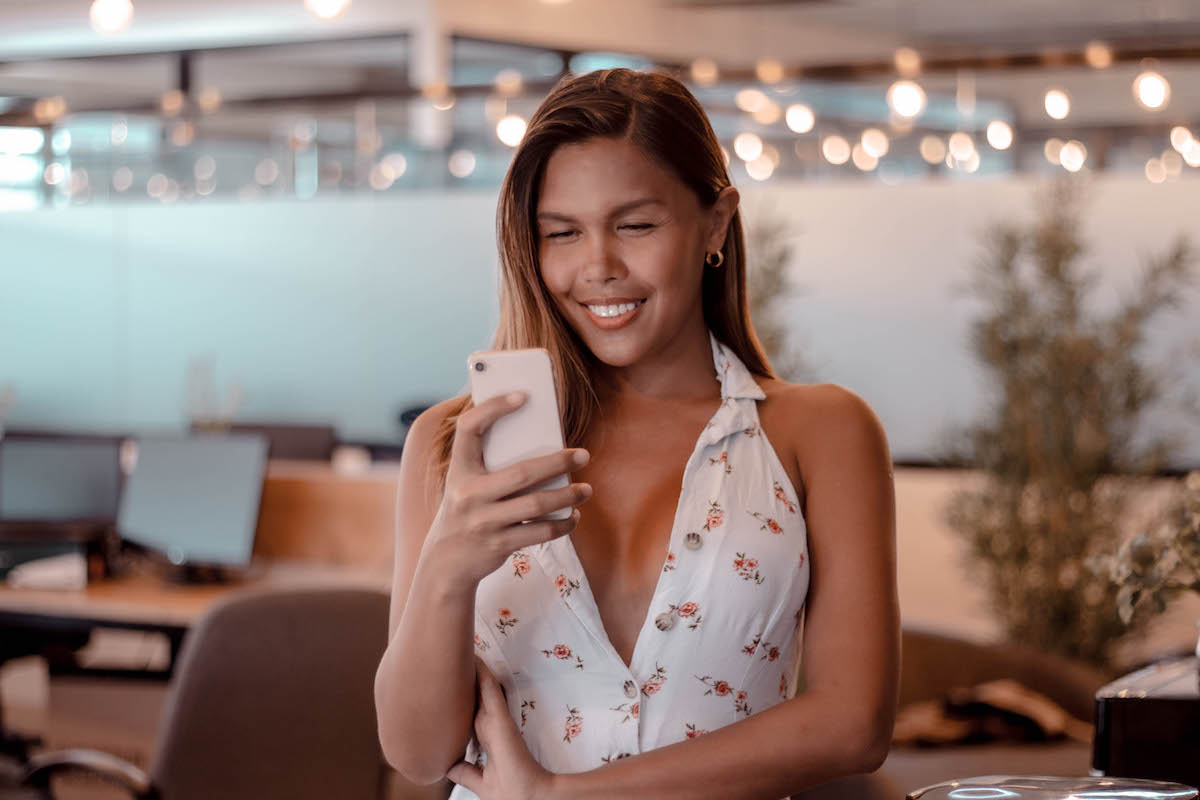 Since then, we have given our members a safe space to meet and mingle with single ladyboys from different parts of the world. There is true love out there for trans-oriented men and ladyboys. So don't lose hope. You might be the next one to find the perfect ladyboy near you. Sign up with us and you'll be on your way to meet ladyboys in Manila.
Updated on