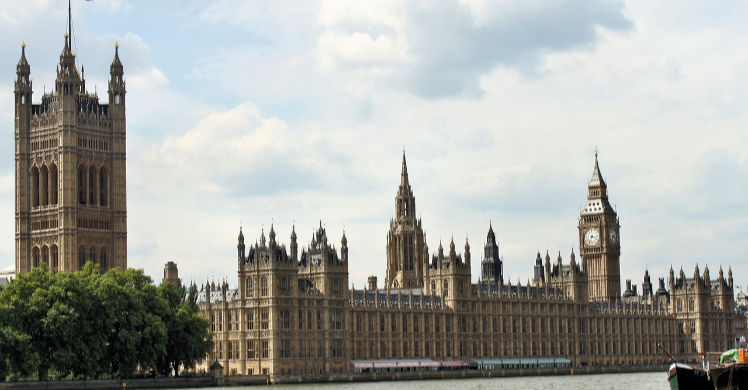 Meeting ladyboys in the UK
The United Kingdom has a rich history of the concept of trans and gender-nonconforming people. In fact, cross dressing was the first evidence of this in old books and stories. Gender-crossing people also appeared in court records, newspapers, and more. So the concept of being ladyboys has been around for centuries.
This long history has helped shaped how the United Kingdom sees ladyboys. Their progressive laws have also made it possible for ladyboys in the United Kingdom to live a better quality of life.
The term ladyboy is not appreciated by everyone. We use it on this page for educational purposes. For a detailed explanation, please read our dedicated page on the term "ladyboy".
Getting to know ladyboys in the UK
A lot of ladyboys from all over the world move to the United Kingdom for better job opportunities, for love, and generally for a better life. There are ladyboys from Asia who have moved to the UK.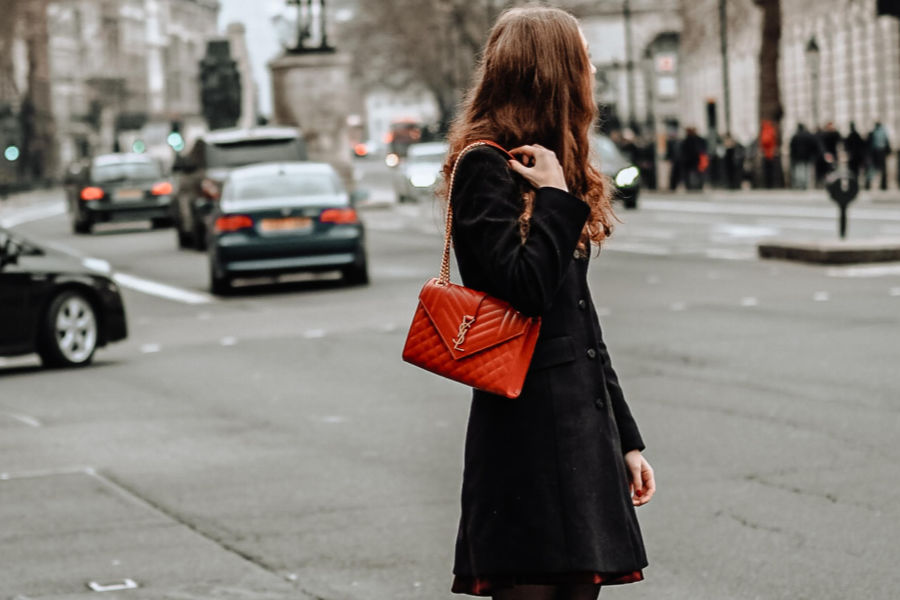 Ladyboys in the UK are culturally diverse. So you can find ladyboys from different cultural and racial backgrounds. So don't lose hope if you're in the UK. You're sure to meet ladyboys around you.
Meeting places in the United Kingdom
The United Kingdom is a great place for ladyboy dating. There are many LGBT-friendly places where you can find a ladyboy near you. Here are some places we recommend when you are in these areas.
Delmonica's in Glasgow
Delmonica's has been around since 1991. So it's an established hangout for the LGBT community in Glasgow. There's a myriad of things to do when you're at Delmonica's. People love coming here for drag performances, game and trivia nights, and karaoke. The best part is you get to meet so many likeminded people here.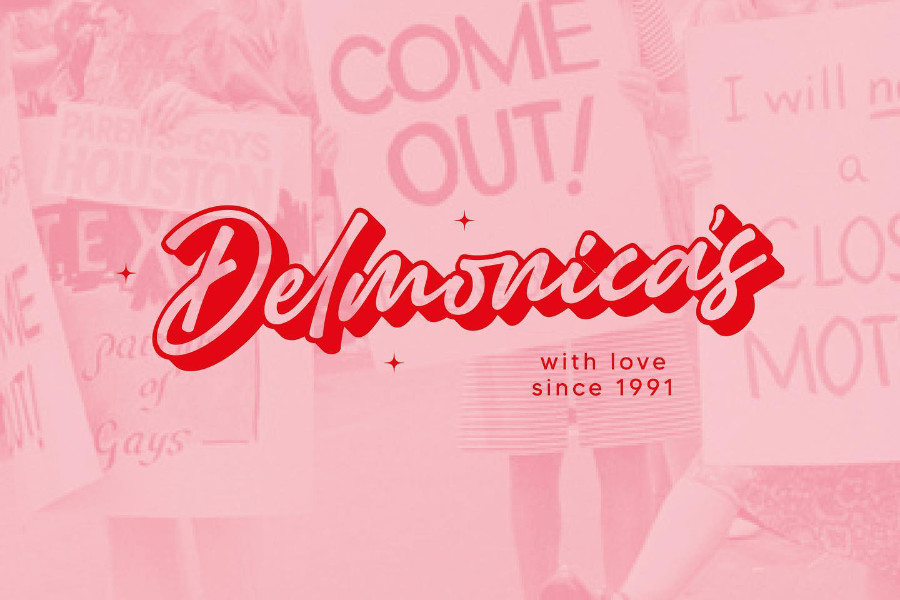 Details:
68 Virginia St, Glasgow G1 1TX, United Kingdom
+44 141 559 6594
She Soho in London
She Soho is a women-centered basement bar and after-hours club. They host an array of exciting events like DJ nights and drag shows. They warmly welcome LGBT people which makes it a great place to meet and mingle other singles.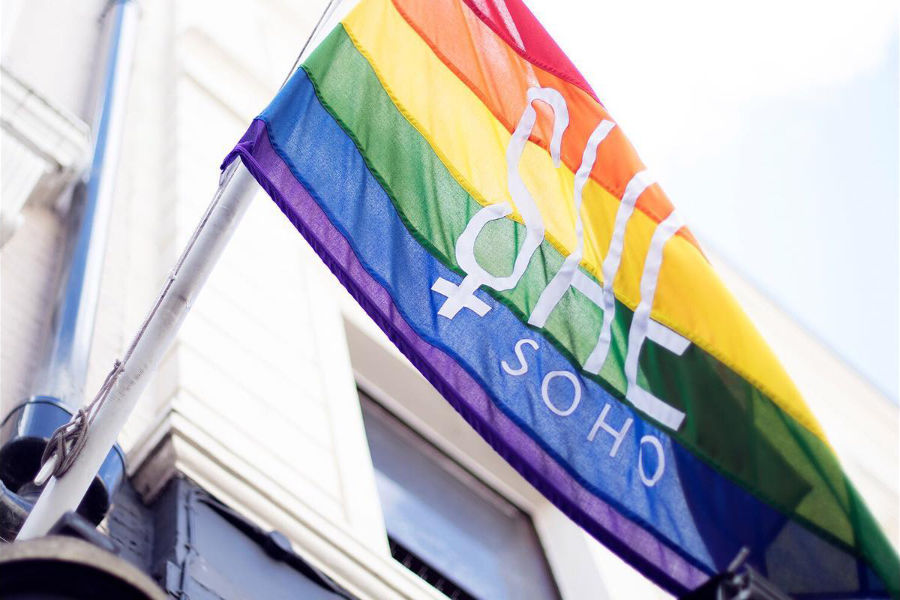 Details:
23A Old Compton Street W1D 5JL London
+44 20 7437 4303
Pulse in Cardiff
Pulse is an interesting place all day and all night. It's popular for their all-you-can-eat breakfasts by day. But as the night falls, Pulse transforms into an exciting dance club that welcomes everybody. It prides itself on being inclusive and embracing the LGBT community.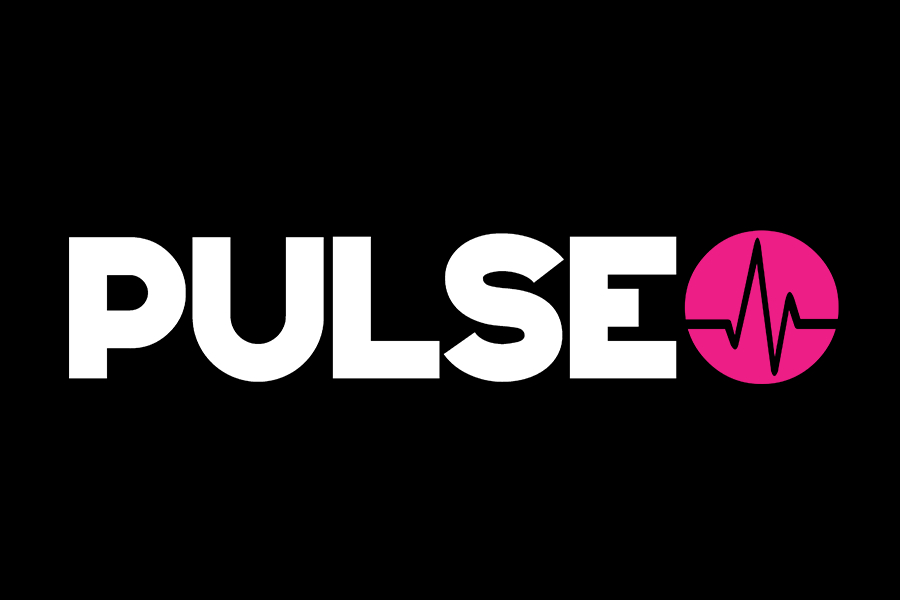 Details:
3 Churchill Way, Cardiff CF10 2HD, United Kingdom
+44 29 2039 8030
Ladyboy dating made easy in the United Kingdom
My Ladyboy Date makes your dating life so much easier in the United Kingdom. We know that meeting ladyboys in the United Kingdom can be a bit challenging. You can't exactly just come up to a person and ask if they are a ladyboy.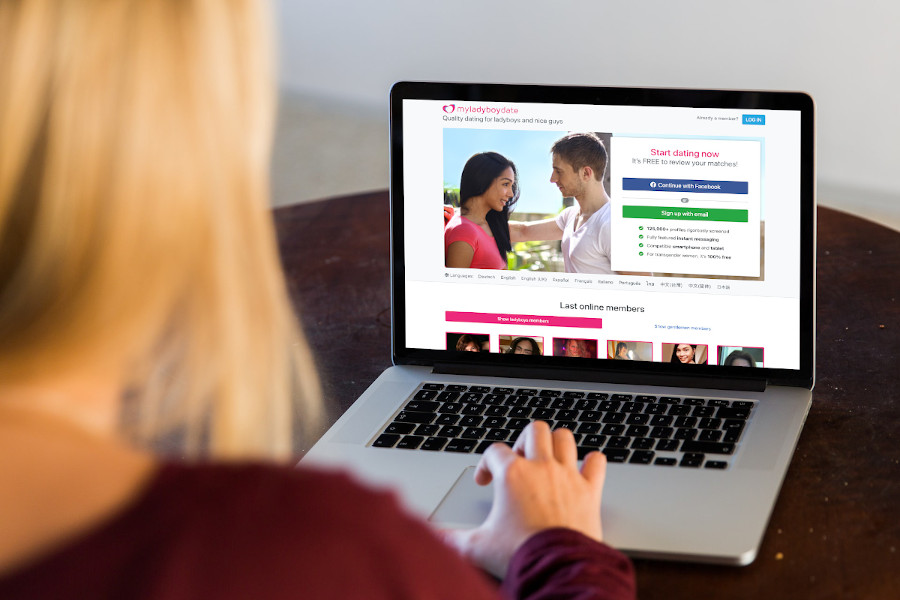 So how can My Ladyboy Date make dating easier? By signing up with us, you have access to thousands of profiles. You can just pick a ladyboy you're attracted to and chat them up. No more hesitations. It's quick, it's efficient, and it's fun!
The best dating site for ladyboys
My Ladyboy Date has been online since 2013. Since then, we've gradually made our site and community a better place. We have always had the goal of making it a safe and decent space for ladyboy dating. Ten years down and we have become the number one dating site for ladyboys.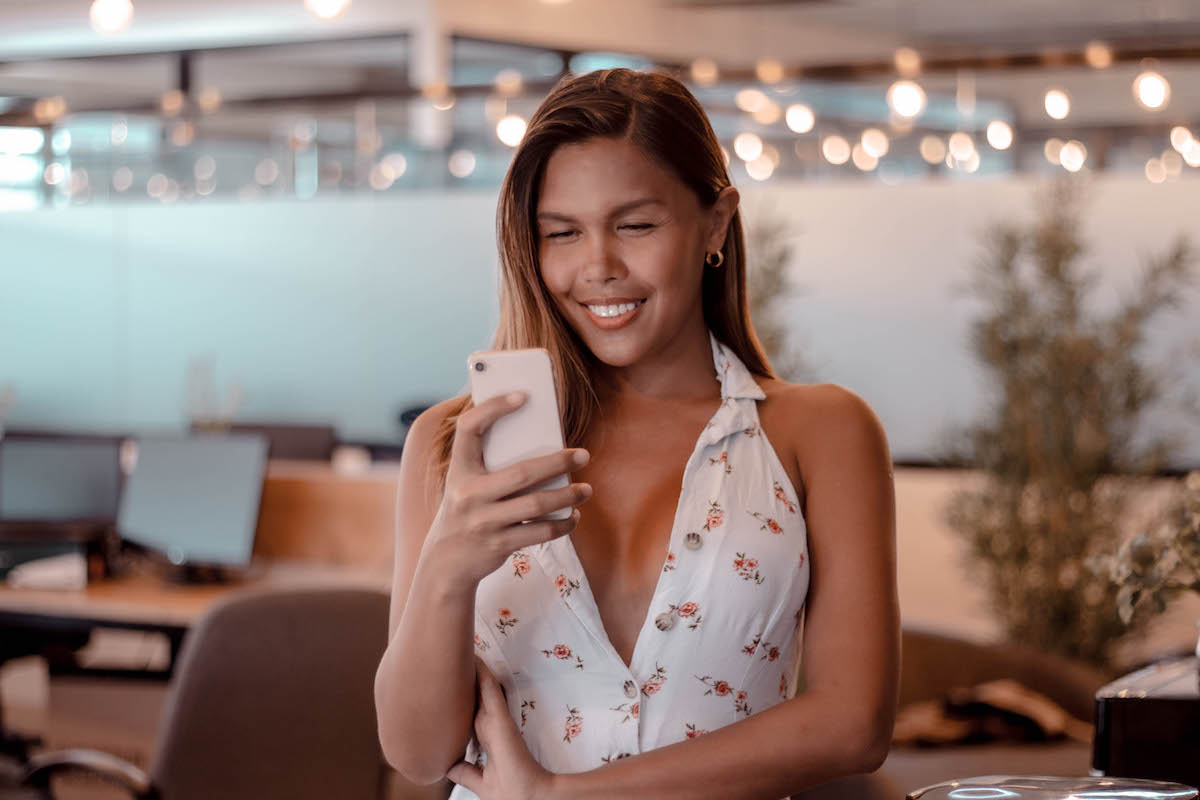 Our success is all due to our team of trans women who know what you need in a dating site. We guarantee that you will not encounter any fake profiles on My Ladyboy Date.
We have witnessed ladyboys here find the love they have always wanted. You can find their amazing success stories here to inspire you. We only want you to experience the same thing. So hurry and sign up now to find your ladyboy love in the United Kingdom!
Updated on