London is one of the biggest cities in the world with a diverse culture and history. In fact, it's the melting pot for people from different walks of life. LGBT citizens are given most of the rights that non-LGBT individuals also enjoy.
If you're a fan of castles, palaces and royalty, you will enjoy London since it's the seat of the British monarchy. On the other hand, there are plenty of bars, clubs and other places you can go to for ladyboy dating in London.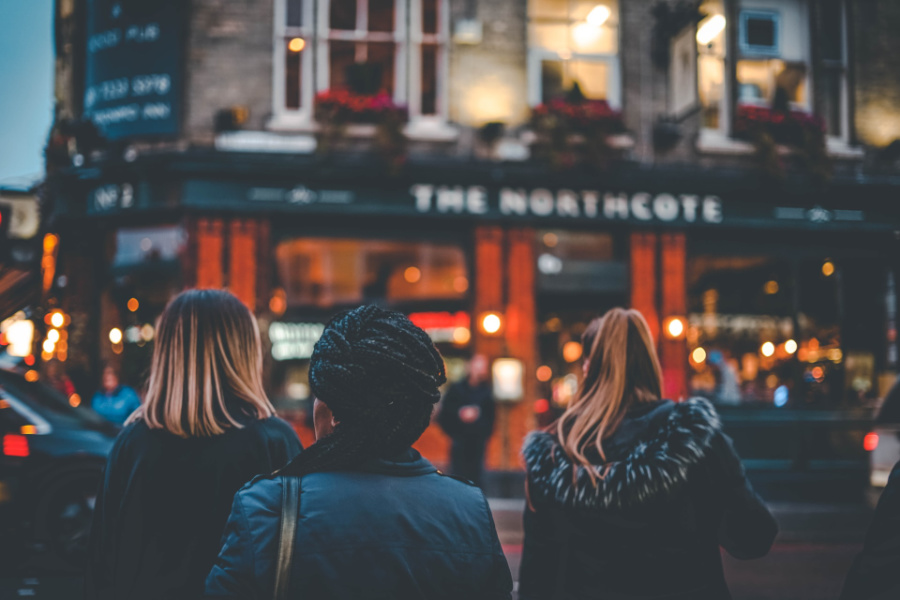 Incidents of discrimination are not very common in London. LGBT dating here is welcomed, accepted and tolerated. There is no doubt that you will find your partner in the diverse community of London.
Getting to know ladyboys in London
A vast majority of ladyboy immigrants come from Asia. This is because London is the land of opportunity. There is more freedom to date, marry, as well as opportunities for employment in London. Here, a ladyboy can truly be herself and have a better quality of life. Ladyboys in the UK are afforded the same rights as non-LGBT citizens which is why it's ideal for ladyboys to move here.
Meeting places for ladyboys in London
London has many safe spaces to date and have fun. If you're ever in town and want to meet up with a gorgeous ladyboy, these are some of the hotspots they usually go to hang out.
The Friendly Society (Bar)
In a secluded alleyway in Compton Street lies this well-kept secret. The Friendly Society has been a popular hangout for London's queers for quite some time. The decor with its Barbie doll theme and bubblegum booths scream camp. It's a lounge bar that's definitely worth the visit.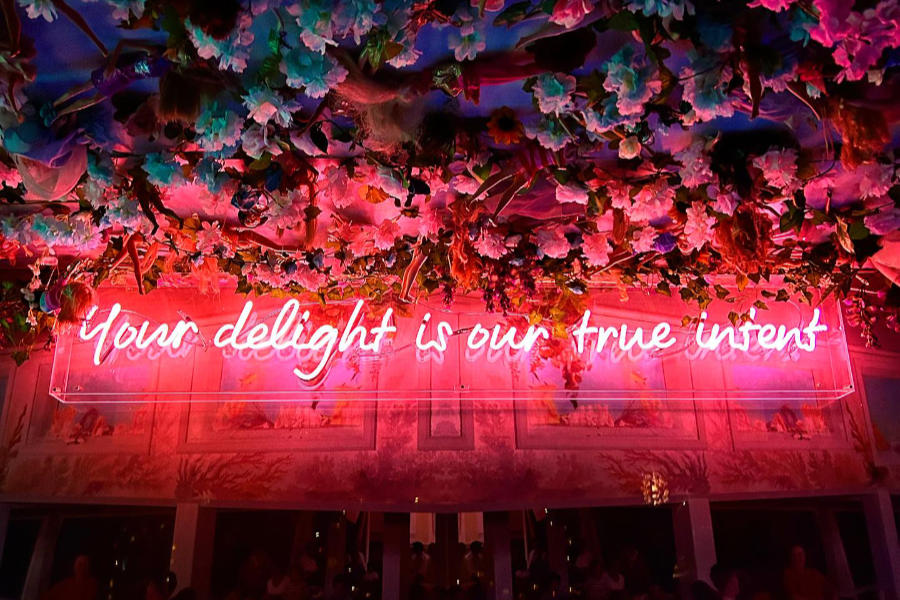 Details:
Gay's the Word (Bookstore)
This bookstore has welcomed LGBT individuals for over 40 years making it a safe space for different generations. So if you want to get lost in the shelves and stimulate your mind, this might be the place for that. Chances are, you'll probably bump into a ladyboy who's also into the same interests.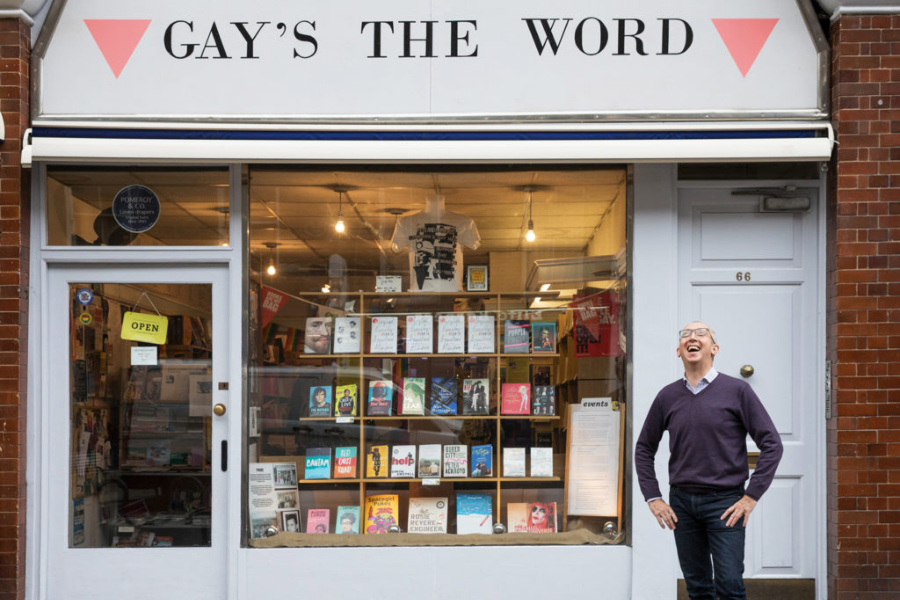 Their enthusiastic and helpful staff are ready to point you in the right direction. So what are you waiting for?
Details:
The Roma Club
The Roma Club welcomes all who identify as trans and includes crossdressers, trans girls, transvestites, transsexuals, and their admirers. So if you're a ladyboy admirer or want to mingle with one in London, the Roma Club is the right spot.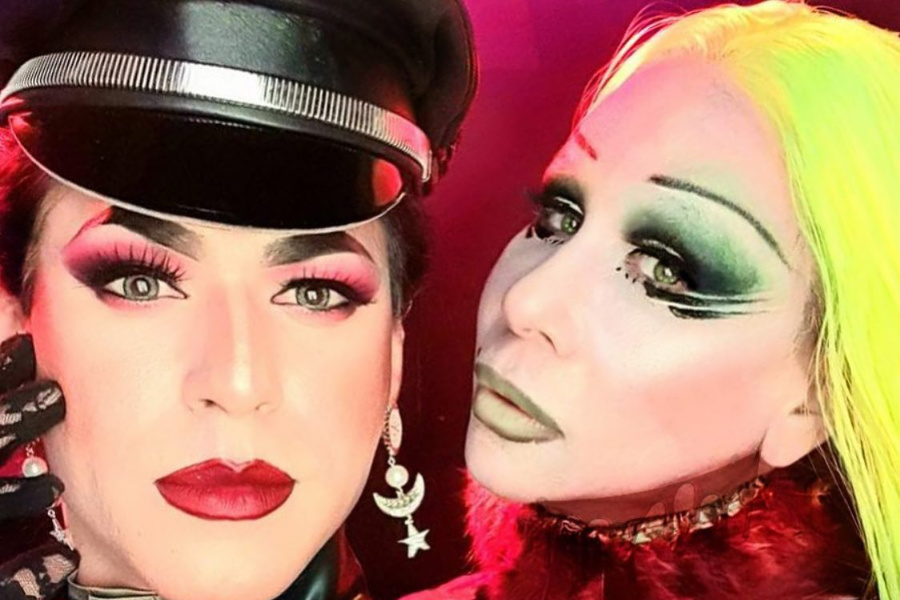 There's a private changing room and cloakroom for ladyboys, plus two floors with a bar and club. There are also intimate spaces for socialising here that you can use to get to know someone you've met.
Parties here are held every last Friday of the month and there's a door charge of £40.
Details:
Club Kali (Club)
This club has been open to the LGBT community since 1995. It's very popular among gay and bisexual Asian men and women. And it's the world's biggest LGBT club where Eastern and Western cultures mix.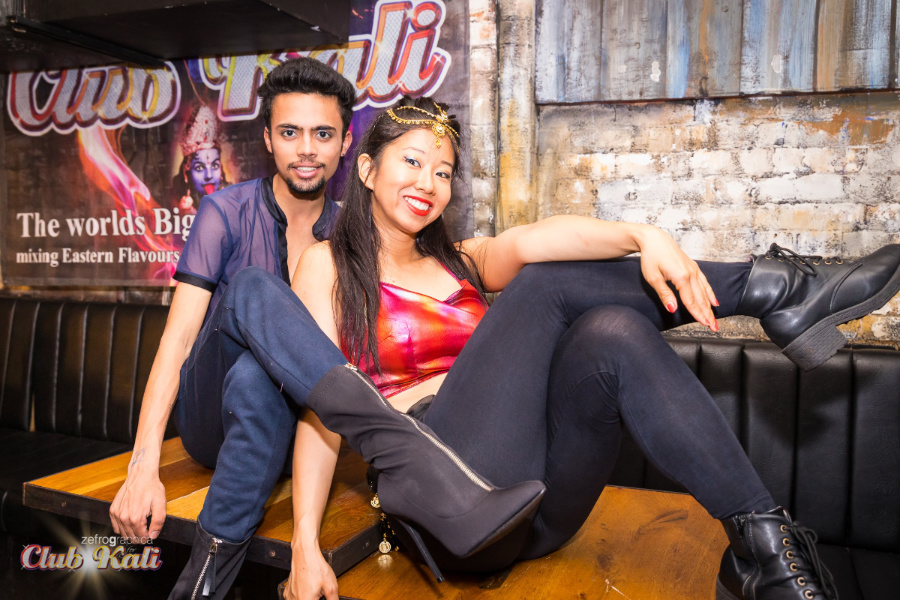 Regular events happen here such as live performances and drag shows. Since the crowd is so diverse here, you might just find the ladyboy you're looking for.
Details:
The WayOut Club (Club)
This club is known to be London's premier transgender night club. The owner, Vicky Lee, opened the club in 1993 and it's been the glamorous hang out for trans women since then. There are several things you can do at this club.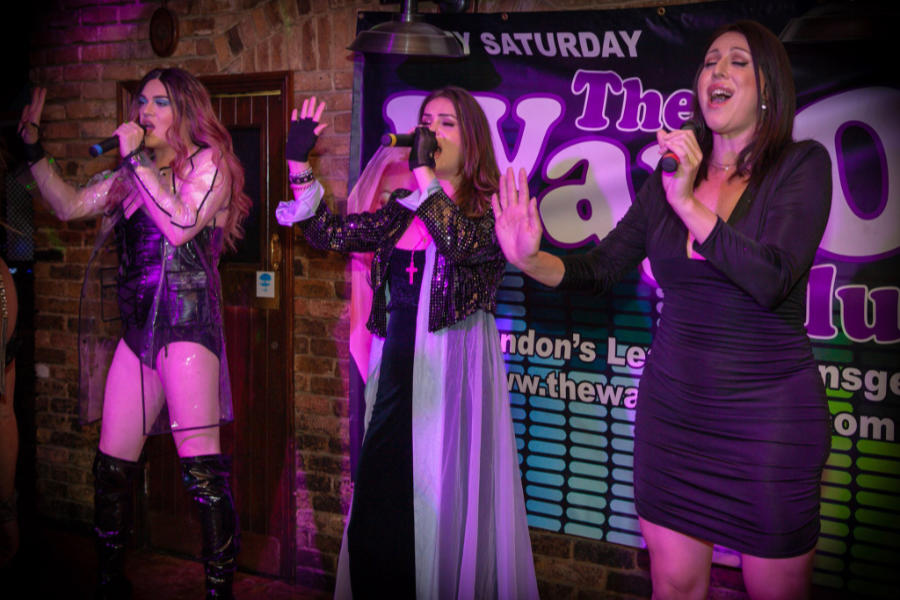 You can mingle, dance, dine, and enjoy their unique entertainment. So if you're looking for a great night out, this is your place to be. And by the end of the night, you'll definitely meet someone interesting there!
Details:
Exilio LGBTQ Latin Dance Club
In 1996, there weren't any LGBTQ latin dance clubs in the UK until Glria Lizcano came along. Gloria established Exilio and made it the perfect place for salsa, live shows, drag acts, and pageants. So if you're in for a night of sexy latin dancing and lively company, go to Exilio! You might even bump into someone you'll like on the dancefloor.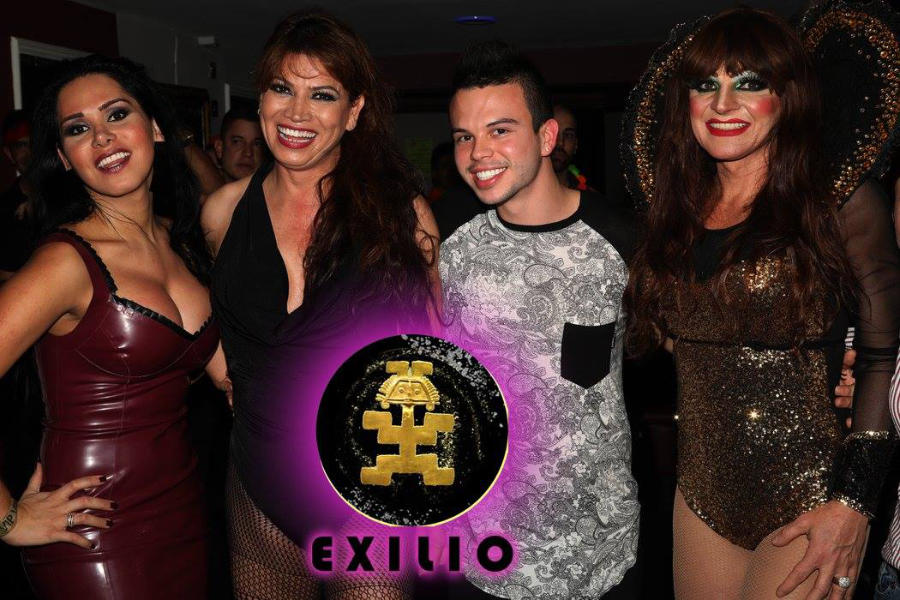 Details:
Quick and easy way to get a date in London
Just being in a bar in London won't get you a date with the person you're looking for. You can always meet by chance. But do they want a decent and serious relationship? That's what we aim to achieve here on My Ladyboy Date.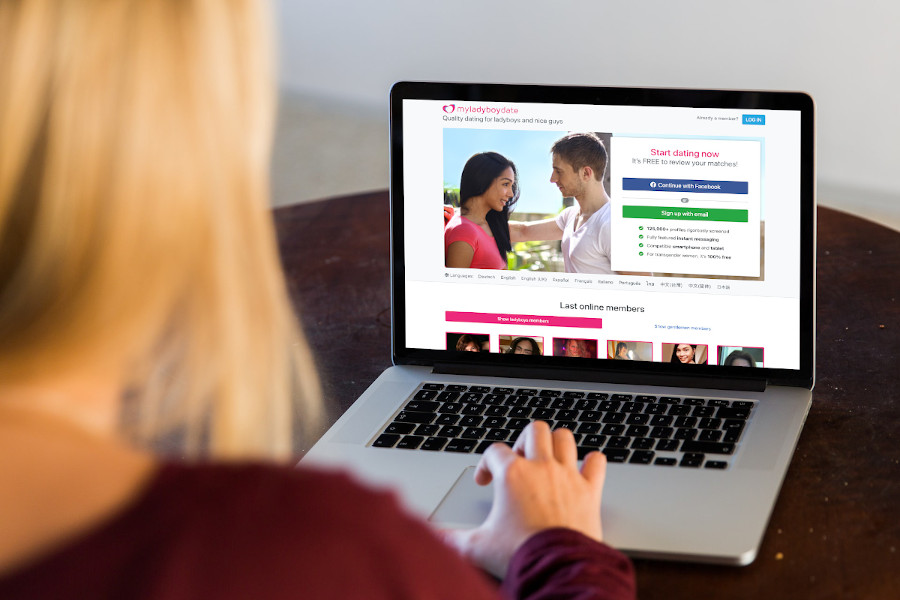 You can disclose your gender identity or preference without being harassed. Being a member on our site automatically means that you don't have to be afraid of being yourself. Our community knows that you are a ladyboy or someone interested in ladyboys.
Dating is now made quick and easy when you're trying to find ladyboys near you.
Map of dating places