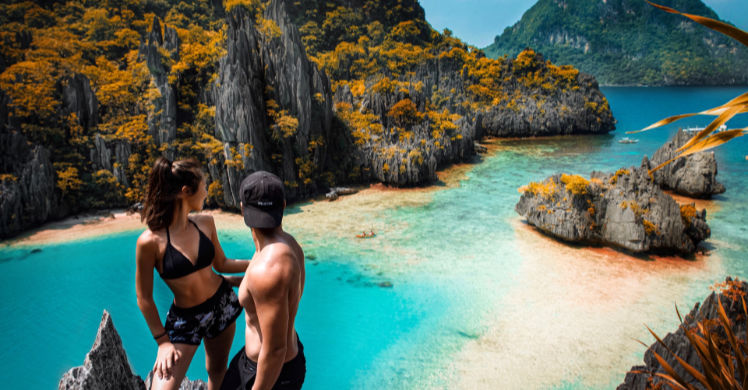 Meeting ladyboys in the Philippines
The Philippines remains to be one off the best tourist destinations in Asia. But people do not only come here for the beautiful beaches. They come to enjoy the culture and experience the hospitality of the Filipino people.
It's not so difficult to meet ladyboys here either. Thailand and the Philippines are known to have a large population of ladyboys in Southeast Asia. So vacationing in the Philippines is a good idea for you to relax and possibly meet a ladyboy close to you!
The term ladyboy is not appreciated by everyone. We use it on this page for educational purposes. For a detailed explanation, please read our dedicated page on the term "ladyboy".
Getting to know ladyboys in the Philippines
Ladyboys in the Philippines often opt to date foreign gentlemen because they are more open to having decent long-term relationships. There is still a stigma with dating ladyboys among local men. This can make dating very difficult for ladyboys living in the Philippines.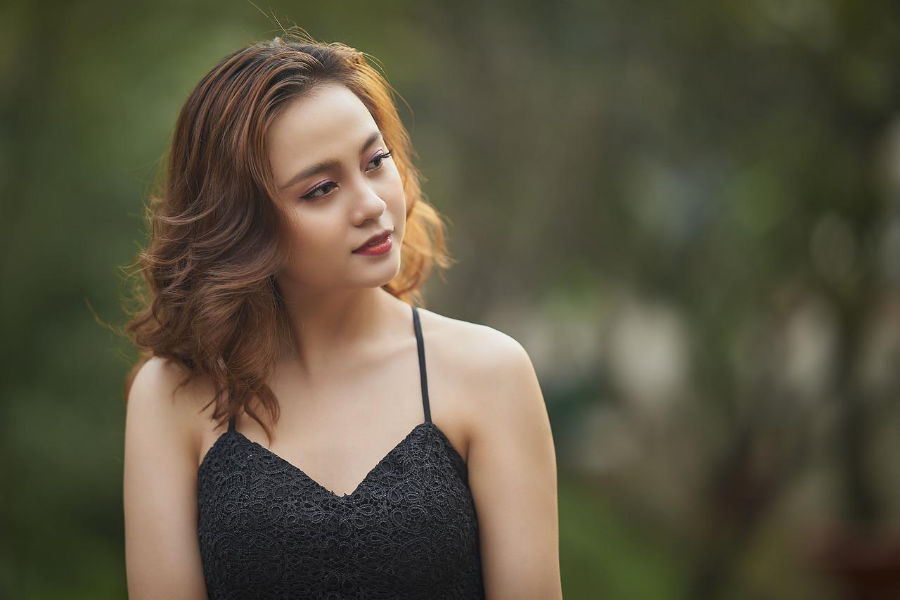 Filipina ladyboys are often educated, expressive, and open. They are know to work twice as hard to prove themselves because of the stigma they face. The good news is that Filipina trans activists continue to fight the stigma. By doing so, they slowly are making a change to make the Philippines a better place for ladyboys.
Famous ladyboys from the Philippines: Maki Gingoyon
The Philippines is second to Thailand with its population of ladyboys. So it's no surprise that Filipino ladyboys become experts in their field. Many ladyboys in the Philippines have become successful despite the hardship they've faced.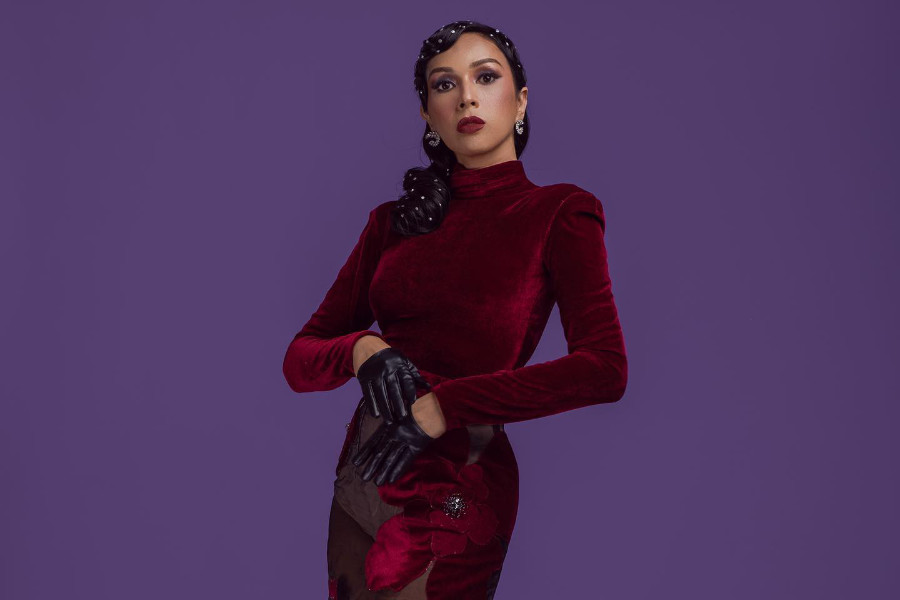 Maki Gingoyon is the co-founder of My Transgender Date, an advocate of trans rights, and a trans beauty queen. She won Queen of Cebu in 2010 and Queen of the Sky in 2013. She worked in a call center prior to partnering up with co-founder Cyril Mazur to create My Transgender Date. She is currently a candidate for Miss International Queen Philippines and hopes to bring out change with her advocacy.
Meeting places in the Philippines
There are several cities in the Philippines for you to meet a ladyboy near you. Some of these areas don't have trans-specific spaces. But they welcome all people from all walks of life including LGBT+ patrons.
Nectar in Manila
There are several ladyboy dating places in Makati, Metro Manila, Fort Bonifacio and more. But if you're looking for a luxury nightlife destination, head to Nectar. It's right in the middle of Bonifacio Global City. This club has a lively crowd that welcomes individuals from the LGBT+ community. So this might be the chance to meet a lovely ladyboy in Manila.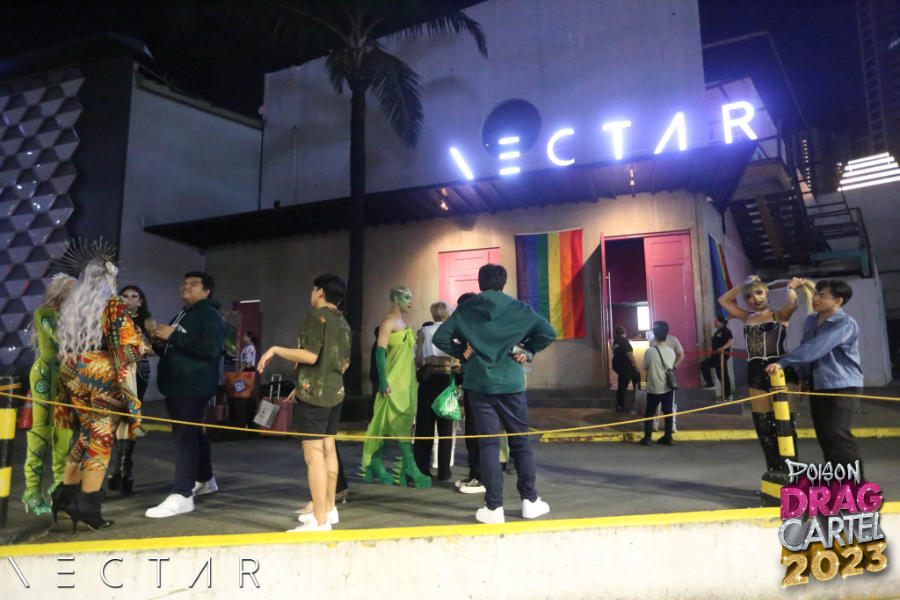 Details:
Read also: Meeting ladyboys in Manila
The Social Pub and Bar in Cebu
Do you want to meet a Cebuana ladyboy? You might just meet someone at the Social Pub and Bar. It's not exactly an LGBT-specific dating place in Cebu. But it's a place where ladyboys hangout to meet foreigners and expats who might be interested for friendship and or dating.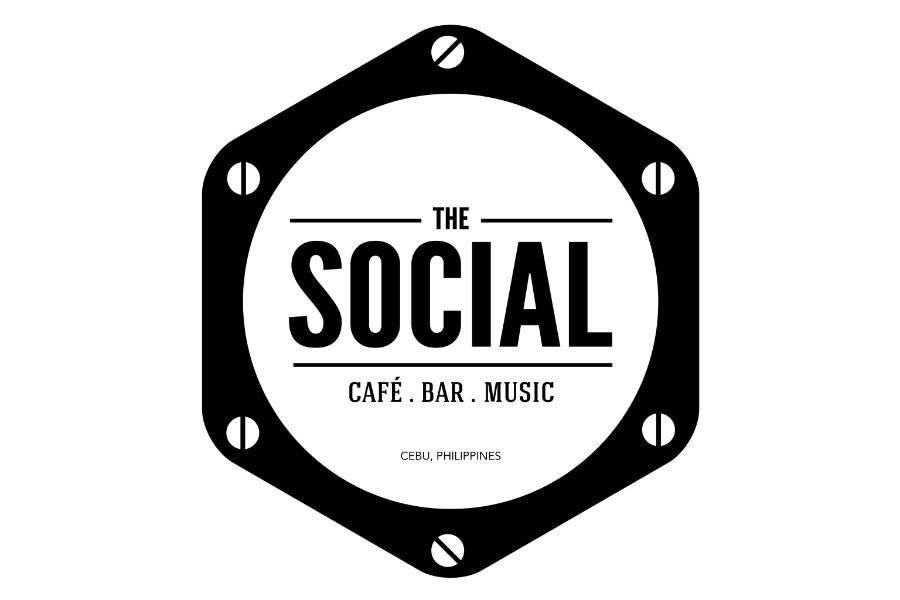 Details:
Read also: Meeting ladyboys in Cebu
Alcatraz Penal Bar in Davao
There are no ladyboy dating spaces in Davao. But you're more likely to meet a ladyboy at Alcatraz Penal Bar. It's the top nightclub to go in Davao city where everyone goes. And if you're lucky, then you might meet ladyboys who are ready to party.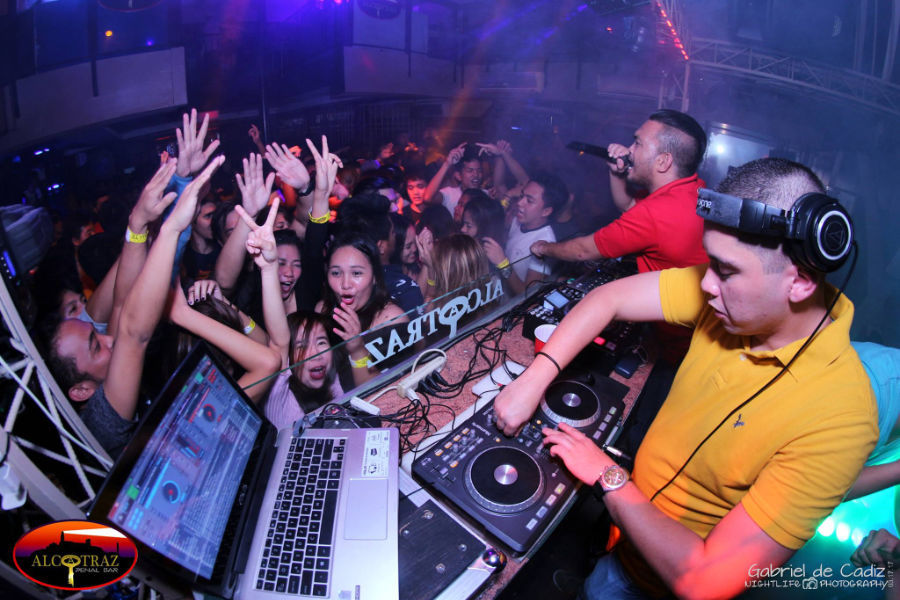 Details:
Read also: Meeting ladyboys in Davao
EPIC in Boracay
EPIC is the coolest party place in town. It's not a ladyboy-specific bar. The best time to go is summer when everyone's in Boracay. This way, you'll have more chances of meeting lovely ladyboys partying at EPIC. During the day, the venue turns into a restaurant with a variety of food options. So it's perfect for when you're curing a hangover with someone you met the night before.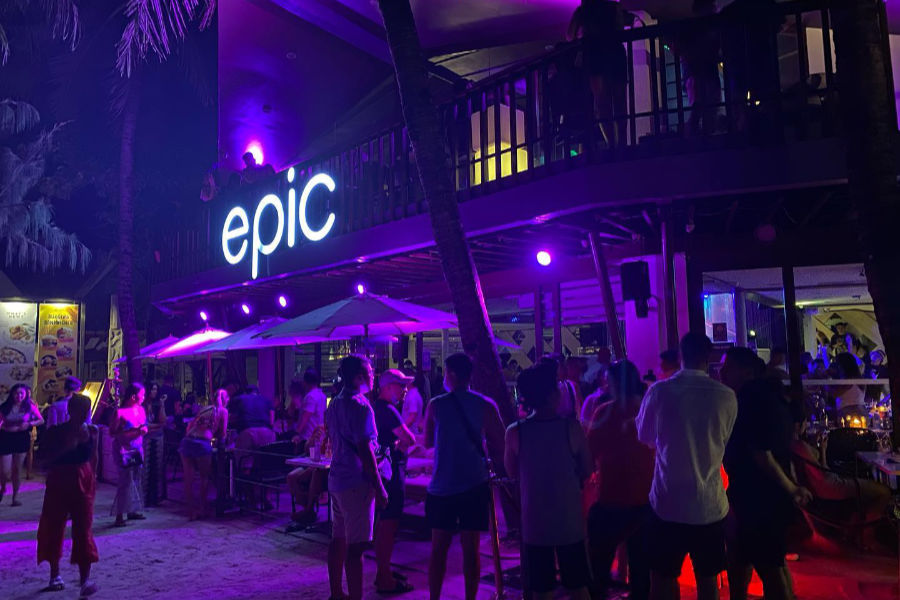 Details:
My Ladyboy Date makes dating faster and easier
Bumping into a ladyboy in the Philippines is not impossible. But it can be quite challenging if you don't know where to look. That's why My Ladyboy Date makes dating faster and easier.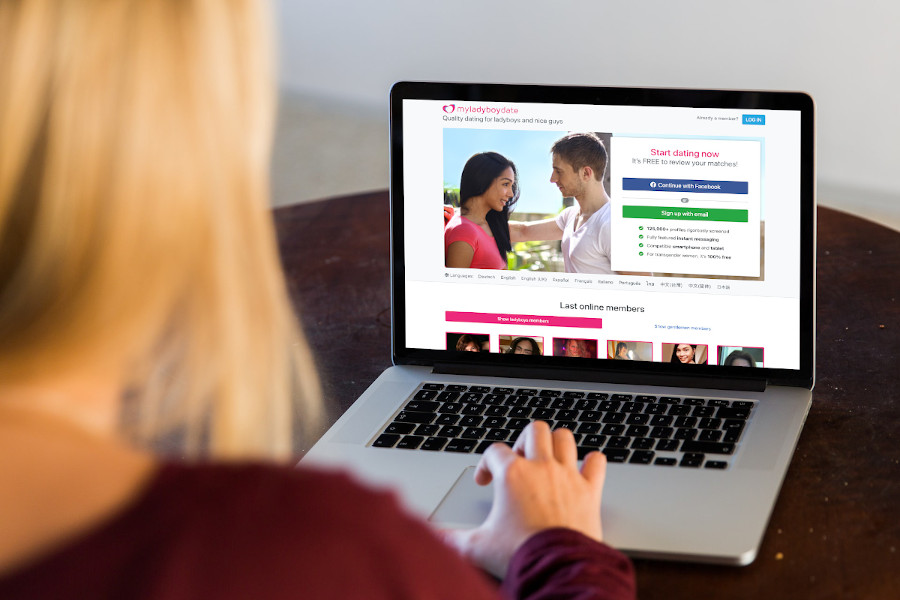 Our site is dedicated to you and to ladyboys who want an extraordinary dating experience. There are thousands of profiles you can browse through to find your match. This makes ladyboy dating in the Philippines a hundred times easier and quicker.
The best ladyboy dating site you'll experience
My Ladyboy Date has had a solid reputation of being the best ladyboy dating site since we started in 2013. Our passion and dedication with helping you find the partner of your dreams makes it all worthwhile.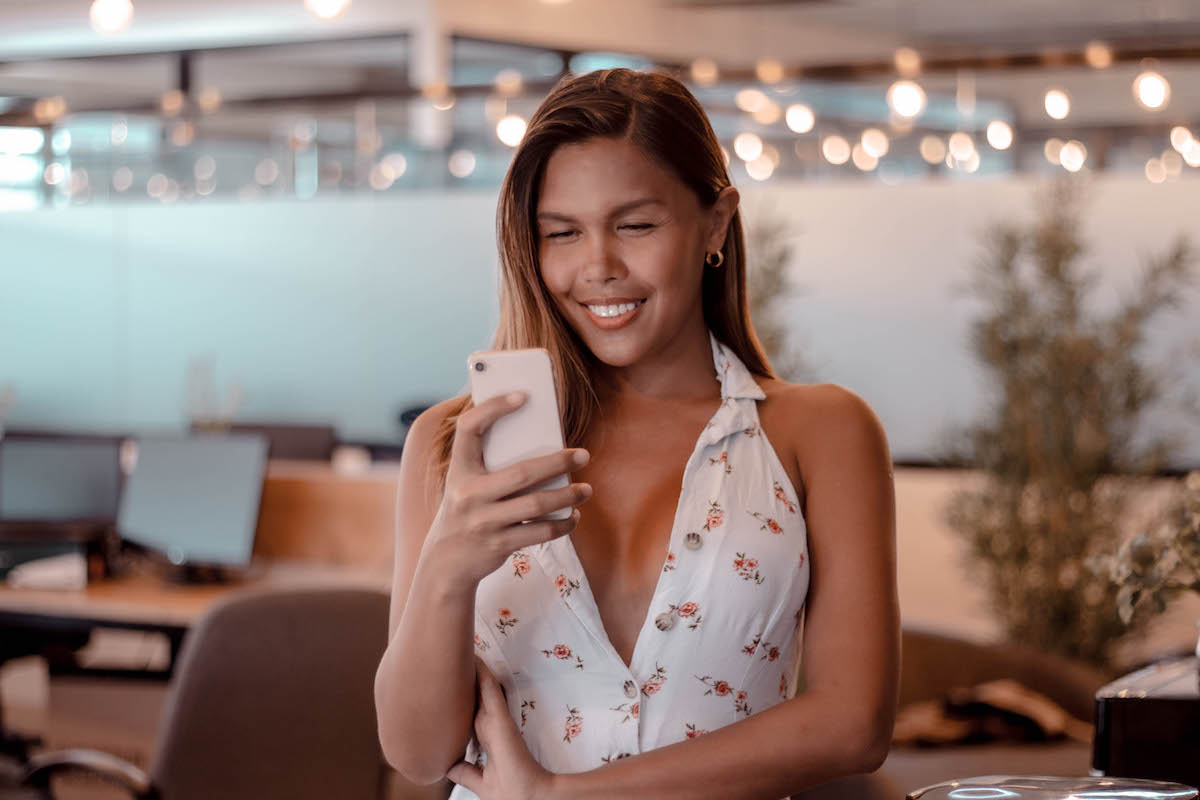 Our growing team of trans women know what ladyboys and trans-oriented men need when it comes to dating. That's why we have built a site for trans women by trans women.
The proof is in our testimonials. We've successfully brought couples together from all over the world. And we want you to experience the same kind of love. Signing up on our site is free. Once you sign up, then you're in for the best ladyboy dating you'll ever have in your life!
Updated on