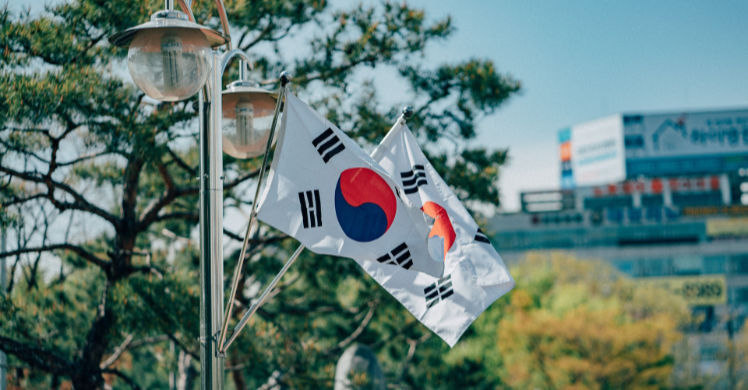 Meeting ladyboys in South Korea
East Asian cultures tend to be more conservative when it comes to LGBT. Countries such as China, Japan, and South Korea are not as accommodating compared to Thailand and the Philippines. Homosexuality is still considered a taboo topic in South Korea. And being trans is so much more controversial. The LGBT rights in Korea are somewhat progressive. But, there is still much to do for the LGBT community.
The term ladyboy is not appreciated by everyone. We use it on this page for educational purposes. For a detailed explanation, please read our dedicated page on the term "ladyboy".
Getting to know ladyboys in South Korea
South Korean ladyboys do experience discrimination and violence. That is why a lot of them do not come out or come out only when they are passing. You don't hear much about South Korean ladyboys compared to other Asian ladyboys. This is because of how low-key they live their lives.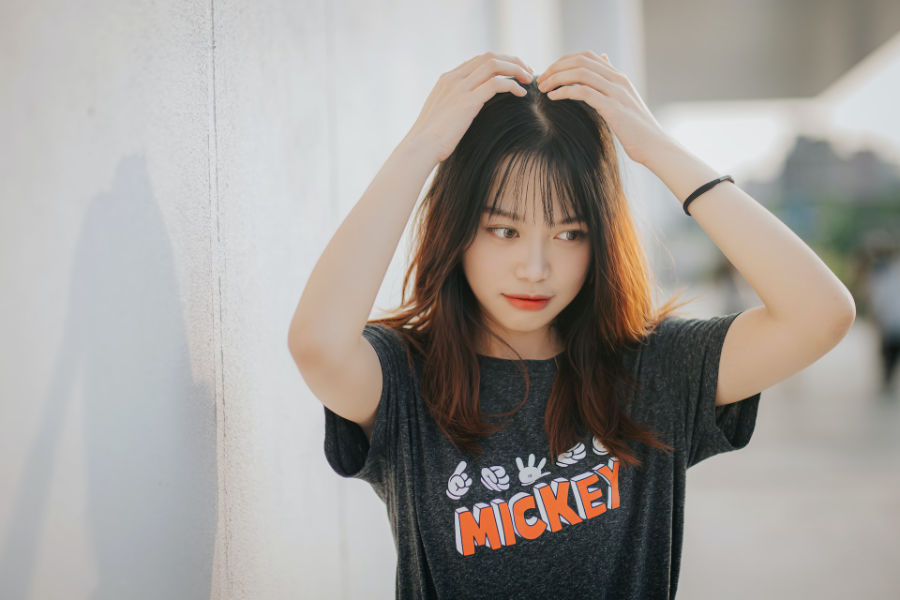 When they decide to be out, they can be ostracized by their families and communities. Oftentimes you'll see South Korean ladyboys come out when they are in Western countries. Even then, they still would not be accepted by their families. And this is just the culture there.
Famous ladyboy in South Korea: Harisu
It is quite rare to see trans celebrities in South Korea succeed because of discrimination. It's nearly impossible. But there's one celebrity who has survived despite the odds.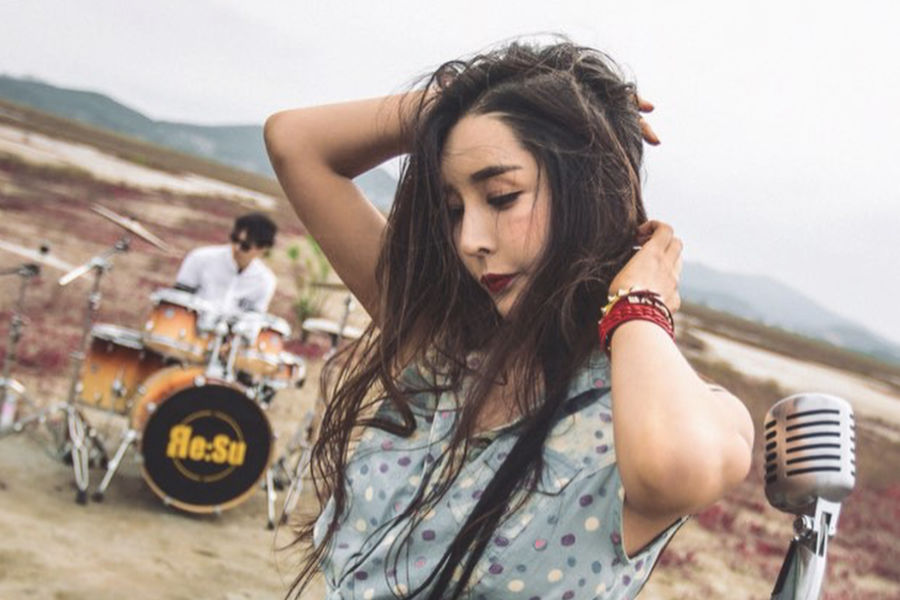 Harisu is a Korean pop singer, model, and actress. She's the second person to legally change their gender in South Korea and is the first openly trans celebrity in South Korea. She gained popularity in the early 2000s as an actress in a commercial. Since then, she's been the only ladyboy in South Korea to gain so much popularity.
Read also: Harisu, first transgender K-POP star
Meeting places in South Korea
There are no ladyboy-centered places in South Korea. Clubs are also known to be mostly for straight, cis-gendered people. But there are some places you can find South Korean ladyboys near you. Here are our recommendations.
Trance in Seoul
Trance is a popular dance club & nightclub in Seoul. It's not a ladyboy-centered place. But it's known for its drag shows. So if you want to see some good entertainment in Seoul, this is the place to be. Who knows, you might meet ladyboys in the crowd.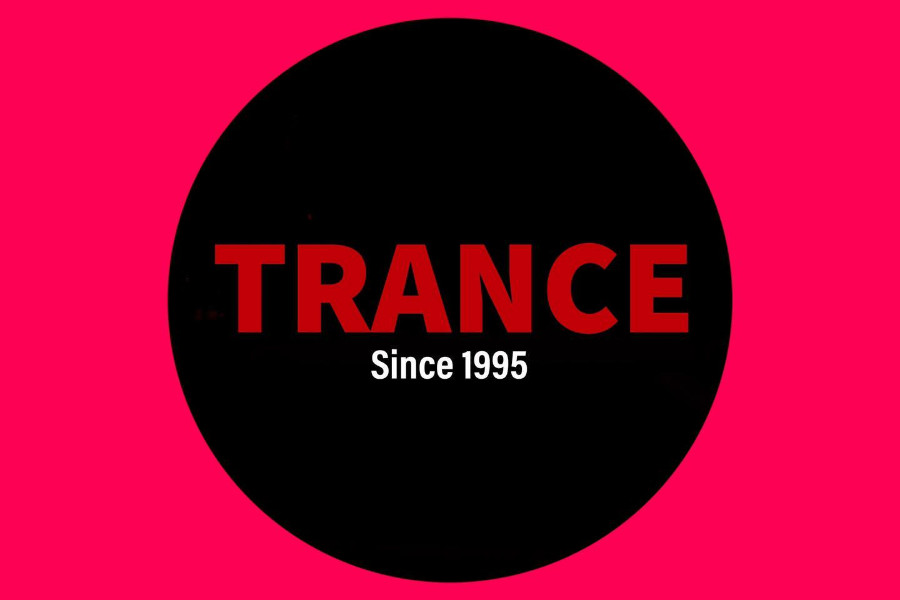 Details:
용산구 이태원동 136-42B1 Seoul, South Korea
+82 2-797-3410
Rabbithole in Seoul
Rabbithole is an LGBT-friendly arcade pub with a cute 90's esthetic. You can play board games, arcade games, and video games here. It's a nice place to hang out. But it's popular for its drag queen show. You can definitely meet likeminded people here. So it's your best bet when you are in Itaewon.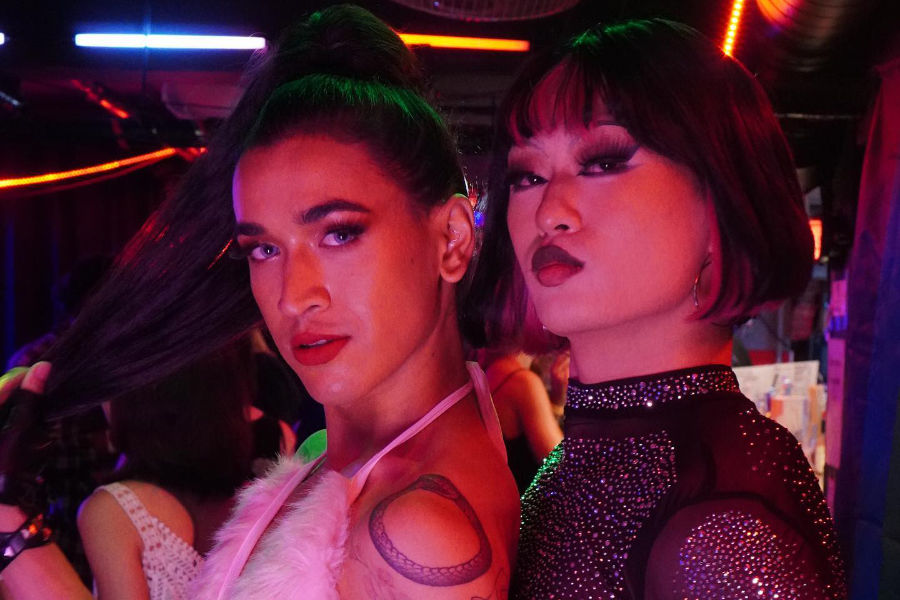 Details:
Yongsan-gu, Yongsan-dong 2-ga 39-17, B1, Seoul, South Korea
+010-8259-2280
My Ladyboy Date makes dating possible in South Korea
It's nearly impossible to find and meet ladyboys organically in Korea. But don't worry! We got your back. With My Ladyboy Date, meeting ladyboys in Seoul or any other city in South Korea is possible.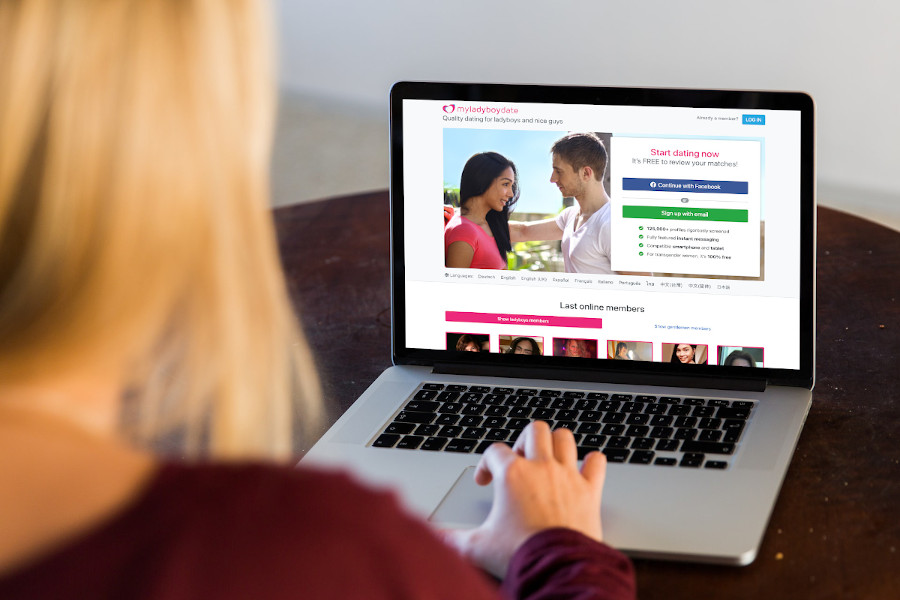 In fact, it makes dating ladyboys easier and faster. All you need to do is sign up and browse through profiles in your vicinity. If you aren't in South Korea just yet, you can still find ladyboys from there. Hurry now and meet your ladyboy date now!
The best ladyboy dating site online
Being on a niche website like My Ladyboy Date guarantees you the best ladyboy dating experience you'll have. It's safe and decent and you don't have to worry about being scammed.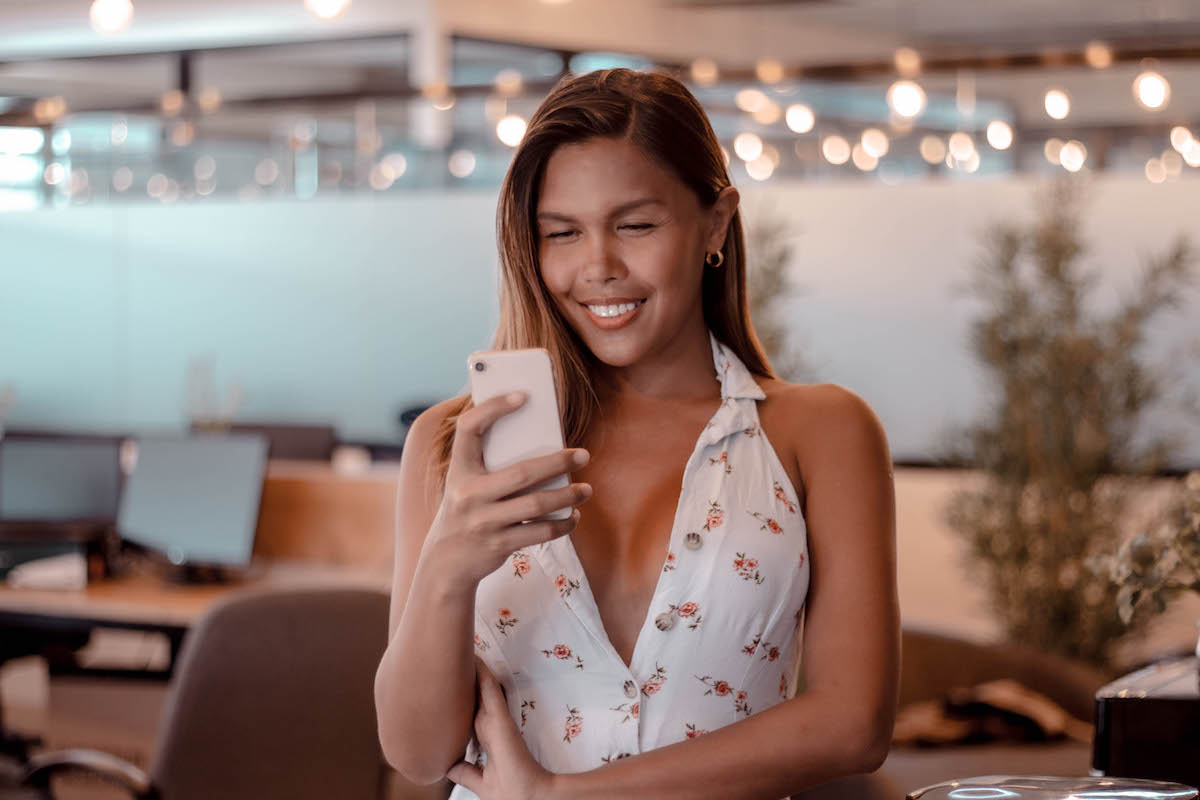 Our team moderates our site 24/7, making sure that you only speak to respectful members of our community. Ever since we were founded 10 years ago, trans-oriented men have found the ladyboy of their dreams on our site. We only want the same experience for you. You can even browse our success stories and find that our dating site is the best. Sign up with us now and meet your ladyboy date in South Korea!
Updated on