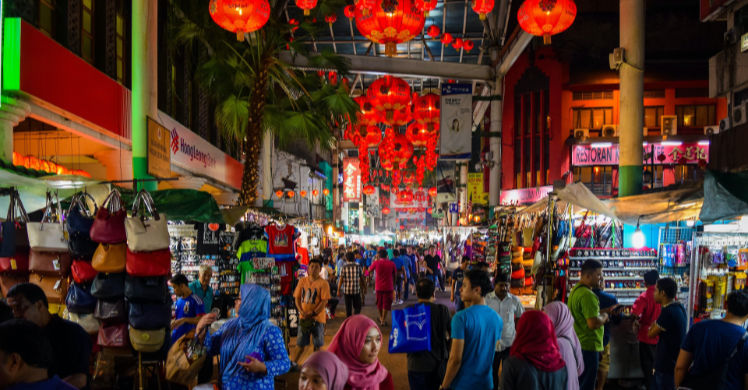 Ladyboy meetups in Malaysia
Malaysia is known for being a culturally-rich country. Like its neighbour, Singapore, it's a melting pot for Chinese, Indian, Malay, and many other ethnic groups. But being a predominantly Muslim country makes Malaysia rather conservative.
LGBT rights here are pretty limited which makes it difficult for LGBT individuals to be themselves. So it's not a very ideal place to live for those who are in the LGBT community.
The term ladyboy is not appreciated by everyone. We use it on this page for educational purposes. For a detailed explanation, please read our dedicated page on the term "ladyboy".
Getting to know ladyboys in Malaysia
Malaysian ladyboys are often discriminated against. Because of this, many ladyboys experience economic hardship here.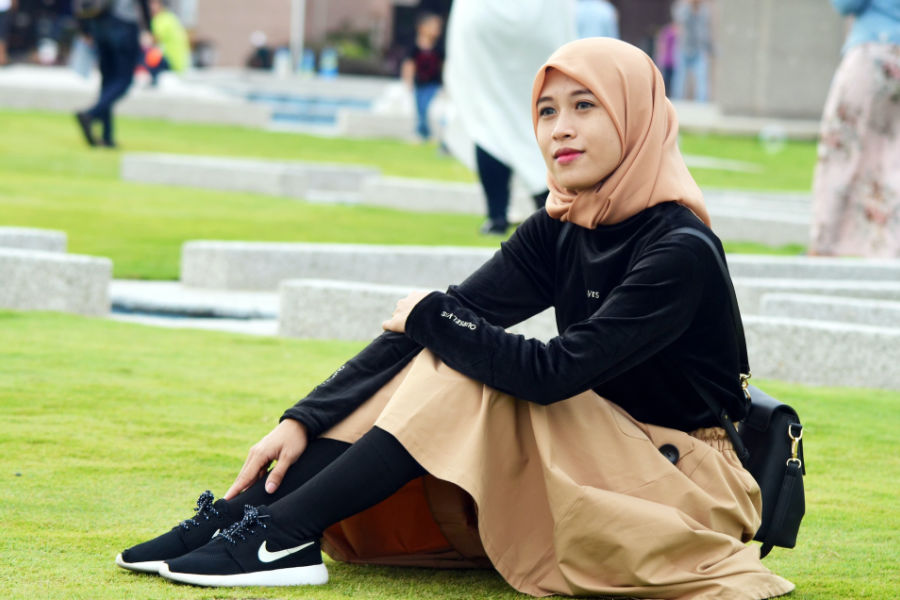 In big cities like Kuala Lumpur, people are more accommodating toward the LGBT. But the rural areas can be quite unsafe. This is why many ladyboys choose to live lowkey. Those who are quite privileged move elsewhere to live as themselves.
So if you ever meet a ladyboy in Malaysia, you are lucky. The hardships they face daily have made them resilient.
Meeting places for ladyboys in Malaysia
There aren't any ladyboy-centered spaces in Malaysia. Most often you'll find a gay bar in big cities like Kuala Lumpur. That's where you're most likely to find ladyboys near you. So it's best to try your luck!
BlueBoy Discotheque in Kuala Lumpur
BlueBoy has been a longstanding gay club in Kuala Lumpur. They're popular because of their cabaret and the club's great vibe. It's where locals and tourists head for fun and drinks. They also have fun drag shows that could entertain you all night.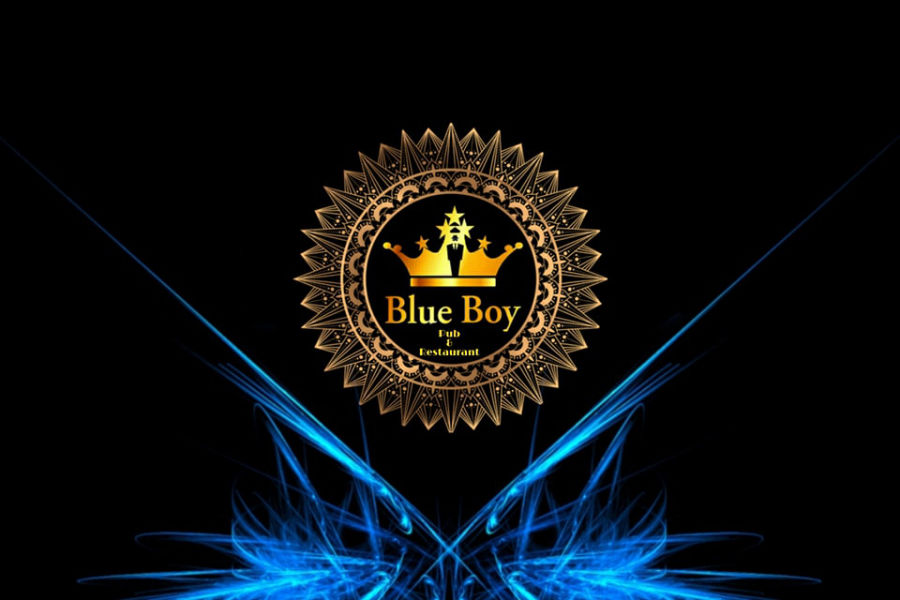 Details:
Seventy7 Bar in Penang
There are only a few LGBT-specific spaces in Penang. But you can always try the main gay bar in the area, Seventy7 bar. Because there are only a few gay bars, many tourists and locals go here. So it's a great place to meet new friends where you can enjoy drinks and good food too.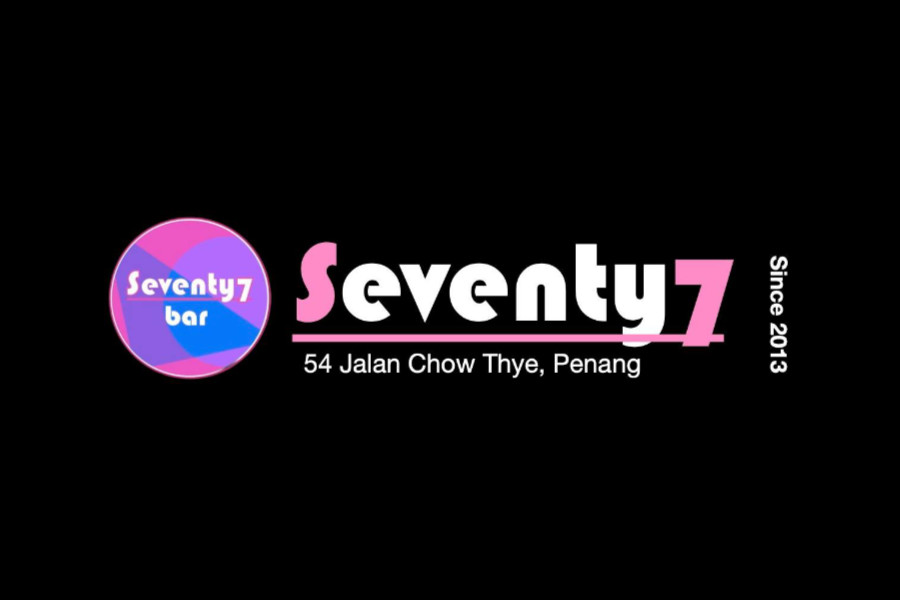 Details:
Sunba Retro Bar in Langkawi
The closest thing to a gay bar in Langkawi is Sunba Retro Bar. Since Langkawi is a popular tourist destination, Sunba Retro Bar is almost always full. They have DJ parties and a wide selection of drinks. You can find LGBT tourists here enjoying the nightlife. You probably will bump into ladyboys here too.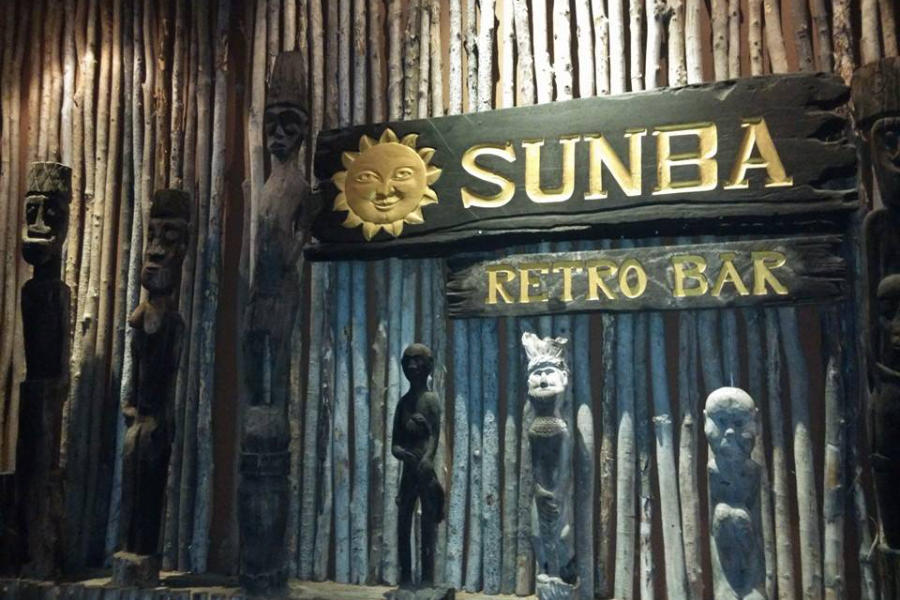 Details:
My Ladyboy Date brings faster and easier ladyboy dating to Malaysia
It can be quite a challenge to date in a conservative country. Malaysia, although in Southeast Asia, is unlike the Philippines and Thailand. You can't just bump into a ladyboy at a restaurant or at the mall.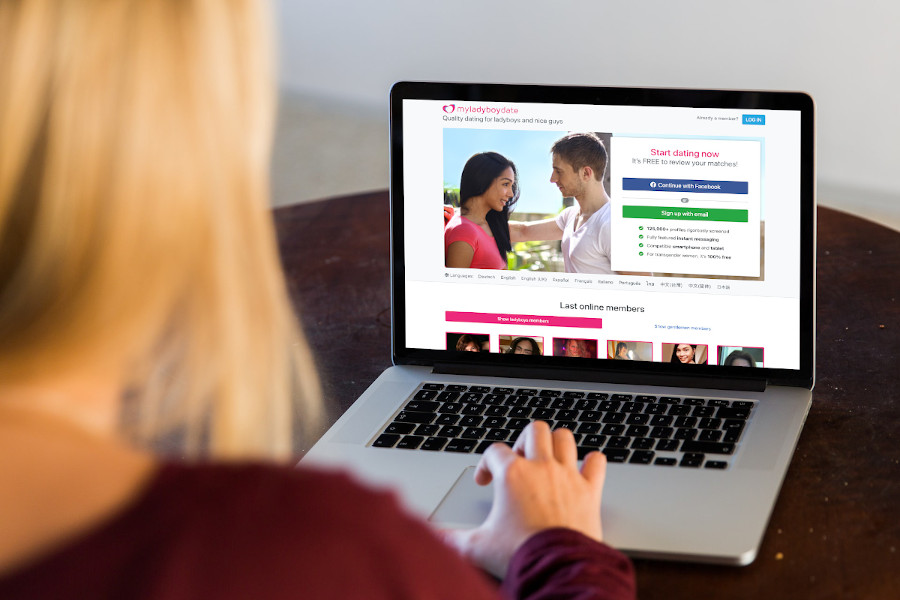 My Ladyboy Date makes it easier to narrow down your options. This is the best dating app for trans-oriented men and ladyboys. You can easily browse through thousands of options even in Malaysia.
LGBT Organisation in Malaysia
Being in a conservative country is difficult for LGBT people. That's why there are LGBT Organisations dedicated to helping the LGBT community. Most of these organisations are voluntary and non-profit.
The Queer Lapis
The Queer Lapis aims to provide the queer family and their allies with the support needed to be the loving, amazing, and proud humans they are. They have a dedicated site where queer people in Malaysia can gather and discuss. They share news, events, and many resources for queer people in Malaysia.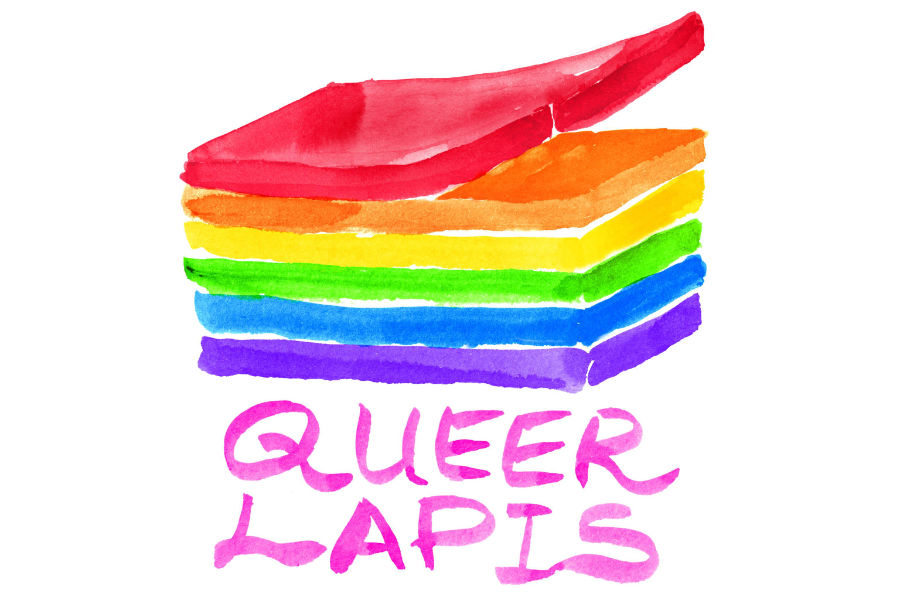 Details:
The best ladyboy dating site online
My Ladyboy Date is the best option for safe and decent dating online. Founded in 2013, our site was built to provide you with the best ladyboy dating experience you'll ever have. Our team of trans women knows what you need when it comes to trans dating.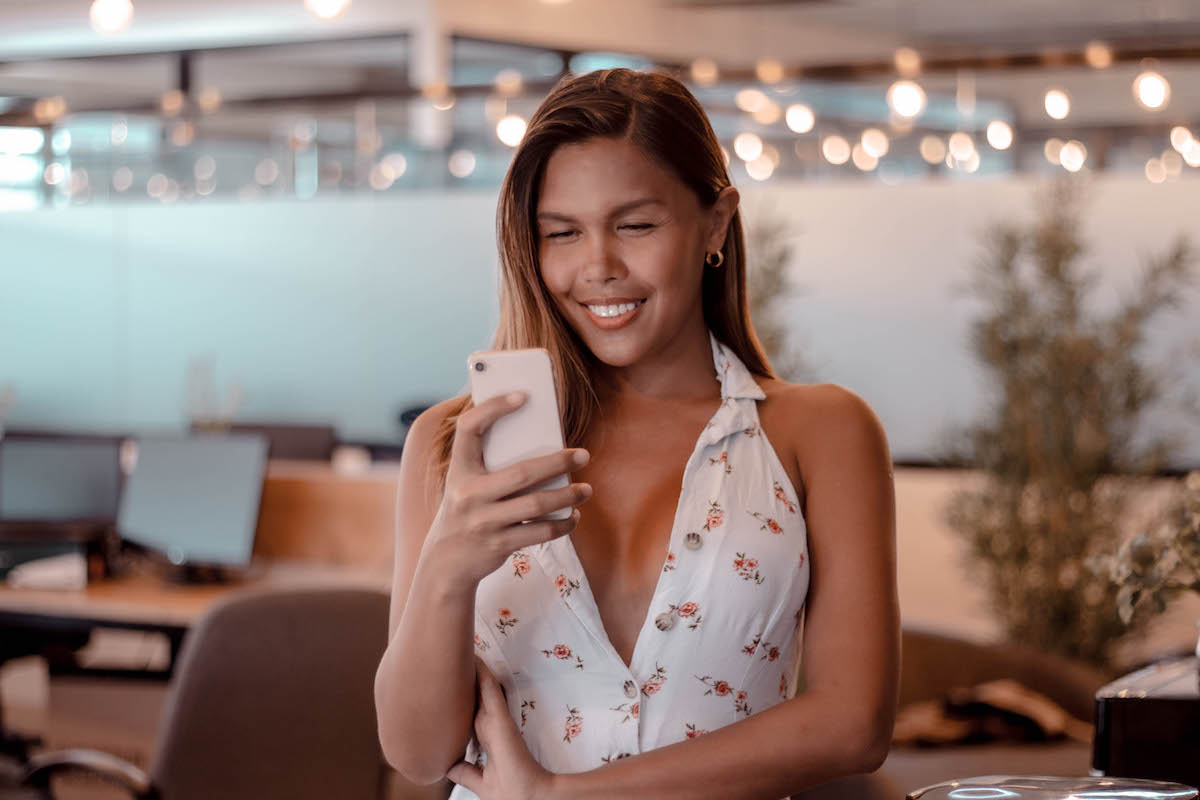 Our proof is in our testimonials. You can check out all our success stories to inspire you. Who knows? You may be the next one to write your own! Sign up with us for free and meet the most beautiful ladyboys in Malaysia.
Updated on