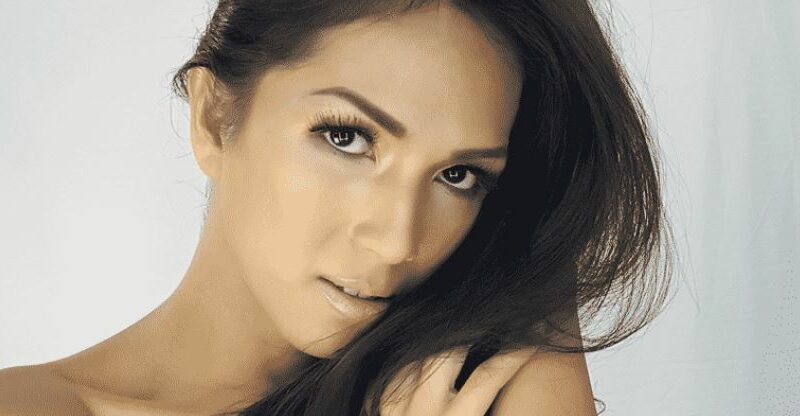 World's Most Beautiful Ladyboy Models
This post was last updated on .
There are plenty of gorgeous ladyboys around the world. However, some ladyboys' beauty is more celebrated with the help of the media and the modeling industry.
This list wasn't created to make it seem like they're better or more beautiful than those who are not on the list. It was only made to inform and introduce regular readers to some of the most beautiful ladyboy models in the entertainment world.
Thailand
When the talks of beautiful ladyboys are present, Thailand will never be left unmentioned. It's not only known to be the land of smiles. It's also famous for producing world-class ladyboy models and beauty queens.
Nong Poy
Nong Poy, also known as Treechada Petcharat, rose to fame when she won the first edition of Miss International Queen. The world was left in awe after witnessing how ultra-feminine her features are. From her soft face to her slender and elegant physique, one's going to have a truly hard time believing that she's a ladyboy.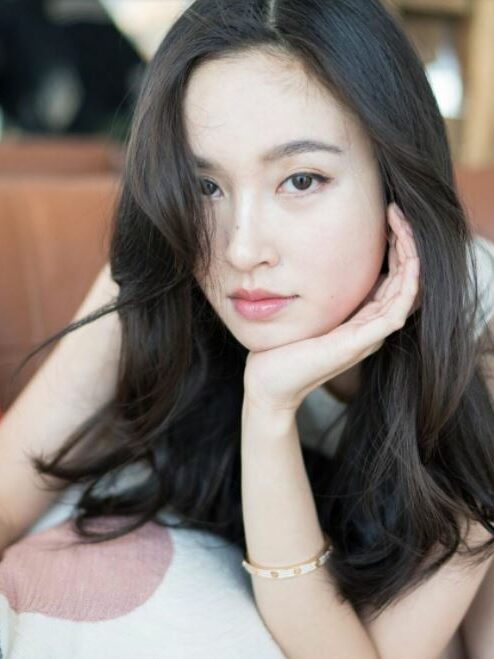 Instagram – @poydtreechada
Winning the coveted title opened many opportunities for her. Apart from being one of the most successful ladyboy models in Asia, she also starred in blockbuster hits as a leading lady.
Her filmography includes the titles The Cave, Witch Doctor, Insomnia Lover, From Vegas to Macau II, The White Storm, Spicy Beauty Queen of Bangkok 2, With Love, and more. This list doesn't even include her TV appearances.
As a model, she has already endorsed big companies such as Pantene, Furefoo, G-Net Mobile Phone, and more.
Yoshi Rinrada
Yoshi Rinrada, also known as Rinrada Thurapan, is a 23-year old ladyboy model who's also from Thailand. Much like Nong Poy, what made her famous was not only her title as a beauty queen, she became popular because of her feminine beauty as well.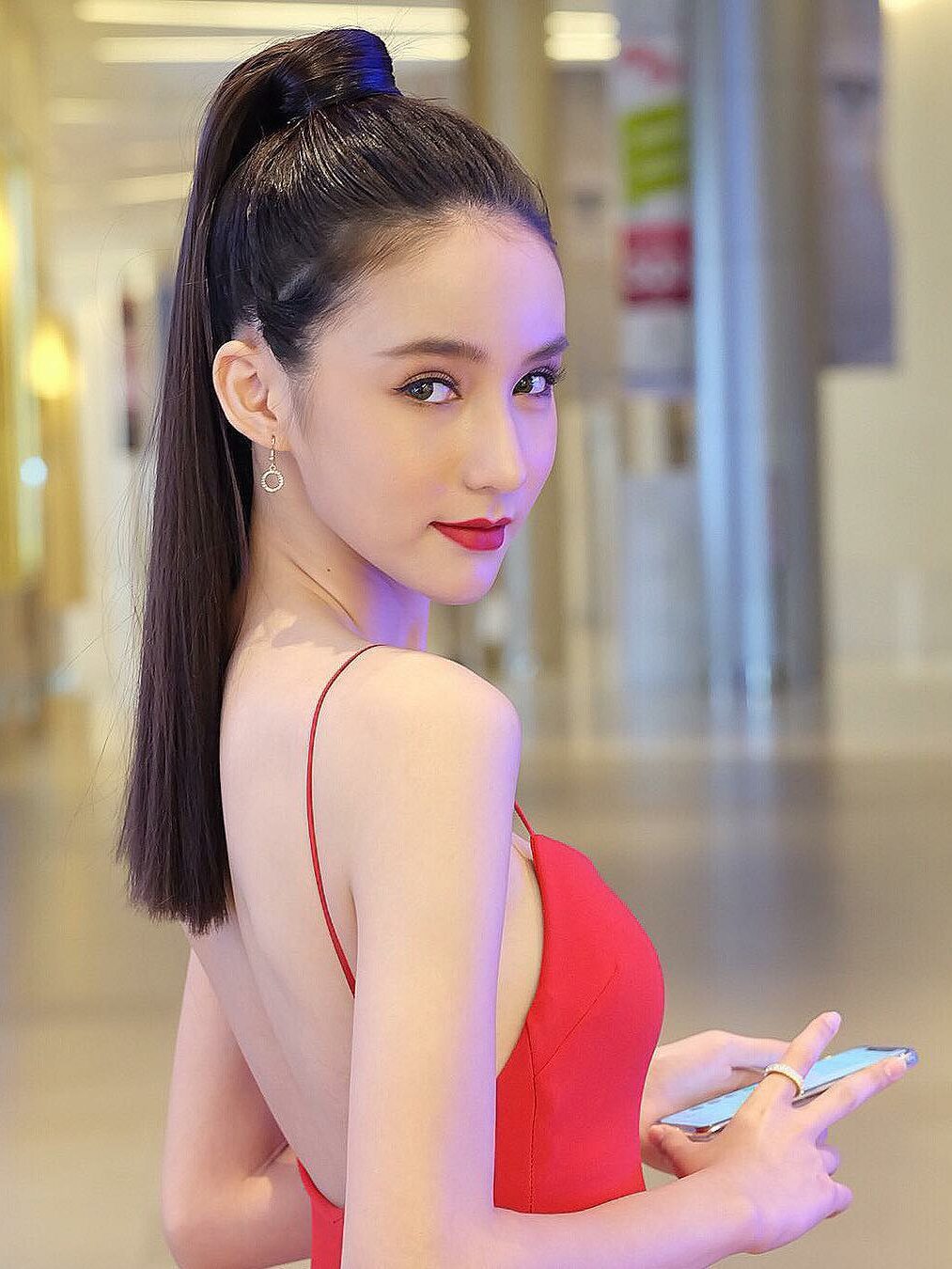 Instagram – @yoshirinrada
However, Yoshi's fame is more celebrated in the social media world as she has an active YouTube channel. She has appeared in various music videos and TV shows. One of her biggest modeling moments is when she was chosen to be an endorser for Pherone. Pherone is one of the most popular male-to-female hormonal medication brands being sold in Thailand.
Philippines
Just like Thailand, the Philippines is also known as a country that houses very beautiful ladyboys. However, unlike in Thailand, the Filipino ladyboy models are more popular internationally rather than in their own country.
Geena Rocero
Although Geena Rocero is technically American, her ethnicity is Filipino and she grew up in the Philippines. Geena Rocero's career in the modeling industry is a bit more fashion-oriented, rather than for overall entertainment as she has worked as a runway model.
Instagram – @geenarocero
She was discovered when she was only 21 years old by a fashion photographer in a restaurant in Manhattan. She has appeared in Harper's Bazaar, Candy Magazine, Bench Fashion Show, and she also became a Playboy Playmate of the Month.
However, what sets her apart from other ladyboy models is how she has risen to fame. She became quite popular after her TED Talk on March 31, 2014, which she did in honor of the International Transgender Day of Visibility.
She's also the proud founder of Gender Proud that's defined as, "an advocacy & awareness campaign that aims to advance the rights of all transgender individuals".
Kevin Balot
Kevin Balot is one of the most popular ladyboy models in the Philippines. She's famous for being the first Filipina to win the Miss International Queen title. Her fans gravitate toward her natural feminine beauty.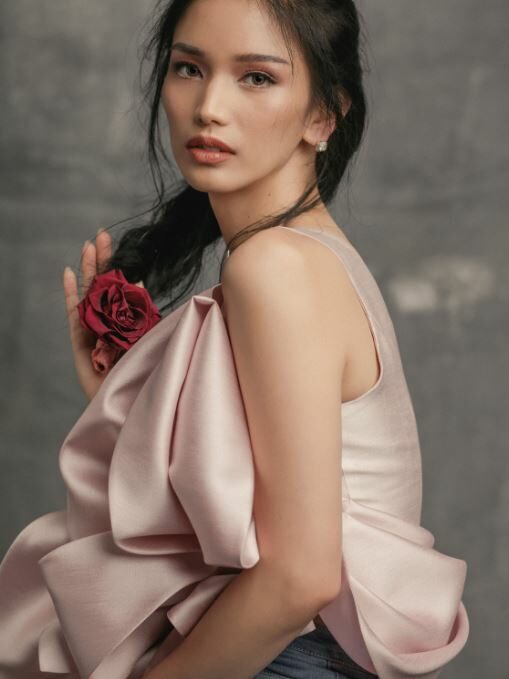 Instagram – @kevinbalot
Although she's not active in the entertainment industry, she has quite a following on social media. She's the first Filipina ladyboy ambassador for Pantene and she has also endorsed Frontrow products.
USA
The USA has Hollywood and it's without a doubt, a country where beauty is omnipresent. Furthermore, it's also a modern country that provides better career opportunities for transgender women.
Teddy Quinlivan
Teddy Quinlivan is not just a model, she's a TOP model. She was discovered in 2015 by Nicolas Ghesquiere, Louis Vuitton's creative director. Her career started a bit differently as she started working as a "male" model. In the midst of her career, she decided to come out and transform and is now one of the most successful transgender models of all time.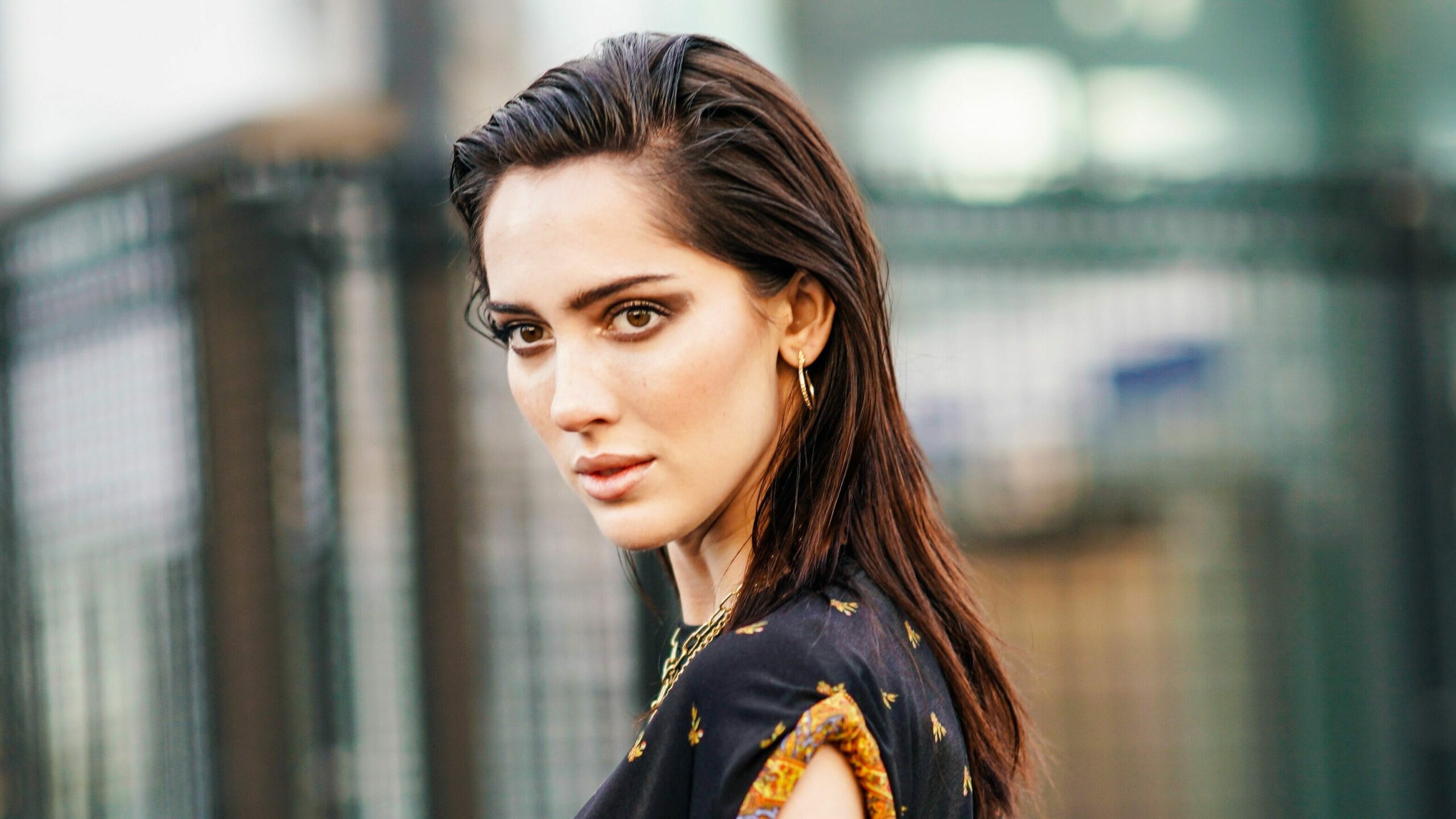 Instagram – @teddy_quinlivan
Apart from the amazing feat of being the first transgender woman to be hired by Chanel, she has also walked for multiple top fashion brands. Some of her collaborations include no less than the greats such as Dior, Louis Vuitton, Jeremy Scott, Jason Wu, Carolina Herrera, and Yves Saint Laurent.
As of 2020, she's included in the Top 50 ranking of models by models.com
Carmen Carrera
Like Teddy Quinlivan, Carmen Carrera started her career before transitioning. She became famous with the help of the reality TV show RuPaul's Drag Race. She's quite a fan favorite because she looks extremely gorgeous in her drag performances.
Instagram – @carmen_carrera
Many have petitioned for Carmen to be the first transgender Victoria's Secret Angel. She appeared in Candy Magazine and other publications in the US.
Europe
Europe is a continent that has produced the world's famous supermodels. It comes as no surprise that it's also a place for beautiful ladyboys.
Valentijn de Hingh
Valentijn is a Dutch high-fashion model. However, she didn't start her showbiz career through modeling. Her first appearance on the TV screen was when she joined the Dutch version of the American reality TV show Survivor.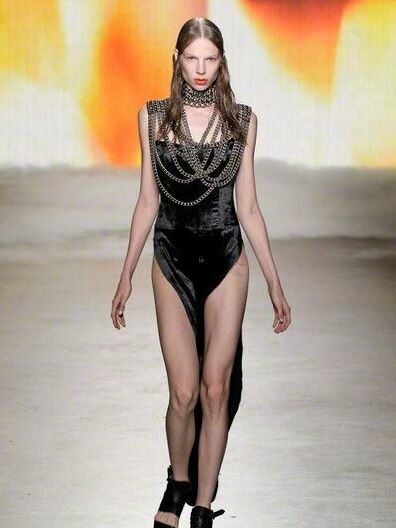 Instagram – @valentijndehingh
However, her beauty is was geared towards another form of entertainment. She's the first transgender model that was signed by IMG Models. Her fierce looks were also instrumental for her to be walking for Comme des Garcons, Maison Martin Margiela, and other fashion houses.
Andreja Pejic
Although Andreja is Australian, she's of Bosnian descent. Much like Teddy Quinlivan, she started her career as a "male" runway model. She was discovered when she was 17 years old and working at McDonald's.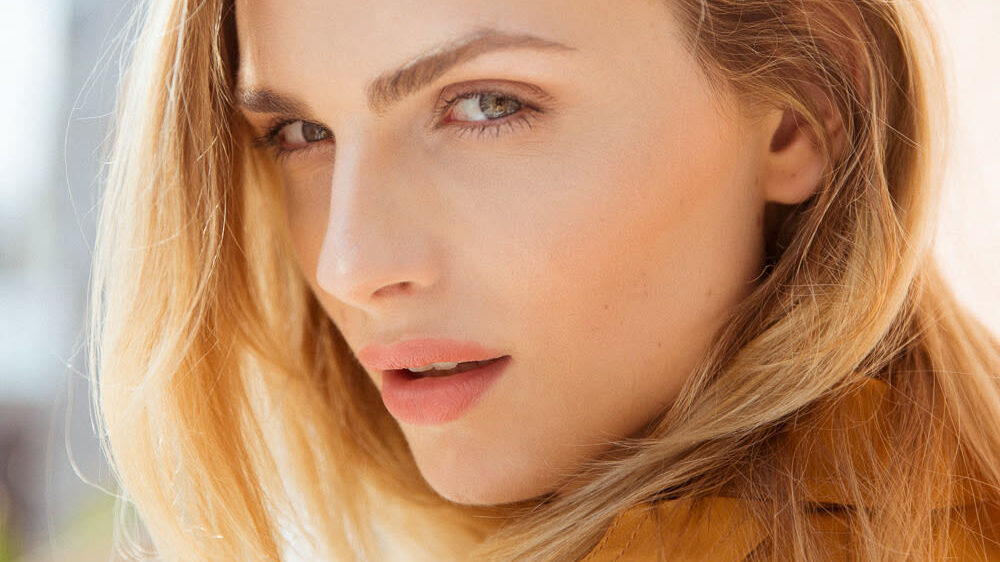 Instagram – @andrejapejic
Andreja has walked for many big brands in the fashion industry. She's worked with Jean-Paul Gaultier, Marc Jacobs, etc. She also became the cover girl of various fashion magazines such as L'Officiel, GQ, Elle, Mare Claire, Harper's Bazaar, Numero, and more.
Others
Because the world is filled with gorgeous ladyboy models, it's going to be difficult to enlist all of the countries that have ladyboy models. In this section, the ones that will be mentioned will be coming from other regions and countries that haven't been discussed above.
Valentina Sampaio
She's not just a model, she's a bombshell. Her gorgeous looks not only made the industry recognize her, she has also made a lot of breakthroughs. Because the modeling industry is tough on transgender women, it's amazing how Valentina was able to cross certain borders.
Instagram – @valentts
This Brazilian babe isn't only a model. She's the first transgender model to appear on the cover of Vogue magazine. She's also Sports Illustrated magazine's first transgender model. To top it all, she's the first transgender Victoria's Secret model.
Anjali Lama
Anjali is a Nepalese beauty who has made a name for herself through modeling. Bollywood, a tough market to break-in into, was able to be penetrated with the help of Anjali's looks.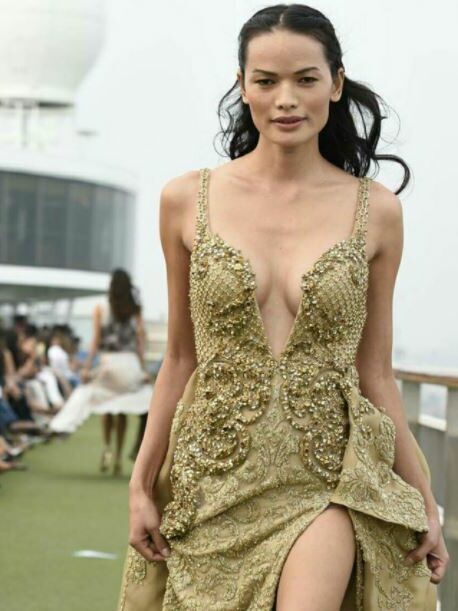 Instagram – @anjalilama_official
She's the first transgender woman to walk for the Lakme Fashion Week. The event is a big thing in the Indian entertainment world. Currently, Anjali is trying to be recognized as an international model.