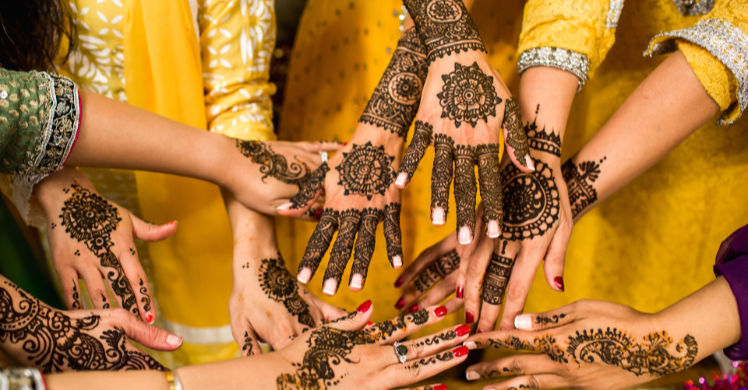 Meeting ladyboys in India
India is a well-known travel destination with a unique culture to explore. They have the most amazing festivals, beautiful sights, and delicious food. So you'll never run out of things to do in India.
Meeting and dating ladyboys in India is definitely possible. But it's important to note that India still has problems when it comes to trans rights.
The term ladyboy is not appreciated by everyone. We use it on this page for educational purposes. For a detailed explanation, please read our dedicated page on the term "ladyboy".
Getting to know ladyboys in India
LGBT individuals often find it difficult to come out. They are heavily discriminated against in many places in India. Homosexuality is still seen as shameful or a sin, especially in rural areas.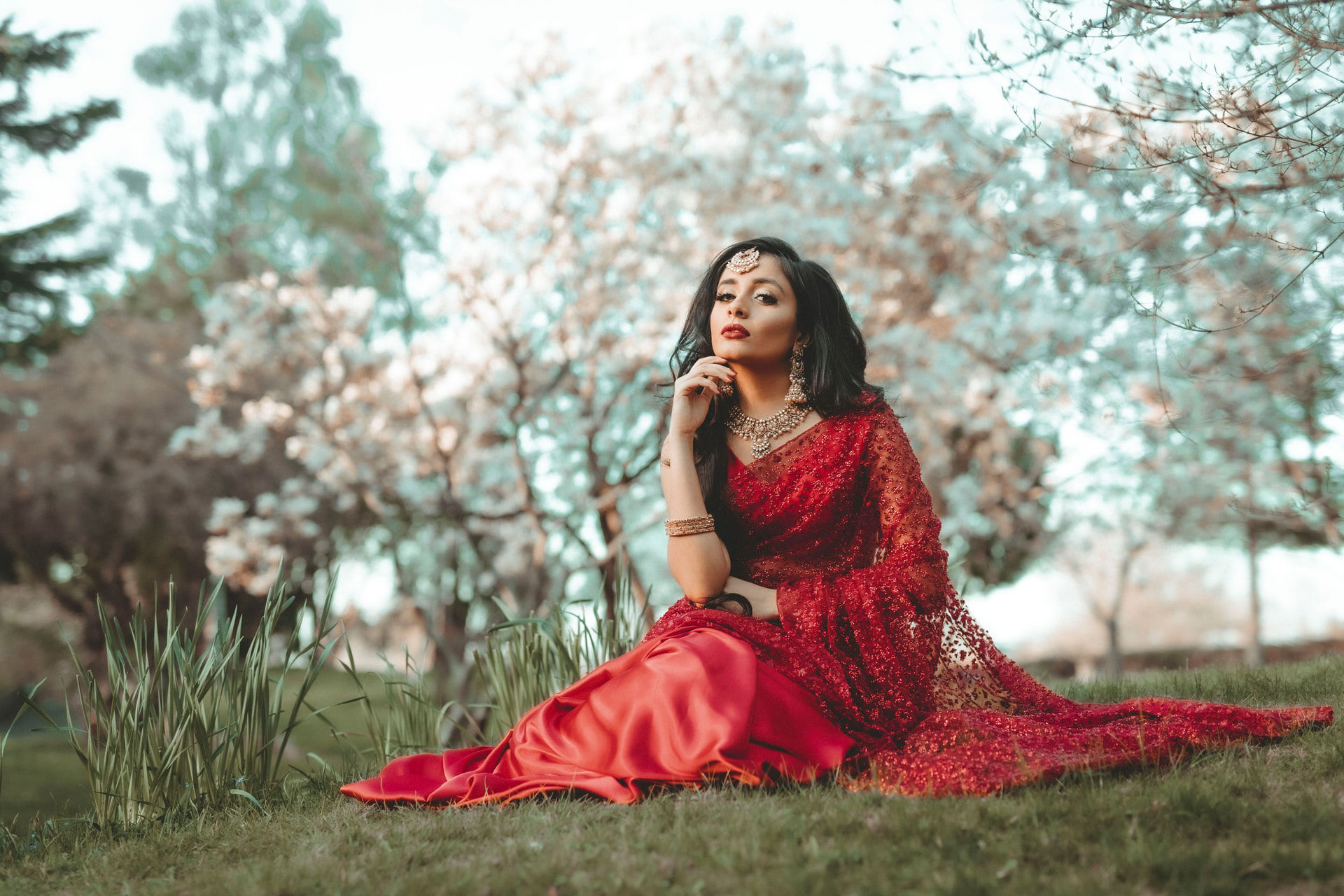 Ladyboys in India are called Hijras. It's not a direct translation of transgender. But rather one that means neither man nor woman. Ladyboys are ostracized by their families and communities. That's why hijras have their own communities.
They find it hard to find love because they are considered outcasts by society. But they are just like everyone else. They want to find love and real relationships.
Meeting places in India
There aren't many ladyboy-centered spaces in India. The ones that are actually ladyboy-centered are communities where hijras are. There's a slight chance that you can meet a ladyboy near you in some clubs. Here are the ones that we recommend.
Kitty Su in Mumbai
There are no trans bars in Mumbai. But Kitty Su has drag shows where you're likely to meet ladyboys. It's a place with a good ambiance and interiors. They often have dance parties where DJs play all night long. It's an LGBT-friendly establishment. So you can meet like-minded people here.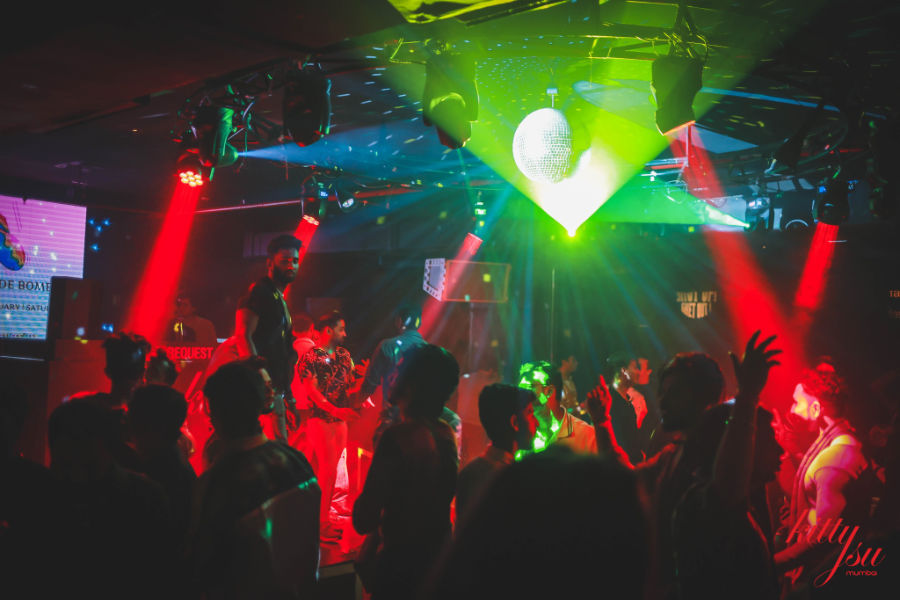 Details:
Q Cafe in Delhi
Q Cafe is Dehli's first LGBTQ+ cafe. It has a great space overlooking the beautiful Qutub Minar. You can drop by for music, conversations, and everything queer. They serve a variety of food and drinks. Since it's an LGBTQ+ cafe, you are more likely to meet a ladyboy here. Take that chance at Q Cafe.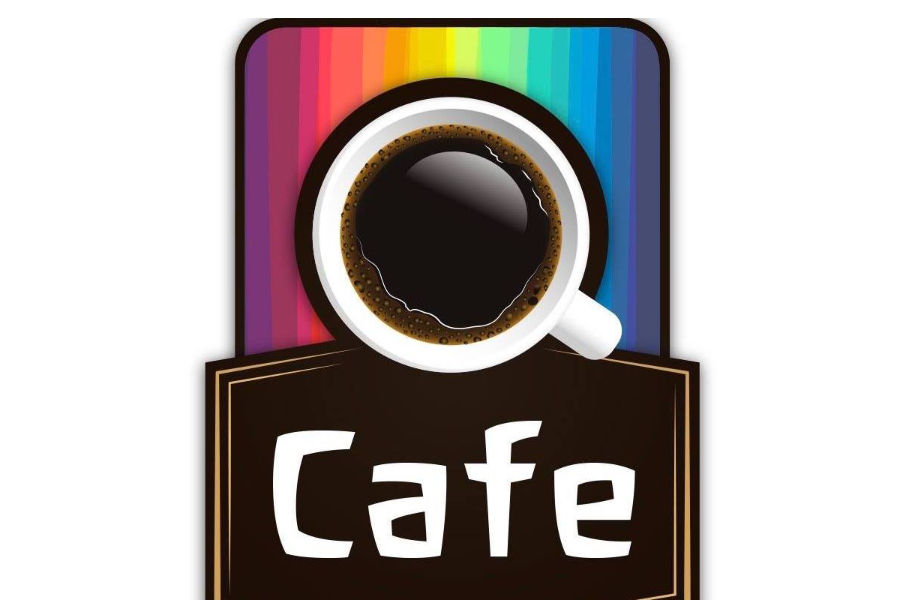 Details:
Mist in Pune
Mist is a foundation made for the LGBTQ+ community. It's a place that empowers individuals through talks, pride parades, and parties! They're one of the most respectful and safe spaces in India. It's a great community where you can interact and mingle with others in the same community.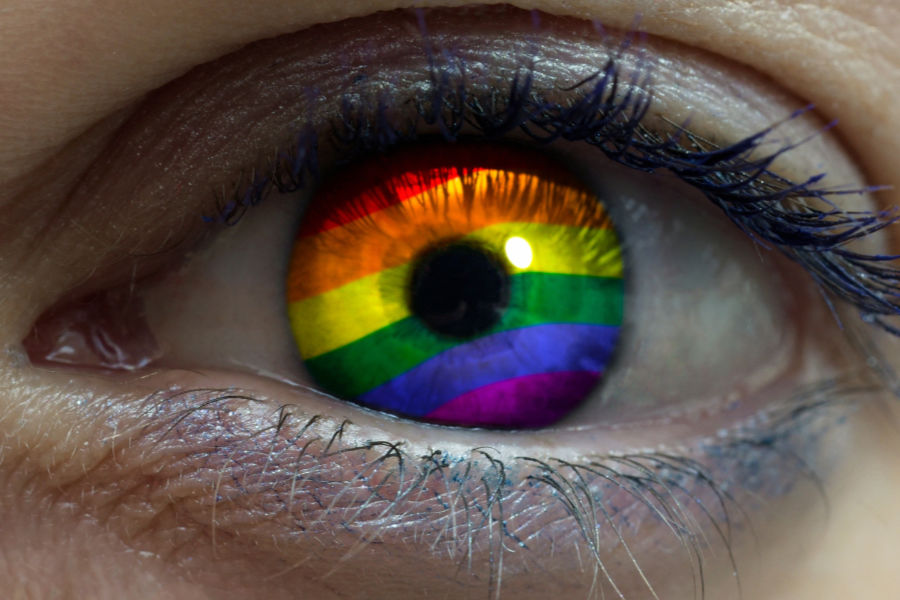 Details:
My Ladyboy Date makes ladyboy dating in India possible
Finding ladyboys in India organically can be quite a challenge. You can't just find them anywhere. You have to go to specific bars and places to meet them. Plus, you aren't even sure if they want the same thing as you.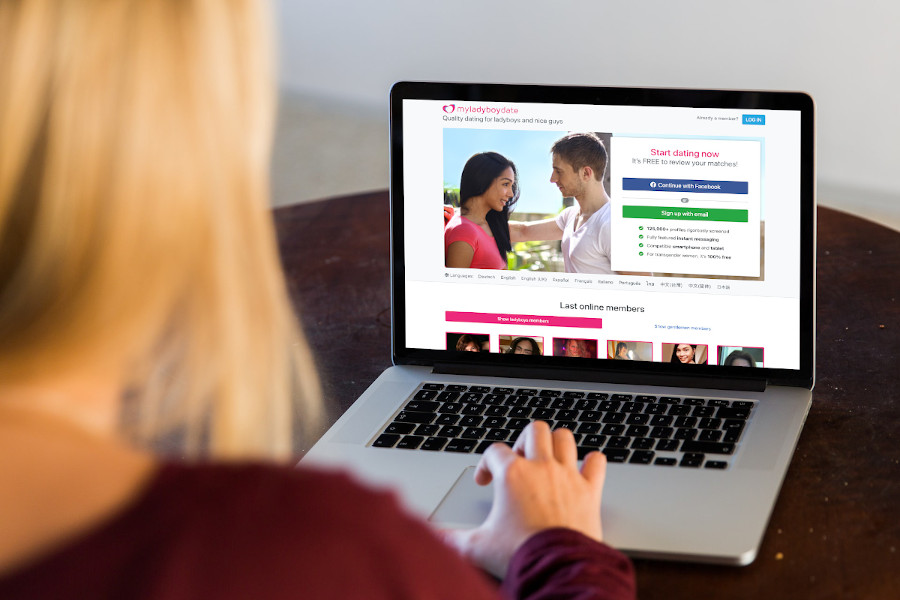 My Ladyboy Date allows you to meet and mingle online first. Then you'll have the opportunity to get to know your ladyboy date in India. Our community doesn't need to know who you're attracted to. We already know. That's why you are welcome here where you'll find many profiles to browse through. So this is your opportunity to make ladyboy dating in India possible!
Transgender Organisation in India
There are quite a few transgender organisations in India. These are usually non-profit and voluntary organisations that help in bringing awareness to trans issues. They often hold events and meetings to aid trans people.
Sahodari Foundation
Sahodari Foundation was one of the first organisations in India dedicated to the welfare of the trans community. They organise many different events to aid trans women in India. Their projects include finding jobs for trans women, a performing arts troupe, and a financial aids project.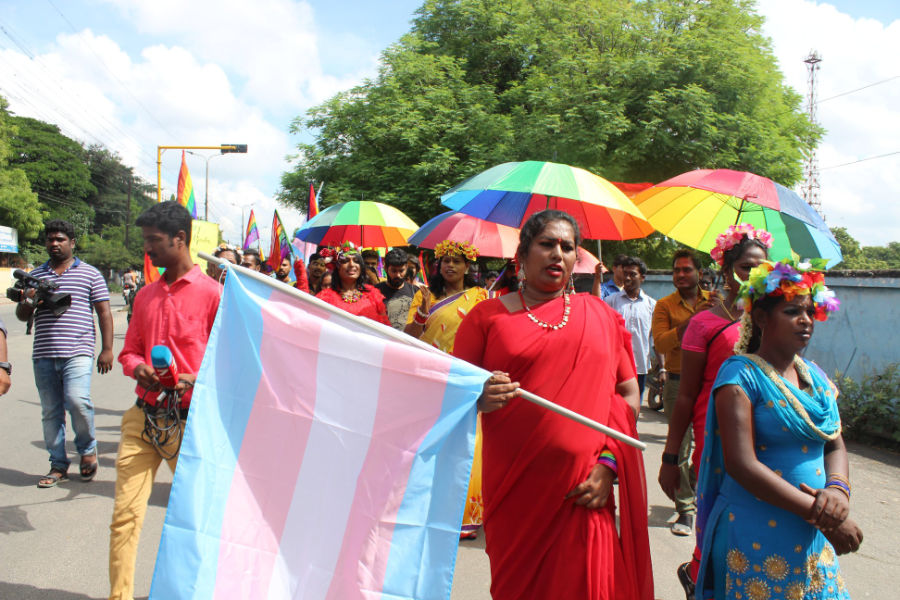 Details:
The best ladyboy dating site online
It's not a coincidence that you're here. You've probably tested out multiple other dating sites. But ours isn't like the others. We've had a solid reputation for bringing together different individuals from around the world. A lot of them have shared their success stories with us.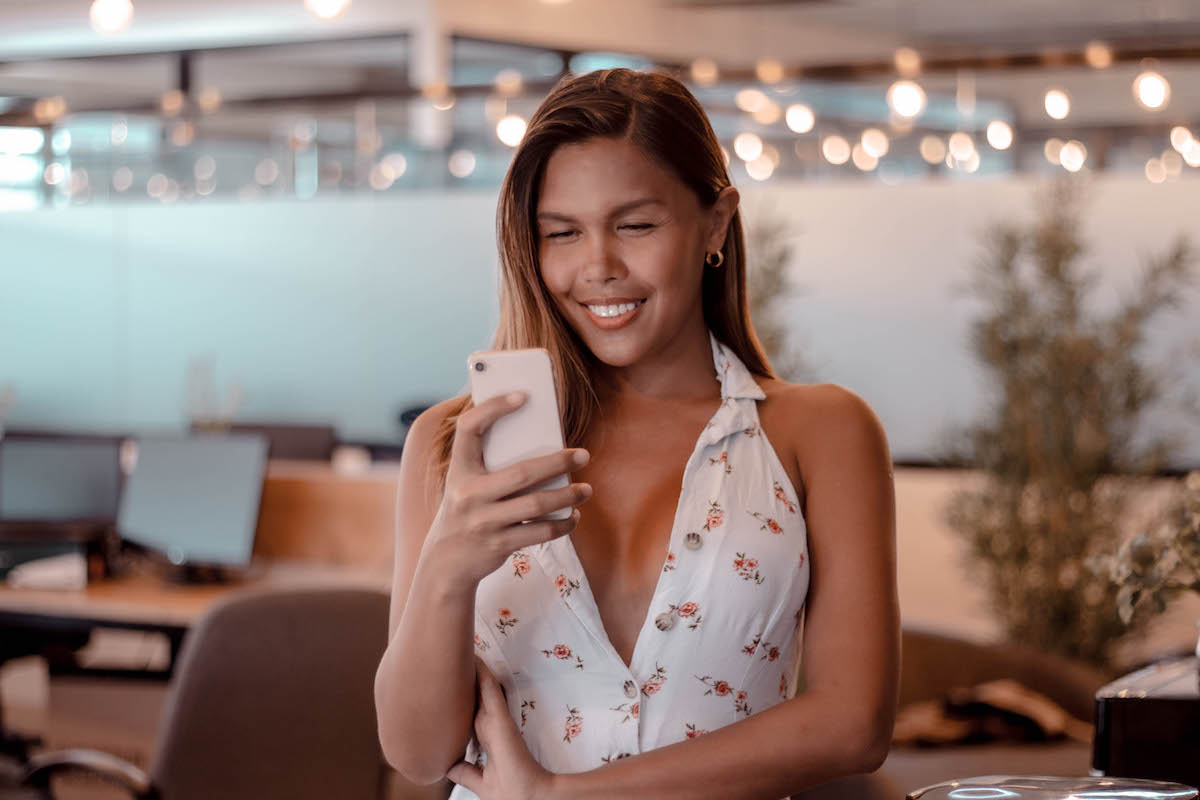 We're the best option for ladyboy online. The proof is in our testimonials. My Ladyboy Date is a safe space where you can find the ladyboy date of your dreams. Sign up with us and have the best ladyboy dating experience you'll have in India!
Updated on