India is a culturally rich place with delicious food, amazing festivals, and beautiful sites. It's a great place to visit. But if you're there for trans dating and meeting ladyboys then it might pose a challenge. India still has problems when it comes to LGBT rights and treatment of the LGBT community.
Getting to know ladyboys from India
Most individuals who are in the LGBT community find it difficult to come out and be open about their gender identity and sexuality. They fear discrimination from their families who might see homosexuality as shameful or as a sin.
In rural areas, there is still discrimination against LGBT people. However, there is growing acceptance of the community in bigger cities.
In September 2018, India decriminalised homosexuality. This was a big step for awareness, acceptance and tolerance towards the LGBT community.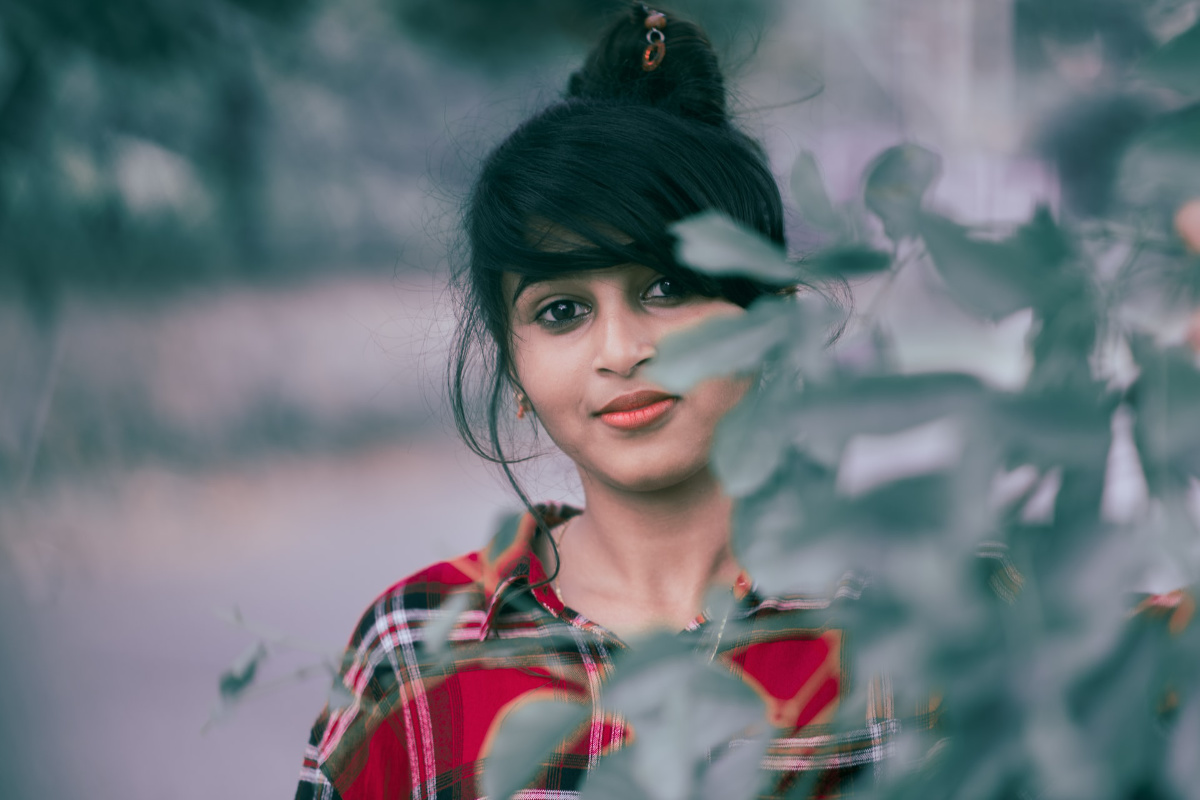 There have also been laws that also benefit the trans community in India. A third gender has always been recognised because of their culture and history. This made it possible for trans individuals to change their legal gender as a constitutional right.
Since 2014, trans people have been allowed to change their gender without gender reassignment surgery.
In South Asia, eunuchs and hermaphrodites are called Hijras. But this term can also include intersex and trans individuals. Traditionally though, the term means neither man nor woman. These individuals often get cast out by their own families. That's why there are communities called intentional families headed by gurus that guide these trans women who teach them traditions.
Indian ladyboys are very open and accepting. They know how it feels to be cast out by their families and the community. So they do not want to do that to others.
They often find it hard to find love in India because of the stigma that surrounds them. But these individuals also long for steady and real relationships with men who can give them reassurance, love, and stability.
My Ladyboy Date is a guaranteed safe space for dating
It's difficult for ladyboys to find real love in India. They can put themselves and their partner at risk of violence by the community. Many Indian ladyboys have no choice but to go into sex work because they don't have many opportunities for employment. This is also why people assume that Hijras do not want real loving relationships.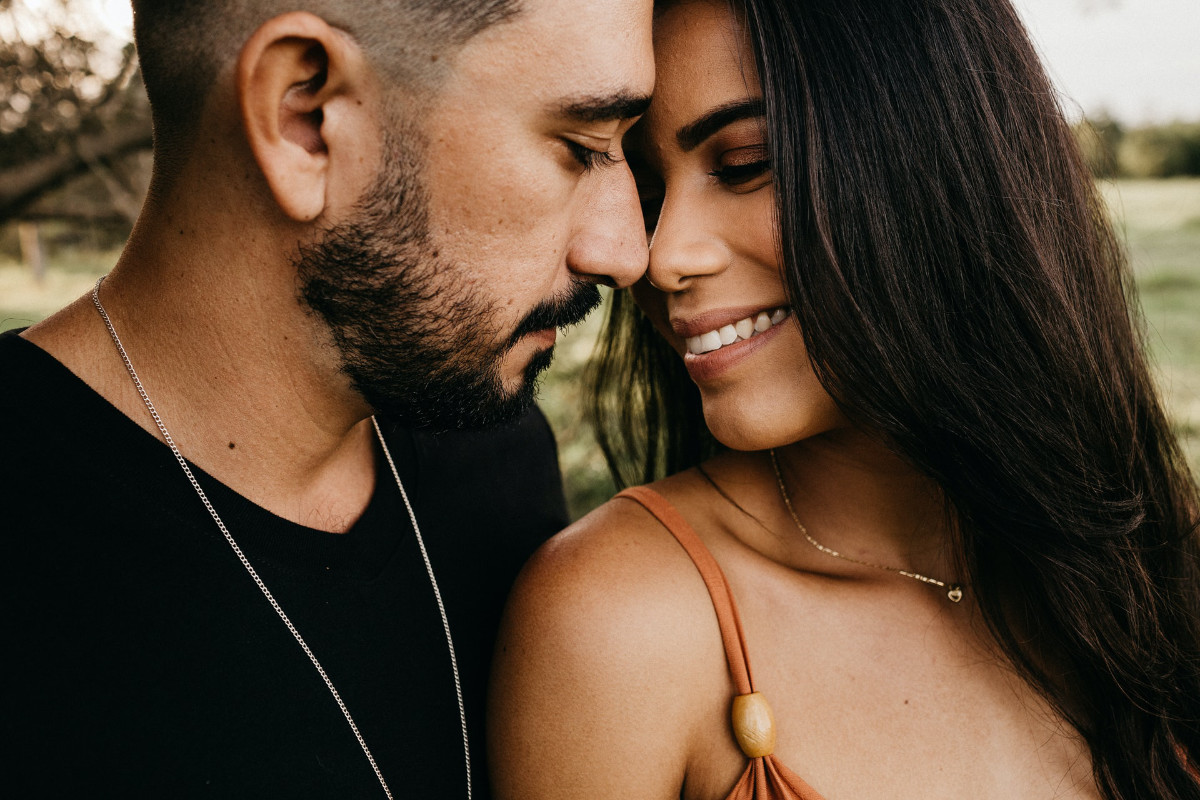 But ladyboys are human and crave the same things like many other people . That's why with My Ladyboy Date, you are guaranteed a place where you can find the love of your life and date here safely. Since 2013, many Asian ladyboys have found real love on our site worldwide. We also want to help you find the right person for you!