The United Arab Emirates is a beautiful country known for cities like Dubai and Abu Dhabi. It's one of the fastest-growing economies in the world where people live in luxury. From world-class hotels and spots to its unique culture and food — the UAE has it all. Except for LGBT rights.
There is an unwritten rule for LGBT relationships here. Don't get caught. It might sound romantic to risk everything for love. But that romance could land you in jail or worse. So our advice is just to be discreet.
Getting to know ladyboys in the United Arab Emirates
Ladyboys in the United Arab Emirates are not free to express their gender identity. Some of them wear an Abaya (black dress) to hide themselves. They also would not speak unless spoken to so they won't be questioned. They live their lives as low-key as possible.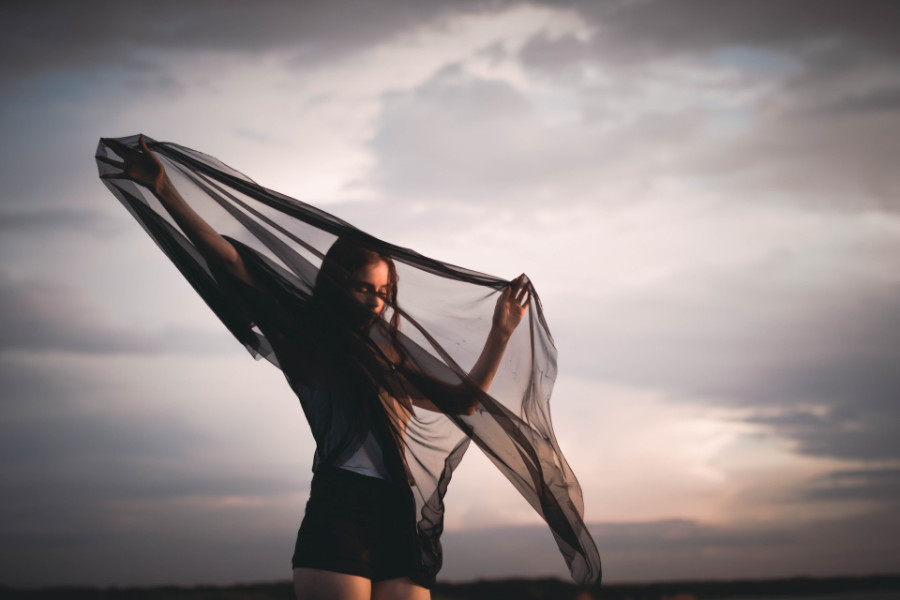 It's also important to know that there is a population of overseas Filipino workers in cities like Dubai and Abu Dhabi. So it's not a surprise if you meet someone from the LGBT community who is Filipino.
Regardless of whether the ladyboy is a local of the UAE or from another country, it would take a lot of courage to live as a trans woman in the UAE.
Meeting places for ladyboys in the UAE
The UAE does not have any LGBT-specific bars. Your best bet is to go to the places where the community discreetly hangs out. Here are some of the places where you might be able to meet a ladyboy nearby.
Level 43 Sky Lounge in Dubai
Level 43 Sky Lounge is an LGBT-friendly bar with accommodating staff. Again, it's not an LGBT bar. But it is one of the top bars for tourists and locals so you'll definitely meet someone new there. Plus the view of the city from their 360-degree rooftop can surely draw a crowd in. You can relax, have a few drinks, and meet new people!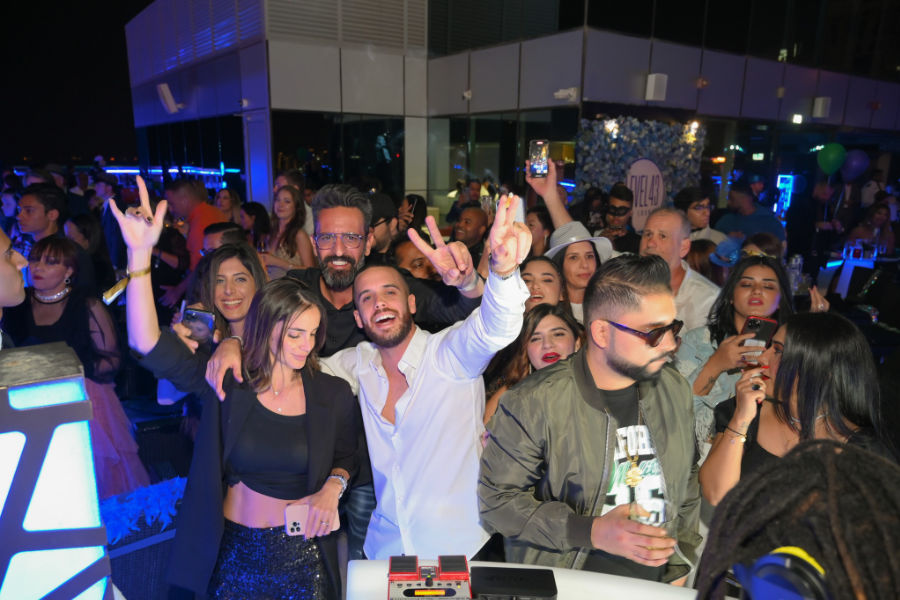 Details:
Level 43,Four Points by Sheraton - Sheikh Zayed Rd - Dubai - United Arab Emirates
+971 56 414 2213
Relax@12 in Abu Dhabi
At Relax@12 you really can just sit back and relax. They have a sleek outdoor lounge where they serve cocktails, sushi, and many other things. Their prices are not as expensive as other high-end Abu Dhabi hotspots. And this might be where you can meet other LGBT tourists or locals in Abu Dhabi.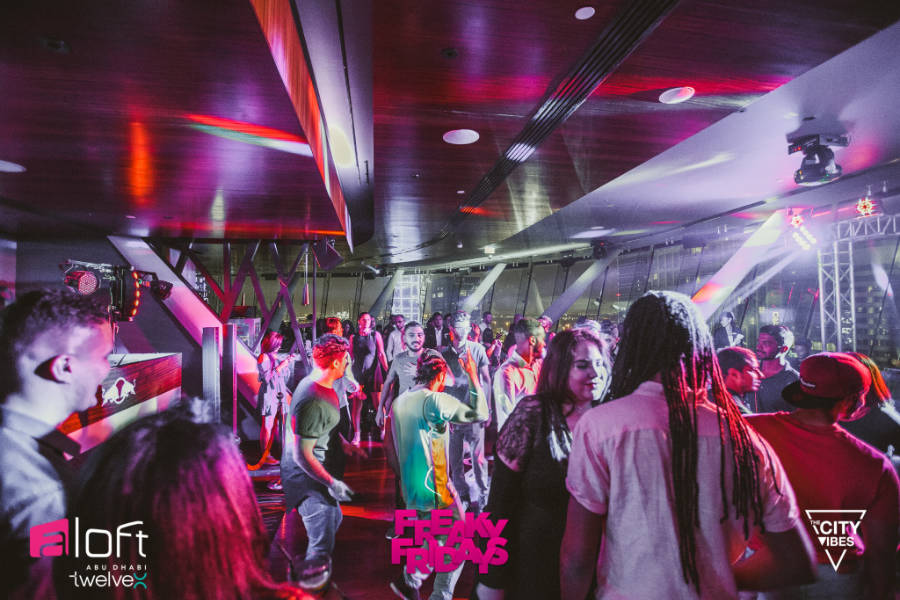 Details:
Aloft Abu Dhabi Hotel, Khaleej Alarabi Street, Adnec - Abu Dhabi - United Arab Emirates
+971 2 654 5138
Belgian Beer Cafe
Belgian Beer Cafe is probably the most laidback place you can chill in Abu Dhabi. You don't have to dress to impress anyone here. It's an escape from all the glitz and glamour that everyone is so used to in Abu Dhabi. So sit back, relax, and enjoy a beer. You might even meet people who are looking for the same thing as you!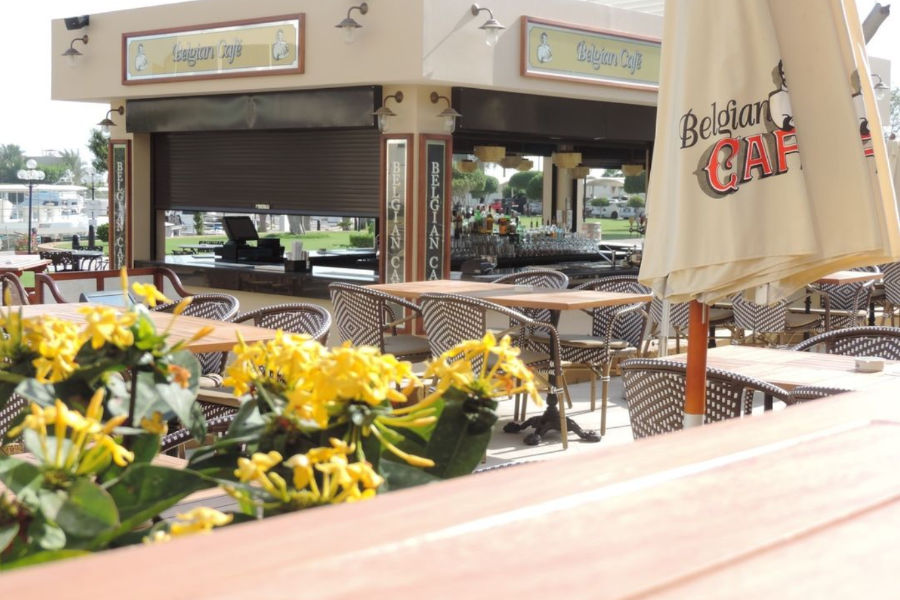 Details:
InterContinental Abu Dhabi,Bainouna Street - King Abdullah Bin Abdulaziz Al Saud St - Abu Dhabi - United Arab Emirates
+971 2 666 6888
My Ladyboy Date makes ladyboy dating possible in the United Arab Emirates
Ladyboy dating doesn't have to be impossible, especially in places like the United Arab Emirates. No matter where you are, we believe that you deserve love. That is why My Ladyboy Date was made in the first place.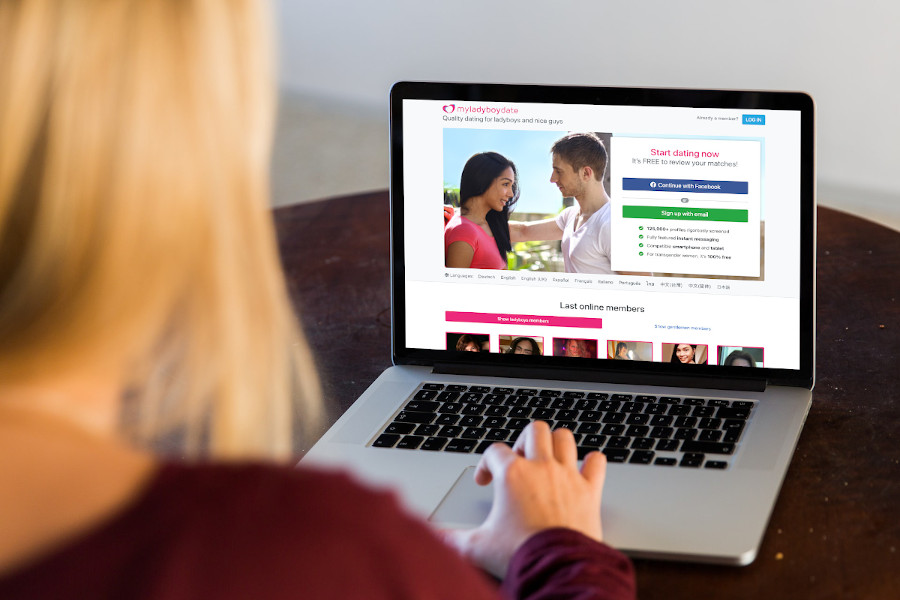 You don't have to live in fear even when you're in Dubai or Abu Dhabi. You can just sign up on My Ladyboy Date and make life so much easier for you. You can meet ladyboys around you without having to leave the comfort of your home.