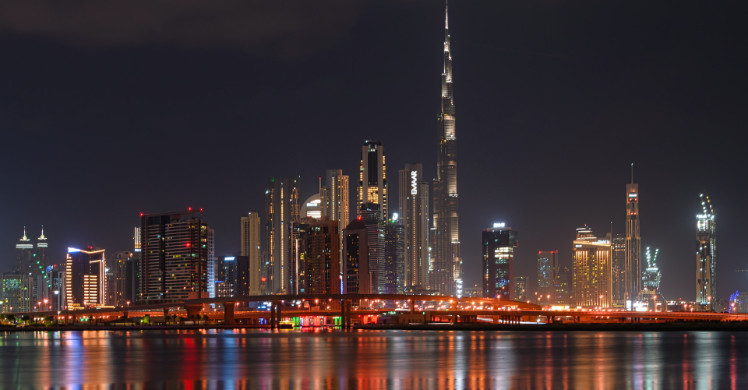 Ladyboy meetups in Dubai
Dubai is known for being a city of luxury and extravagance. It's got world class hotels, the most expensive cars, luxury brands, and so much more. With all of that, you would think that Dubai is a paradise. But if you're part of the LGBT community, it's far from perfect.
Like the rest of the United Arab Emirates, Dubai still has a long way to go for LGBT rights. Getting caught having intimate LGBT relationships can lead to jailtime or worse. So it's best to be discreet.
The term ladyboy is not appreciated by everyone. We use it on this page for educational purposes. For a detailed explanation, please read our dedicated page on the term "ladyboy".
Getting to know ladyboys in Dubai
It's the same for ladyboys in Dubai as it is for ladyboys in the United Arab Emirates. They have no freedom to be themselves. Once the government finds out that someone is trans, they could be fined or jailed. And that's not even the worst of it.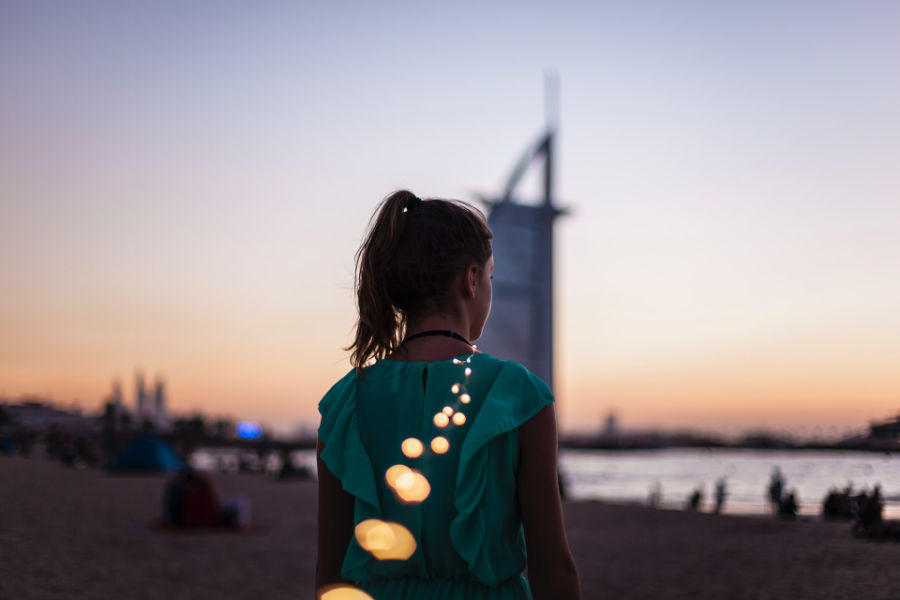 So many ladyboys in Dubai dress in Abaya (black dress) so that it won't be obvious that they are trans. And there are quite a number who live like this out of fear of being persecuted. One thing is for sure though — ladyboys in Dubai are very brave to live their truth.
Meeting places for ladyboys in Dubai
Since the situation is what it is in Dubai, there are no trans-centered spaces here. But that doesn't mean there are no places to go. There is still an underground LGBT community with individuals that meet and mingle discreetly in Dubai. We recommend going to these spots if you're in the city.
Level 43 Sky Lounge
One of the top bars for tourists and locals is Level 43 Sky Lounge. It's in the Sheraton hotel so it's pretty accessible. The view is stunning, the drinks are great, and the staff is accommodating. They are LGBT-friendly so you're most likely going to meet other travellers there.
Details:
Level 43,Four Points by Sheraton - Sheikh Zayed Rd - Dubai - United Arab Emirates
+971 56 414 2213
Bar 44
This is an LGBT-friendly bar but always keep in mind to be discreet. No public displays of affection and the like. The bar sits on the top floor of Gosvenor house. The interiors are classy, the drinks are good, and the view is superb. It's such a popular place that it definitely draws in a crowd.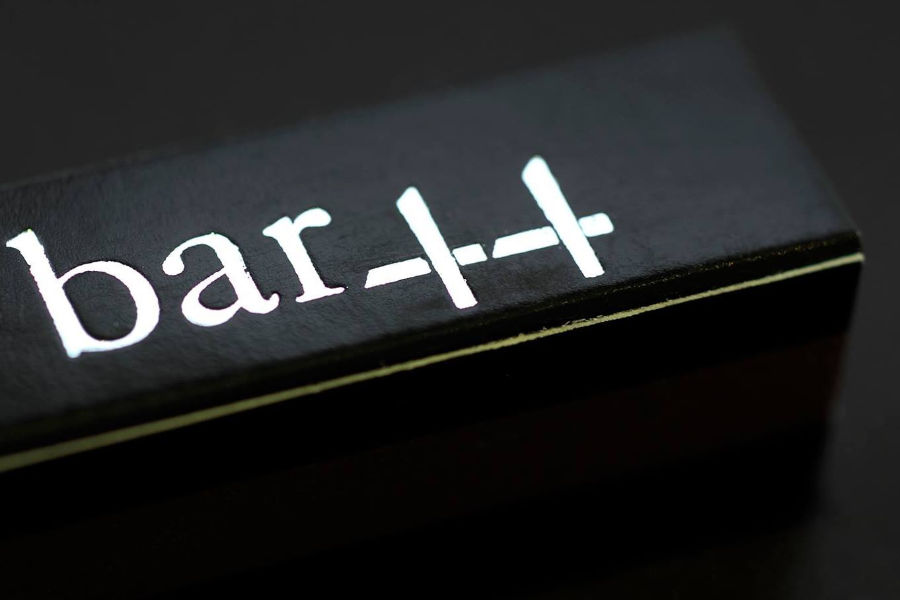 Details:
Grosvenor House Dubai, Al Emreef Street - Dubai - United Arab Emirates
+971 4 317 6000
Stereo Arcade
One of the hip and cool places to go is Stereo Arcade. It's a popular nightclub for the younger crowd. The DJ will keep the music going until dawn. So you better have the energy to keep up with this crowd. They're LGBT-friendly but again, just steer clear of the PDA.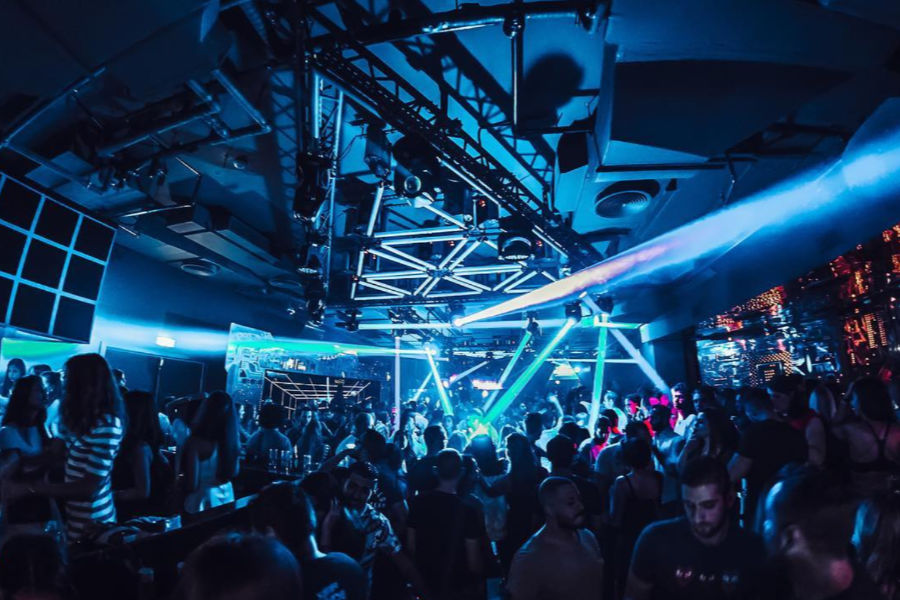 Details:
DoubleTree by Hilton Hotel - The Walk - Dubai Marina - Dubai - United Arab Emirates
My Ladyboy Date makes ladyboy dating possible in Dubai
Meeting ladyboys near you can be challenging in Dubai. You can't exactly meet them organically in a place that's not entirely welcoming to them. So it's better to make ladyboy dating the easiest it could possibly be.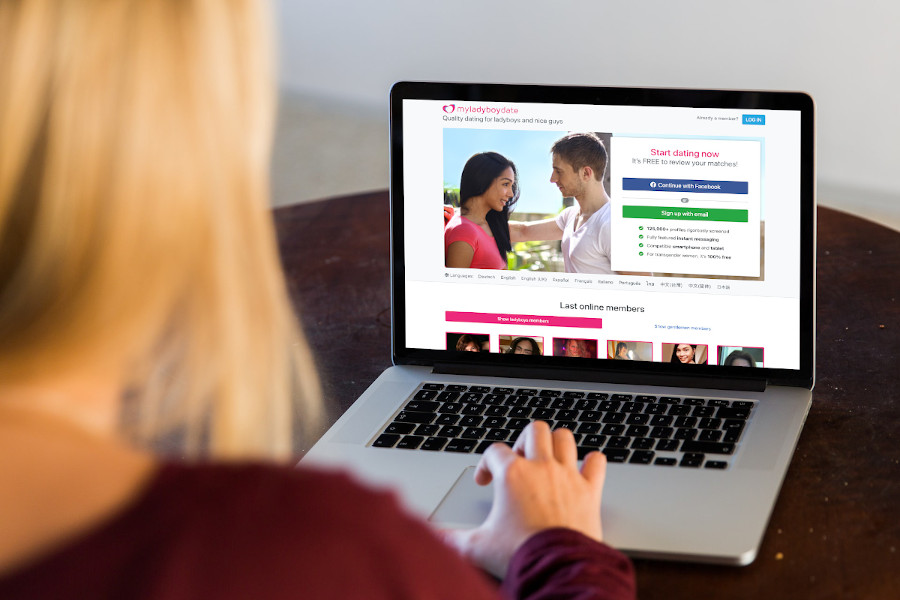 With My Ladyboy Date, you can meet ladyboys in Dubai with a click of a button. All you need to do is browse through our profiles and find someone you're interested in. This is your chance to find your love in Dubai. You can finally meet the ladyboy of your dreams without even leaving your home.
Map of dating places
The best ladyboy dating site online
We're proud to say that we are the best dating site for ladyboys. Since 2013, we've stuck with our promise to give you a safe space to meet likeminded people.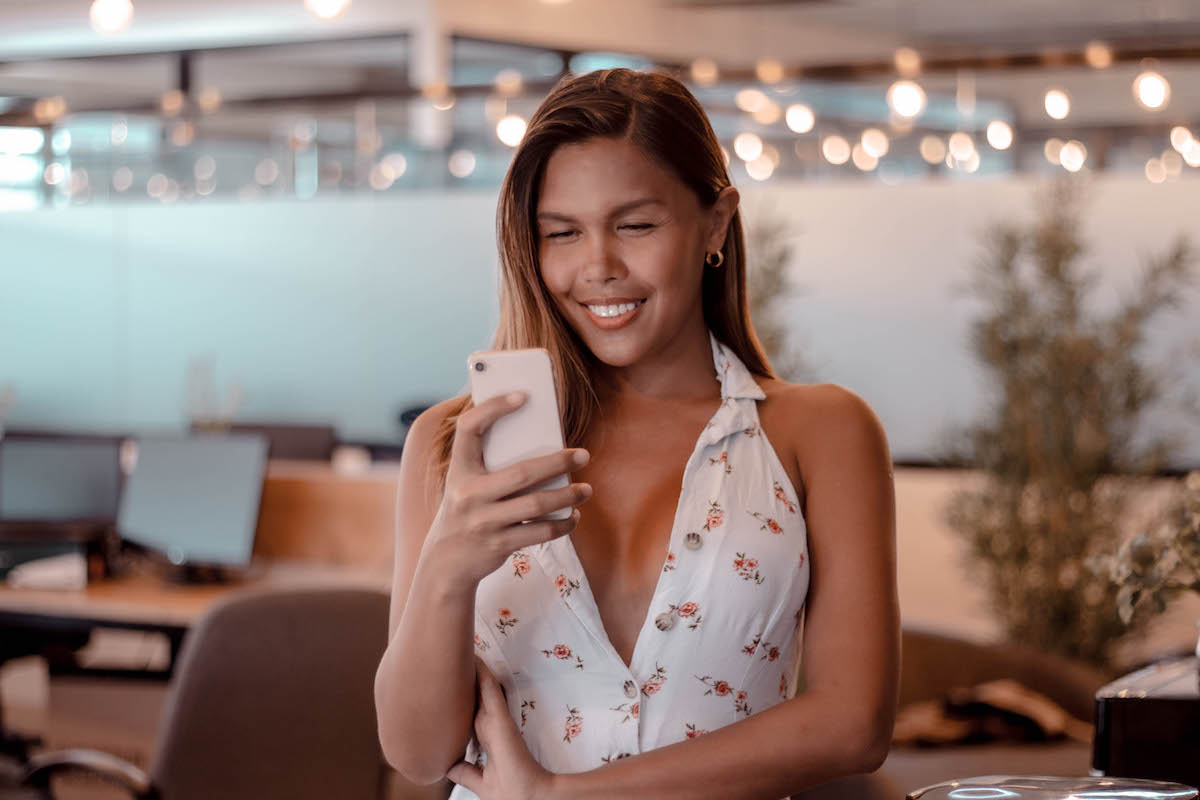 You can definitely meet decent people who also want the same thing as you — to find love. Our team of trans women knows what you need in a dating site. That's why we've brought together thousands of couples from all over the world.
Don't believe us? Our success stories are proof that our site works. And we hope that we can assist you in your love journey too. We believe that no matter where you are, you deserve love. So sign up with us and make your ladyboy date experience in Dubai possible.
Updated on