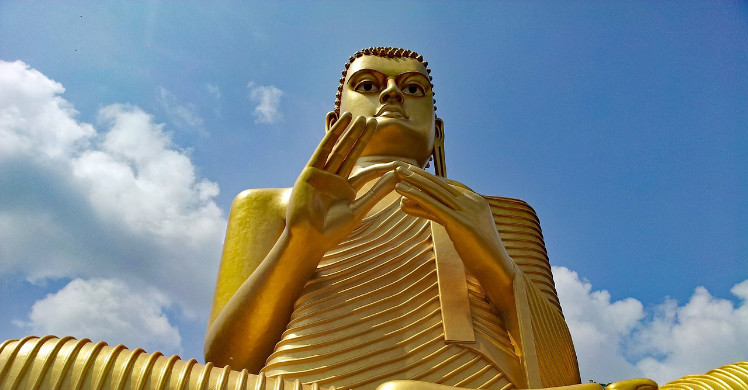 Ladyboy meetups in Sri Lanka
Sri Lanka is known for its diverse landscapes and rich cultural heritage. It's a place where you can marvel at the breathtaking natural beauty and its ancient historical sites. Sri Lanka also offers a vibrant city life, which makes this place a remarkable place to travel.
If you want to meet a ladyboy in Sri Lanka, it is definitely possible. But compared to other South Asian countries like India, Sri Lanka's ladyboys are not as openly talked about. They do exist, but they're still a growing community.
The term ladyboy is not appreciated by everyone. We use it on this page for educational purposes. For a detailed explanation, please read our dedicated page on the term "ladyboy".
Getting to know ladyboys in Sri Lanka
Ladyboys in Sri Lanka are indeed a minority. Much like Thailand and the Philippines, they have the option to find jobs. But recently Sri Lanka has experienced an economic crisis. This has greatly affected ladyboys in Sri Lanka and their livelihoods.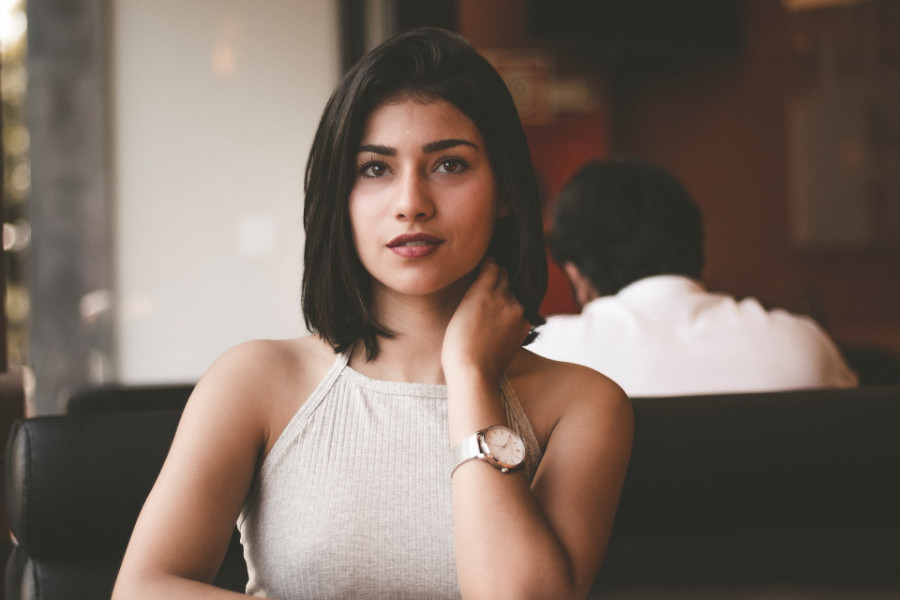 Sri Lankan ladyboys have the option to change their legal gender but only if they've undergone gender reassignment surgery. But this surgery is still inaccessible to many. Sri Lanka still has still a long way to go when it comes to the rights and protection of LGBT.
Meeting places for ladyboys in Sri Lanka
Sri Lanka doesn't have ladyboy-specific bars. However, there are still some places to meet ladyboys near you if you're in these areas.
Sea View Thai Spa in Colombo
travelling can be a very exhausting experience. So getting a massage would be worth your while. You can visit Sea View Thai Spa in Colombo where you can support the ladyboys working there by getting a massage. Make sure to ask for someone experienced so you're sure of a relaxing time.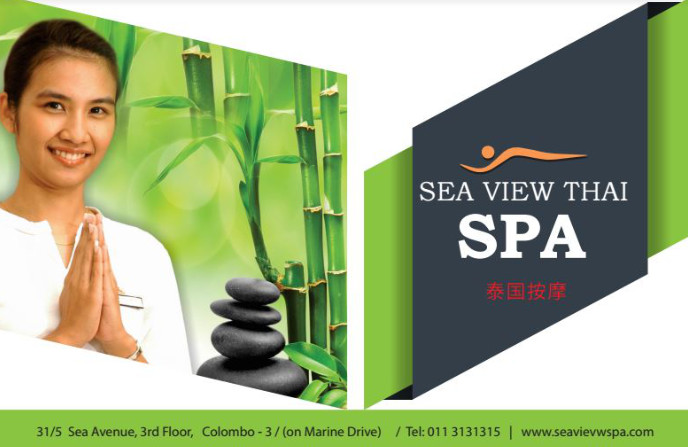 Details:
3 Colombo 31/5 Sea Ave, Colombo 00300, Sri Lanka
+94 113 131 315
The Love Bar in Colombo
This is not exactly an LGBT bar, but it's LGBT-friendly. It's one of the best places to party in the city of Colombo. You will have to take your chances at meeting a ladyboy here since it's a mixed crowd. But for sure, you'll get to know a lot people and enjoy the great music and drinks!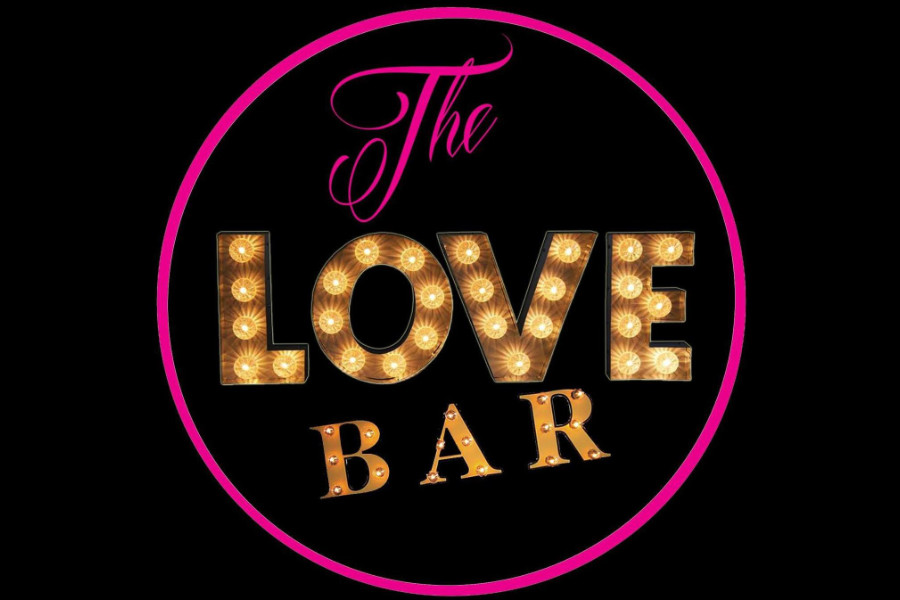 Details:
WV6C+G42, Colombo 00700, Sri Lanka
+94 77 859 7766
Lords Restaurant Complex in Negombo
Hungry and bored? You'll get a great meal and a some lovely musical entertainment at Lords Restaurant Complex. They're LGBT-friendly so maybe you'll be able to bump into ladyboys there. Regardless, it's a great place to have food and meet new people! That's a great combo in itself.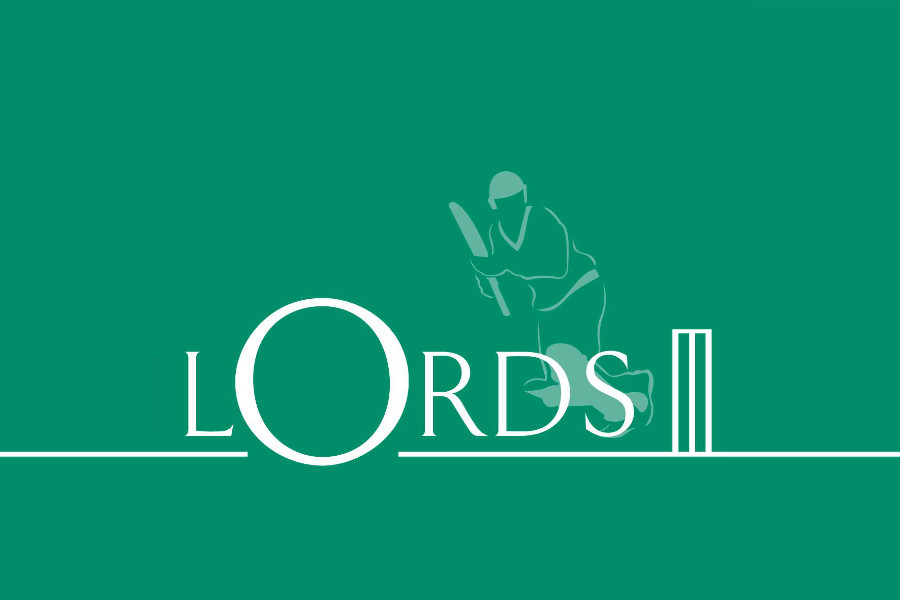 Details:
Porutota Rd, Negombo, Sri Lanka
+94 77 285 3190
My Ladyboy Date makes ladyboy dating possible in Sri Lanka
Ladyboy dating can be quite a challenge especially in a conservative country where the population of ladyboys is still growing. You might be able to bump into ladyboys at hair salons, bars, and other places. But why not make it easier for you?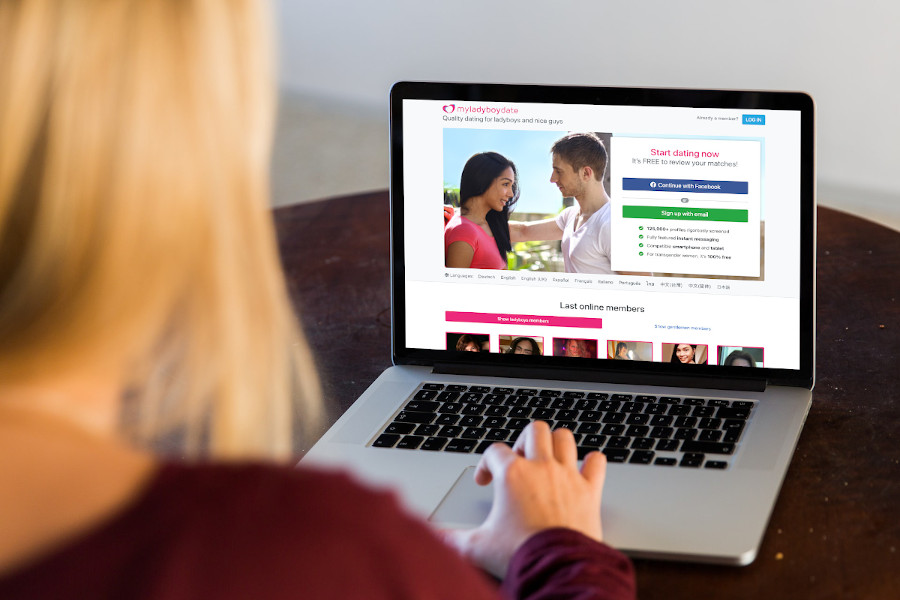 When you're on My Ladyboy Date, you can find ladyboys in Sri Lanka with just a few clicks. You can browse through profiles and narrow down your options. You can even talk and get to know actual ladyboys in Sri Lanka without leaving home!
The best ladyboy dating site online
When My Ladyboy Date was founded in 2013, it changed the ladyboy dating scene completely. We pride ourselves in being the first decent and safe space for ladyboys to find a partner. Ten years in service and we continue to be the best in the trans dating industry.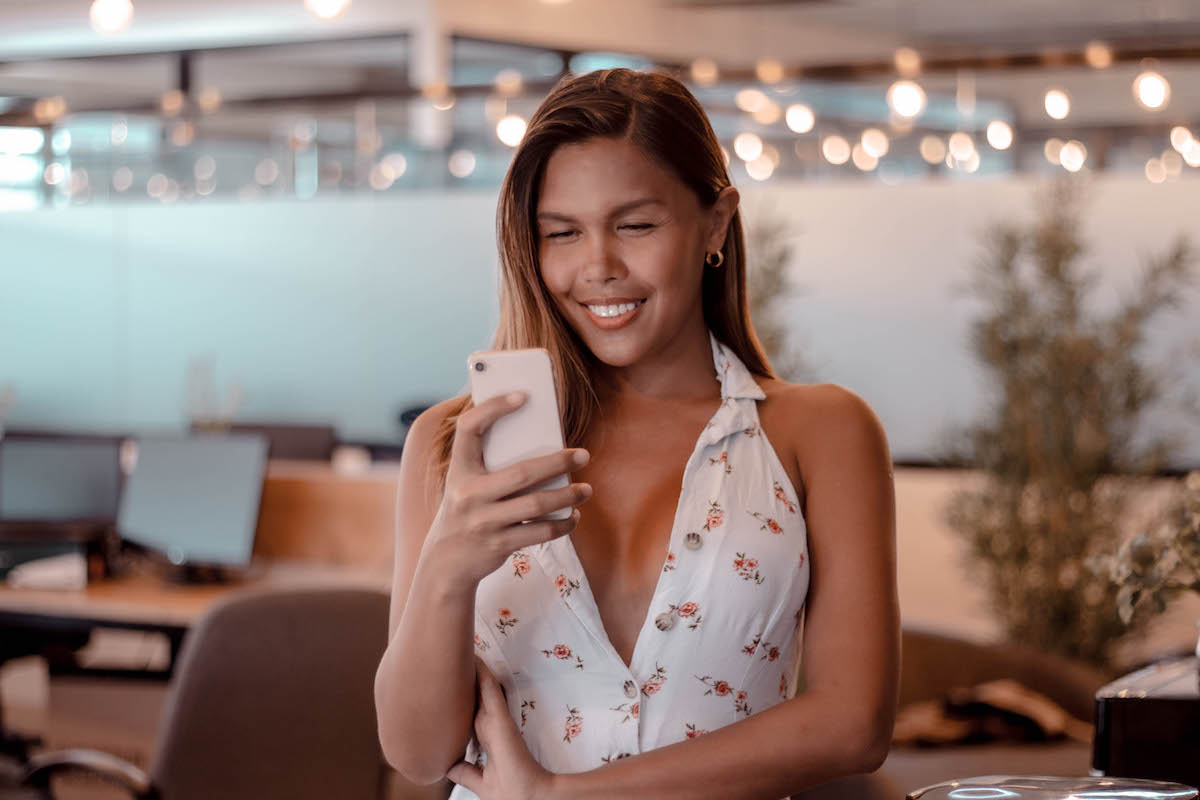 Our success is all due to our team of trans women. They know what you need to fulfil your dreams of finding a partner. Wherever you are in the world, you'll be able to meet just the right person for you.
Check out our testimonials to inspire you that you can be successful here too! Who knows? You might be the next one sharing your story with our other members. So sign up now and find your ladyboy date in Sri Lanka!