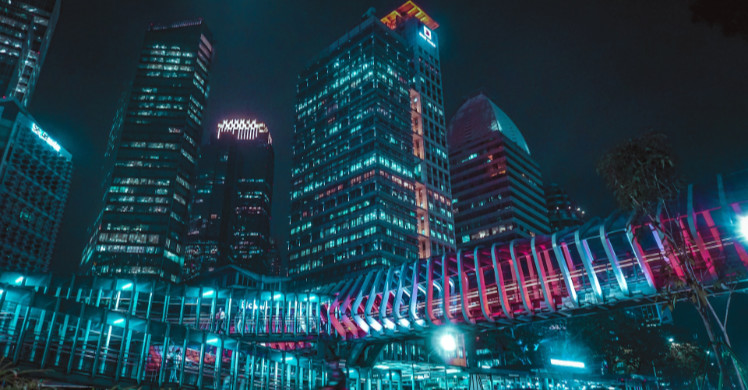 Meeting ladyboys in Jakarta
Jakarta is not exactly the most ideal city to meet ladyboys. There are ladyboys here but they are few and far between. In Thailand, you can meet ladyboys walking around casually. But in Indonesia, many of the women if not most are conservative.
Indonesia is a predominantly Muslim country. This means that a lot of their laws and culture are based off their religion. Currently, LGBT rights in Indonesia are very limited. The quality of life for LGBT individuals is not great. But hopefully, it can only get better with time.
The term ladyboy is not appreciated by everyone. We use it on this page for educational purposes. For a detailed explanation, please read our dedicated page on the term "ladyboy".
Getting to know ladyboys in Jakarta
Indonesian ladyboys or Waria in the local language often live lowkey because of the conservative culture. This also applies to ladyboys that live in Jakarta. You can't really meet them out on the street. Many of them do not come out as trans. They know that they will be heavily discriminated against if they do. In fact, Indonesia are creating a bill to force LGBT people into rehab.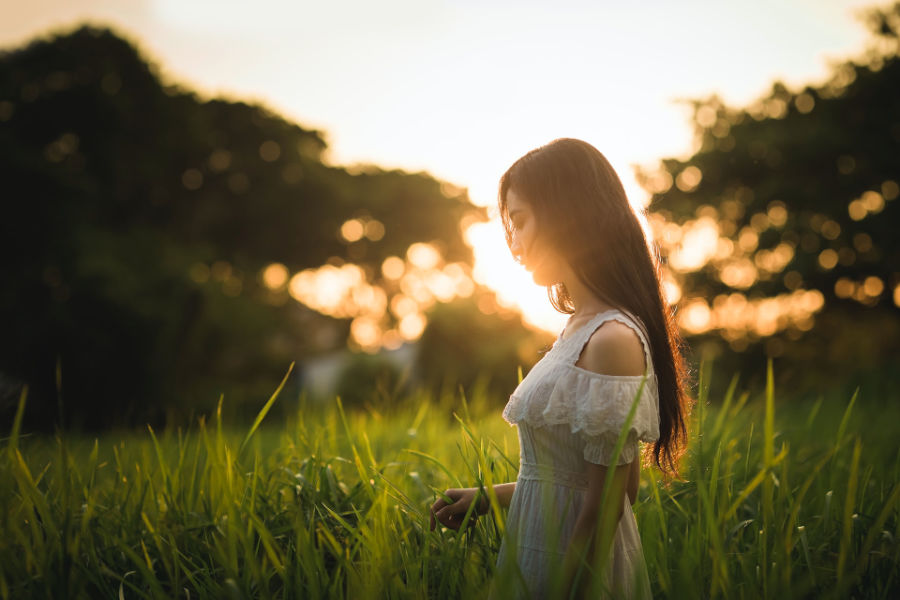 Those who do come out as ladyboys in Indonesia don't live the best life. They are subject to discrimination and violence. They can legally change their gender but only after undergoing gender reassignment surgery. Life may be hard for ladyboys here but they are resilient. There are also organizations dedicated to fighting for trans rights in Indonesia.
Famous ladyboy in Jakarta: Vivian Rubiyanti Iskandar
Ladyboys in Jakarta are few and those who do come out choose to migrate due to violence and discrimination. But there are those who stay and choose to fight despite the inequality. So rarely are there any famous ladyboys in Jakarta, but they do exist.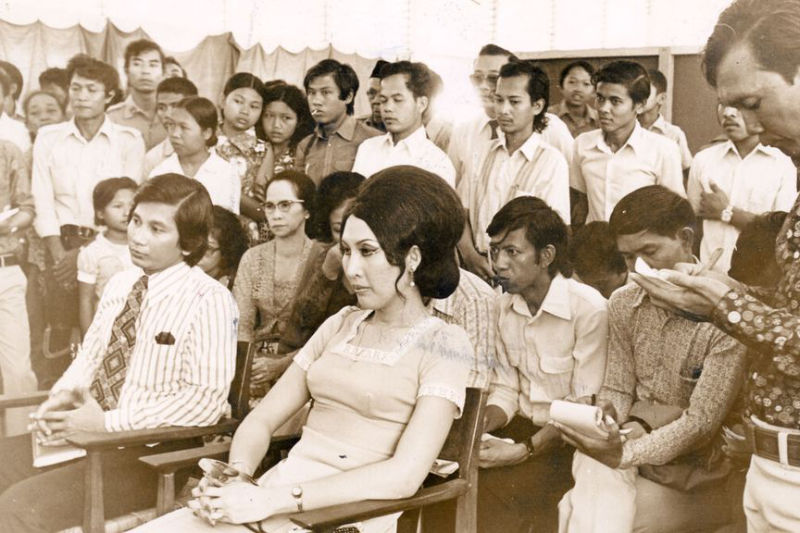 Vivian Rubiyanti Iskandar, born on January 1, 1944, was the first trans person to be legally recognised by Indonesian courts as their true gender. Iskandar's legal recognition was a landmark moment for transgender rights in Indonesia. Vivian's case has been referenced with regard to Indonesia's legal change in gender. In 1977, she played herself in a film about her life called Akulah Vivian.
Meeting places in Jakarta
Unfortunately, this is not a good place for meeting ladyboys organically. Jakarta does not have any ladyboy-centered spaces. A lot of gay bars have been shut down. So it might be quite a challenge if you want to meet someone at a bar by chance. But if you really do want to take your chances then here are your options.
Apollo Bar & Lounge
You're more likely to meet into someone performing drag here who might be trans. So it's the best place to casually meet ladyboys in Jakarta. Apollo Bar & Lounge is located at a mall in Jakarta. This means that there are other things to do there aside from partying. This is also a mixed bar so it welcomes everyone.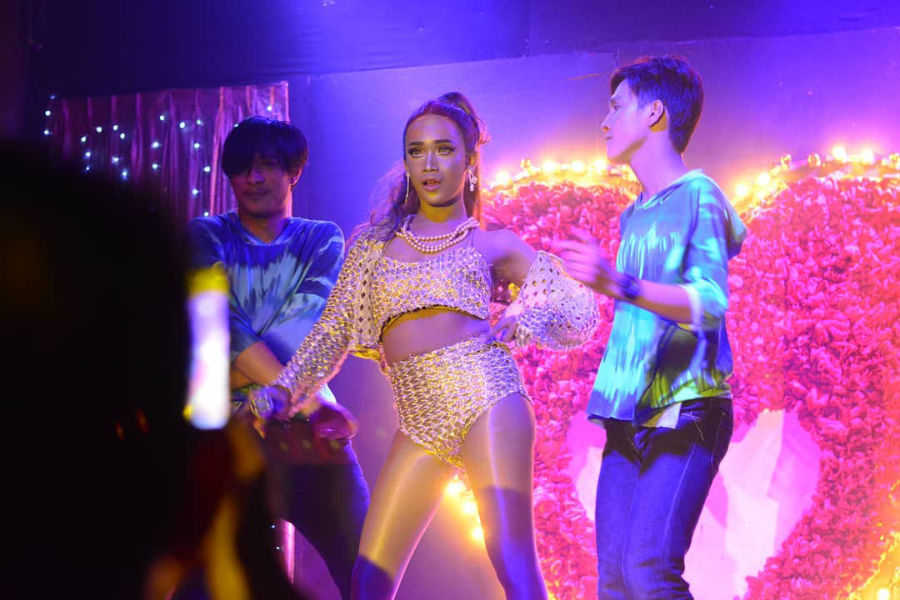 Details:
The Bellagio Boutique Mall, UG Level 09, Mega Kuningan, South Jakarta
+62 818-0681-3750
Boca Rica
This is an upper-class bar and club on the ground floor of the Crowne Plaza Hotel. It's a great eatery and tapas bar with regular live music and DJs. It's not exactly a ladyboy bar. But you might bump into a ladyboy here. The crowd is diverse with locals and foreigners. So you might end up bringing someone home when you pop into this club.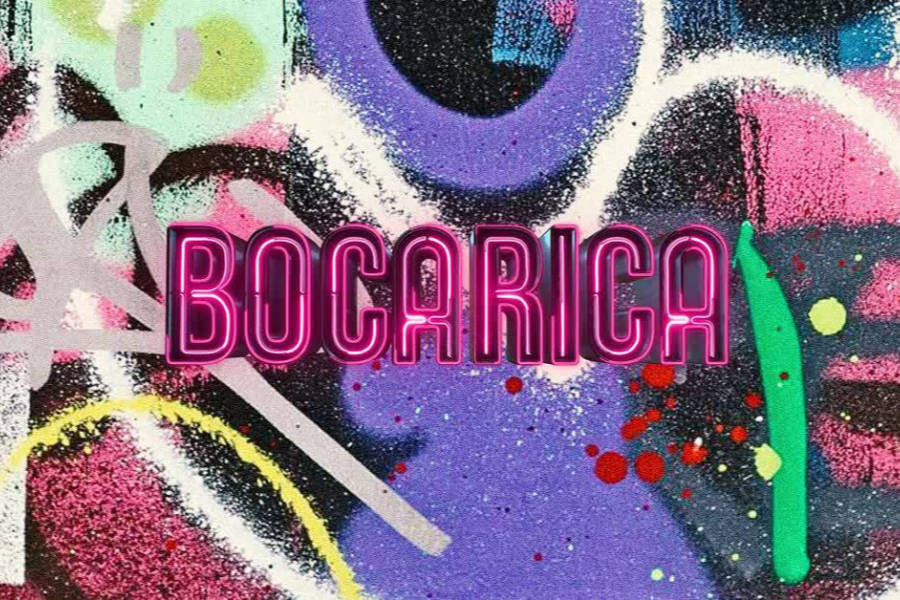 Details:
Crowne Plaza Hotel, Jalan Gatot Subroto Kav 2-3, Semanggi, South Jakarta
+62 822-7272-8808
LGBT organisation in Jakarta
Jakarta doesn't have many LGBT Organisations. Support groups and LGBT Organisations are hard to come by because they could be punished by the law. But there are still some of them who bravely fight against anti-LGBT rhetoric.
Arus Pelangi
Rainbow Stream or Arus Pelangi is a non-profit that was established in 2006. They focus on advocating for individual and community rights. It has over 20 organisational members in 11 provinces in Indonesia. This organisation has events, activities, and educational materials that raise awareness on LGBT issues.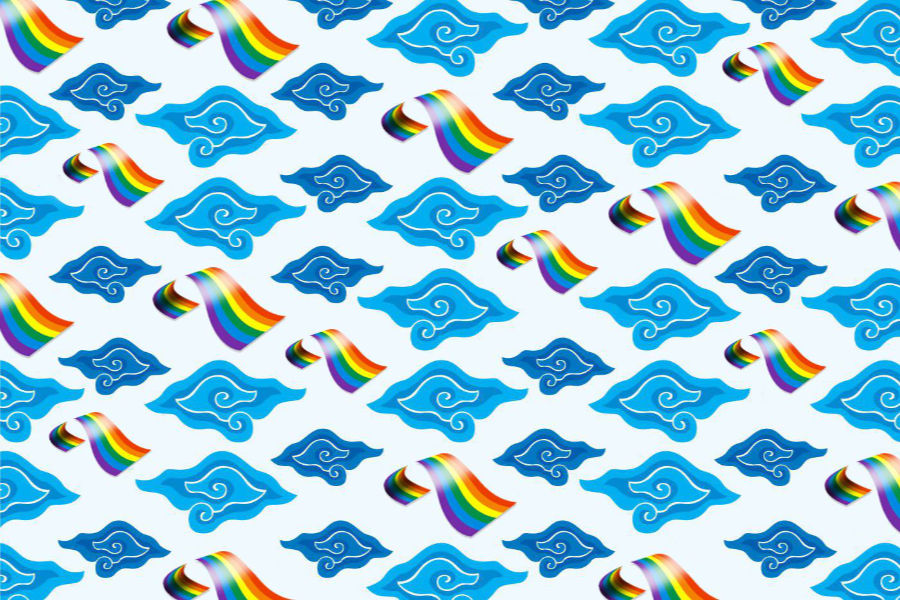 Details:
My Ladyboy Date makes dating possible in Jakarta
With such a conservative culture, ladyboy dating in Jakarta might be challenging. It may even sound impossible. But it really isn't with My Ladyboy Date. With our website, most problems that come with ladyboy dating go away. Safety and privacy is ensured. There is no need to reveal gender identity because we know you are looking for ladyboys near you.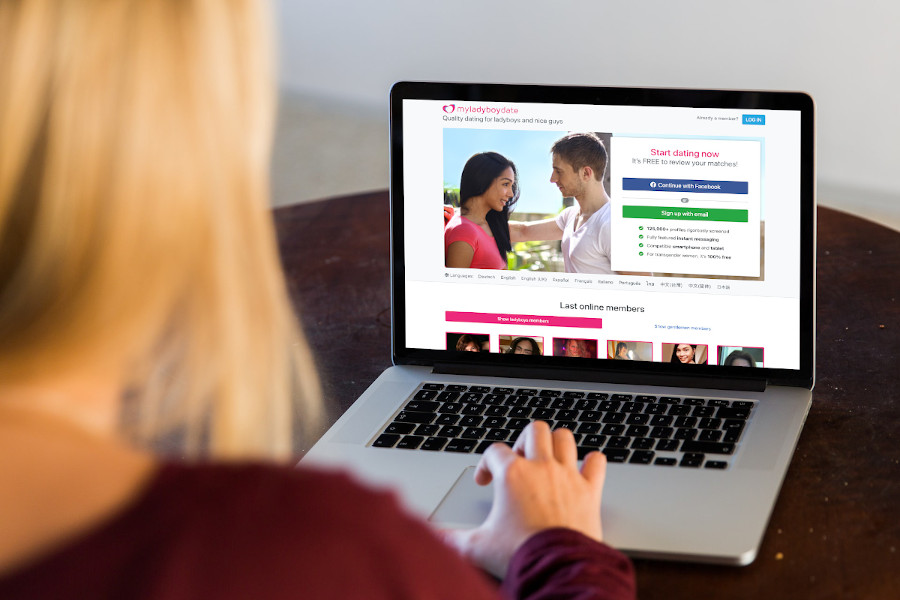 All you need to do is sign up with us. It's free and you get to meet ladyboys in Jakarta or anywhere in Indonesia. You don't have to worry about getting scammed because we do careful moderation on our site. This guarantees that you can meet ladyboys who only want the same thing as you in Indonesia.
Map of dating places
The best ladyboy dating site online
My Ladyboy Date promises you the best dating experience you'll ever have online. We have had a solid reputation of being the best ladyboy dating site on the internet. Our members' testimonials can give you an idea of the excellent service we bring to you.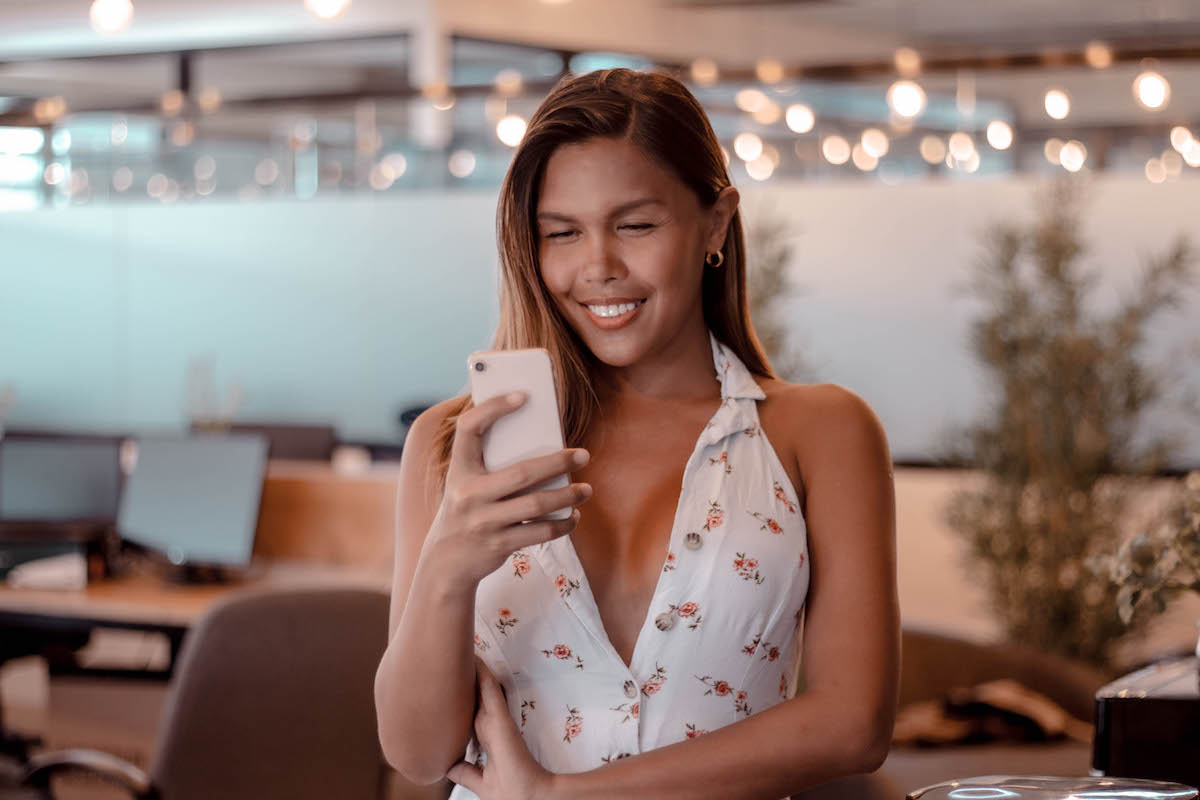 Our team is made up of trans women who know what ladyboys and trans-oriented men need in dating site. So you only need to enjoy your time finding the right person for you. We'll take care of the rest. When you sign up with us you are on your way to finding the ladyboy of your dreams in Jakarta!
Updated on