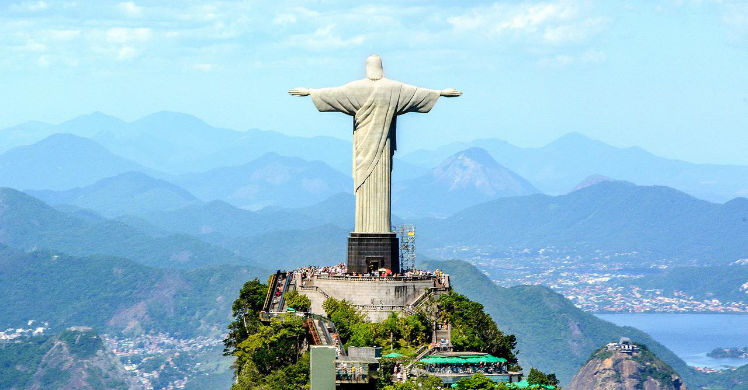 Meeting ladyboys in Brazil
Brazil is known for its iconic carnival and its love for football. In fact, talented football players like Pelé and Neymar are Brazilian. Brazil is also known for having the best beaches and waterfalls. It's also home to the largest rainforest, the Amazon Rainforest. With all the wonders that Brazil has to offer it's no wonder that it's such a hotspot for tourists.
The term ladyboy is not appreciated by everyone. We use it on this page for educational purposes. For a detailed explanation, please read our dedicated page on the term "ladyboy".
Brazilians can be quite conservative with their values. This is largely due to the fact that many Brazilians identify as Roman Catholic or Christian. Despite that, Brazil is actually the most advanced in Latin America with its LGBT rights. But, that does not mean LGBT people do not experience inequality, discrimination, and violence. Transphobia was legislated as a crime in 2019. But Brazil still has the largest number of trans and queer deaths due to homicide.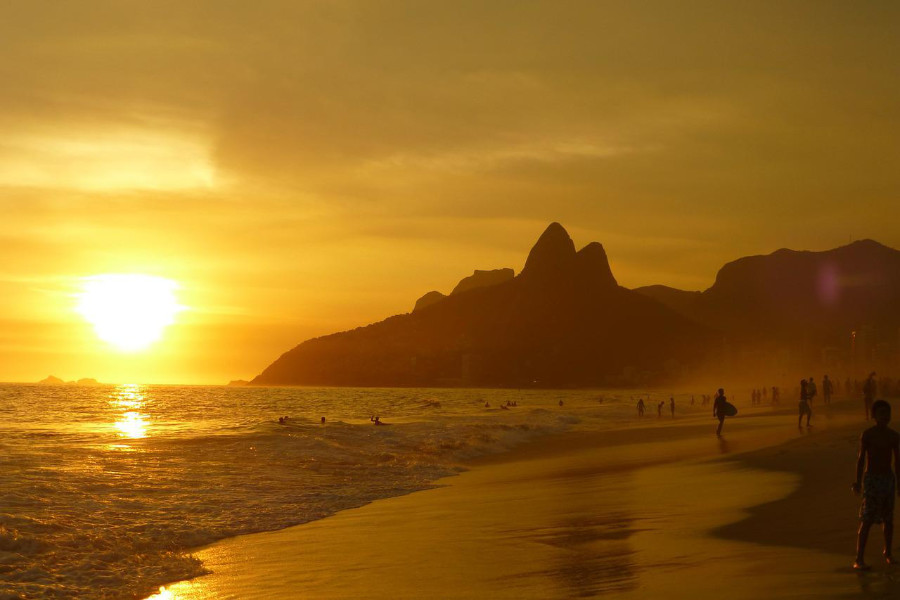 Ladyboys have often been the subject of violence here. But the desire to protect them is alive among Brazilian trans activists. Despite the fear and daily struggle to live as a ladyboy in Brazil, they continue to be brave.
Getting to know ladyboys in Brazil
Brazilian ladyboys are definitely resilient, expressive, and open.. A lot of them enjoy parties and going out. So there's a chance that you'll get to meet a ladyboy near you in Brazil.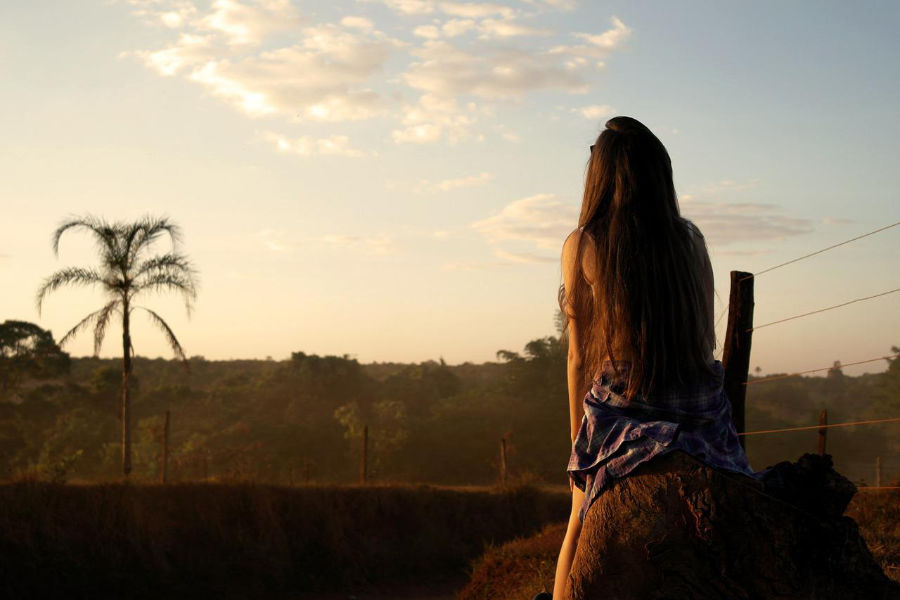 The wonderful thing about Brazil is that ladyboys have the right to change their name without the need for surgery or jumping through hoops. They also have the right to free gender reassignment surgery provided by Brazil's public health service. But many ladyboys still fear for their safety because of individuals that cause harm to them. The changes that the government continues to make might help in keeping Brazilian ladyboys safe.
Famous ladyboy in Brazil: Danny Bond
Brazil is known for having a vibrant and diverse culture and it shows in its thriving trans community. Many ladyboys have become successful and influential despite facing discrimination an adversity.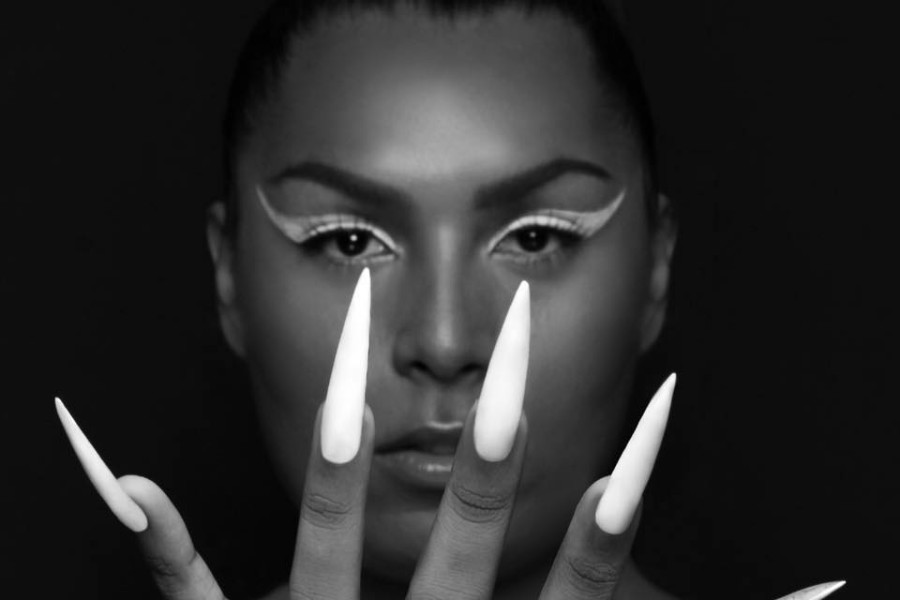 Danny Bond hails from Alagoas in northeastern Brazil. She's known for her hit song called Tcheca which came out in 2018. The music video for her song has been viewed over 4.7 million times and has become Brazil's LGBTQ+ anthem. Her bold strength has made her one of the faces of the LGBT movement to fight discrimination under Brazilian President Bolsonaro's government.
Meeting places in Brazil
Unlike Thailand, there aren't any ladyboy-specific bars in Brazil. It will also be challenging if you're not fluent in Portuguese. But we've found some places where you can definitely have fun and meet a ladyboy.
Tunnel in Sao Paolo
This LGBT bar in Sao Paolo has been around for 19 years. It's a favourite place for a lot of LGBT guests. They have great music, drinks, and a very energetic atmosphere. By the end of the night, you're sure to meet a ladyboy on the dancefloor.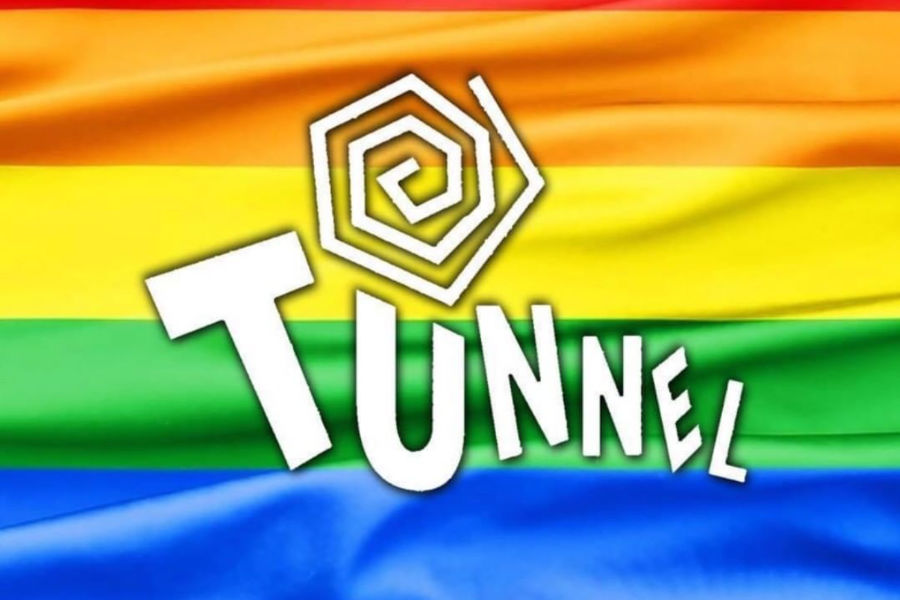 Details:
Rua dos Ingleses, 355 - Bela Vista, São Paulo - SP, 01329-030, Brazil
+55 11 3251-0447
Boate 1140 in Rio de Janeiro
Boate 1140 is an LGBT dance club with a full bar. They've got a wide selection of drinks and the DJ keeps the music pumping all throughout the night. They hold different events on the main stage like samba, pop, and drag shows. It's one of the popular places to meet ladyboys in Rio de Janeiro. So it's a good place to hang out, get a drink, and maybe get to know someone new!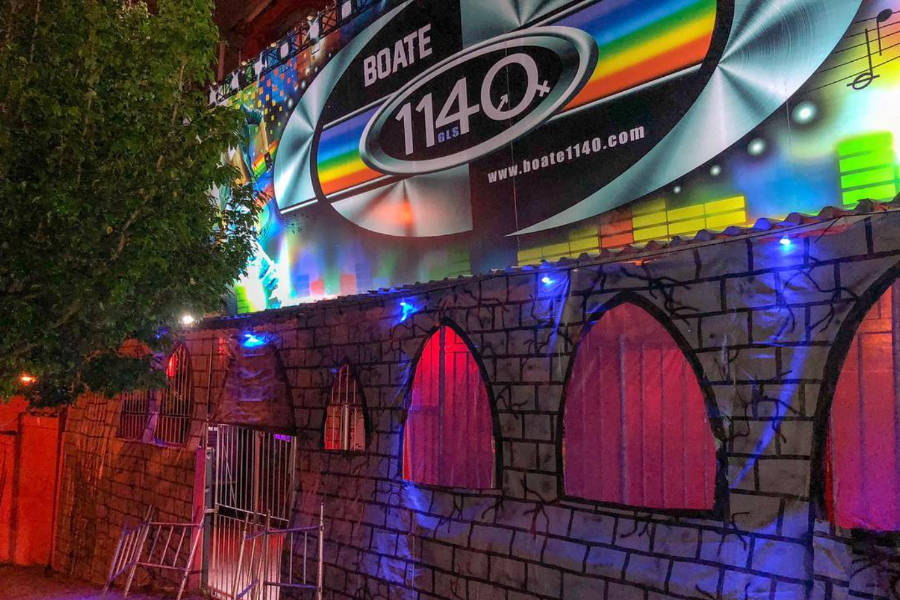 Details:
R. Cap. Menezes, 1140 - Praça Seca, Rio de Janeiro - RJ, 21320-040, Brazil
+55 21 99393-3780
Lah No Bar in Brasilia
This bar is a good place to get some drinks, hang out with friends, and dance. It has designated areas for dancing, eating and drinking, and mingling. They have great service and it's an LGBT-friendly bar. They have drag shows and it's a place where ladyboys often visit. This is a mixed bar so you might also meet cis-gendered, straight, people. But, you can always take your chances!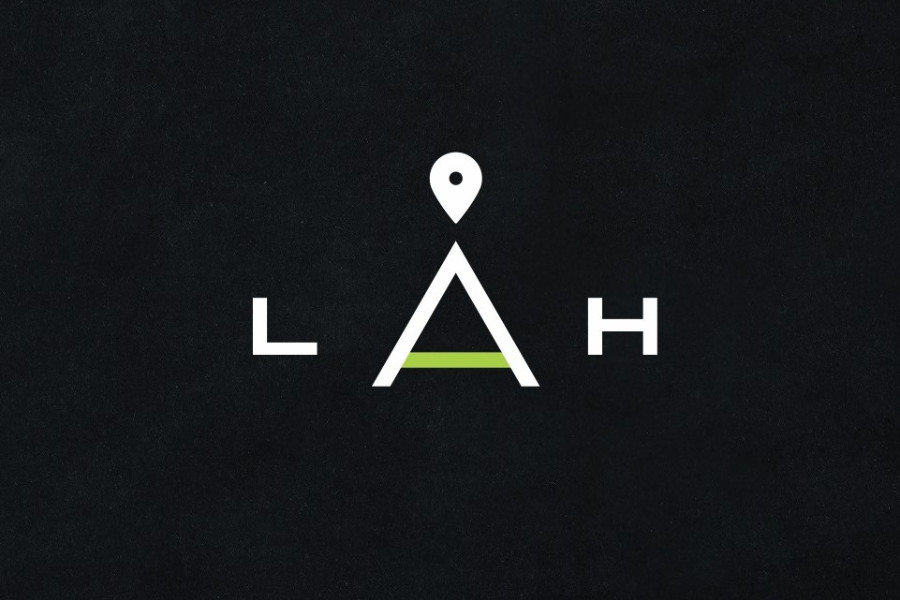 Details:
CLS 413 Bl. A 70296-510 Brasília, DF, Brazil
+55 61 3297-2407
My Ladyboy Date brings faster and easier ladyboy dating to Brazil
It's a fact that there is a large ladyboy population in Brazil. It might pose a challenge though if you try to meet them locally. You can meet ladyboys at bars and maybe restaurants. But it could be a hit or miss. So how can you meet them quickly and easily?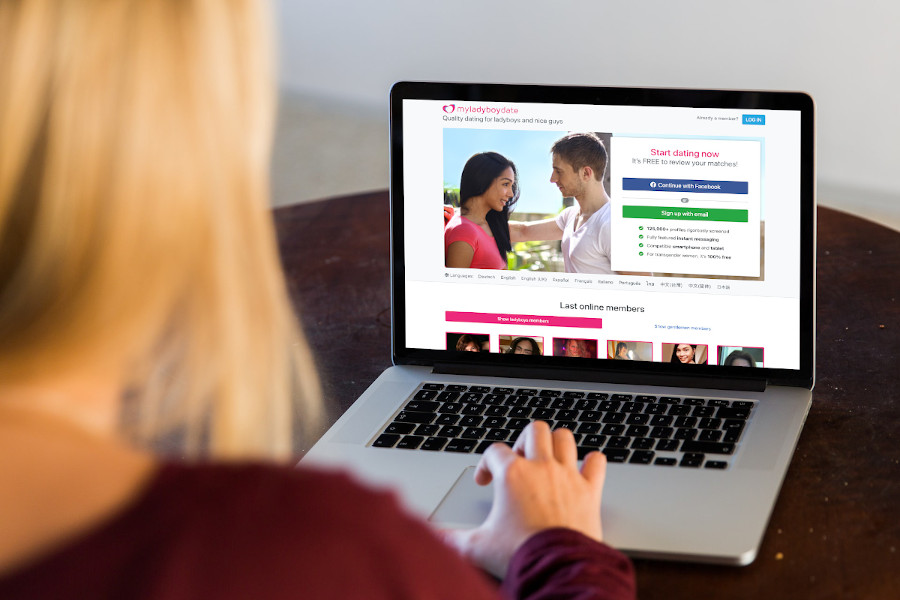 The simple answer is to sign up with My Ladyboy Date. You can meet ladyboys wherever you are in Brazil. You can meet ladyboys in Sao Paolo, Rio de Janeiro, and Brasilia. And you don't even have to go through hoops to find them. You can browse through many different ladyboy profiles on My Ladyboy Date. So hurry now! You can meet the ladyboy of your dreams today!
The best ladyboy dating site online
My Ladyboy Date is known for being the safest and most decent website for ladyboy dating online. It was founded in 2013 and has kept its goal of being a safe space for dating. The reason behind our success is our team. We have a team of trans women who know what trans-oriented men and ladyboys need on a trans dating website.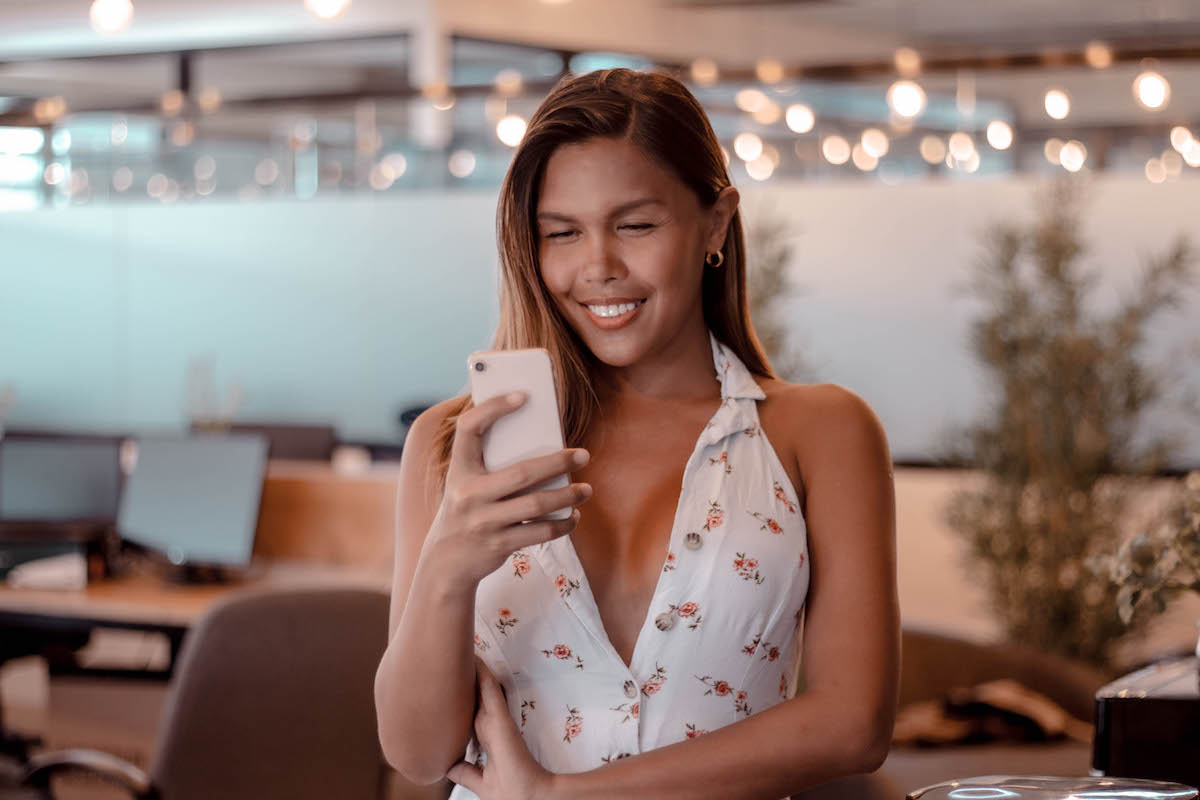 Our proof is in the testimonials of couples that have used our site. They signed up and found long-term love with a ladyboy. We want the same thing for you. You are guaranteed the best ladyboy dating experience here. So sign up for free! It only takes a couple of minutes. You'll be on your way to meeting the most beautiful ladyboys in Brazil.
Updated on