Vietnam is one of the popular places tourists love to visit in Southeast Asia. But it might be harder to meet a ladyboy in Vietnam than in the Philippines or Thailand. The country has very conservative laws for LGBT. This means that trans rights are often overlooked here. It's certainly a great place to travel. But ladyboys here don't actually live their best lives because of how they are discriminated in Vietnam.
Getting to know ladyboys in Vietnam
Ladyboys in Vietnam aren't as open and expressive as their sisters in the Philippines or Thailand. There are those who do come out. But they live their lives low key to avoid being discriminated. In 2017, gender change after gender-reassignment surgery was legalized.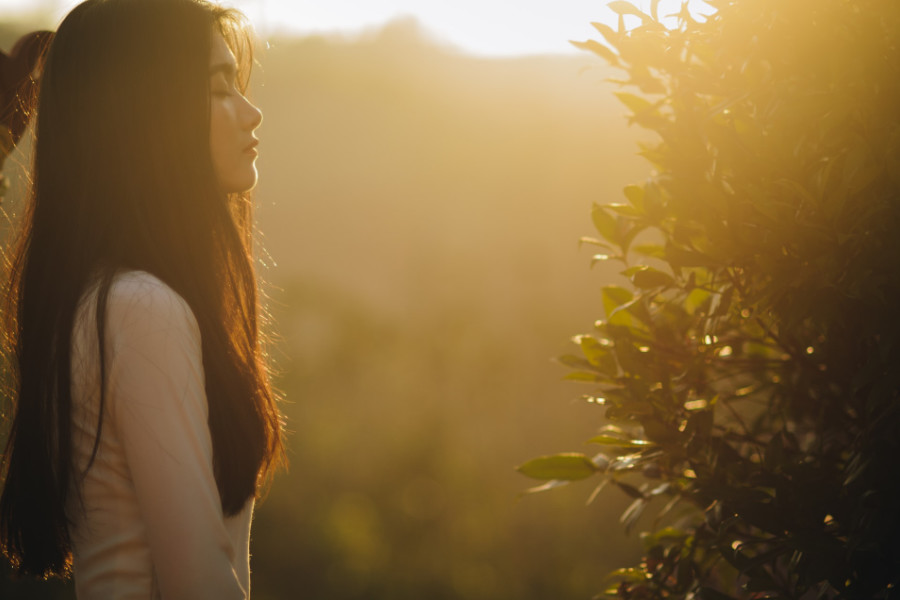 But ladyboys do not have protection against discrimination until now. Trans activists however are still fighting for the rights of trans people in Vietnam. With these efforts, hopefully, the quality of life will improve for ladyboys in Vietnam.
Meeting places in Vietnam
Vietnam does not have many ladyboy dating spaces. But that doesn't mean that you can't find ladyboys close to you. We have a few places to recommend where you can meet ladyboys in Vietnam.
Republic Bar in Ho Chi Minh
Republic Bar is the best place you can casually meet ladyboys in Ho Chi Minh. It's a gay bar that has drinks, music played by a DJ, and drag shows. A lot of locals and foreigners here. Since it's a gay bar, the majority of its patrons are LGBT. But it does welcome everyone. And maybe you'll even get to meet someone new by the end of the night.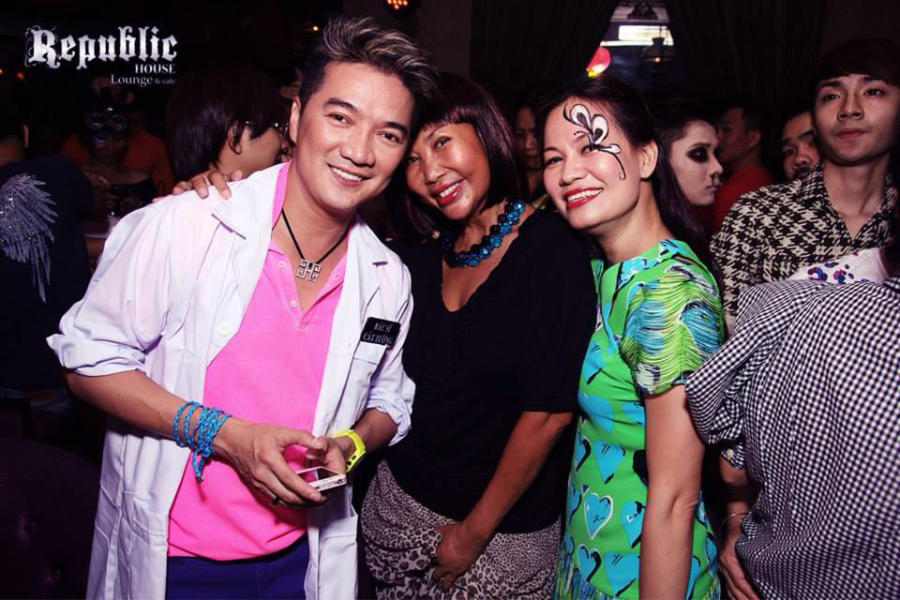 Details:
274 Đề Thám, Phường Phạm Ngũ Lão, Quận 1, Thành phố Hồ Chí Minh, Vietnam
+84 94 606 20 93
Sidewalk Bar in Hanoi
Hanoi has a relatively small queer scene so you have to go to specific bars to meet ladyboys in Hanoi. One such bar is Sidewalk which is a fun place for everyone. It's an LGBT-friendly bar with expats and locals that come to have drinks and have fun. It's the kind of place you can strike up a friendly conversation with just anyone. So it's definitely possible to meet and get to know ladyboys here.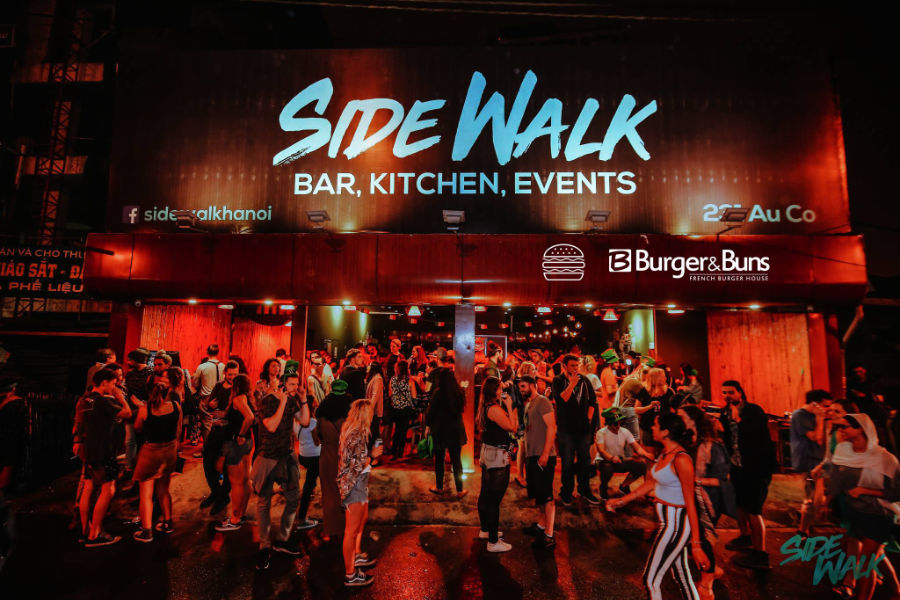 Details:
238 Đ. u Cơ, Quảng An, Tây Hồ, Hà Nội 100000, Vietnam
+84 97 503 94 34
Taboo Bar in Hanoi
Taboo Bar in Hanoi is not exactly an LGBT bar. But, it's a hotspot for young people. It might be a bit challenging to organically meet ladyboys here. But since this bar is so popular, it's a venue where ladyboys hang out too. So it's best to take every chance you get.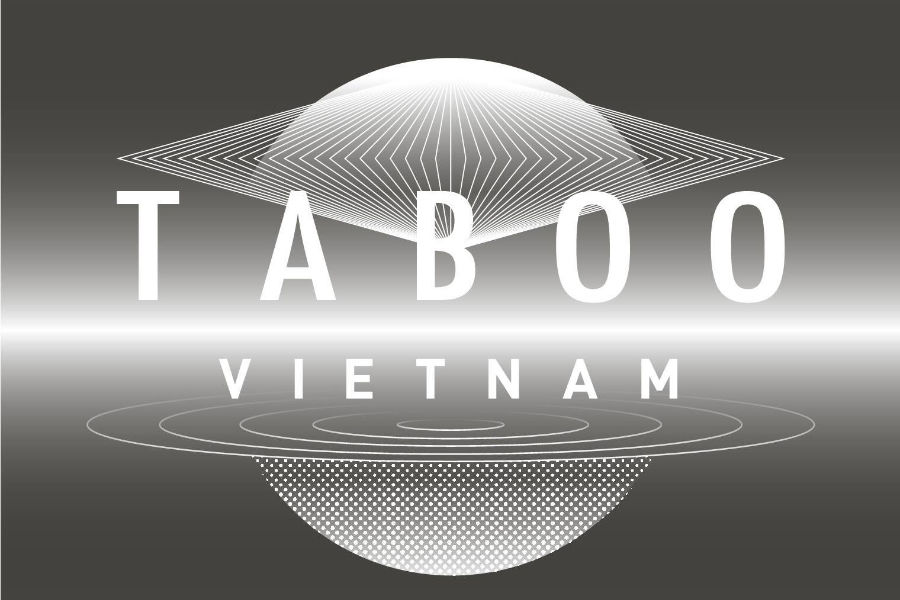 Details:
P, VN, 12 Đ. Nguyễn Trãi, Quận 1, Thành phố Hồ Chí Minh, Vietnam
+84 825 447 214
Ladyboy dating in Vietnam made easier
Ladyboys in Vietnam often prefer to live low-key. So trying to casually find ladyboys in Ho Chi Minh or Hanoi can be a bit of a challenge. It's not impossible. But it will take more effort and a lot of time. You can't exactly approach any woman on the street and ask their gender. So why not try an easier option?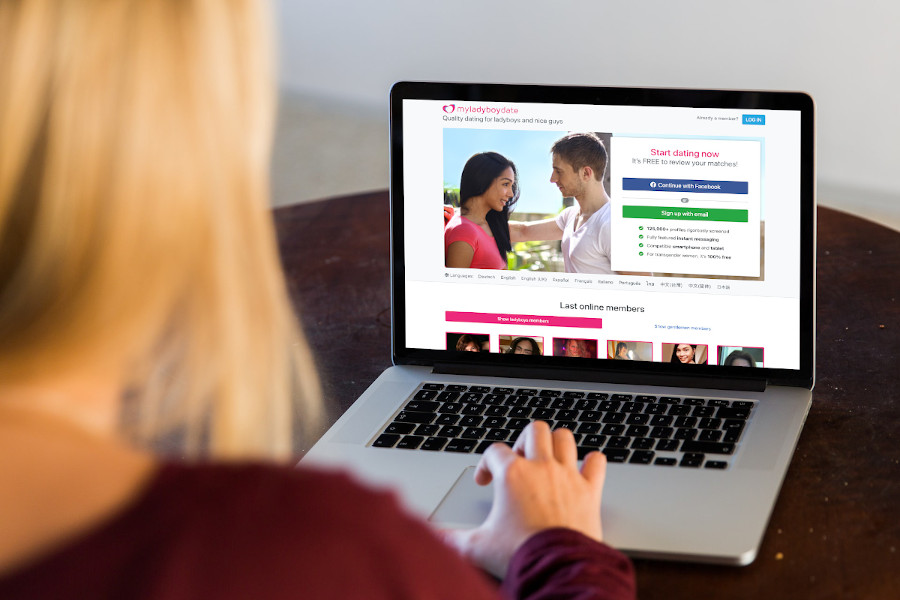 My Ladyboy Date makes ladyboy dating easier and quicker in Vietnam. Once you sign up with us you can access many Vietnamese ladyboy profiles. You can meet and get to know someone before you meet them in Vietnam. You can even filter your location to make it easier for you to search for a ladyboy.