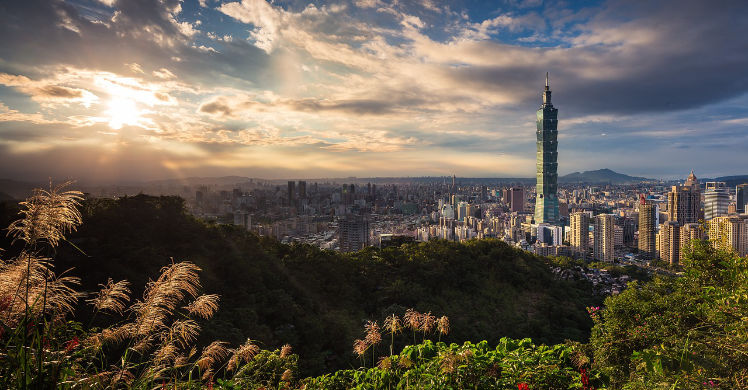 Meeting ladyboys in Taiwan
Taiwan is known for its great night markets, delicious food, and friendly people. But did you know that Taiwan is considered the most LGBT-friendly country in Asia? It's the first place in Asia to allow gay marriage. It's also known to host the second-largest LGBT pride parade in Asia with 200,000 participants. Taiwan is progressive when it comes to gay and lesbian relationships. But it's a different story for ladyboys in Taiwan.
The term ladyboy is not appreciated by everyone. We use it on this page for educational purposes. For a detailed explanation, please read our dedicated page on the term "ladyboy".
Getting to know ladyboys in Taiwan
Taiwanese ladyboys still experience discrimination and inequality in their daily lives. In fact, trans rights are quite limited in Taiwan. The Taiwanese government recognises this and has made moves to fight this problem. In 2021, a Taiwanese court ruled to abolish gender-reassignment surgery as a requirement for legal gender change.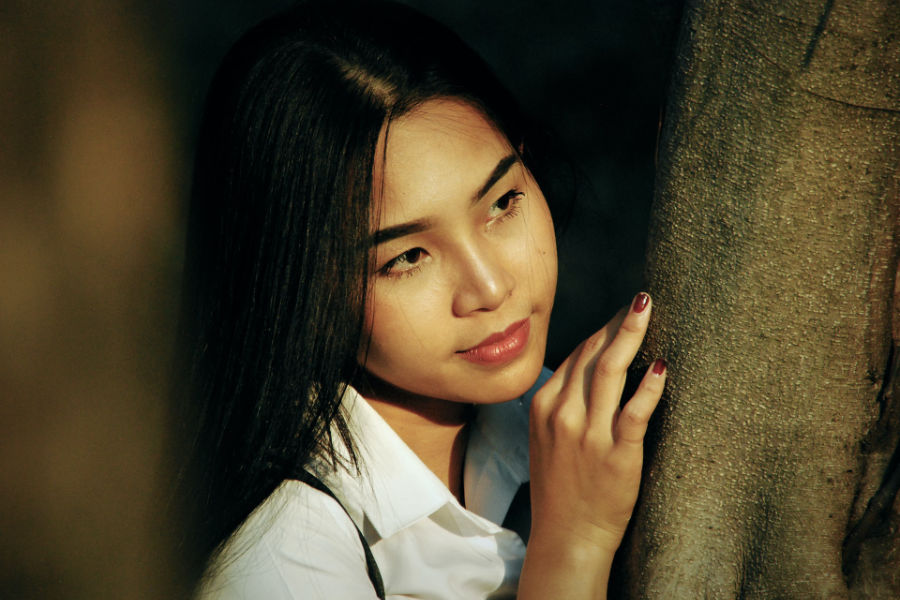 But many Taiwanese ladyboys remain closeted to avoid discrimination in the workplace, in school, or at home.
Famous Taiwanese Ladyboy: Alicia Liu
Alicia Liu is a famous model and popular TV personality in Taiwan. She started her career in 2006 when she joined a fashion contest on a Taiwanese TV station. She transitioned when she was a teenager and had surgery done at 18.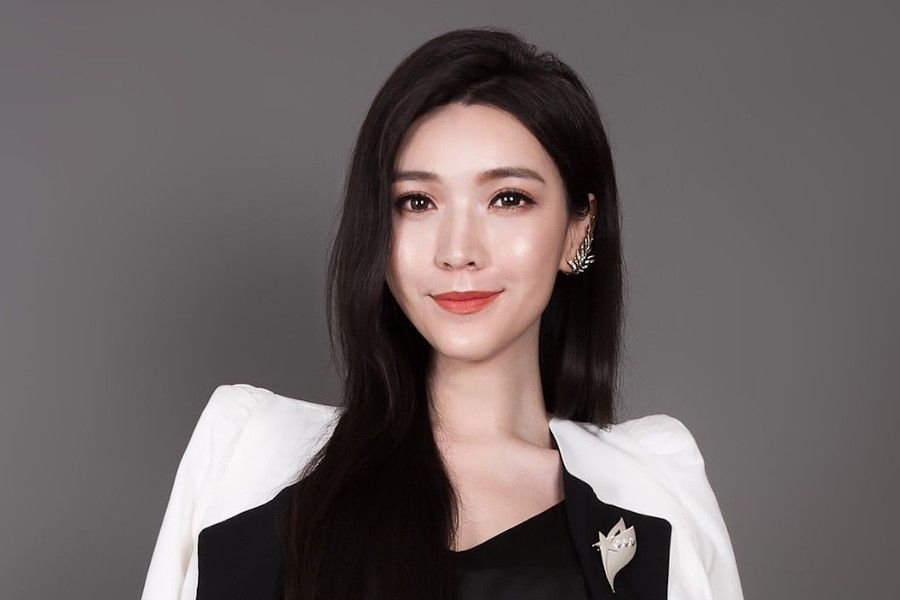 It's a known fact that Liu's boyfriend paid for her sex change. But they ended up breaking up. Now, Liu lives a lowkey life but is still considered a celebrity in Taiwan.
Meeting places in Taiwan
Taiwan doesn't have many ladyboy-centered dating places. It does have a few gay and lesbian bars here and there which serve as great places where LGBT people meet up. These are some of the places we recommend where you might meet a ladyboy.
Cafe Dalida in Taipei
Cafe Dalida is a very chill hangout spot for LGBT patrons. They have a great cocktail menu and the music won't make you deaf by the end of the night. It has a candle-lit seating area with plants and lanterns creating a beautiful ambiance. You can freely mingle with guests and maybe meet someone fun to talk to here.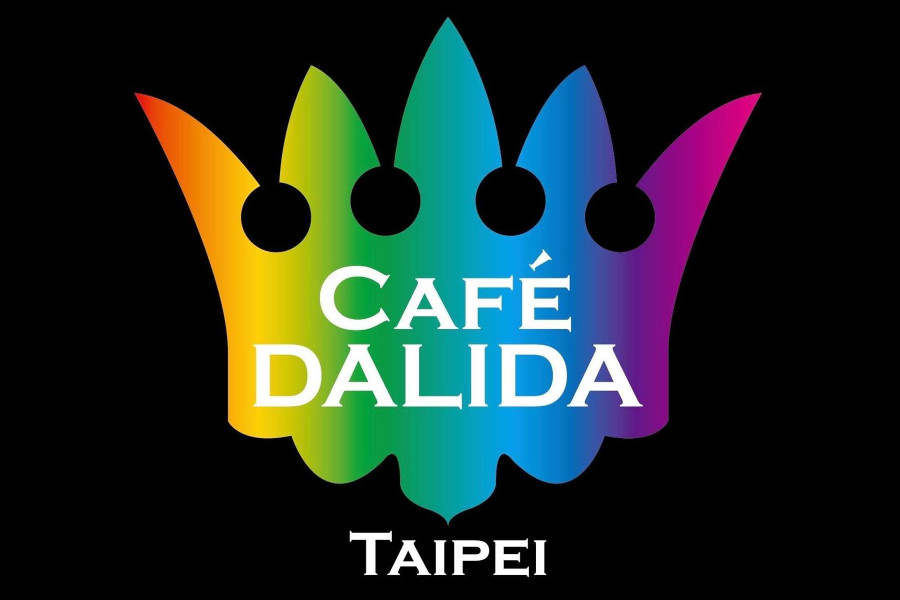 Details:
No. 51, Lane 10, Chengdu Rd, Wanhua District, Taipei City, Taiwan 108
+886 2 2370 7833
Read also: Meeting ladyboys in Taipei
G Star Club in Taipei
The party scene is definitely starting to come alive in Taipei. G Star Club is an LGBT-friendly space where you can meet new people. They have drag shows, dancing, and drinks! Definitely a great combination for a perfect party. Make sure to arrive around midnight 'coz that's when the dancefloor comes alive.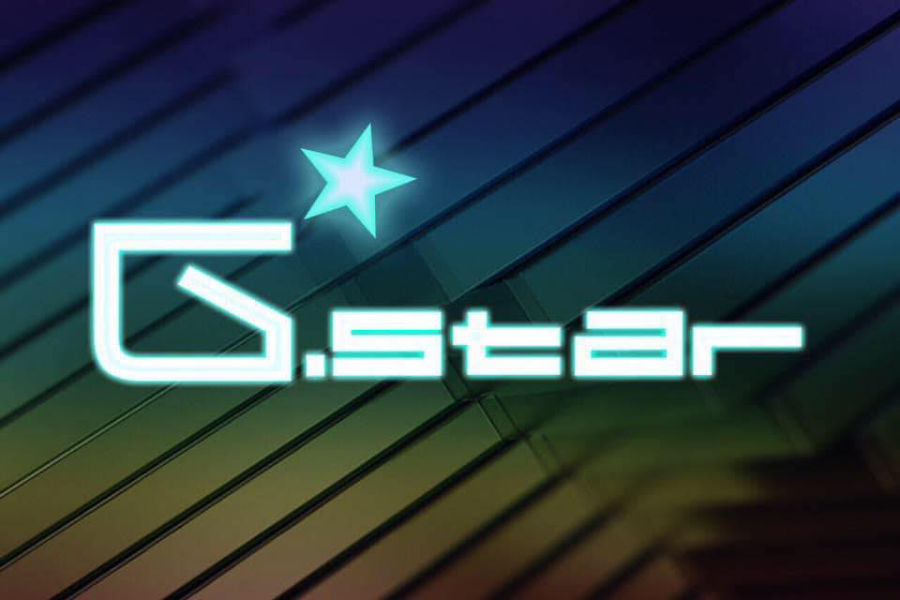 Details:
B1, No. 23, Long Jiang Rd, Zhongshan District, Taipei City, Taiwan 10491
+886 2 2721 8323
Read also: Meeting ladyboys in Taipei
Funway Tbar in Taichung
Taichung doesn't have much nightlife compared to Taipei. It will also be more challenging to meet a ladyboy close to you here. But, you can always go to Funway Tbar. It's got a lot of choices with drinks. Usually, locals come here for the music and dancing. You can have drinks and maybe chance upon meeting a lovely ladyboy in Taichung.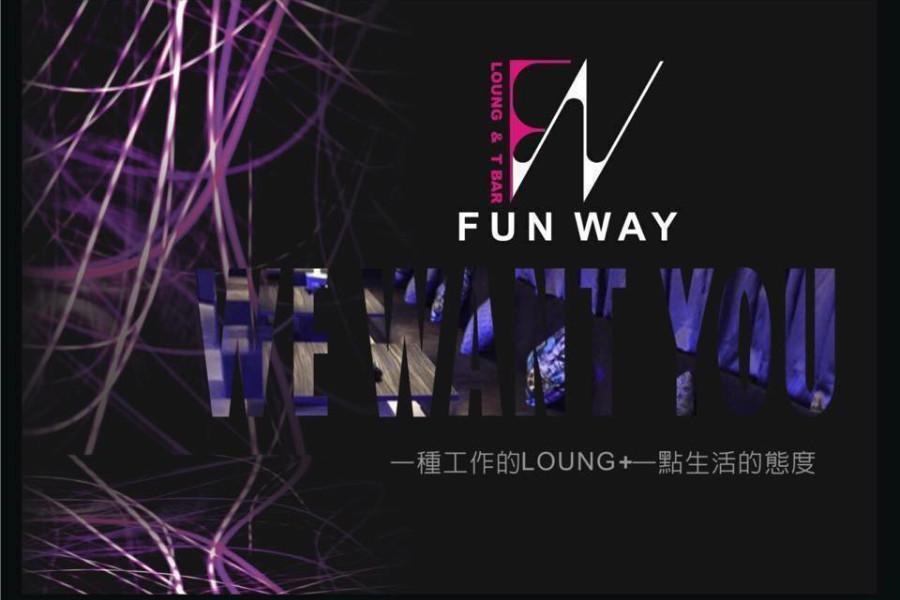 Details:
400, Taiwan, Taichung City, Central District, Zhongshan Rd, 60號七樓
+886 4 2229 2209
Brickyard in Kaohsiung
There aren't many ladyboy dating places in Kaohsiung. But you can definitely try Brickyard. It's a well-known party venue for the locals. It also has different themed nights. LGBT night on Rainbow Thursdays is a popular event where you might meet someone new. It might be a little bit challenging especially with closeted ladyboys. But it's definitely worth the shot!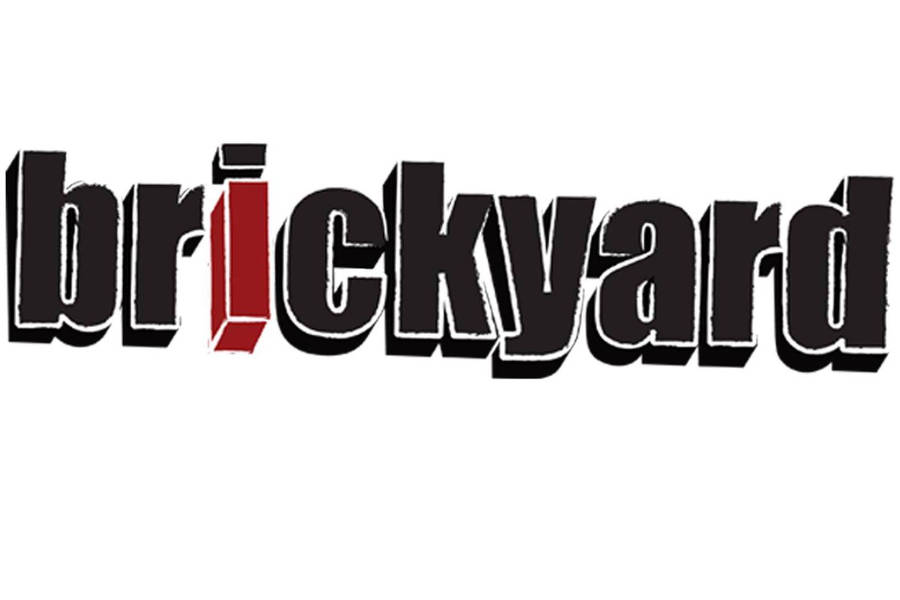 Details:
801, Taiwan, Kaohsiung City, Qianjin District, Zhongshan 2nd Rd, 507號B1樓
+886 7 215 0024
My Ladyboy Date makes dating faster and easier
It might be more challenging to meet a ladyboy in Taiwan. They are not as open as the ladyboys of Thailand and the Philippines due to their culture. But that doesn't mean it's impossible. Wherever you are in the world, My Ladyboy Date makes ladyboy dating faster and easier.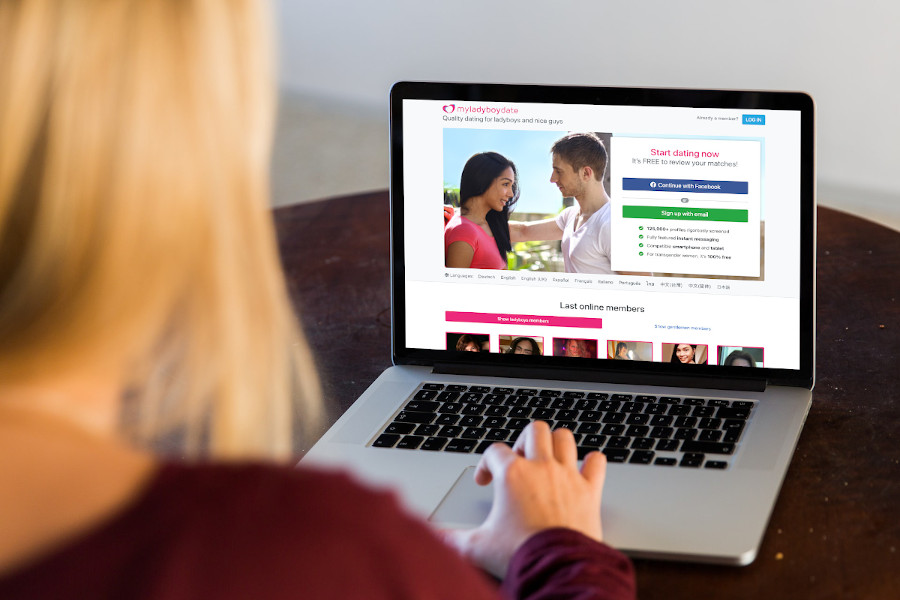 My Ladyboy Date makes narrowing your search for a beautiful ladyboy more efficient. There are thousands of profiles you can browse through on our site. You can filter and pinpoint the location wherever you are in the world. This makes finding the ladyboy you've always wanted to meet only a click away.
The best ladyboy dating site online
My Ladyboy Date has built up its reputation over the years for being the most safe and decent website for ladyboy dating. We have a team of trans women who know what ladyboys and trans-oriented need when it comes to dating.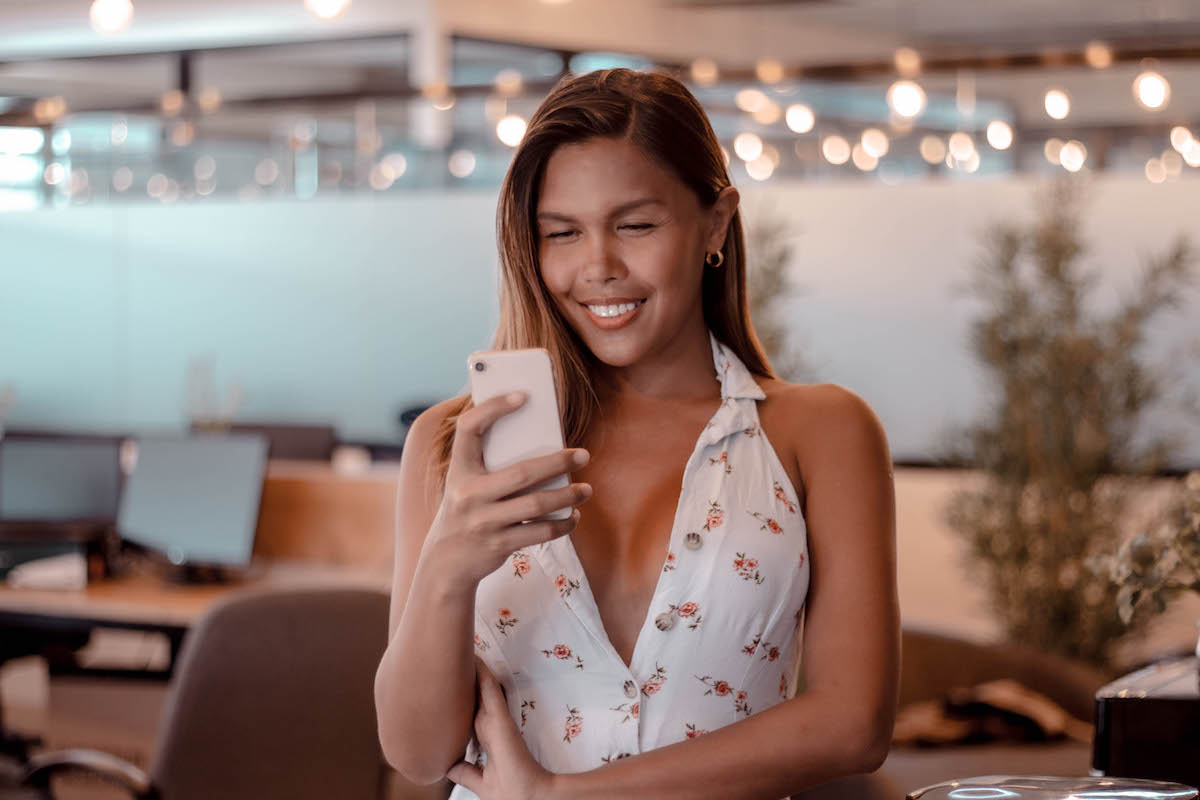 The testimonials that our members have shared are proof that our site is the best one. We work hard to give you the best ladyboy dating experience online. Since My Ladyboy Date was founded in 2013, we have brought many trans-oriented men and ladyboys together. And we want the same experience for you. Sign up for free on our website! Then you're on your way to meeting the ladyboy of your dreams.
Updated on