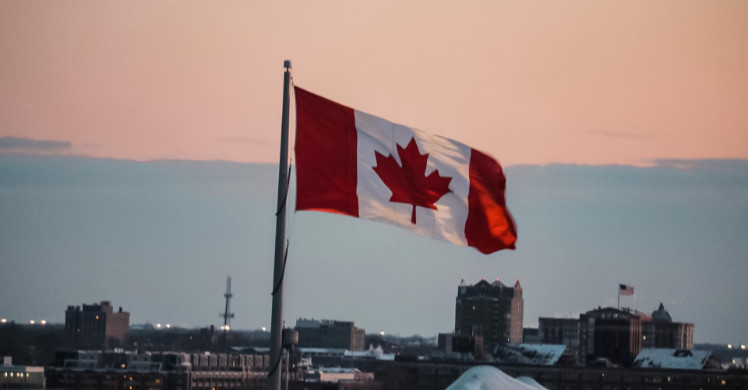 Meeting ladyboys in Canada
Canada remains one of the most open and accepting countries for the LGBT community. Engaging in a romantic relationship with ladyboys in Canada is certainly possible. Canada has made remarkable strides in protecting their LGBT community.
Canada is even the first to gather census data on transgender and non-binary individuals. This alone shows that they care about their trans and queer citizens. This all-embracing atmosphere in Canada cultivates a society that celebrates diversity and inclusion.
The term ladyboy is not appreciated by everyone. We use it on this page for educational purposes. For a detailed explanation, please read our dedicated page on the term "ladyboy".
Getting to know ladyboys in Canada
Canada's laws have made it possible for its LGBT citizens to enjoy a better quality of life. This is why there are ladyboys in Asia who opt to move to Canada. Ladyboys in Canada can marry, be part of the military, and are protected against discrimination.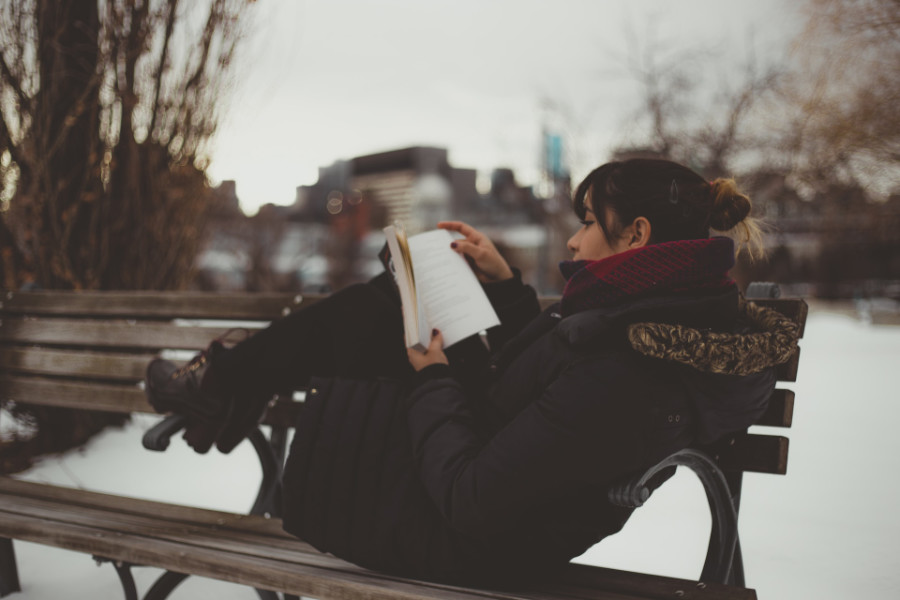 They can change their legal gender without surgery. This is not yet possible in some Asian countries like the Philippines and Thailand.
Meeting places in Canada
There are many LGBT-inclusive spaces in Canada where you can meet people. Here are some of the possible places you can meet ladyboys near you.
Cabaret Mado in Montreal
In Montreal you'll find Cabaret Mado. It's a 1920s-inspired nightspot that's become a beloved hangout for the local LGBT community. At Cabaret Mado, doors are wide open for everyone. It's got an inclusive and welcoming atmosphere. So you can celebrate events and parties at Cabaret Mado.
Details:
1115 St Catherine St E, Montreal, Quebec H2L 2G2, Canada
+1 514-525-7566
Buddies in Bad Times Theater in Toronto
Buddies in Bad Times Theatre is a professional theatre company that celebrates queer theatrical expression. The great thing about this place is that it doubles as a bar and nightclub! There are incredible performances all year round. This makes it quite popular with the LGBT community. You'll definitely meet new people here.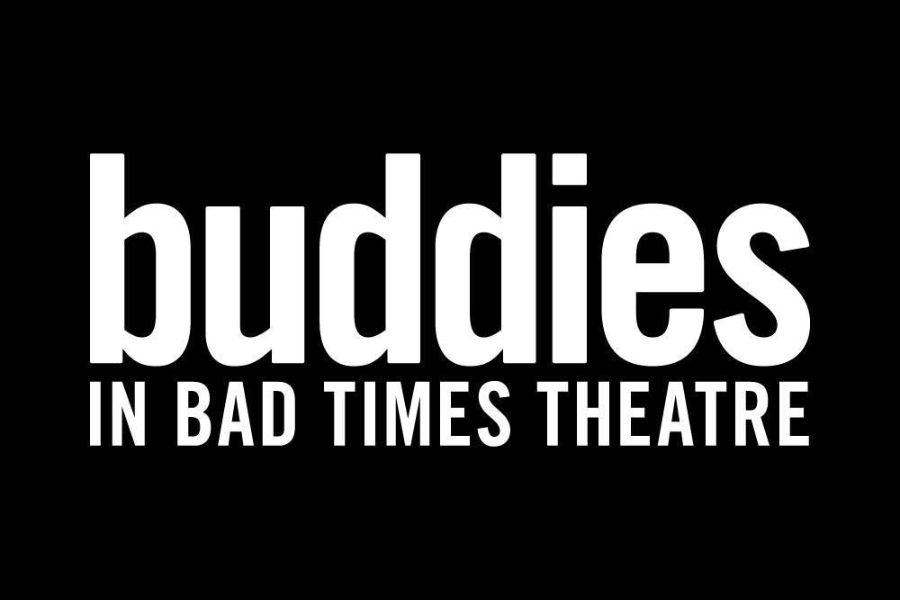 Details:
12 Alexander St, Toronto, ON M4Y 1B4, Canada
+1 416-975-8555
Celebrities Nightclub in Vancouver
Celebrities Nightclub is one of Vancouver's established and renowned LGBT nighclubs. It's a go-to spot for locals and tourists alike. LGBT patrons come here to let loose and have the time of their lives. From fabulous drag performances to thrilling Kpop parties, it's never boring here.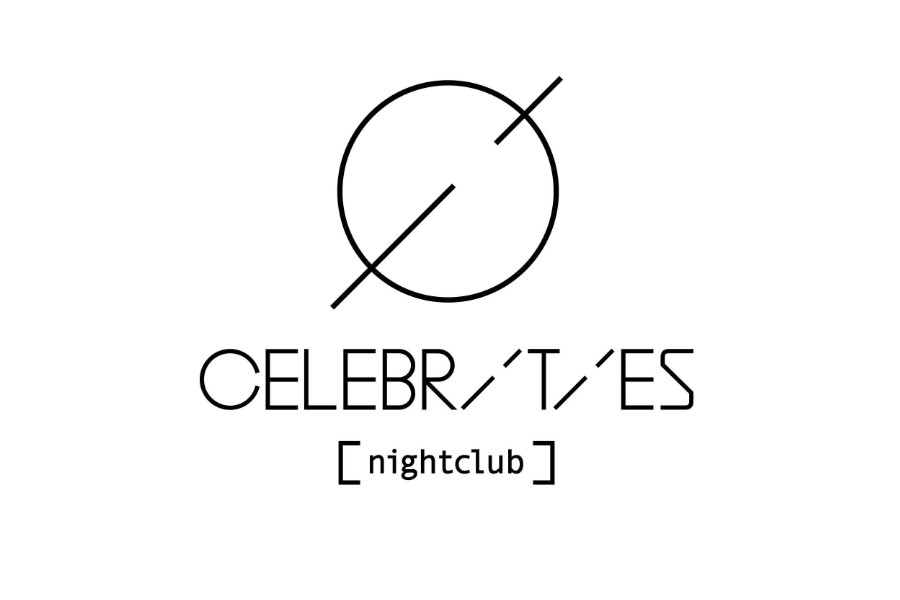 Details:
1022 Davie St, Vancouver, BC V6E 1M3, Canada
+1 604-681-6180
Ladyboy dating made easy
Finding the ladyboy of your dreams doesn't have to be difficult in Canada. You don't have to go to a bar and figure out which women are ladyboys. All you need to do is sign up on My Ladyboy Date.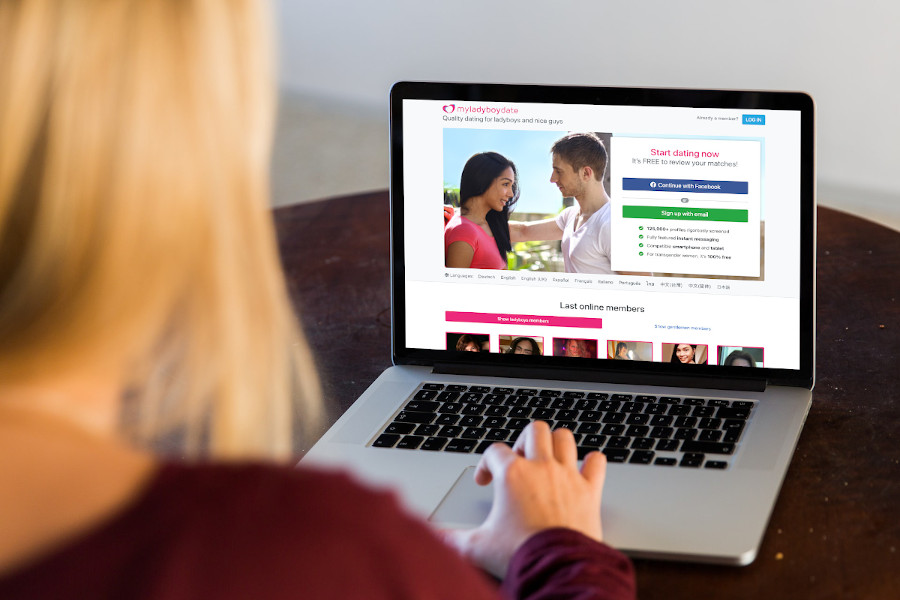 It's the fastest and easiest way to find ladyboys in your area. This platform connects you with ladyboys across Canada who want meaningful and loving relationships. So it's time to start your journey to finding the perfect partner for you.
The best ladyboy dating site online
My Ladyboy Date guarantees the best ladyboy dating experience you'll have online. Our site was founded in 2013 with the goal of creating a safe and decent space for dating. Now, My Ladyboy Date has become the number one dating site for trans women.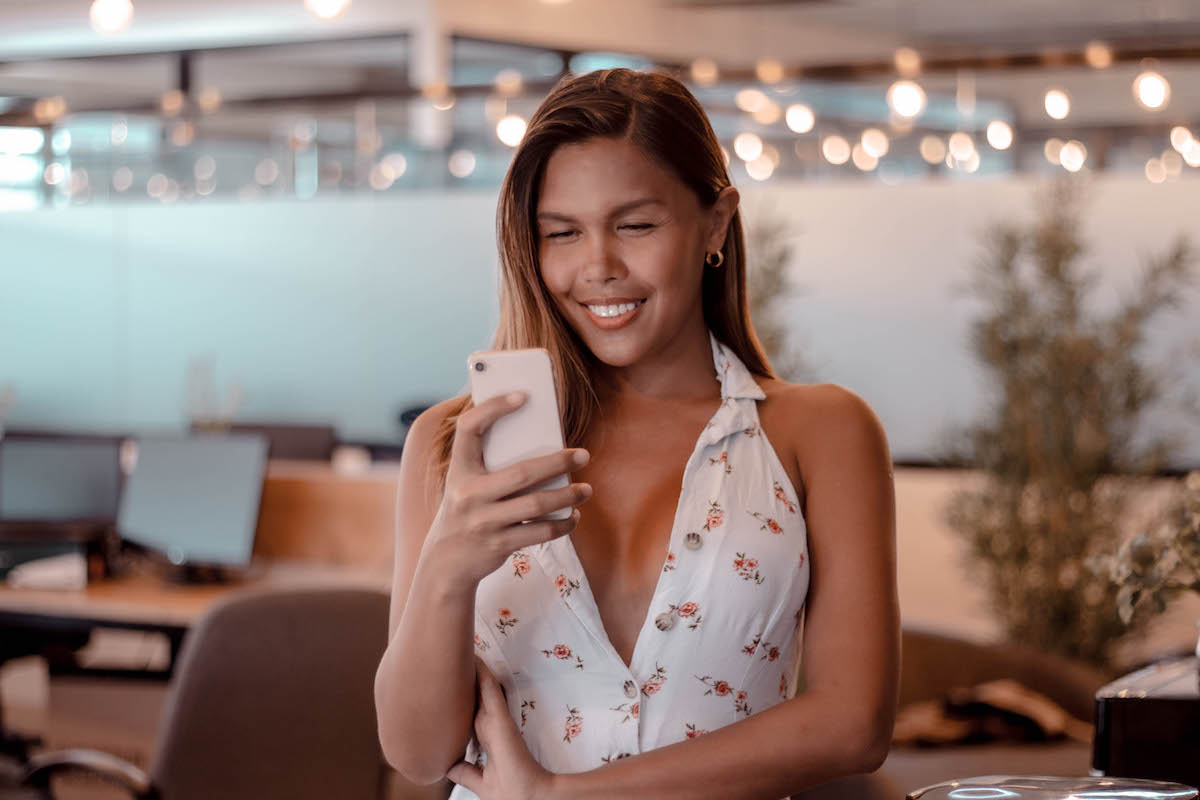 The success of our dating site is all due to our team of trans women. Their firsthand knowledge of dating as trans women gives us the upperhand in the trans dating scene.
For 10 years, we've built a respectful community where everyone deserves a chance at love. We have witnessed many single ladyboys end up with great partners. The proof is in our success stories. And who knows? You might be the next one sharing your own and inspiring others. So sign up with us now and find your ladyboy date in Canada.
Updated on