Ladyboy meetups in Cambodia
In recent years, Cambodia has been a growing LGBT destination in Southeast Asia. Its cities have a vibrant LGBT scene with an increasing number of LGBT bars. Like many Southeast Asian countries, Cambodia has a unique cultural heritage.
Like the ladyboys of the Philippines and Thailand, the ladyboys in Cambodia are beautiful. They are a growing minority in the country so it is definitely possible to meet up with Cambodian ladyboys.
The term ladyboy is not appreciated by everyone. We use it on this page for educational purposes. For a detailed explanation, please read our dedicated page on the term "ladyboy".
Getting to know ladyboys in Cambodia
Cambodia has grown more accepting of LGBT people in the past 30 years. But, that doesn't mean that they don't experience discrimination here. LGBT rights are still very limited. This makes it very difficult for Cambodian ladyboys to live a good quality life.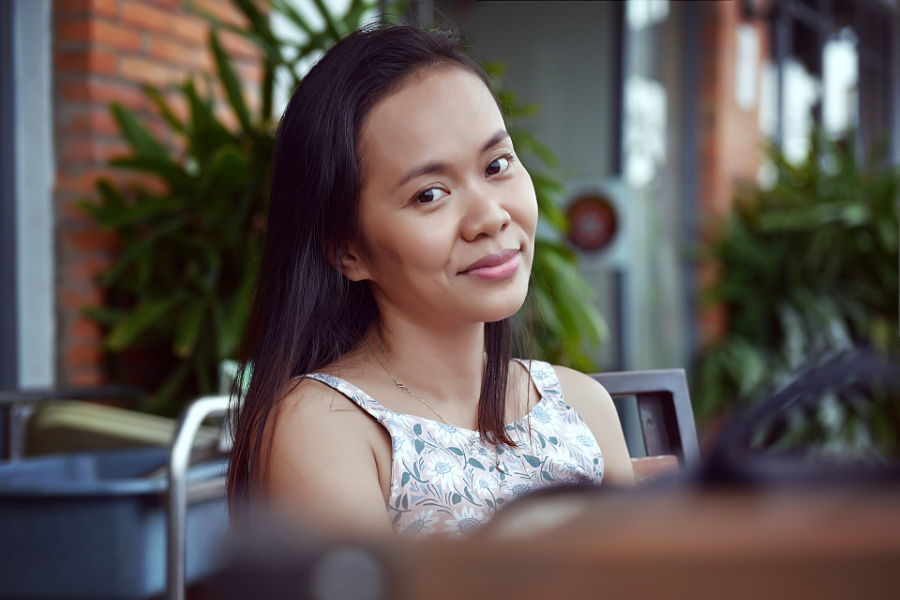 They experience high levels of discrimination and physical violence. They also have very few employment opportunities. So it's very difficult for them to be truly themselves here. A lot of them still choose to be closeted. But those who come out, struggle to provide a good life for themselves.
Meeting places for ladyboys in Cambodia
There aren't any ladyboy-specific spaces in Cambodia. But that doesn't mean you can't meet a ladyboy near you. Here are some places that we recommend while you're in these cities.
Heart of Darkness in Phnom Penh
Heart of Darkness is a disco club that's known for a mixed crowd. It's LGBT-friendly and there are many ladyboys who come here to party. They also host regular gay nights here so it's always a lot of fun here. You can dance, drink, and meet new people.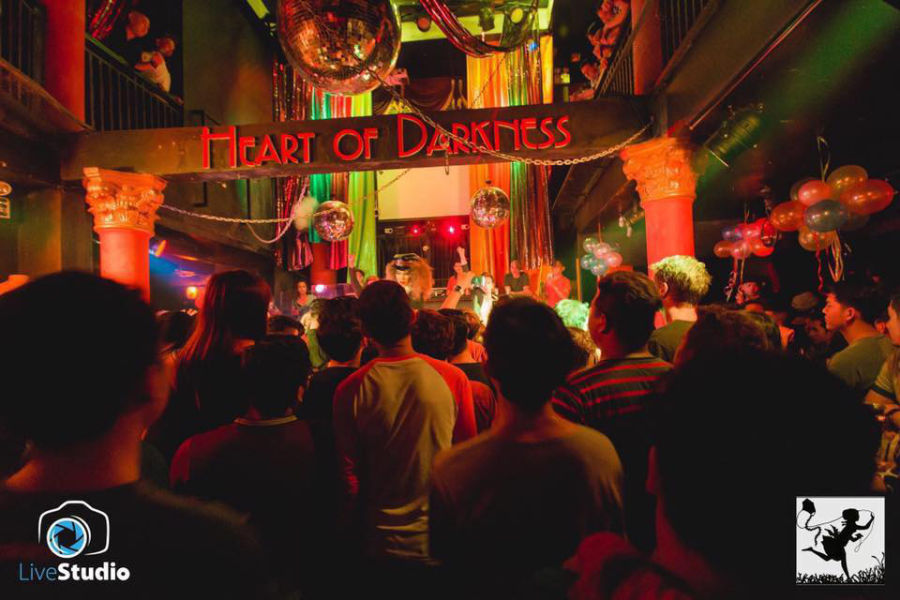 Details:
38 Rue Pasteur No. 51, Phnom Penh, Cambodia
+855 77 837 777
Blue Chili Bar & Cafe
Blue Chili Bar & Cafe is the longest-running gay bar in Cambodia. It's always packed with people because of its drinks and entertainment. They have drag performers every week and they also host a ton of events. It's a great place to just have a drink and dance.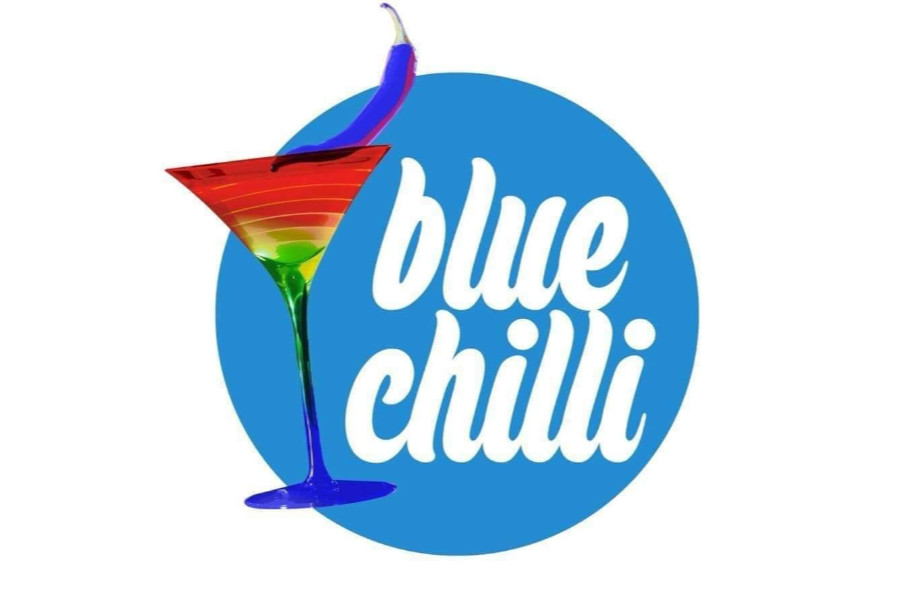 Details:
រាជធានី, 36 Preah Ang Makhak Vann St. (178), Phnom Penh 12206, Cambodia
+855 12 566 353
Rendezvous Bar in Siam Reap
If you're the type to have a cocktail on a relaxing evening, this place is for you. Rendezvous var is nestled down a discreet quiet alleyway in Siam Reap. It's a gay bar that welcomes everyone from all walks of life. So you're certain that you can meet a ladyboy there or someone who surely knows where to find them.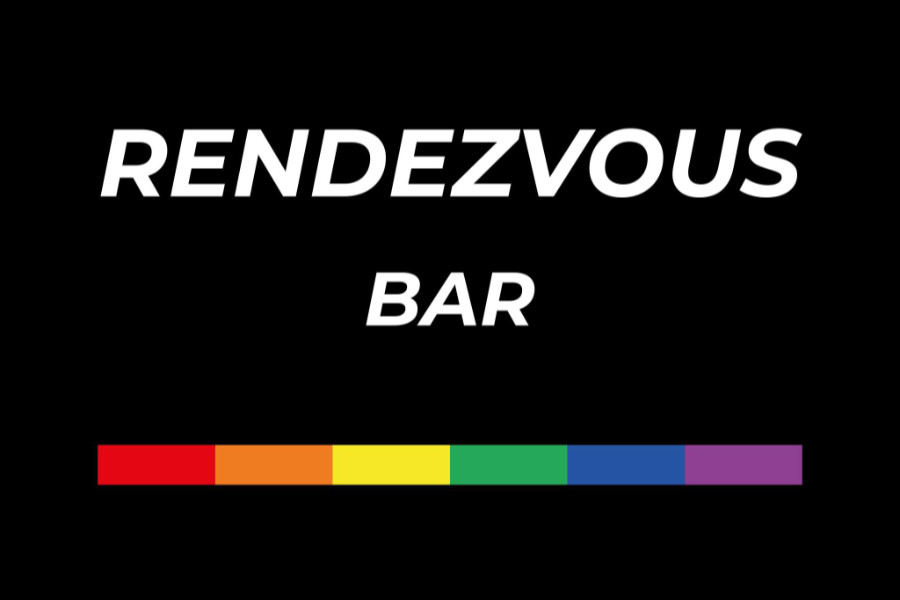 Details:
Street 07, Krong Siem Reap 17252, Cambodia
+855 98 842 936
Dating ladyboys made easier in Cambodia
The easiest way to meet ladyboys in Cambodia is through My Ladyboy Date. You don't have to go to bars. You don't have to ask anyone whether they're a ladyboy or not. You just go on our site, sign up, and meet tons of ladyboys in Cambodia!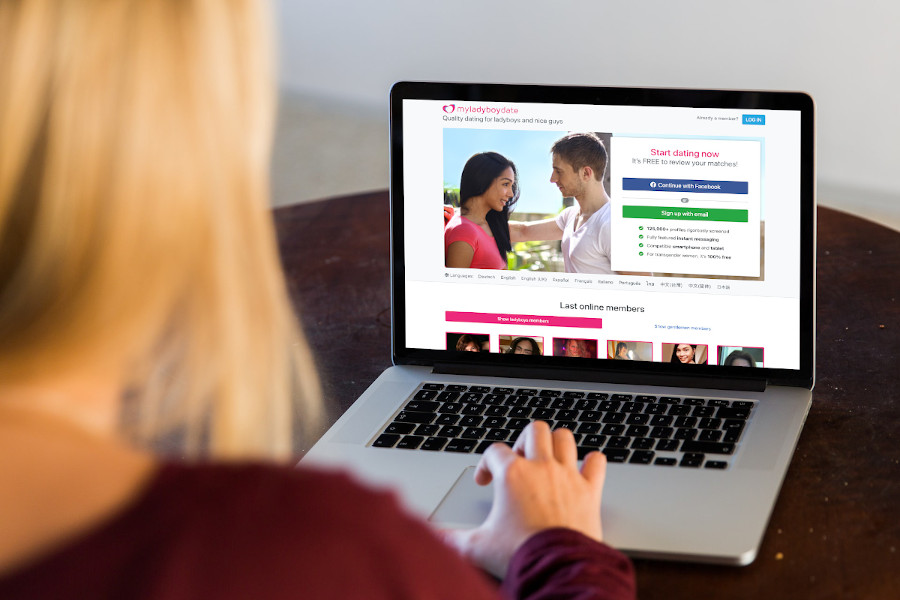 The great thing about it is it's easy and safe. You're assured that you'll be meeting real ladyboys who want the same thing as you — true love! So what are you waiting for? This is your chance to meet the ladyboy of your dreams in the easiest way possible!
The best dating site for ladyboys
Before 2013, there was a need for a decent space where ladyboys could meet trans-oriented men. So our founders made sure to provide that space for trans women and guys attracted to them.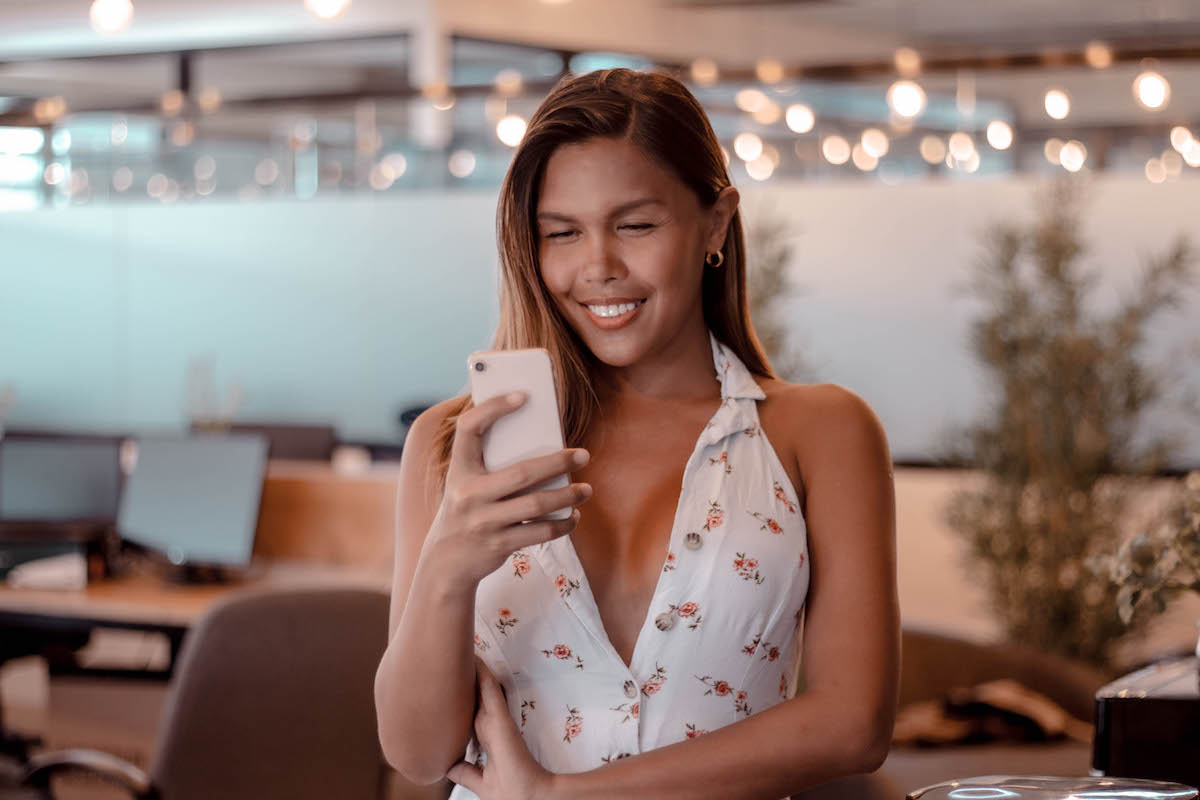 On My Ladyboy Date, you're assured of a quality dating experience. No more sifting through fake profiles because our hardworking moderation team does that for you. In fact, most of our team is made up of trans women who want what's best for you.
We've connected trans and trans-oriented singles all over the world. A lot of them are now in successful relationships thanks to our site. You can find their testimonials here to inspire you! We're sure that you'll be the next one sharing your own success story here soon. So sign up now!