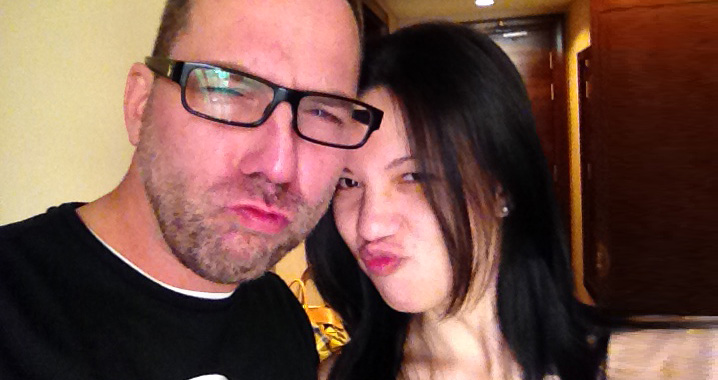 Storia in evidenza
Marc (German man living in Australia) and Lorren (Philippines) met on My Ladyboy Date in November 2013, they met for the first time the month after, and are now officially a couple! Lorren plans to visit Marc in Melbourne in March. We bet they're counting the days!
Lorren & Marc
Storie di coppie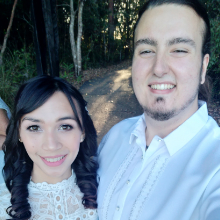 "In May I got an Australian visa and Adam and I flew to Australia in October and we decided to...
"THANKYOU SO MUCH MYLADYBOYDATE SITE FOR ALL YOUR SUPPORT AND BEST OF LUCK TO THOSE WHO ARE STILL...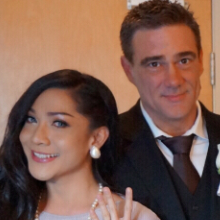 "Yes we got married now in Vancouver Canada."
Cosa dicono i nostri membri
You have a great dating site. Thank you, it inspired me a lot to stay and look for a good partner here.
Keiy, 26, Filippine
Myladyboydate is a very good idea and I like it that you take care, that here is no prostitution, spam or something like that. I found Myladyboydate by searching in internet and I was very happy to found a site like yours.
Mike, 46, Austria
Can't wait for the app version of this 😘❤️
Michal, 25, Filippine