Sarah & Scott their success story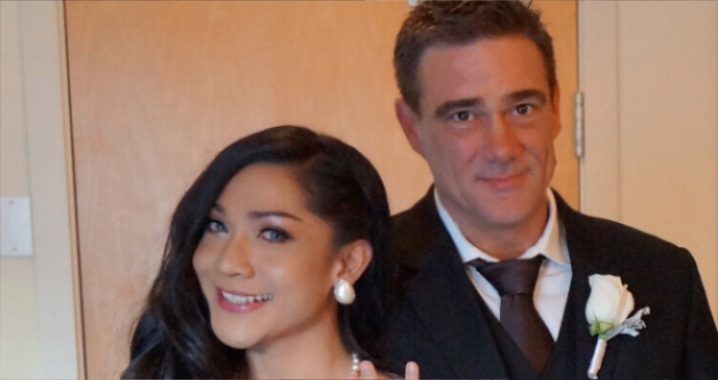 "Yes we got married now in Vancouver Canada."

Sarah, 33, Thailand
I'm Sarah I send this email to you because I and my husband want to say thank you very much to you and your website. Yes we got married now in Vancouver Canada. We found each other from your website after that my husband Scott he came to visiting me in Thailand then 6 months later I was applied n got a visa to Canada after I stayed here in Vancouver for 3 months then we got married on 17 March 2017. Thank you thank you thank you for you guys who made this quality website for trans you all doing a very good things for this world I love you myladyboydate. Sorry for my English not so well but I feel really have to telling you about our success.
Our best wishes to the lovely couple!
---
Inspired by Scott and Sarah?

Share their story!
---
Want to live

your own success story?

Build your profile and start dating now!
Tell us your story
We'd love to hear from you! There is nothing more rewarding for us than reading your success stories.
You are the living proof that love really knows no gender. And it's so inspiring for the singles.
Tell us your story
Start dating now
It's free to create your profile and review your matches
Sign up now