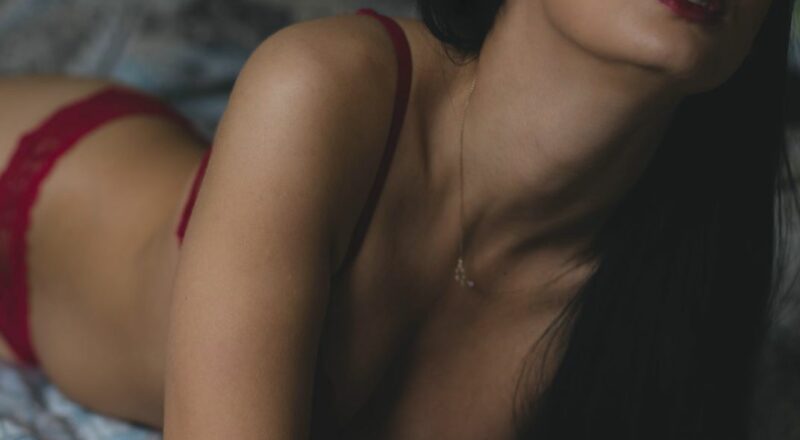 How to Make a Ladyboy STOP Working in the Adult Industry
Before anyone's feathers get ruffled, please know that this was only created as a guide. This was not made with the intention of attacking a group of people. There is nothing wrong if you are working in the adult industry. However, in relationships, it can tend to become a part of a long discussion.
A lot of men are not comfortable with having a partner who's still working in the adult industry. Some are even uncomfortable just knowing that their current girlfriend is a part of it in the past. If you're a man who's really in love with someone but you're hoping that she'd quit her job for you, keep reading.
What is the Adult Industry
The Adult Industry is a lucrative industry that's only catered to adults. The jobs and environment it involves are not appropriate for minors. It involves pornography, sex, explicit images & videos, and more. Different countries have varying ages on the legality of patronizing anything from the adult industry.
Jobs in the Adult Industry
Many jobs are available in the adult industry. You can choose to be a photographer, producer, actor, model, etc. However, in this section, the only ones that will make it on the list are the common jobs that ladyboys take.
Camgirl
A camgirl is someone who performs sexual activities and shows it through online streaming. She usually gets paid by the minute by her patrons. This job can be quite lucrative as some girls can get paid as much as $10 per minute. A lot of ladyboys resort to this kind of job because a lot of companies in Asia are still not open to hiring ladyboys.
Furthermore, it's technically safe as the camgirls don't get to be touched by the customers. They also have complete control over who they allow to watch them. Added to that, they don't have to disclose personal details such as their phone numbers or addresses.
However, the very reason as to why most men don't want to date someone who's a camgirl is because of jealousy. Because camgirls chat with their customers in real-time, there's a possibility that they can get wooed or pursued by their fans.
Pornstar
Being a pornstar is the adult industry equivalent of being an actor. However, the difference is that pornstars engage with their co-actors sexually.
Sex scenes are not faked and the genitals are often focused on. Some men are simply not comfortable with the fact that their girlfriend is having sex with other people.
Escort
Escorts are more discreet but are often looked down upon. Since a lot of escorts engage in sex with their clients, escorting is often entangled with prostitution. Technically, an escort's job is to only accompany a person. However, realistically, escorts do have sex with their clients.
The reason why a lot of people look down on escorts is that they often get paid for sex. You may wonder why pornstars are not getting the same amount of flak when they have sex with other people too, complete with lighting and full production.
For now, the only sane answer could be because of the frequency of copulation. A pornstar is paid quite handsomely and she does not have to have sex for a long time most especially if she's already a star. Added to that, her popularity opens a lot of windows for her to make money without having to have sex more than three times a week with different people.
Escorts, on the other hand, have to have sex with different individuals every week. Sometimes, they'd take on more than three clients a day just to get by. Furthermore, there's no illusion that sex is all about acting when in reality, escorts only have sex because of the money as well. It's quite confusing altogether.
How to make her STOP
This section doesn't guarantee that she will quit her job for you. However, the tips here are worth a try. Added to that, whatever's going to be listed here will be upon the foundation of respect.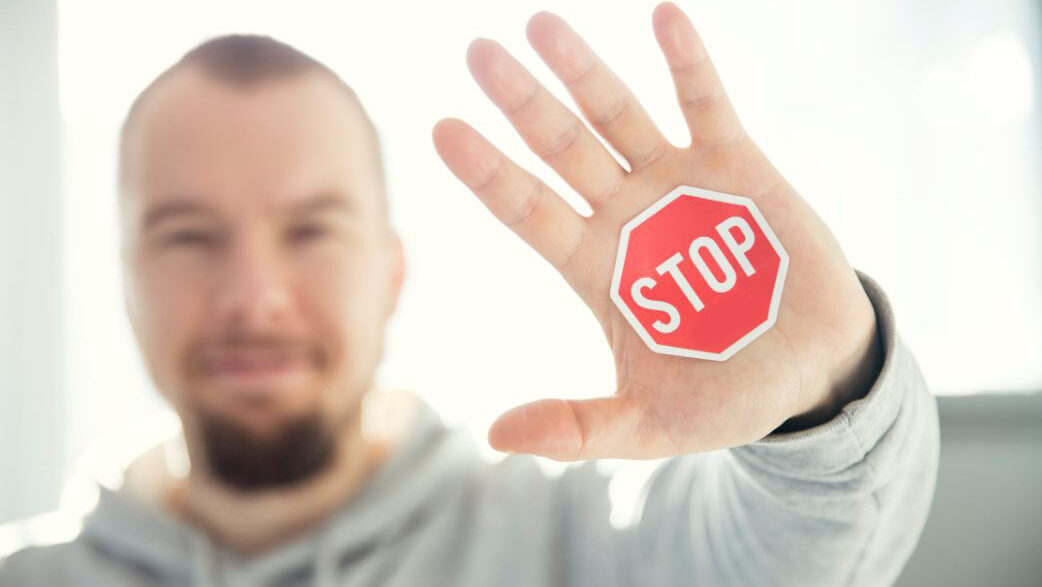 Conversation
Have a sincere conversation with her. Don't make her feel like she's a dirty human being for her choice of profession. Share with her your honest feelings and how her job affects you emotionally. Don't be afraid to open up. However, you must remember not to be too dramatic.
If you talk to her like you're begging for her to quit, she might think that you're being immature. She might also think that you're being manipulative and you don't want that. Be a straight-shooter.
Know her Skills
Get to know her on a deeper level and assess her. If she has certain skills that you think could make her enough money to be financially independent, suggest jobs to her. Don't just suggest, look for job openings. Don't make her feel like she'll be alone should she choose to drop her bread and butter for you.
Compromise
If you're making more than enough money, why not offer to support her financially? Furthermore, don't just offer her monthly allowance like a sugar daddy. Encourage her to work in a different industry so she'll feel like you're not trying to buy her out and that you're truly concerned about her future.
Convince
Remember, if you're trying to convince her to quit, DON'T ever FORCE her to do so. Added to that, don't give ultimatums or make her feel bad because of her job. Always talk to her in a cool, calm, and collected manner.
Now, if she has no plans on changing jobs and you know to yourself that you'll never be comfortable with what she's doing, it may be high time to break up with her. The reason being is because there's no compromise and compatibility. Your relationship will just be filled with arguments and battles in the future.
If you're serious about looking for a life partner, maybe it's time for you to widen your net. Have you signed up on My Ladyboy Date yet? There are a plethora of single ladyboys on the website. A lot of them are gorgeous, loving, decent, and are ready to take love to the next level.